Is Rihanna Single? Find Out the Singer's Current Relationship Status
Rihanna is one of the wealthiest and most famous female singers in the world. With a net worth of $600 million, several musical accolades under her belt, and a booming business empire, the singer has become a worldwide success.
But despite her accomplishments in the music, beauty, and fashion industries, Rihanna hasn't been too successful when it's come to love. Last we heard, the singer had ended her relationship with Saudi billionaire Hassan Jameel and was strictly focused on herself and her career. So we want to know: Is Rihanna still single, or has she found love again with someone new?
Keep reading to learn more about Rihanna's current relationship status.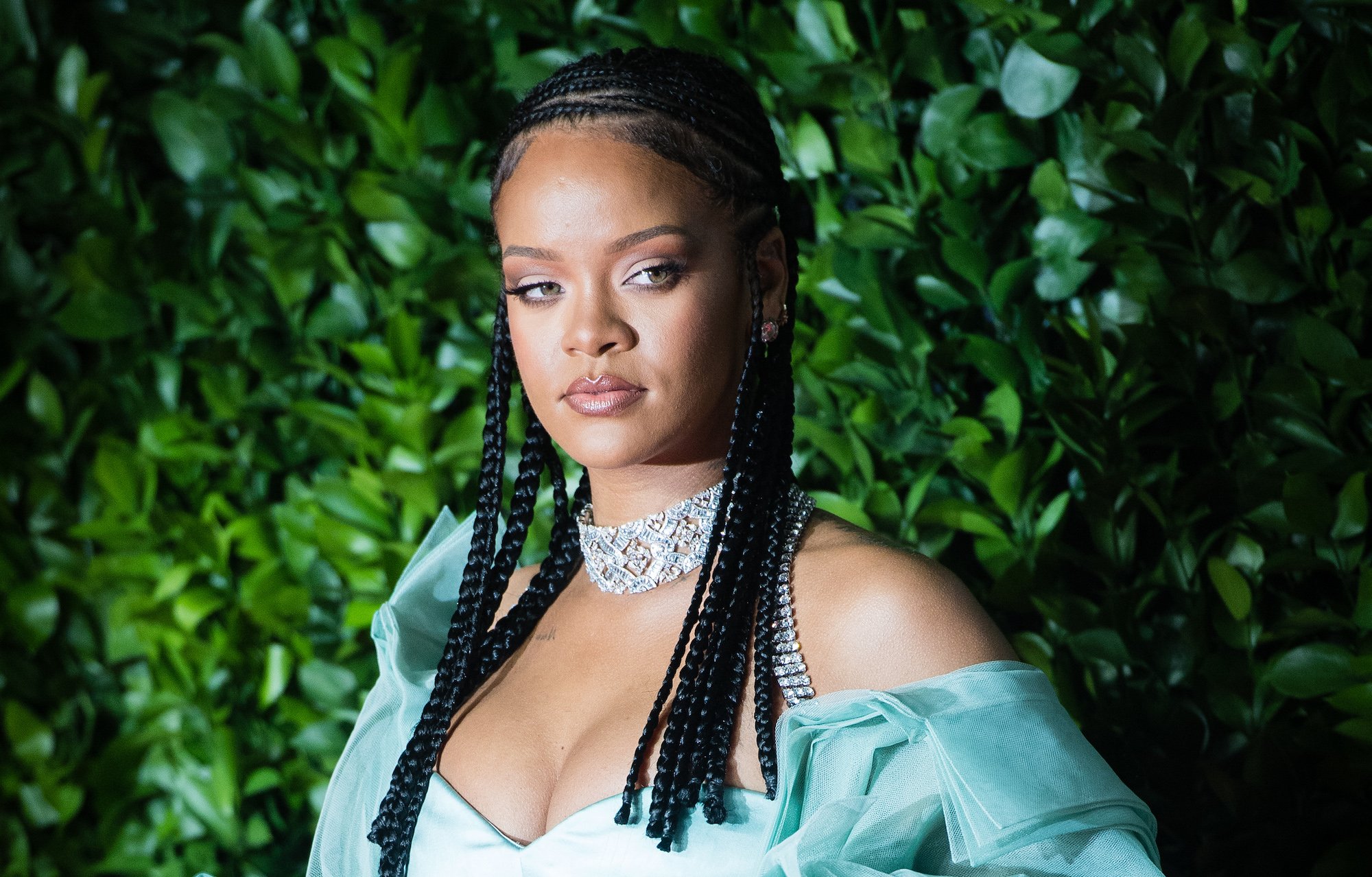 Rihanna is officially dating longtime friend A$AP Rocky
RiRi may have been single a few months ago, but not anymore.
According to People, the "Love on the Brain" singer is officially dating longtime friend, rapper A$AP Rocky.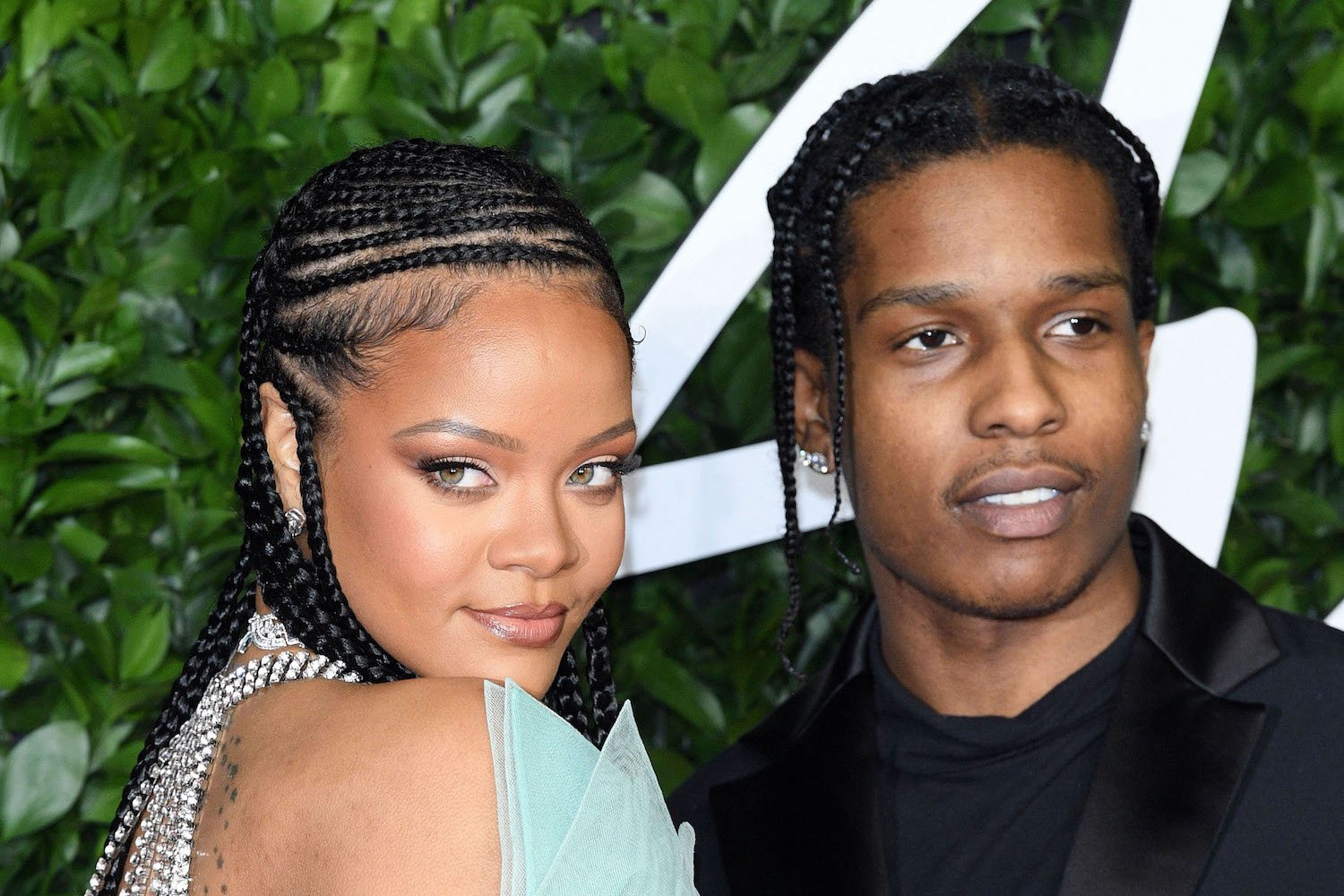 The news comes after the two were spotted having dinner with friends in New York during the weekend of Nov. 27.
While the Fenty Beauty founder and the rapper have sparked countless romance rumors over the years, dating speculations went into overdrive after the singer's breakup from Hassan Jameel, in January 2020.
Following their split, Rihanna began hanging out more with A$AP Rocky as they were often spotted out together in the public eye.
In July, RiRi featured the "Everyday" rapper in her Fenty Skin campaign alongside Lil Nas X. The following month, the pair appeared in videos for GQ and Vogue, where they asked each other rapid-fire questions about everything from what their favorite curse words are to the first thing they notice about a person.
While neither star has spoken publicly about their relationship, it sounds to us that it was only a matter of time before sparks flew between them. Now that insiders have given us some intel on the couple's dynamic, we're hoping we get an official confirmation of their reported romance soon!
Rihanna adopted a "no-nonsense" attitude before getting serious with A$AP Rocky
Although she has been romantically linked to A$AP Rocky since the beginning of this year, Rihanna likely didn't jump into a relationship with the rapper until recently.
Though it's possible they had feelings for each other long before now, Rihanna revealed to Vogue earlier this year that she wasn't in a rush to get back into the dating pool.
Instead, she used those first few months following her split from Jameel to focus solely on work, including her highly-anticipated ninth studio album, her fashion brand, and her beauty lines.
"I'm working like this now so that I don't have to in the future," she told the magazine in March 2020.
She even adopted a "no-nonsense" attitude during that time and realized that life is all about going after things you want.
"You don't have a lot of time to tolerate sh*t, you know? You put so much on your plate," she shared. "When you're overwhelmed, you need to start cutting things out. And I'm overwhelmed too much. What's happening now is that I'm going back to black and white. My grey area is shutting down."
Since Rihanna and A$AP Rocky were friends before they started dating, hopefully, their romance doesn't become too overwhelming for the singer because we really want to see this relationship last.