Is Rosie O'Donnell Considering a Return to 'The View'?
Rosie O'Donnell was last on daytime talk hit The View in 2015 as a panelist. Although she left after only five months into what was an eleven-month contract, those were a turbulent five months.
Fast forward five years, is the actress and comedienne considering a return to The View?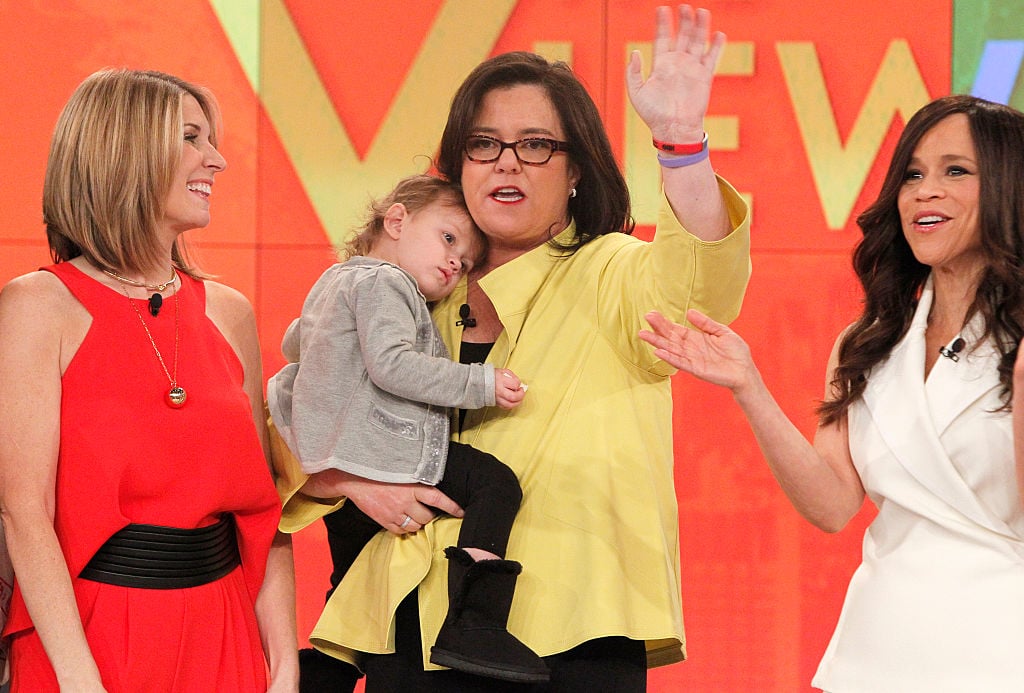 O'Donnell took over for Meredith Vieira as moderator
Barbara Walters, the talk show's creator and former panelist, explained in her 2008 memoir, Audition, how it came about that O'Donnell became only the second moderator of The View in 2006.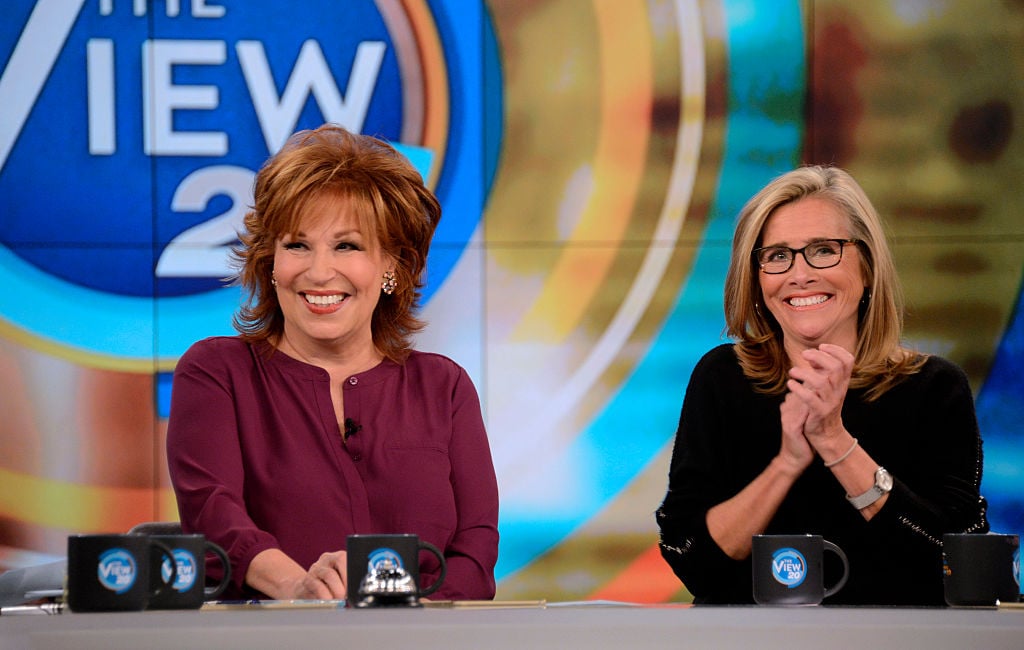 The show's first moderator, Meredith Vieira, had accepted an offer from NBC to take Today show co-host Katie Couric's place on that morning show. Vieira had been on the all-female talk show since it premiered on ABC in 1997.
"That's when Rosie O'Donnell entered the picture," Walters wrote. "I had been an admirer of Rosie for years. . . Could it be, I wondered. . . that Rosie might agree to become our new moderator? So I asked her and then and there she said yes."
Rosie O'Donnell's various skirmishes on 'The View'
Walters, in her memoir, delicately describes O'Donnell's short tenure on The View as "a roller-coaster ride or a bumpy trip on a fast-moving bus."
The former 20/20 star elaborated, "Rosie had originally said she wanted to ride the bus, not drive it. But this backseat role was simply not in her nature. Rosie is a big talent, funny, smart, opinionated, passionate – and controlling."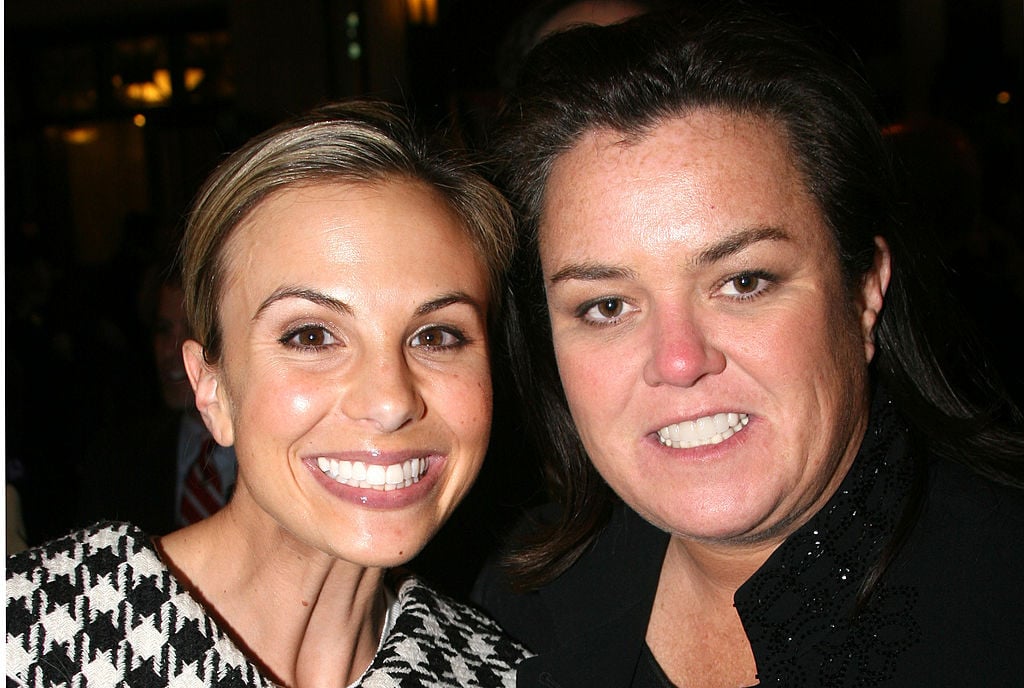 Walters likened O'Donnell's role in the ensemble, instead of a working team, as more of a diva and her backup singers. O'Donnell, once host of her own very successful daytime talk show, was getting into arguments with panelists Star Jones and Elisabeth Hasselbeck.
"The premise of The View," Walters explained, "is that of a team working together, but for Rosie it was more like Diana Ross and The Supremes, as little by little she took over. Still, she was such a talent that we lived with it."
Is Rosie O'Donnell returning to 'The View?
As much as O'Donnell was known for being volatile and for stirring up the pot, the truth is that she brought in ratings. Viewers love the show but love it even more when there is sure to be some kind of drama.
Still, a return by the mother of five to the program isn't likely, as she told Howard Stern on his radio show in April 2020.
"I think we all agreed …," O'Donnell told Stern about her 2015 exit from the show, "that it was better for everyone. Whoopi really didn't like me."
It's best never to say never to a return by Rosie O'Donnell to The View.