Is 'Sanditon' Canceled? Why the Show Isn't Getting a Season 2 in the U.K.
People have fallen in love with PBS's new adaptation of Jane Austen's unfinished novel Sanditon. The eight-part series focuses on a young woman named Charlotte Heywood who travels to an up-and-coming seaside resort town and finds herself falling for her host's dashing older brother Sidney. 
Though there are still several episodes yet to air before Sanditon wraps up on Feb. 23, many viewers are already wondering whether the show will be back for a second season. Unfortunately, there's no guarantee that the costume drama will continue beyond season 1.
'Sanditon' has been canceled in the U.K.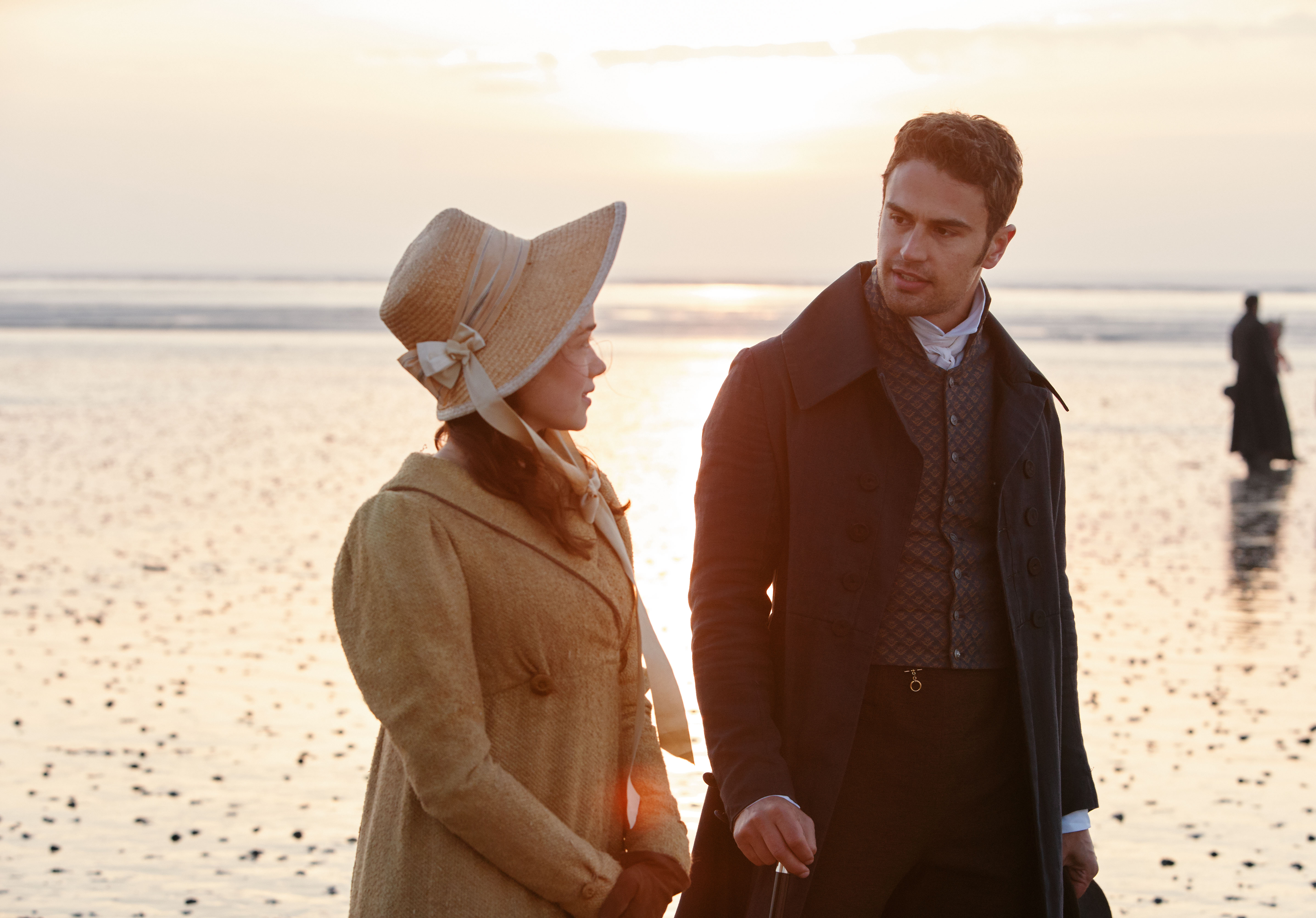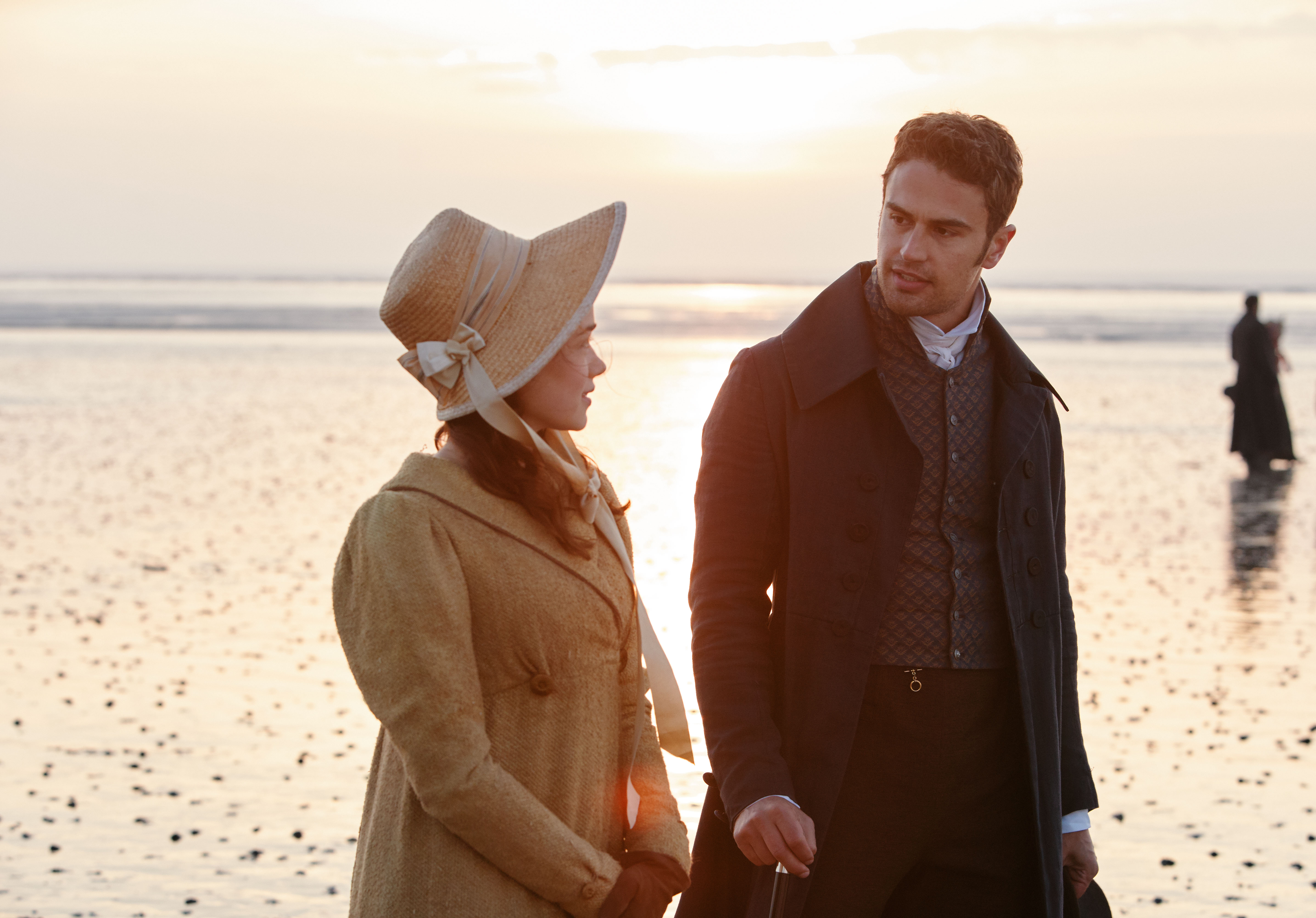 While Sanditon is just reaching American shores in 2020, the show premiered in the U.K. in August 2019, where it was broadcast on ITV. Sadly for fans, that network has decided not to move forward with a second season. Poor ratings for the show are to blame. 
"We loved Sanditon and we were very proud to have it on ITV," an ITV spokesperson told RadioTimes in December 2019. "We would have loved it to return, but unfortunately we just didn't get the audience that would make that possible for us, which is heartbreaking for everybody involved in this wonderful adaptation."
How many people watched 'Sanditon'? 
When Sanditon premiered on ITV on Aug. 26, 4.7 million people tuned in, according to Broadcast. That was a high for the costume drama. Only 3.4 million watched the season finale. Overall, the show averaged 3.7 million viewers per episode. 
Apparently, those viewership numbers for Sanditon just weren't enough to keep the series going, series creator Andrew Davies told RadioTimes. "[ITV] had taken a bit of a hit over Vanity Fair – they've sort of gone off doing period drama," he added, referring to the network's 2018 adaptation of the William Makepeace Thackeray novel. 
Could U.S. audiences save the show?
While Sanditon is dead at ITV, there's still a chance it could return to a second season. Red Planet Pictures, which produced the show, told RadioTimes that they'd love to keep the series alive if there was strong interest from American audiences. 
"[W]e just hope it's a big hit in the States and that it makes ITV reconsider," Davies told Decider. Another possibility would be for PBS or a streaming service to decide to keep the series going. 
PBS has recently confirmed that it's committed to continuing to bring British dramas to U.S. audiences via its Masterpiece programming, even as it faces increased competition from streaming giants like Netflix and Amazon, as well as niche services like BritBox. If the public broadcaster thought there was strong interest in Sanditon, perhaps it could make an investment in keeping the show alive, though that's just speculation at this point.
Fans want a happy ending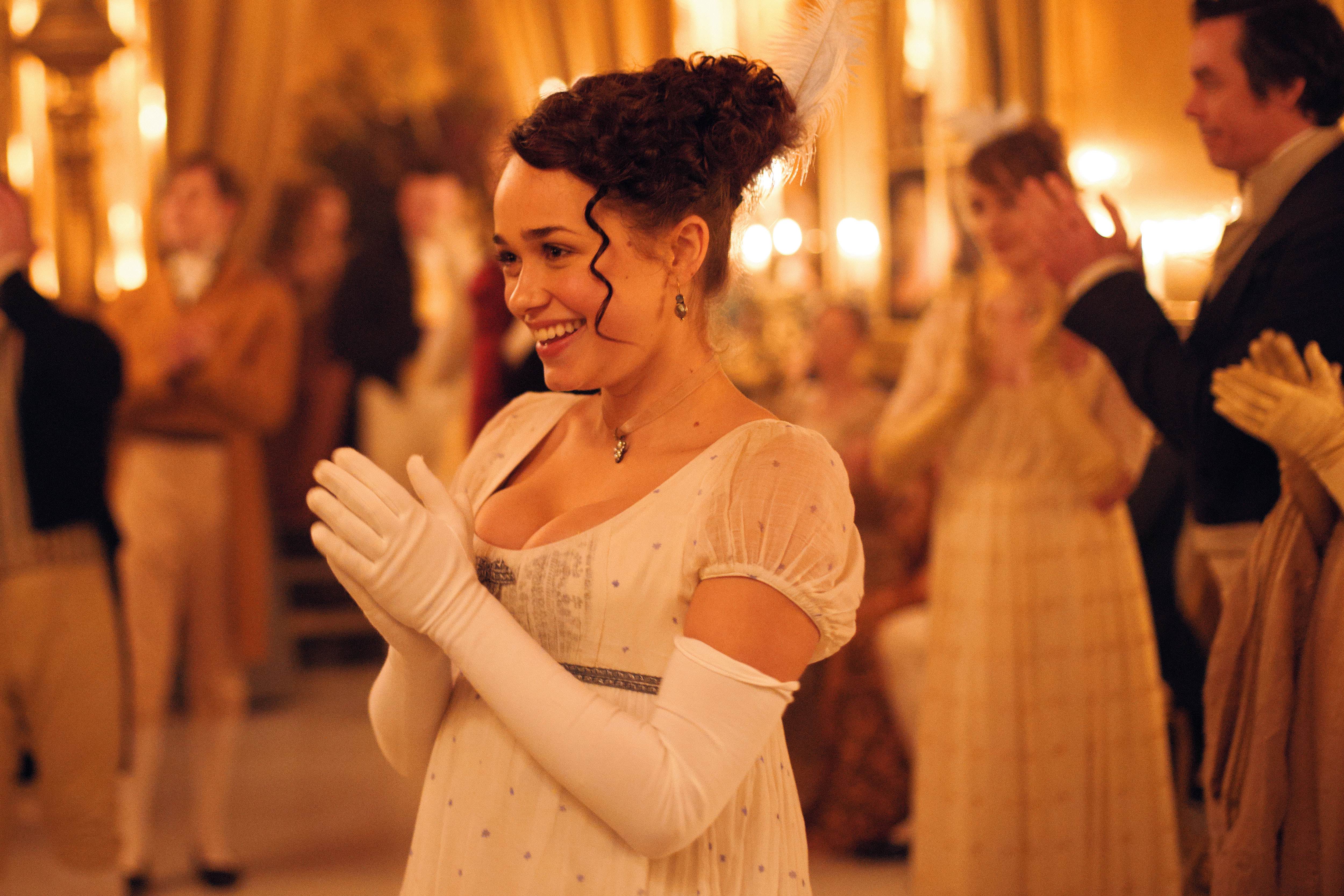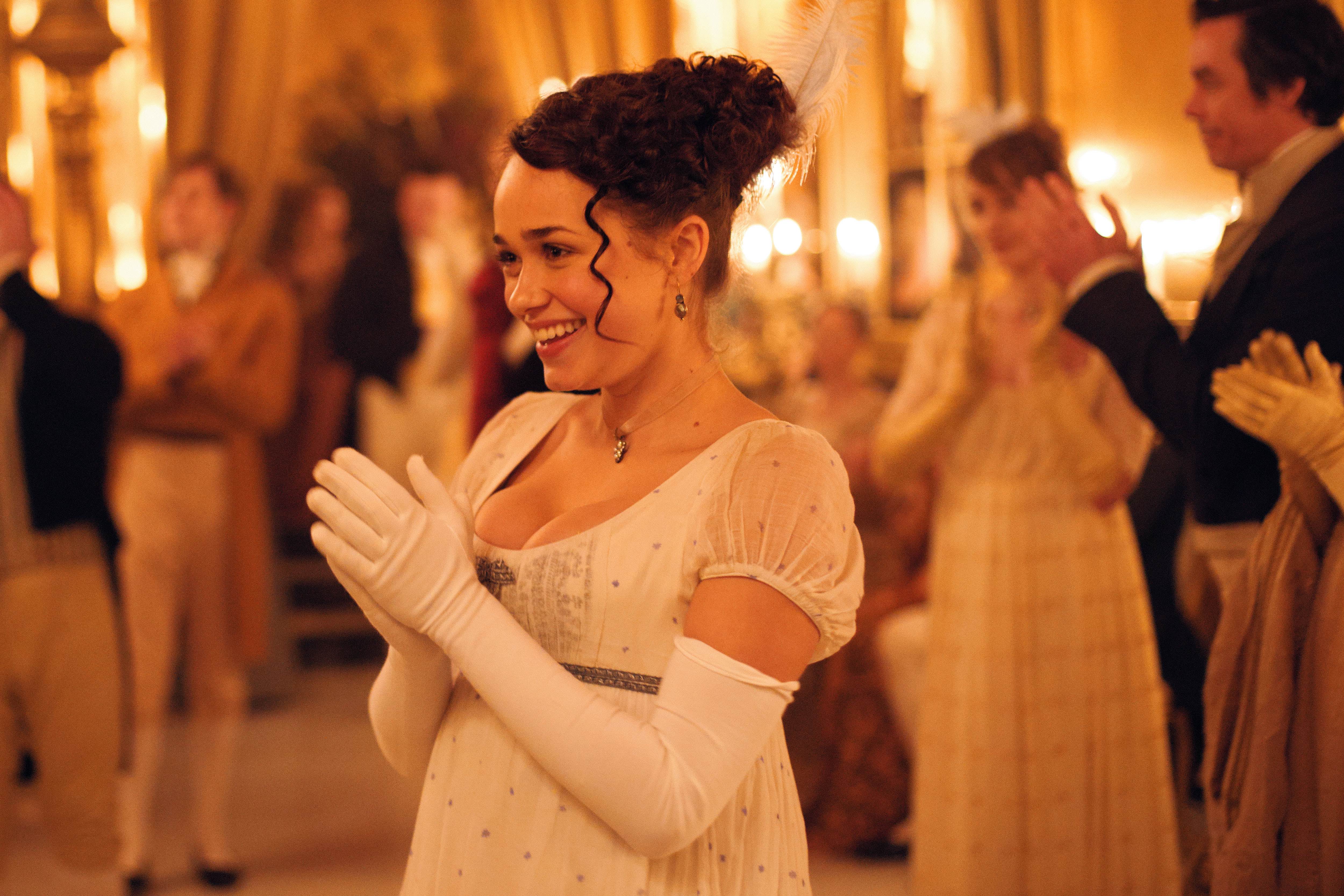 [Spoilers ahead for Sanditon Season 1]  
One reason why some Sanditon viewers are so outraged about the show's cancellation has to do with its ending. Austen fans came to the show expecting the same kind of happy ending they got in Pride & Prejudice or Emma. In those stories, the heroine and her love interest are engaged or married by the time the book ends or the credits roll. But Sanditon threw a wrench into things. In the last episode, Charlotte almost receives a proposal from Sidney before he jilts her by deciding to marry another woman for financial reasons. 
"What. Just. Happened?" tweeted one person after watching the show's final episode. 
"I want a happily ever after," another declared. 
A petition to save Sanditon has attracted nearly 14,000 signatures. "The finale of Sanditon (series 1) was unfair, unjust, and unsatisfying," wrote the creator of the petition. "It doesn't end like a true Austen adaptation – it feels like it's ended halfway through the series."
Check out Showbiz Cheat Sheet on Facebook!