Is 'Shadow and Bone' Based on a Book?
Netflix's new fantasy series, 'Shadow and Bone,' tells an epic tale of power and magic. But is the show based on a book?
Shadow and Bone is Netflix's latest binge-worthy fantasy series. It tells the tale of a war-torn world where magic, light, and darkness rule. 
The show seems like it's been pulled from the pages of an epic fantasy novel. But is Netflix's Shadow and Bone based on a book?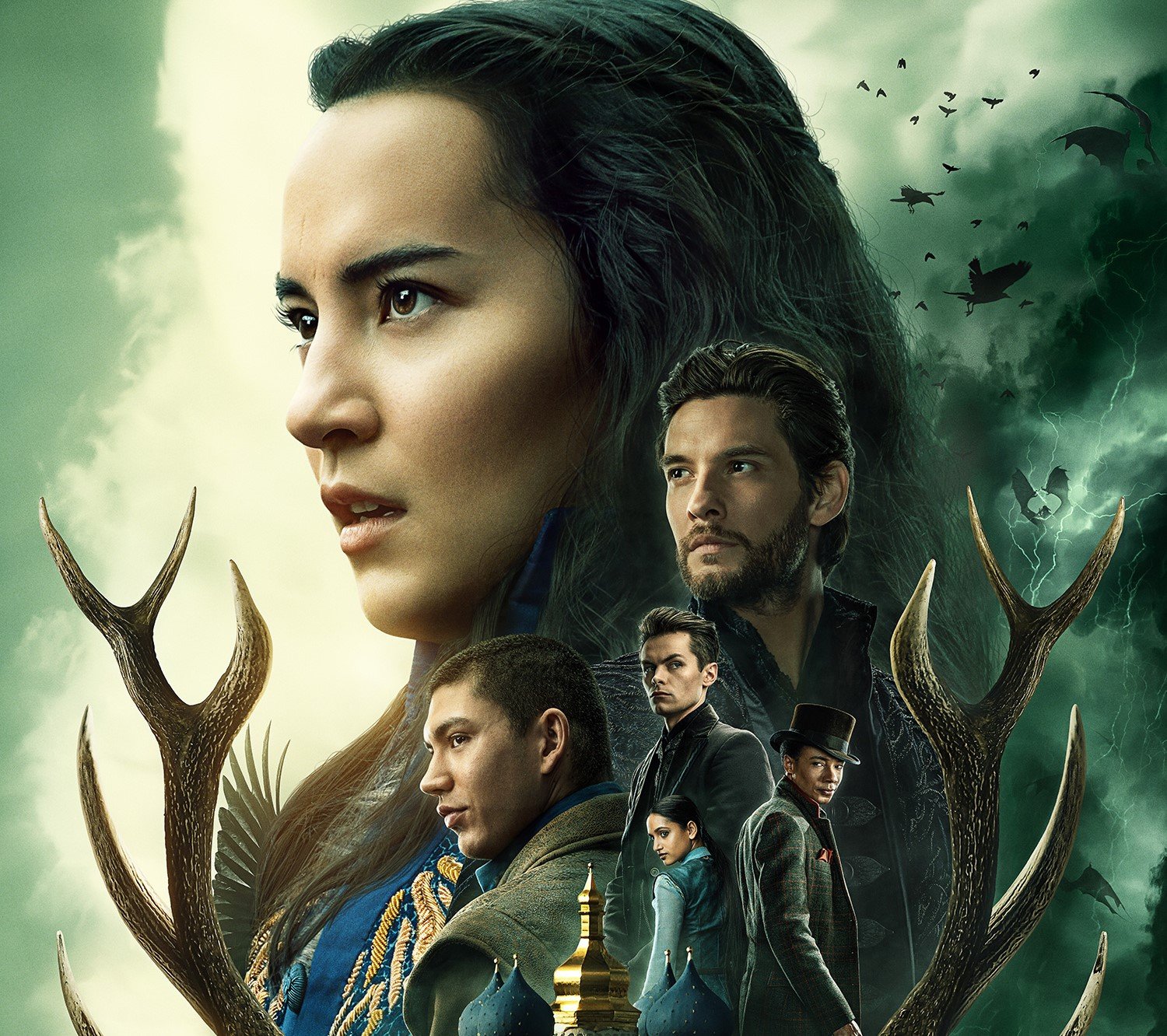 Shadow and Bone is based on a book series by Leigh Bardugo
Leigh Bardugo's Grisha series serves as the inspiration for Netflix's Shadow and Bone. The first trilogy consists of three novels — Shadow and Bone (2012), Siege and Storm (2013), and Ruin and Rising (2014). 
Bardugo is a New York Times best-selling author. Some of her other works, which are set in the same world as the Grisha trilogy, include Six of Crows (2015), Crooked Kingdom (2016), King of Scars (2019), and Rule of Wolves (2021).
How Leigh Bardugo's novels turned into a TV show
When Eric Heisserer — the Academy Award-nominated screenwriter of Arrival and Bird Box — read Six of Crows, he became an instant fan of Bardugo's work. He tweeted at the author and shared a photo of himself holding her book on his way to the Oscars. 
So when Netflix approached Bardugo about making a TV series, she suggested Heisserer take the lead. The screenwriter agreed to do the show, given he could bring all of Bardugo's Grisha books together. And she says he kept her involved with the development of the series throughout. 
"He kept me involved, and when I was frustrated or upset about something, we would talk it out," Bardugo told Winter Is Coming. "I did not always get my way. That is not what collaboration is about — Sometimes, neither of you gets what you want, and the thing you get is better than what both of you were envisioning."
How Netflix's Shadow and Bone is different from the books
While the Netflix series follows the Shadow and Bone trilogy protagonist, it isn't based on just one of Bardugo's novels. It incorporates the Grishaverse as a whole. And according to Bardugo, it makes a few modern tweaks to her story and characters. 
"I think they did an exceptional job of maintaining the things that make these stories pleasurable and potentially important to people, whilst also offering readers something completely new," she told Daily Mail Online. "Eric [Heisserer] and I sat down very early on and we agreed that the show could do better than I did when it came to Shadow and Bone."
Bardugo added, "I am very proud of Shadow and Bone, but I'm also aware of some of its shortcomings and I'm keenly aware of the fact in writing that story I was definitely echoing a lot of the fantasy I'd grown up on as opposed to writing the world around me."
The author explained that her own growth as a writer is reflected in her later works. And she wanted to bring some of that tone to the Netflix series. 
"I think as I became more comfortable and confident as a writer, I began to write more authentically to what the world really looks like," Bardugo noted. "And we wanted to make sure that we told the story as truthfully and powerfully as we could."
Shadow and Bone is currently streaming on Netflix.