Is Stephen King Religious?
Prolific and bestselling writer Stephen King has produced dozens of iconic books in the horror genre. With titles including Carrie, It, Cujo, 11/22/63, and many more, the 72-year-old is the undisputed king of fantasy and fright.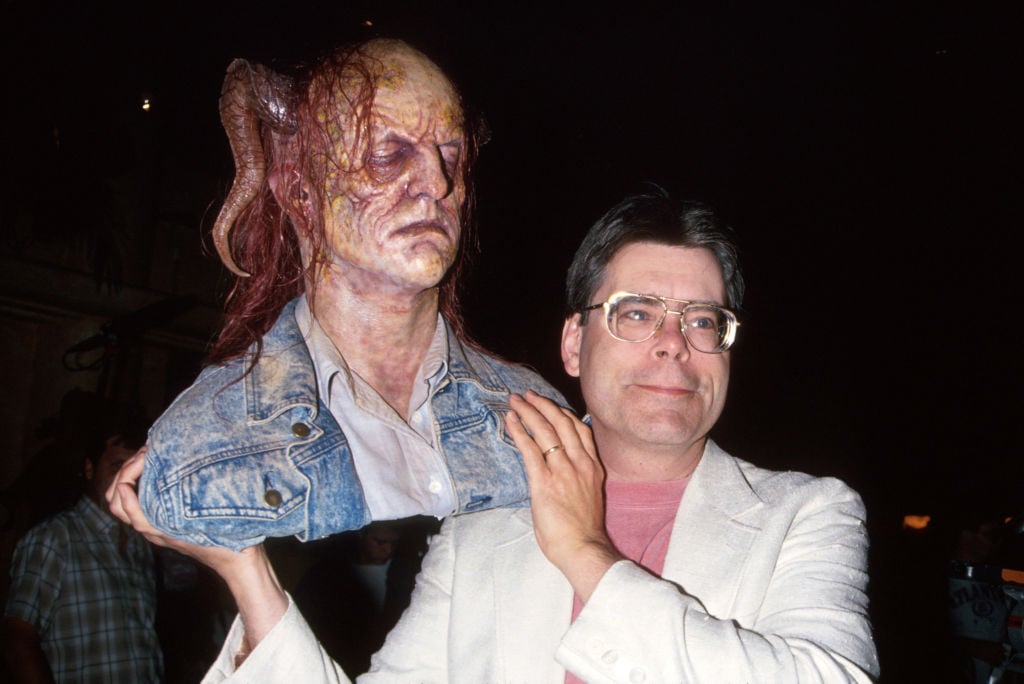 King giftedly and steadily has steeped readers into his world of darkness, death, and general creepiness. One doesn't think of kittens when his name is mentioned (unless something horrific is done to said kittens) or wish to know what the Dolores Claiborne author dreams of at night.
So, can someone like King, who can conjure up imagery and storytelling that you wouldn't want in your worst nightmare, be religious or even believe in God? You might be surprised at the answer.
The religion King was raised in
Raised in Maine and still a resident, King was brought up as a Methodist. In promoting his novel, Revival, about a preacher who rages against God after the devastating loss of his family, he talked to Rolling Stone in 2014 about his own upbringing and the faith he was raised in.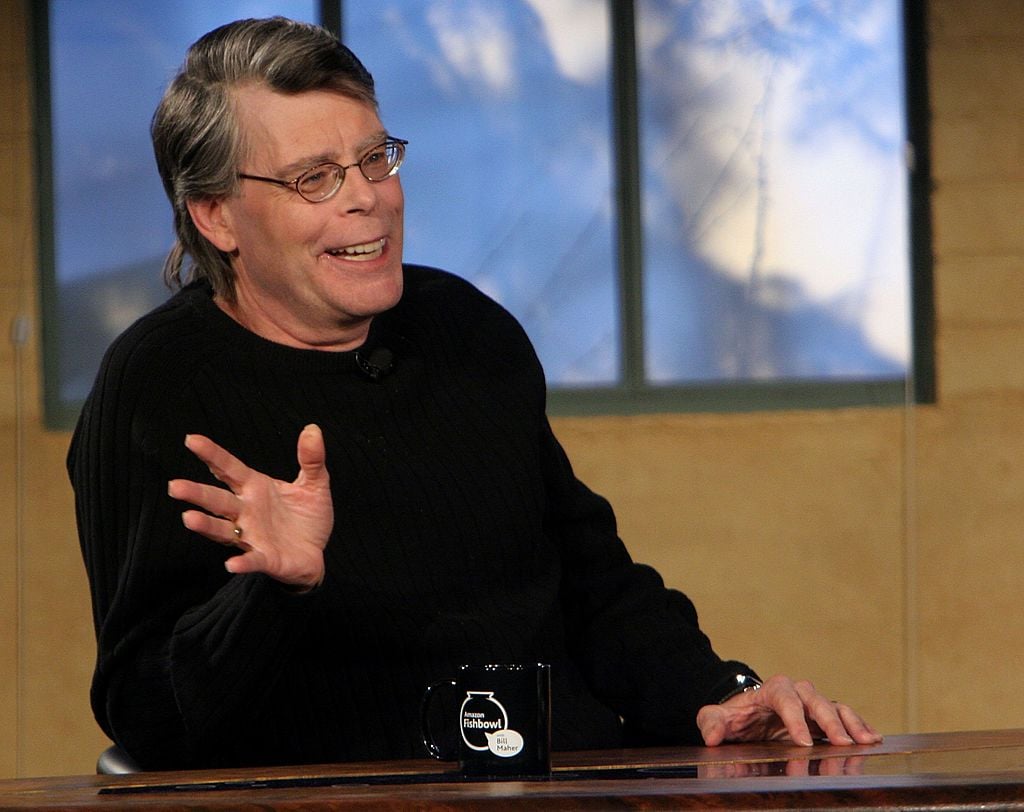 "I grew up in a Methodist church, and we went to services every Sunday and to Bible school in the summer. We didn't have a choice. We just did it. So all that stuff about childhood religion in Revival is basically autobiographical. But as a kid, I had doubts."
"When I went to Methodist youth fellowship, we were taught that the Catholics were all going to go to hell because they worship idols. So right there, I'm saying to myself, 'Catholics are going to go to hell, but my aunt Molly married a Catholic and she converted and she's got 11 kids and they're all pretty nice and one of them's my good friend – they're all going to go to hell?' I'm thinking to myself, 'This is bulls–t.' And if that's bulls–t, how much of the rest of it is bullshit?"
'Revival' represented King's views on religion
Many of King's books are based on one of his life's experiences or people he knew throughout his life. King wrote Dreamcatcher, for instance, after his nearly fatal accident in June of 1999 when the author was hit by a minivan while walking in the area near his Maine residence. Many readers say Dreamcatcher reflects the anguishing pain he lived with afterward.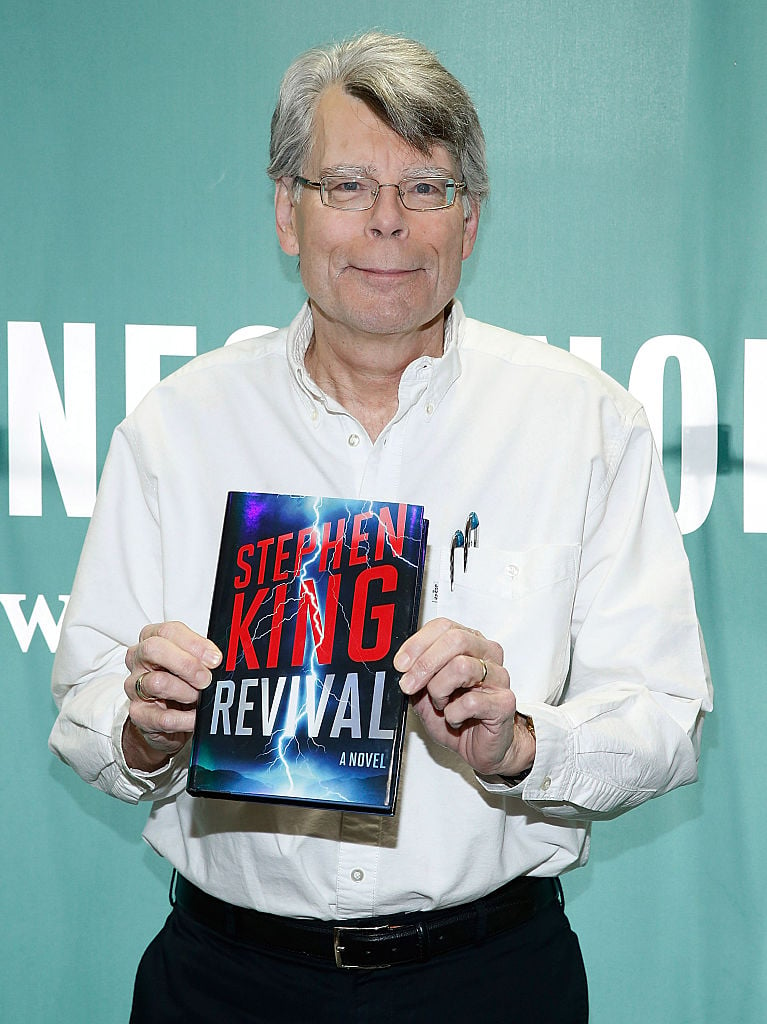 In the case of Revival, King revealed to Rolling Stone his inspirations for this novel and how he received the idea to write it.
"I've had it since I was a kid, really. I read this story called The Great God Pan in high school, and there were these two characters waiting to see if this woman could come back from the dead and tell them what was over there. It just creeped me out. The more I thought about it, the more I thought about this Mary Shelley-Frankenstein thing."
King's present view on God
Surprisingly, the author of all things supernatural, dark, and oppressive has an open mind to the existence of a higher power, telling Rolling Stone in his conversation, "I choose to believe in God because it makes things better. You have a meditation point, a source of strength. I don't ask myself, 'Well, does God exist or does God not exist?' "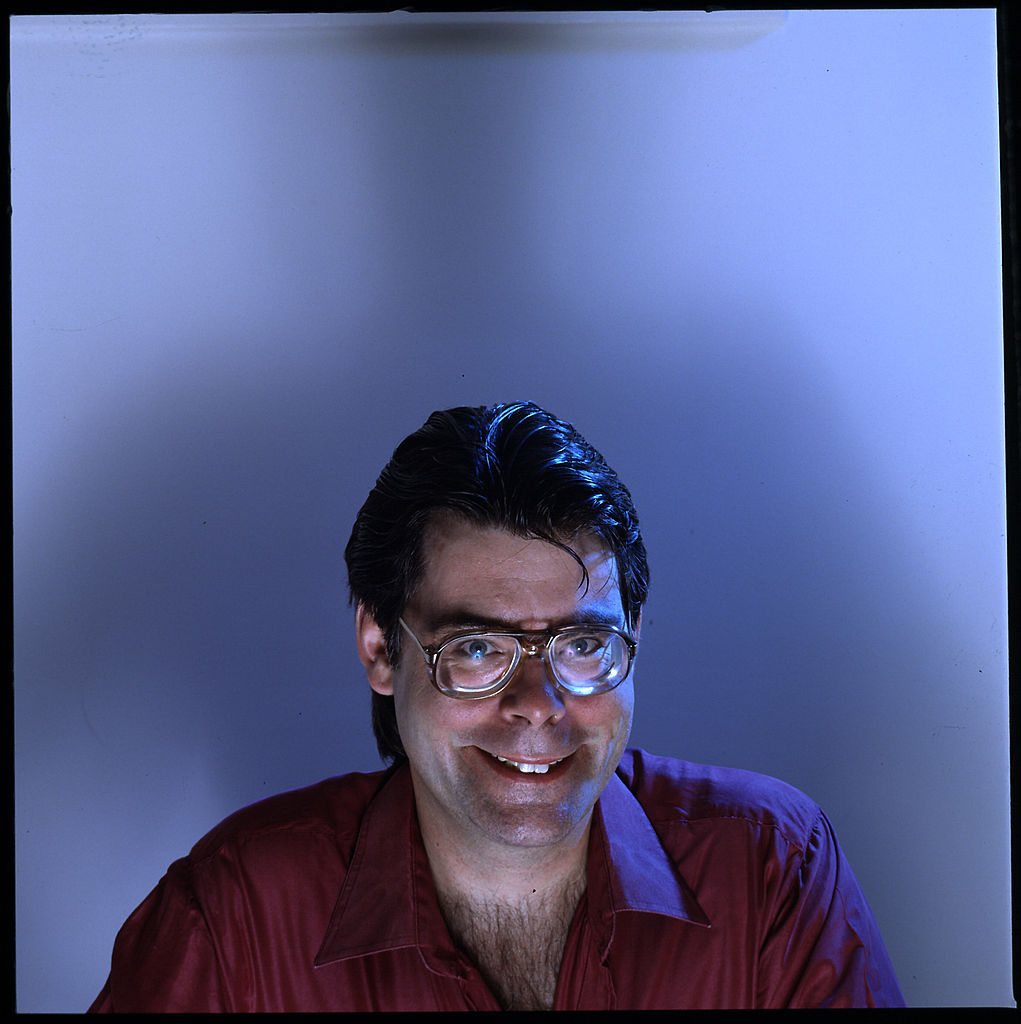 "I choose to believe that God exists, and therefore I can say, 'God, I can't do this by myself. Help me not to take a drink today. Help me not to take a drug today.' And that works fine for me."