Is 'Sweet Magnolias' Coming Back for Season 2? Cast and Fans React to the Big News From Netflix
Need some more Serenity in your life? Then we have good news. Netflix has renewed 'Sweet Magnolias' for season 2.
Need some more Serenity in your life? Then we have good news. Netflix has renewed Sweet Magnolias for season 2. 
The series — which is based on a series of novels by Sherryl Woods — premiered in May. It stars JoAnna Garcia Swisher, Heather Headley, and Brooke Elliot as a trio of lifelong friends living in the small town of Serenity, South Carolina, and dealing with romance, parenting, and career struggles. 
'Sweet Magnolias' Season 1 ended on a major cliffhanger 
"We're going back to Serenity! SWEET MAGNOLIAS has been renewed for Season 2. Thank you for your support, enthusiasm… and questions," read a post on the official Sweet Magnolias Instagram announcing the renewal. 
Fans definitely have a lot of questions after the cliffhanger season 1 finale. In the last episode, Kyle (Logan Allen), the son of Maddie (Swisher) and her ex-husband Bill (Chris Klein), crashes his older brother Tyler's (Carson Rowland) car after a fight at a post-prom party. Kyle is left unconscious after the accident and has to be taken to the hospital. And then there's the mysterious second person who was in the car with Kyle. That person's identity — and fate — is unknown, setting things up for a major reveal in season 2. 
Fans are thrilled they're getting more 'Sweet Magnolias'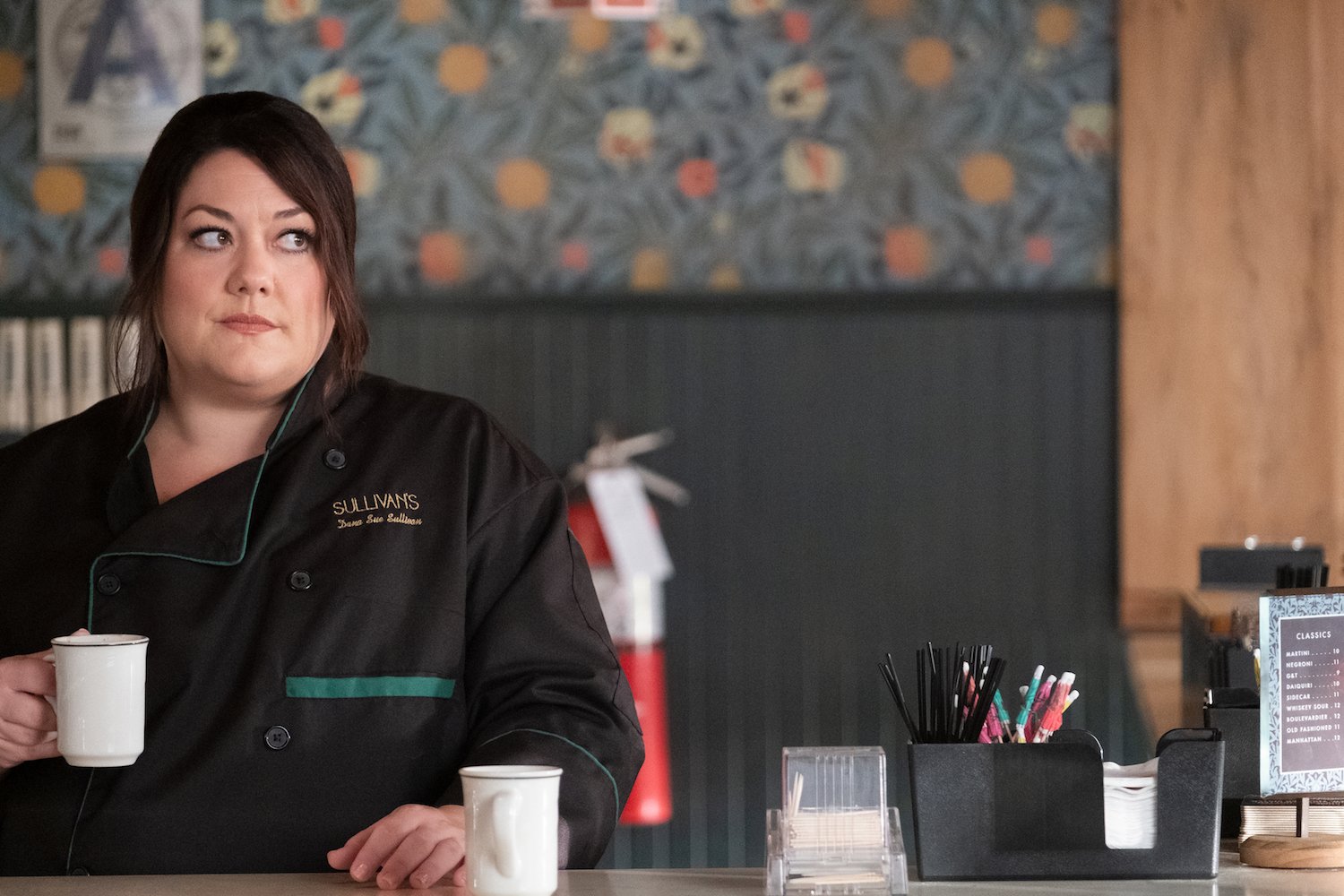 Sweet Magnolias was a hit after it dropped on Netflix in late May, spending several weeks in the streaming service's top 10. On Instagram, loyal fans expressed how excited they were to continue the stories that began in season 1. 
"Yes this is fab news, made my day!!!" one commented on Instagram.
"Now we'll be able to find out who was in the car!!!"  a relieved fan tweeted.
The cast is also excited about going back to Serenity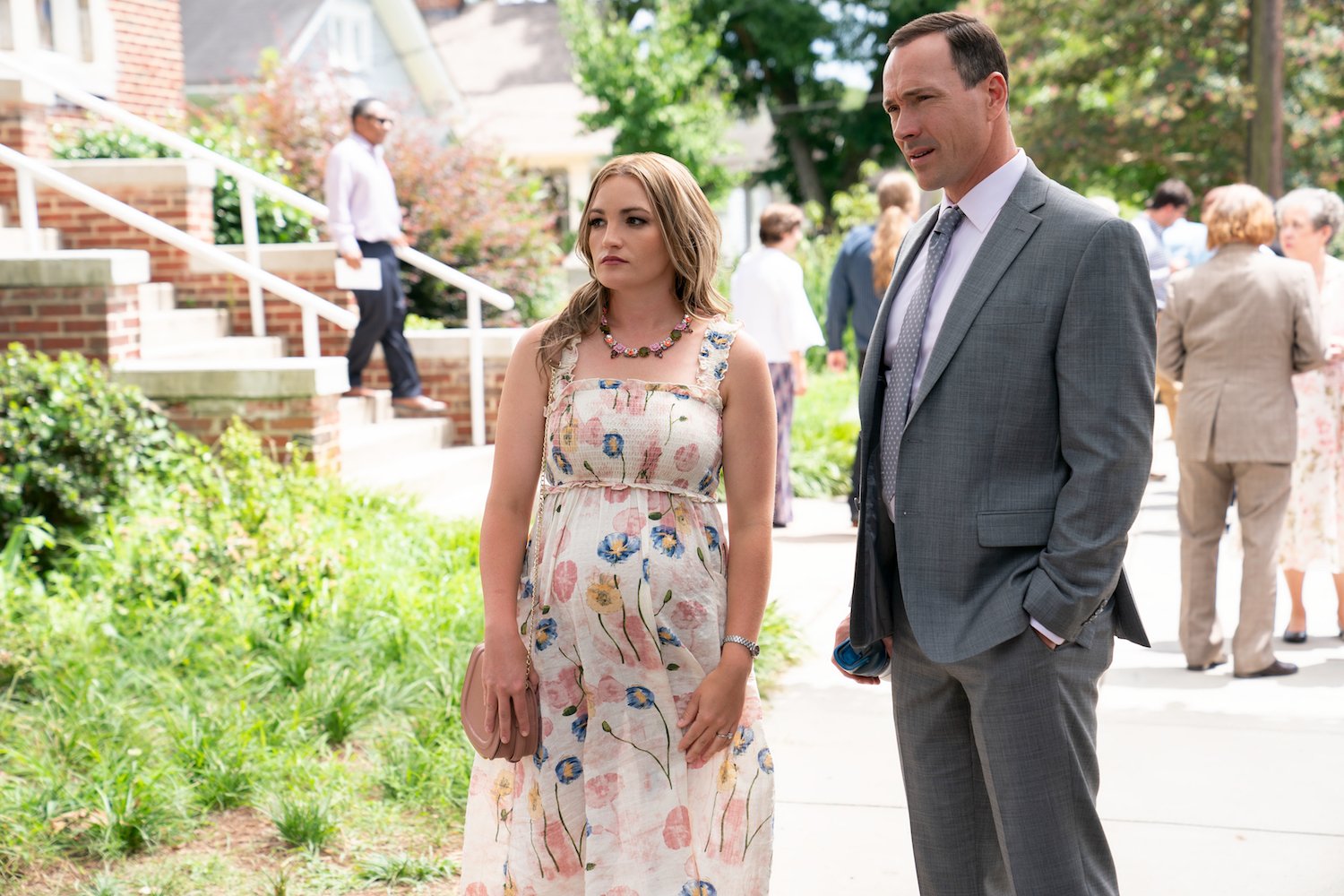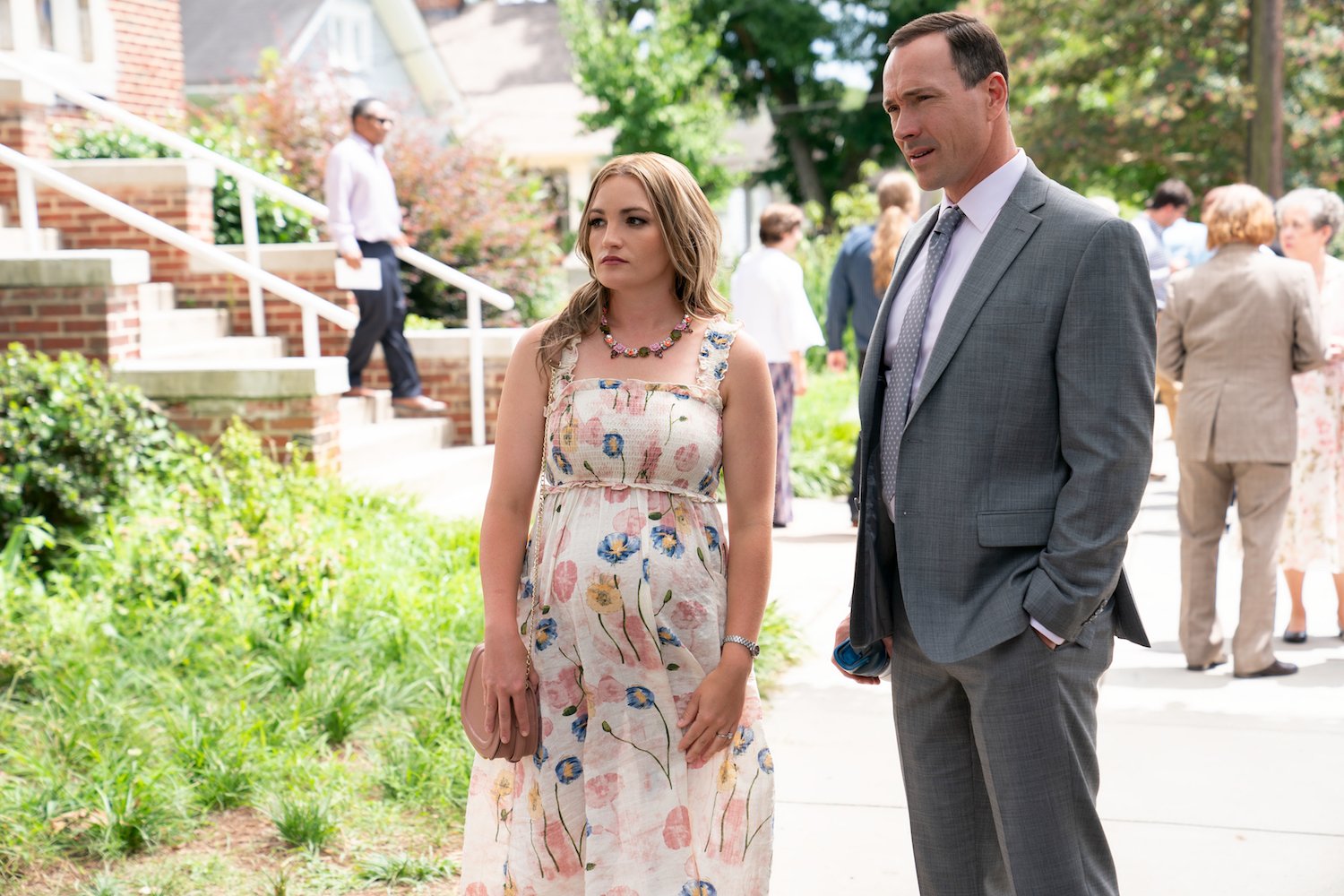 The show's cast is also eager to get back to work. "I can't tell you how excited I am!!!!" tweeted Elliott, who plays Dana Sue Sullivan. 
Like many fans, Jamie Lynn Spears, who plays Noreen Fitzgibbons, also can't wait to have that cliffhanger resolved. 
"Noreen is coming back for yalllllll," she wrote on Instagram. "I'm so excited and honored to officially announce that SEASON 2 of #SWEETMAGNOLIAS is happening!!!! Now….WHO WAS IN THAT CAR???"
Headley, who plays attorney Helen Decatur, thanked fans for their support in a video she shared to Instagram. 
"It's because of you," the actor and singer said. "It's because of your love and your support for our show that we have a season 2. So I just want to say thank you." 
So far, there are no details about when season 2 might arrive on Netflix. Headley shared that filming would begin once it is safe to do so. But it does sound like fans can expect "10 more episodes of margaritas, love, and a few surprises," according to a tweet from the show's writer's room.
Sweet Magnolias Season 1 is currently streaming on Netflix. 
Check out Showbiz Cheat Sheet on Facebook!