Did Taylor Swift Marry Joe Alwyn?
Many Taylor Swift fans think the 'folklore' bonus track 'The Lakes' will contain a big announcement regarding her relationship with Joe Alwyn.
At the end of July, Taylor Swift gave her fans an amazing surprise. She released her eighth studio album, folklore, digitally. 
Many fans ordered a physical copy of the album, which they're eagerly waiting to arrive on August 7. As fans of Swift are wont to do, many have started to theorize how the bonus track on folklore, "The Lakes," could reveal some huge news regarding Swift's relationship with Joe Alwyn.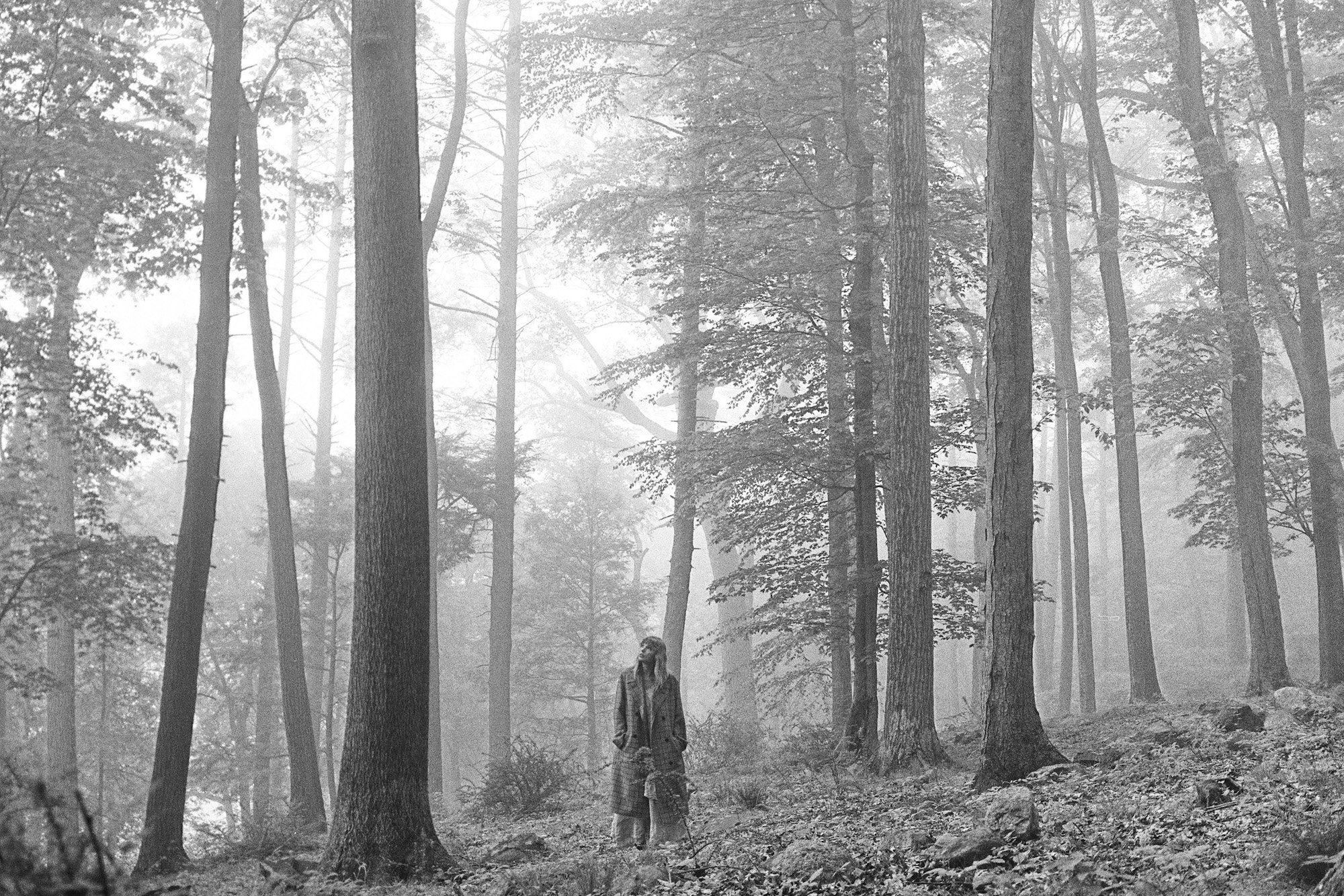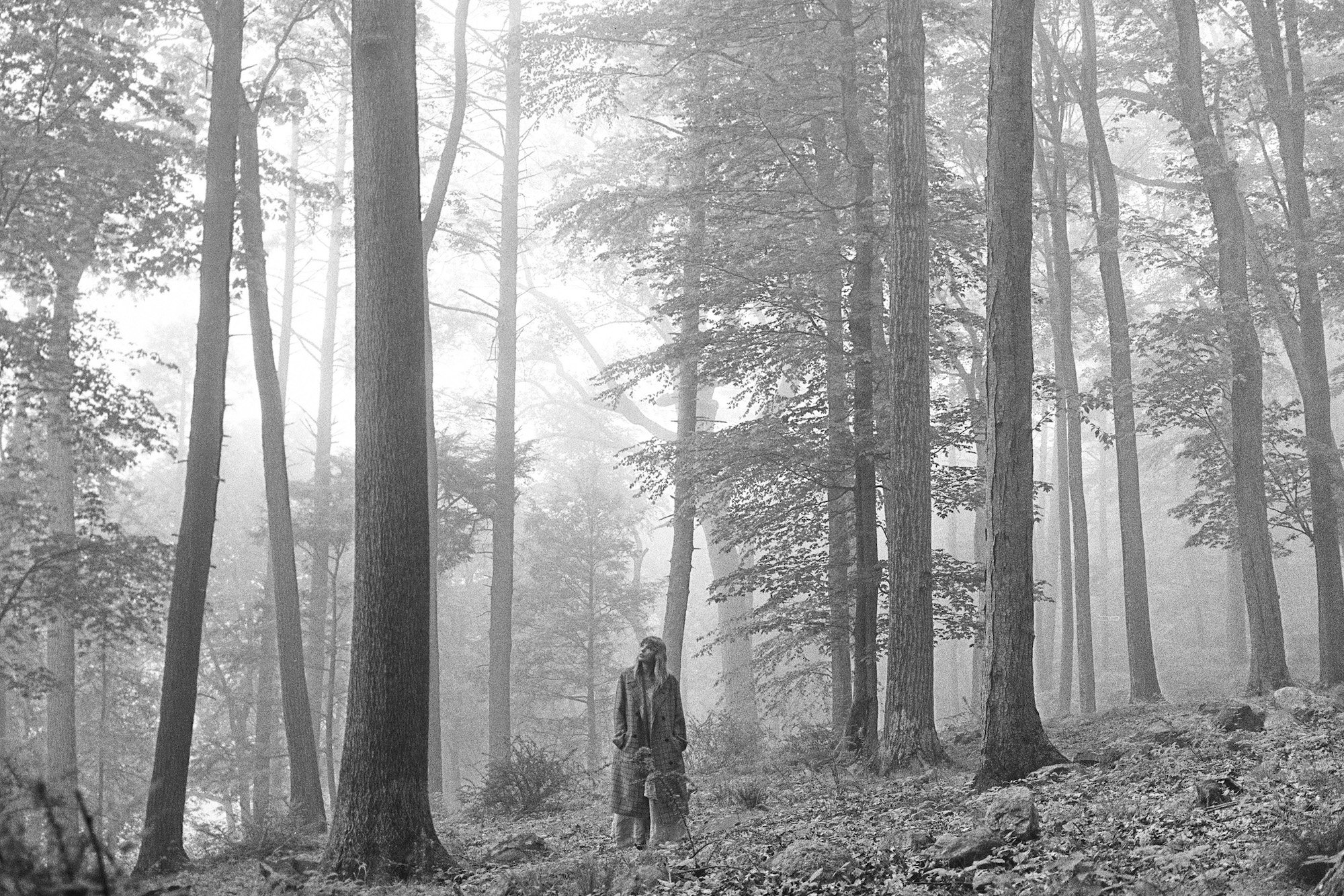 Taylor Swift surprised her fans with 'folklore' 
On July 23, 2020, Swift shocked fans by announcing folklore. Surprisingly, the album comes less than a year after the release of Lover. 
"Most of the things I had planned this summer didn't end up happening, but there is something I hadn't planned on that DID happen," Swift shared on Instagram. "And that thing is my 8th studio album, folklore. Surprise. Tonight at midnight, I'll be releasing my entire brand new album of songs I've poured all of my whims, dreams, fears, and musings into." 
Swift recorded folklore safely in isolation. Despite having to follow stay-at-home orders due to the coronavirus (COVID-19) pandemic, Swift was able to collaborate with artists to create folklore, including long-time friend Jack Antonoff. 
The songs on 'folklore' share a connection
In creating folklore, Swift said she let her imagination "run wild." For Swift, creating the album was her way of "escaping into fantasy, history, and memory." 
After listening to folklore, many fans found a link between "Betty," "Cardigan," and "August." Fans believe these three songs tell the story of a "teenage love triangle" — something Swift confirmed on YouTube the night folklore was released.
Other fans believe Swift's album is even more connected than that, with all of the songs telling one story. 
"Basically, I interpreted this album as a folk story about the history behind the last owner of [Taylor Swift's] Rhode Island house, as told in three parts," Reddit user tswiftconspiracist13 wrote.
Now, fans wonder how the bonus track "The Lakes" will fit into the folklore narrative.
Several fans think the song holds a big announcement about Swift's relationship status.
Fans don't know a lot about 'The Lakes' 
Until "The Lakes" is made public, fans are basing their thoughts on the little information that is known about the song.
The National's Aaron Dessner told Vulture folklore is Swift's "goth record." 
He also revealed behind-the-scenes information about each track on the record. Dessner only had this to say about "The Lakes:"
That's a Jack song.

It's a beautiful kind of garden, or like you're lost in a beautiful garden. There's a kind of Greek poetry to it. Tragic poetry, I guess.
Some fans think Taylor Swift might be engaged or already married
When Swift fans receive their physical copy of folklore on August 7, it will include the bonus track "The Lakes." 
The album features two songs titled "August" and "Seven." Ironically, due to shipping, anyone who ordered a physical copy will receive it on August 7.
According to one fan on TikTok, the song could be Swift's way of announcing her engagement or her marriage to Joe Alwyn. 
"Basically, August 7, we're going to be able to hear some really big announcement in the song," the user explained. The song could have nothing to do with Swift's relationship with Alwyn. Still, this fan believes Swift will make some kind of big announcement on August 7. 
So far, Swift has done an excellent job generating interest amongst her fan base. If Swift and Alwyn are announcing their engagement or married already, they've done a great job of keeping it secret!