Is 'The Blacklist' Canceled or Renewed? The NBC Series Will Return for Season 8
We haven't seen the last of Raymond "Red" Reddington and Liz Keene. On Feb. 20, NBC announced that its long-running drama The Blacklist would return for an eighth season.  
The Blacklist premiered in 2013 and is approaching its landmark 150th episode, which will air in April 2020. The show is tied as the No. 1 Friday drama in the 18-49 demographic, according to the network. It averages 6.6 million viewers overall in "live plus seven day" ratings.
"Congratulations to our incredible cast, producers and crew, all of whom continue to reach excellence week in and week out," said Lisa Katz and Tracey Pakosta, Co-Presidents of Scripted Programming, NBC Entertainment, in a statement. "We couldn't be more excited to continue Red and Liz's story into season eight."
Star Megan Boone reacts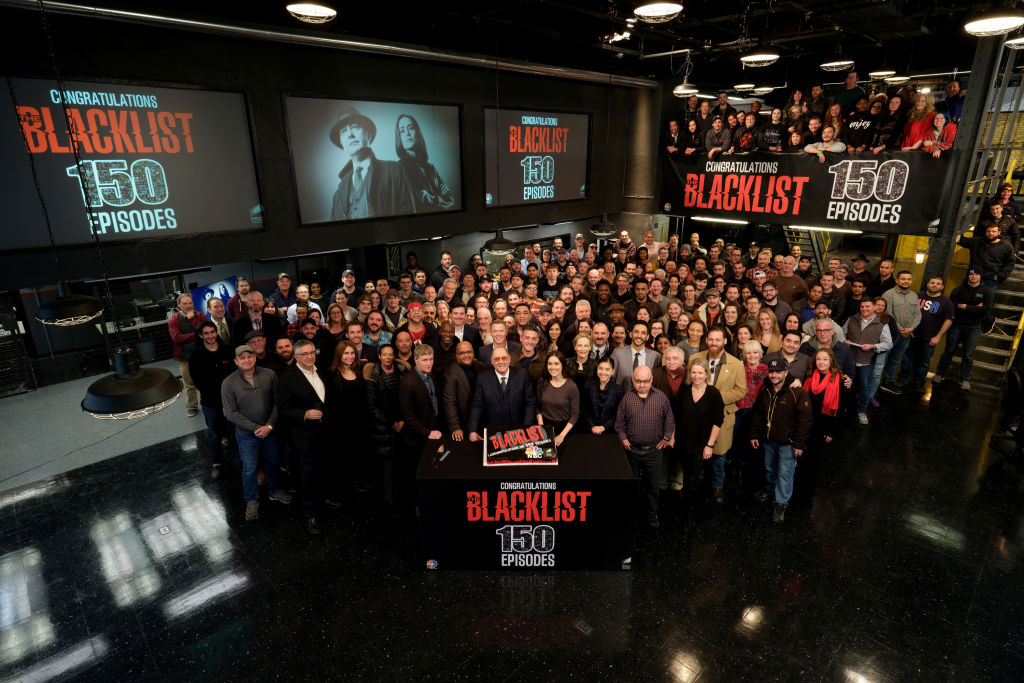 Megan Boone, plays Liz on The Blacklist, which also stars James Spader as Red. She couldn't have been more thrilled to learn that the show would be returning for an eighth season. 
"We are headed for a season EIGHT!" she wrote on Instagram, sharing a group photo of many of the people involved in creating the show. "Yesterday was bonkers, you guys, when our buddy Bruce from NBC made a very charming speech telling us we were back on the air for another year … I'm utterly overwhelmed with gratitude. LOOK at this! What a thing to be a part of."
The cast and crew got the news of the renewal during a party marking the show's 150th episode. "While celebrating 150 episodes @NBCBlacklist …they then announce we are renewed for season 8," tweeted Amir Arison, who plays FBI agent Aram Mojtabai. 
Fans are thrilled their favorite show has been renewed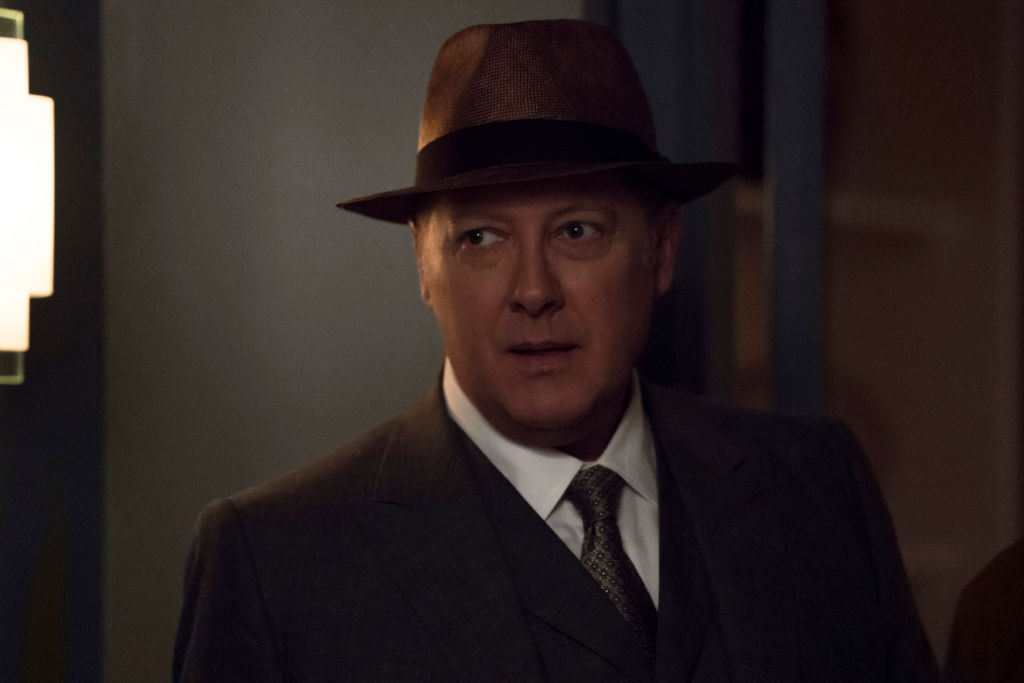 Boone and Arison weren't the only one excited to learn that The Blacklist had been renewed for another season. On Twitter, fans responded to the announcement with thanks and relief. 
"You just made my day. The best show on TV. You keep making them, I'll keep watching them," one fan tweeted.
But not all viewers have been thrilled with season 7 so far, and they're hoping for something more from future episodes.
"Great news indeed. Season 7 so far, for me was most disappointing but really hoping it will get better," tweeted one. "And please @TheEmmys give James Spader an award for this role. He deserves it!"
As for what's in store for season 8, that remains to be seen. After all, the show still needs to deal with the fallout from the events of the very dramatic season 7 fall finale, which saw Liz's mother Katarina (Laila Robins) faking her own death and Liz agreeing to keep her knowledge of that secret (including from Red).
Season 7 of The Blacklist returns with back-to-back episodes on Friday, March 20 at 8/7c on NBC.
Read more: 'The Blacklist:' The Real Reason James Spader Loves Being on the Show
Check out Showbiz Cheat Sheet on Facebook!