Is 'The Blacklist' Star James Spader Married?
James Spader plays a complicated antagonist on NBC's 'The Blacklist'. Is Spader married in real life? Here's what we know about the star.
James Spader may be having a seven-season-long moment with NBC's The Blacklist, but the actor's personal life is a little more private. Here's what we know about Spader's relationship status, whether he has children, and why he took on so many jobs during the early years of his career.
James Spader was married in 1987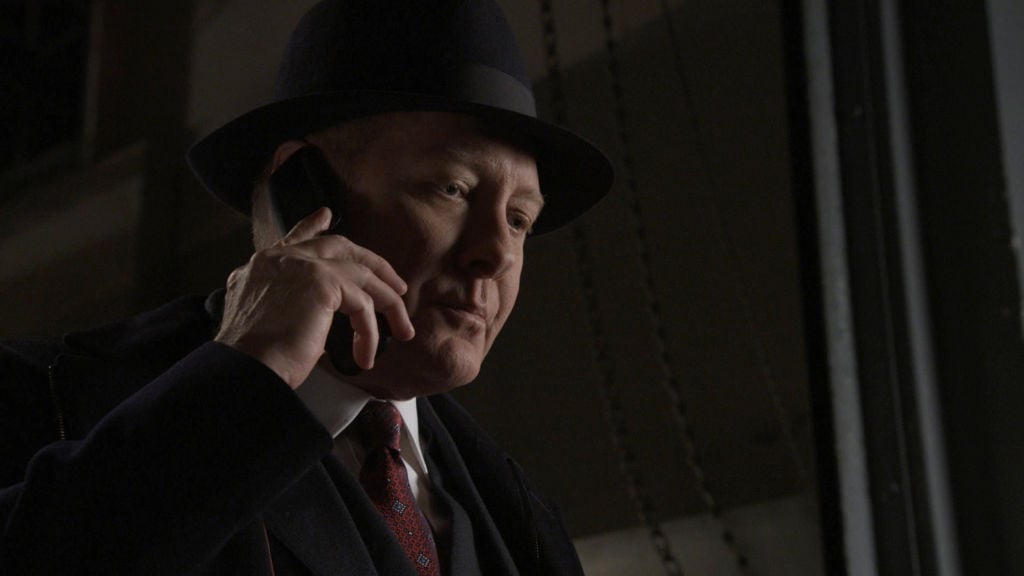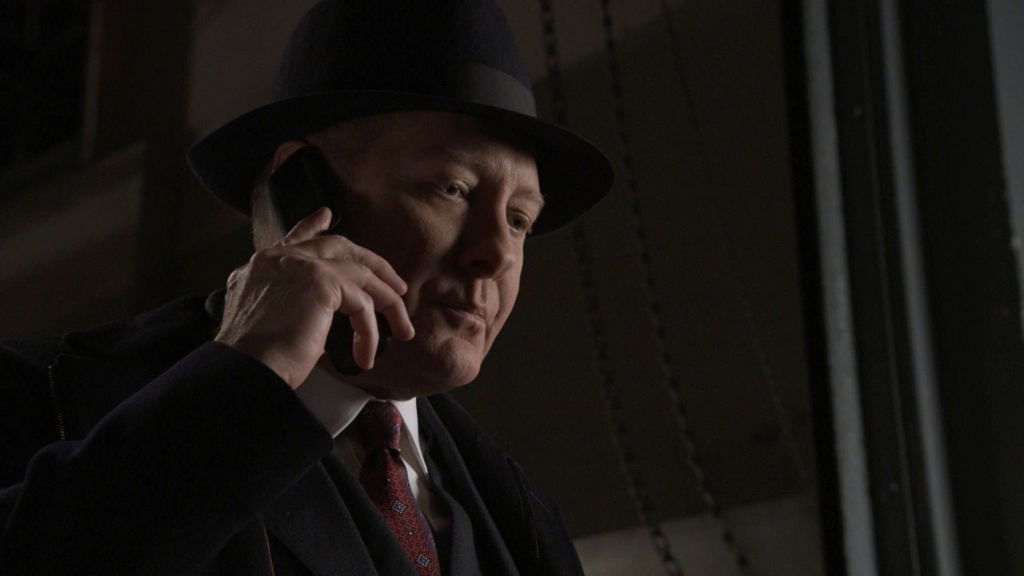 Most fans of The Blacklist might be able to spew all the details of criminal mastermind, Raymond "Red" Reddington's life. However, knowing as much about the star, James Spader, may prove a little trickier.
In various interviews, Spader references career above anything personal. For instance, in a 2014 Playboy profile, Spader commented on how he's managed to keep his work life separate from his personal life.
"I've been very successful keeping a private face on things, even out in public. If you're recognizable and you want to draw people to you in public, you can do that. I don't," he said.
"If people put their lives in the public eye a lot, people feel as if they've gotten to know them through the media. I try not to open the door to my private life in a public way."
The interviewer at the time pressed Spader for more details to which the actor diverted.
"'Be of love a little more careful than of everything,' wrote E.E. Cummings. Pay attention. Take great care, especially in things that are taken for granted,'" he said.
That love he spoke of referred to his first wife, Victoria Kheel, whom he met during Spader's time on the set of Sex, Lies, and Videotape. Spader starred in the film as Graham, while Kheel worked as a set designer.
The two dated for over 10 years before marrying in 1987 and have two children together, Sebastian and Elijah. Their divorce finalized in 2004.
Spader's 'new' relationship began in 2002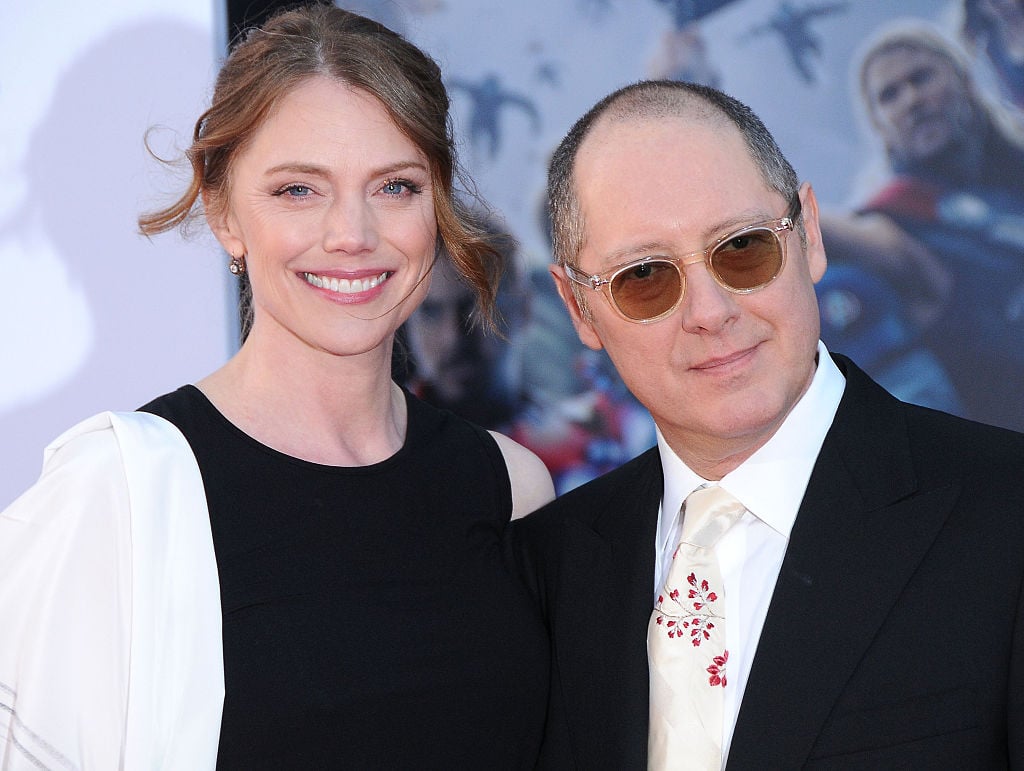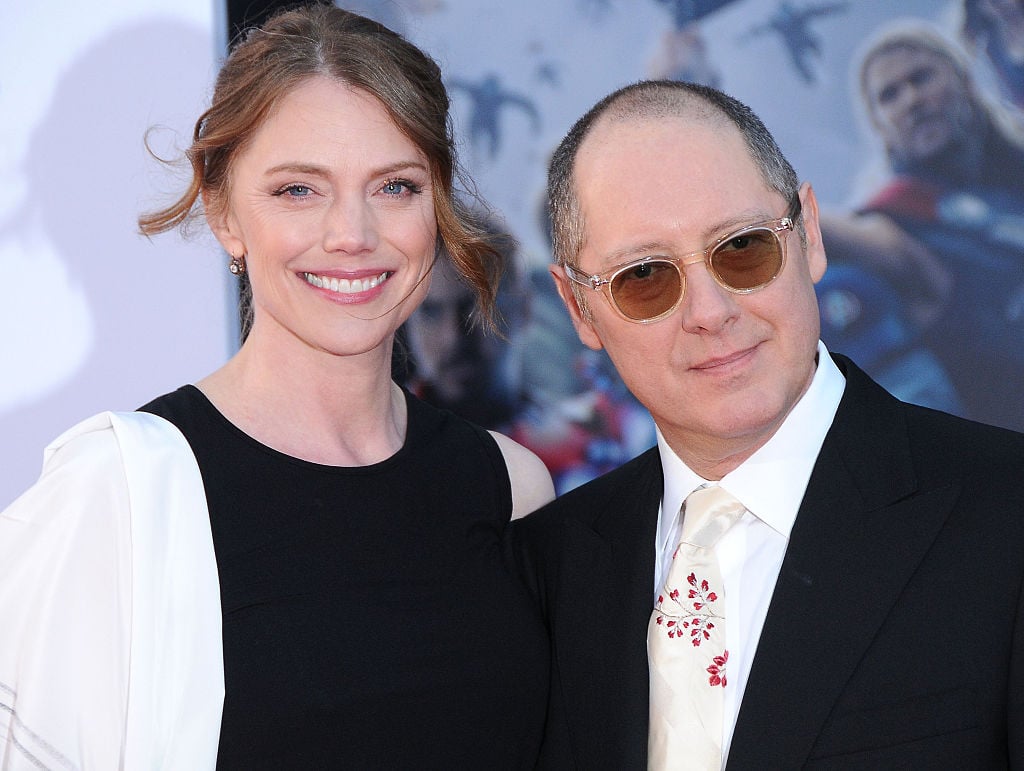 In 2002, Spader met actress, Leslie Stefanson, on the set of Alien Hunter. He was the star of the film while she played Nyla Olson. Stefanson's credits go back to 1994 but there aren't many that compare to Spader's list of projects (Pretty in Pink, Mannequin, The Practice).
However, she is most known for playing Captain Elisabeth Campbell in the 1999 film The General's Daughter. In the 1990s, Stefanson modeled for brands like Lee jeans. As of late, she sculpts bronze and terracotta sculptures, via her website.
In 2008, Stefanson gave birth to her and Spader's child, Nathaneal. Still, after 18 years together, The Blacklist actor's lips are mostly sealed when asked about their relationship. When asked if he planned to have any more children, Spader answered the only way he knows how.
"I believe in a negative population growth," he told Rolling Stone. "The other two were with another mother, so we have three boys that will replace all three of us."
Spader admitted to doing 1 thing that likely didn't help his previous marriage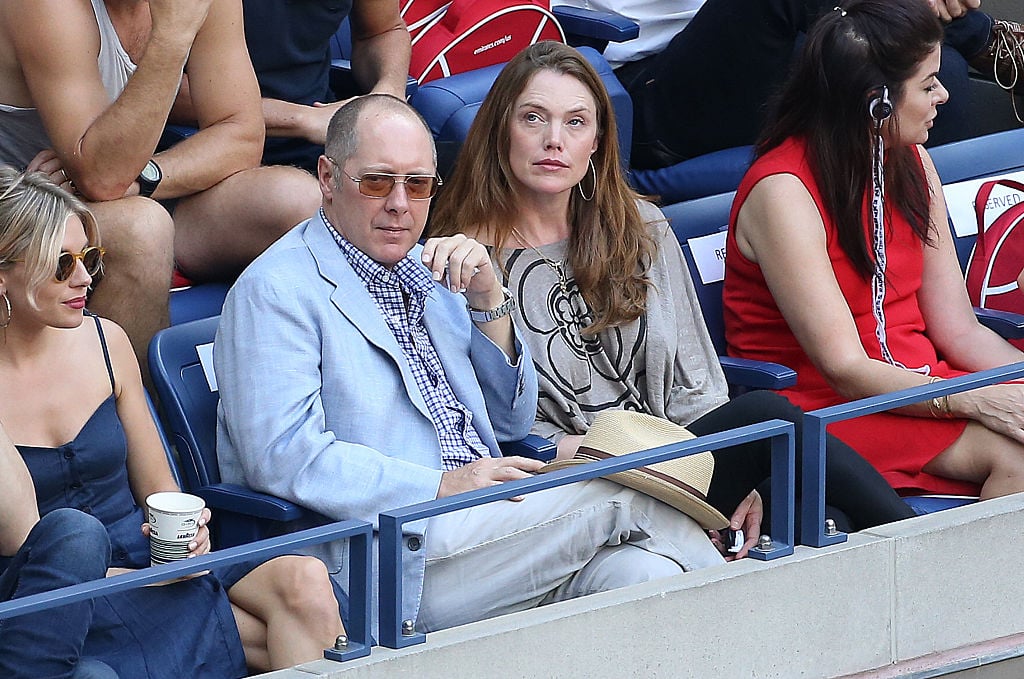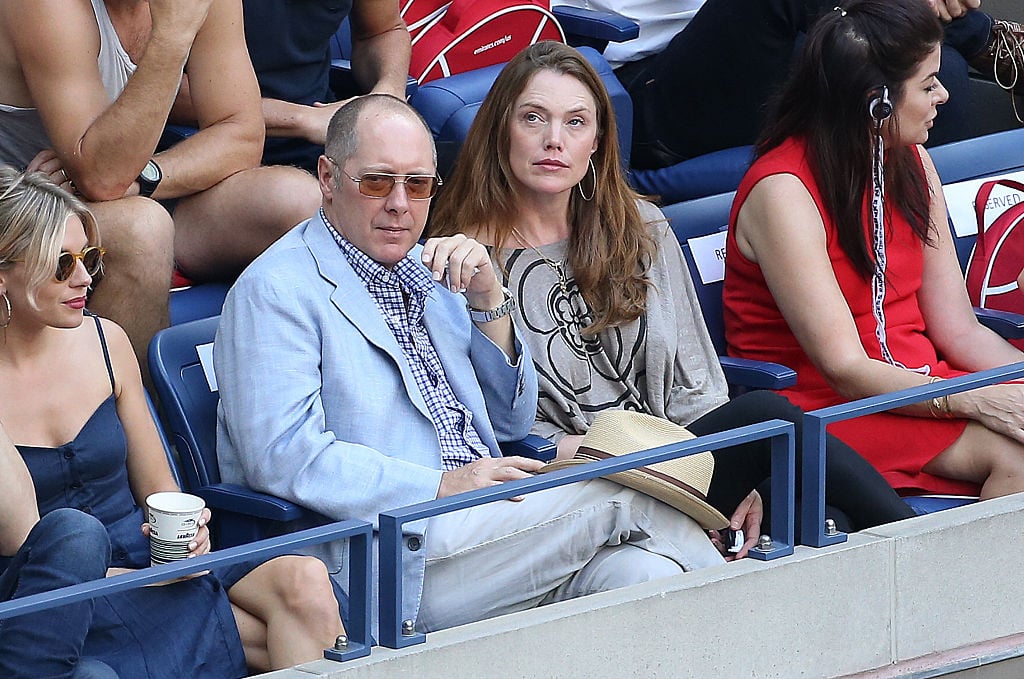 The Blacklist star may prefer to keep things under wraps but in a 2009 interview with Independent, he revealed what may have led to the demise of his marriage [to Kheel].
"I didn't think the TV show through. I was just working all the time. Far too much to lead a very healthy life. I just don't think acting that much in a year is good for you," he said, later explaining why he word so much.
"Most of the films I've made were because I'd run out of money. But I'd still be looking for the best film I could find at that time," he said.
Building a list of jobs like Spader's didn't happen by accident. The actor reflected on what he could've done differently.
"I always tried not to have my career be too much of a burden to my children, but looking back, I think that was a mistake. In retrospect I could have incorporated the kids a little more in terms of what it is I do," he said.
"I've known a fair amount of kids who've grown up in a household with family members who are public figures of some sort and seen how dangerous that can be. Sometimes their parents' lives can seem bigger than life, when of course you're not bigger than life, no one is. You are who you are."