Is 'The Carol Burnett Show' on Amazon Prime?
Carol Burnett ended 'The Carol Burnett Show' in 1978. She said it 'was much classier for me to say bye-bye first.'
The Carol Burnett Show was a sketch comedy show that aired on CBS for 11 seasons. The show premiered in 1967 and starred comedian Carol Burnett, along with actors Harvey Korman and Vicki Lawrence. 
Although the popular series aired its final episode in 1978, fans of the show still enjoy syndication. However, many viewers might wonder if and where they can stream the series online.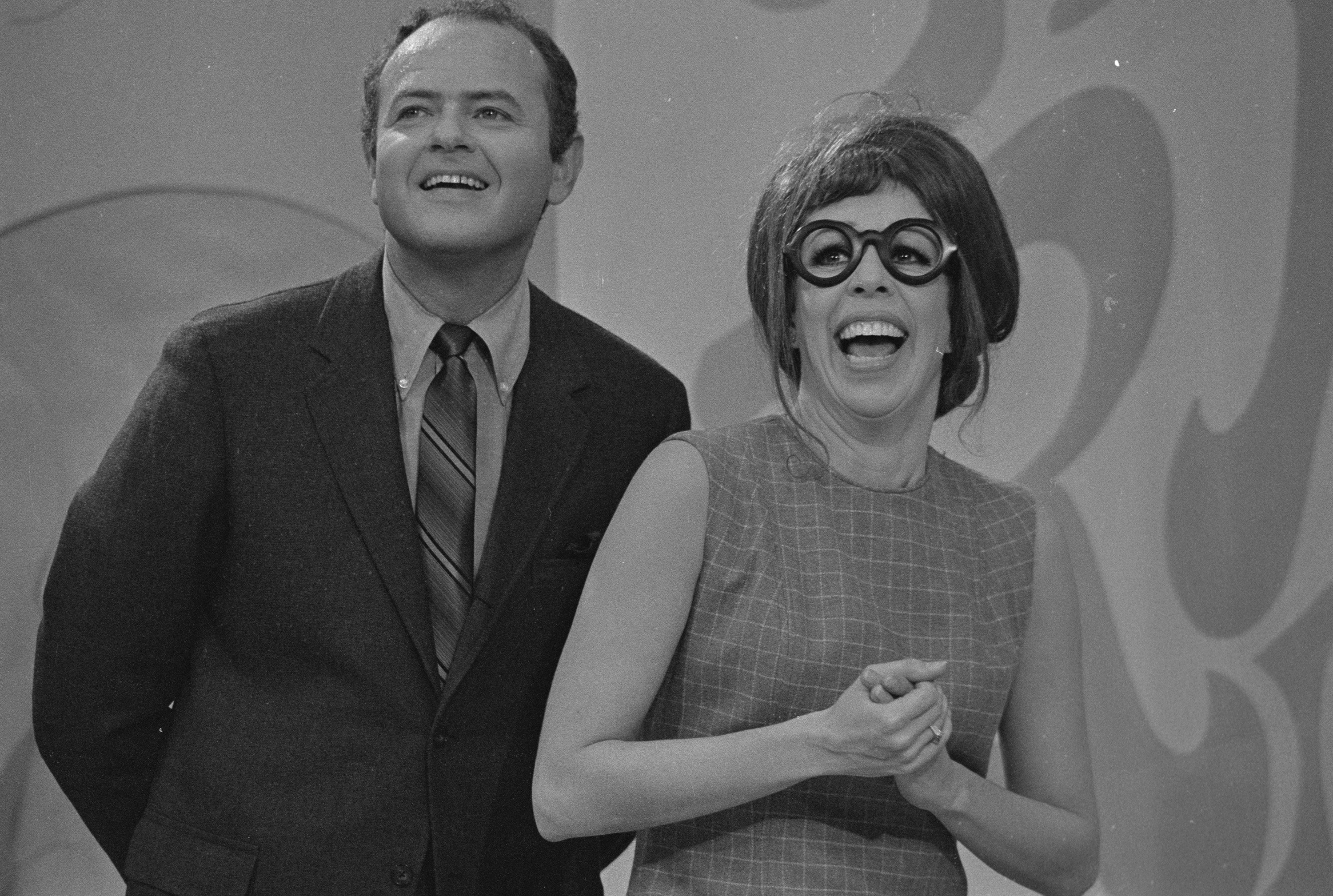 Why Carol Burnett ended her show
Before she landed her show, Burnett gained popularity as a comedian and stage actor. Her first big break was in 1961. She appeared on two episodes of The Gary Moore Show and began acting from there. Soon, Burnett yearned for her platform and wanted it to pay homage to a Broadway show. 
In 1967, CBS offered Burnett a sketch comedy show. Through the series, Burnett highlighted her acting, singing, and comedic skills. The show remained strong for 11 years and had a plethora of star-studded guests and buzzed-about moments.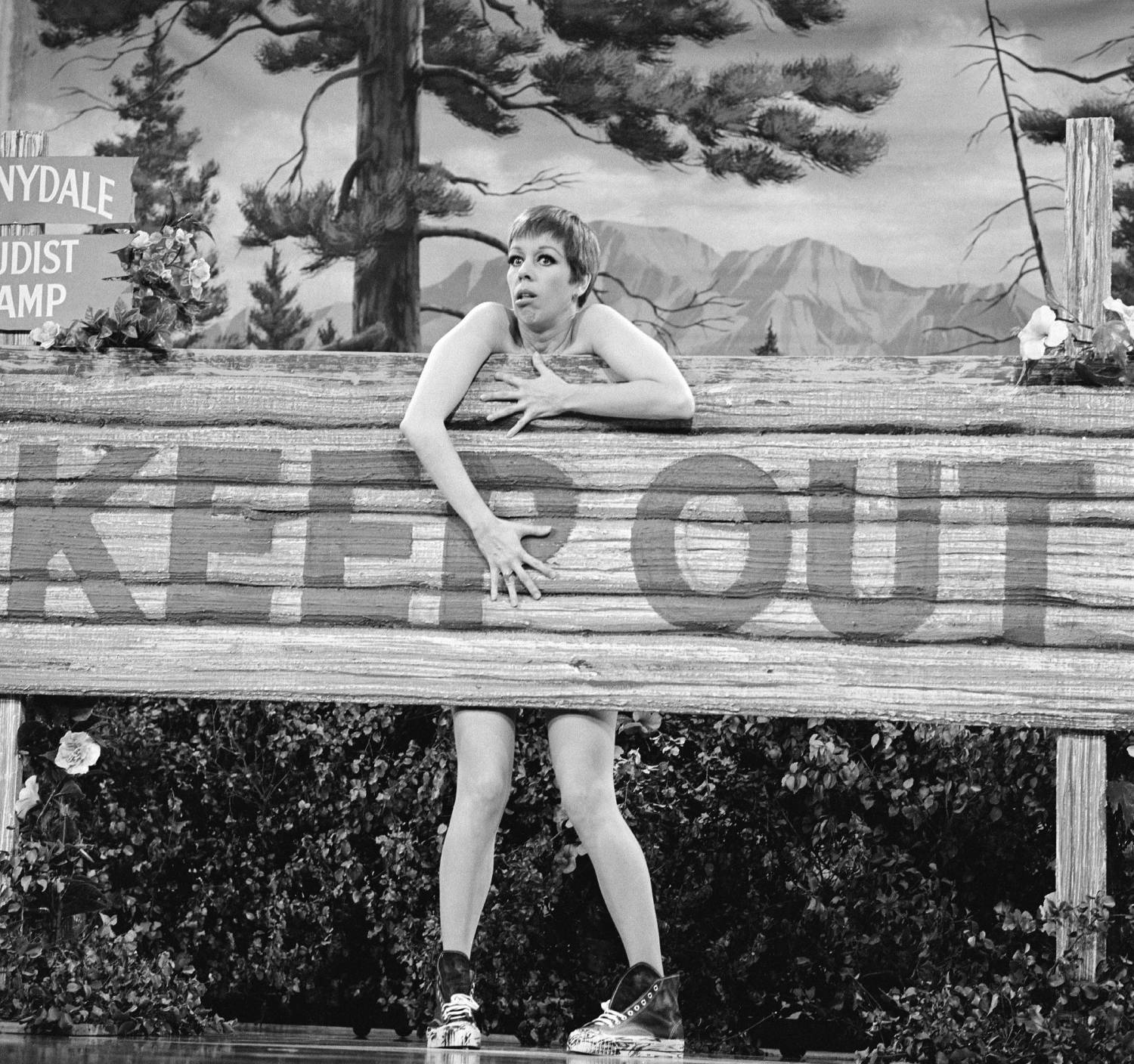 Although The Carol Burnett Show could've kept going, Burnett canceled it in 1978. In a 1986 interview with UPI, she said she wanted to end the show on her terms. 
"There are two things that happen when a show goes off the air," Burnett said. "One is you quit, and the other is somebody from the network knocks on the door and says, 'Stop doing this.'" 
"I thought it was much classier for me to say bye-bye first," she continued. "We'd been doing the show for 11 years, and they wanted us back, but some little voice said no, now is the time. I think I was right."
Is 'The Carol Burnett Show' available to stream? 
While The Carol Burnett Show went off the air several decades ago, its fans still keep the show alive. As many TV watchers have switched to streaming services, it's no surprise that fans would anticipate seeing the sketch comedy show online. According to Southern Living, Burnett teamed up with Shout! Factory through Prime Video and gave the streaming service the rights to her series. 
In April 2020, all 11 seasons of The Carol Burnett Show became available. Shout! Factory is currently available on Roku, Amazon Fire, Apple TV, and Android apps.
"Many of the episodes included in the streaming release will be available to watch for the first time since the original broadcast, more than 40 years ago. The comedy legend, who celebrated her 87th birthday on April 26, worked with Shout! Factory to find the long-lost masters of these episodes," a news release regarding the partnership read.
Carol Burnett thinks her show is still relevant
In June 2020, Burnett shared her thoughts on her show being available to stream. She told TV Insider that she feels the sketches her cast created are still relevant today. 
"One of the reasons is because we were never topical," Burnett said of the show's relevance. "We went for good old-fashioned belly laughs. I dare anyone to watch the dentist sketch with Tim and Harvey [as a rookie DDS and his ailing patient] and not lose it completely."