Is 'The Great British Baking Show' Fake? Fans Divided Over Filming Tricks
It might be hard to believe that a show like The Great British Baking Show would have any controversy in how they produce the series. Then again, just about every reality show has something fake about it, mostly in not living up to reality like they claim.
A baking show like above is such a family-friendly concept, scoping out the idea they manipulate what you see might be hard to take. And yet, evidence does seem to indicate they edit things to look one way when they were really something else.
What is really going on there to make the show look so appealing? Filming food (and people making it) is ultimately not an easy process.
Filming 'The Great British Baking Show' takes longer than anyone knows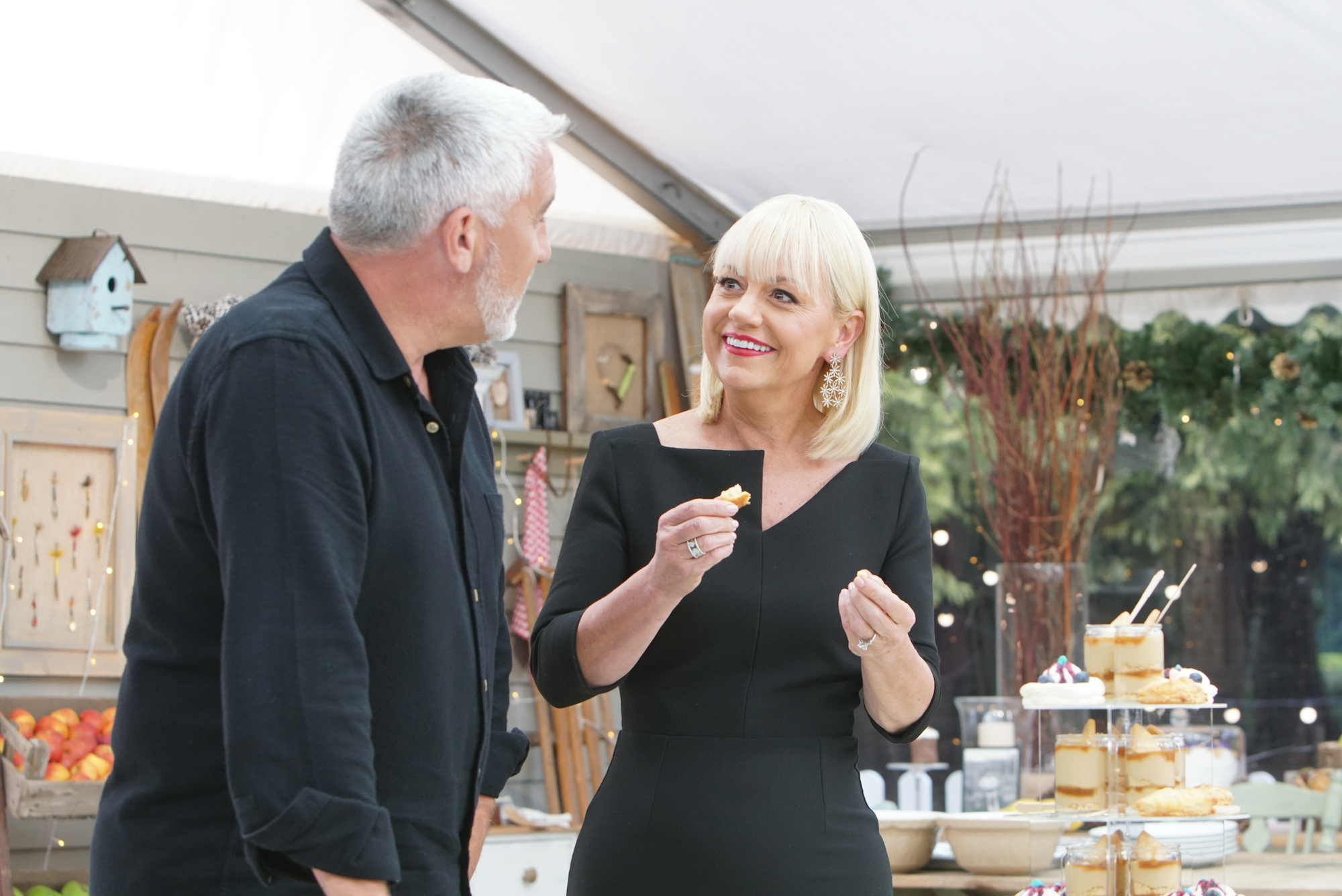 It seems one of the biggest reveals of many cooking competition shows is what you see usually takes much longer to tape or film than audiences understand. On The Great British Baking Show, it always looks like most of the baking going on under their tent is done within a comfortable, one-hour timeframe.
In truth, it can take up to a full day to film in that location. According to Radio Times, the first day of shooting for a new season in the tent can take up to 16 hours. What is it taking up so much time?
Basically, it comes down to finding the perfect shots of everyone participating and the food itself. Yes, if you already knew capturing food on camera was an art form, you'll see it works almost identically on a baking competition show.
None of this makes it easy on those participating. Especially on hot days, it can create a few major disasters. Plus, some other filming tricks are done that might change fan opinions of this ever-popular show.
Retakes on the baking methods
RELATED: 'The Great British Baking Show's New Host Made Himself Sick on the Very First Day of Filming
One past contestant named Ali Imdad revealed to Birmingham Mail a few years back that many of the shots you see are often retakes. If the camera crew had problems capturing a certain baking method on camera, they always ask for the contestant to do it again. Sometimes this requires multiple takes to get it right.
The same applies to dialogue. While there is no script and everyone says whatever is on their minds, it might have to be said again if not caught on the mic. All those spontaneous moments when someone says something (including the arguments) may be a second or third take.
None of this should surprise if already knowing how reality shows work. Imdad above revealed other things to confirm this, including saying the contestants have to rehearse their baking an hour before filming occurs to avoid as many mishaps as possible.
Said Imdad: "Every time you wanted to put something in or take something out (of the oven), you had to hail a producer who would make sure you were being filmed."
Maintaining continuity is also a big challenge
Another reveal about The Great British Baking Show that might open eyes is a team of 50 people are usually involved around the baking tents. All those reality shows appearing to have only one to a few people around actually have a large production crew out of frame.
This baking show is no different, including constantly capturing beauty shots of the baked goods and contestants (while maintaining wardrobe continuity). Sure, this sounds almost like a model shoot, something always requiring extra attention…especially in the heat.
According to Town and Country, the show films during the height of summer, often leading to cooking disasters and a lot of sweating. No wonder they have a tent there to protect everyone from melting along with the desserts.
No doubt the above reveals of The Great British Baking Show will never affect its wholesome popularity. Just like our own reality seems to have aspects to it no one notices, reality shows are forever part of the same thread.