Is 'The Masked Singer' Judge Jenny McCarthy Still an Anti-Vaxxer Since COVID-19?
The Masked Singer is coming back for season six this fall with some exciting new changes to the competition. What isn't changing, though, is the dynamic celebrities who make up the panel of judges. Kim Jeong, Nicole Scherzinger, Robin Thicke, and Jenny McCarthy will be returning again as judges who critique performances and attempt to guess who could be behind each mask. Nick Cannon is also coming back as the show's host to keep the laughs coming!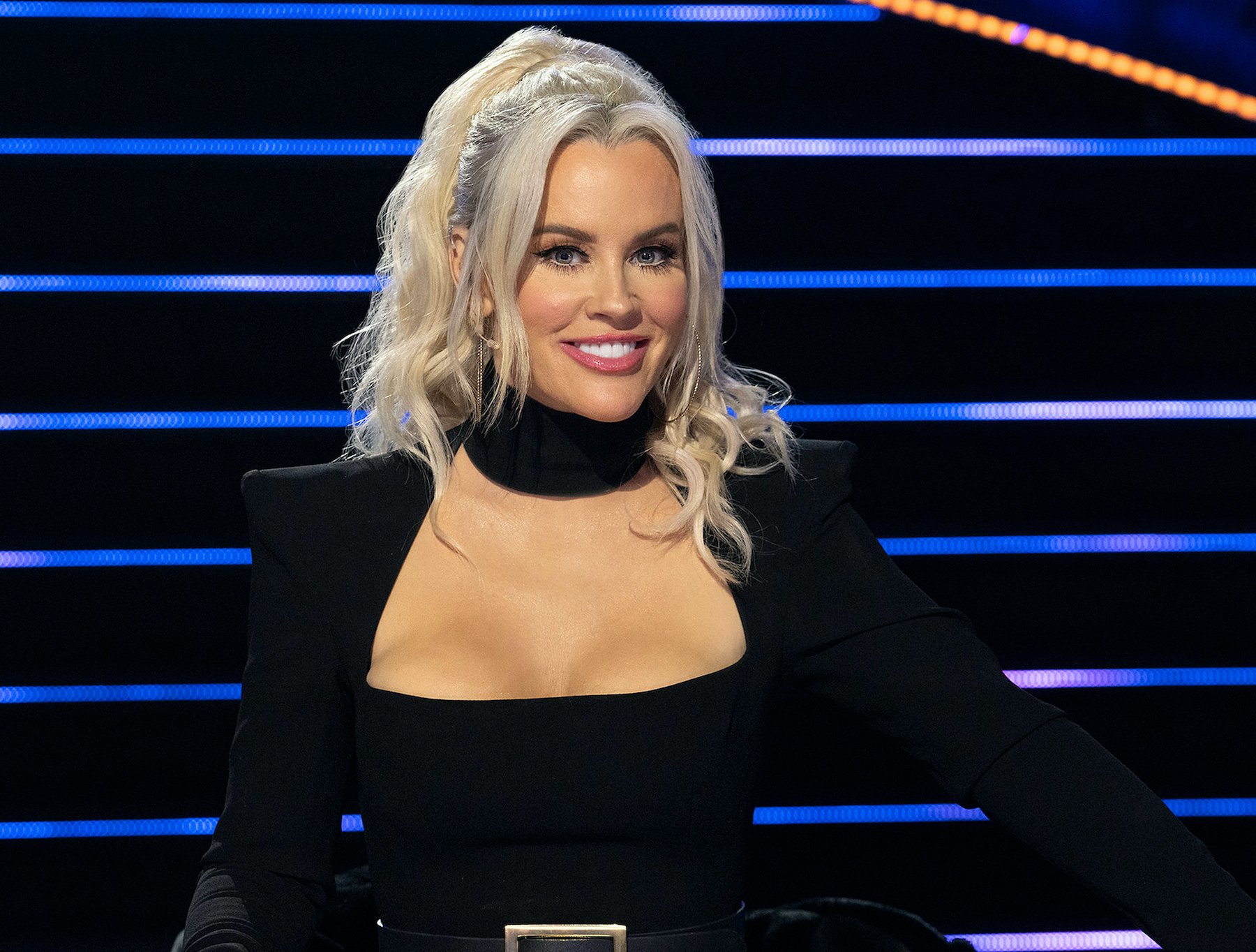 This season also marks the first in three with a live audience due to coronavirus (COVID-19) restrictions. With the show allowing guests back, there are looming questions about the panelists and the precautions that are being taken. McCarthy, in particular, is a wildcard, since she has previously been very vocal about her stance on vaccines.
Is McCarthy an anti-vaxxer?
McCarthy has been open in sharing the details of her son's autism diagnosis. She has been outspoken about the fact that she believes he was directly affected by receiving the MMR vaccine, telling PBS Frontline after receiving the vaccination that her son completely changed.
Since his diagnosis, she has become the face of Generation Rescue, an organization founded by other moms of children with autism to share collective knowledge about their experiences. Generation Rescue and McCarthy focus on pushing the medical community to consider other opinions on vaccines and take into account family history and allowing for altered or delayed vaccination schedules.
She has been very vocal to the disdain of the medical community that her son's autism symptoms have greatly improved with natural remedies such as diet changes and vitamins. McCarthy also hasn't stopped claiming that the vaccine contributed to her son's diagnosis and that she didn't feel good about it even before giving it to him.
McCarthy has been suspiciously silent on the COVID-19 vaccine
With her history of anti-vaxxer opinions, she has been oddly quiet regarding the COVID-19 vaccination push. McCarthy has not publicly made comments on the COVID-19 vaccine, and whether her or her family has gotten the jab remains unclear.
Considering she's coming back for season six of The Masked Singer, we can assume she is either vaccinated or prepared to take regular COVID-19 tests. Especially in light of the show's host, Nick Cannon, being diagnosed with COVID-19 in February of this year, according to Variety.
According to Medscape, the impact celebrities have on vaccination rates could be significant. With other celebrities speaking out in favor of the vaccine, it seems that Hollywood is evenly split on the COVID-19 vaccine.
She's not alone in her opinions
McCarthy isn't the only celeb to have spoken out in the past against vaccines. She joins a long list of anti-vaxxers including her ex-boyfriend Jim Carrey, Jessica Biel, Rob Schneider, Alicia Silverstone, and more. Many of whom have become activists in their own right for the anti-vaxxer movement.
Silverstone, like McCarthy, wrote a book on her experiences and opinions on natural motherhood, including vaccinations, according to Newsweek. Biel has publicly spoken out in forums against certain laws and even met with high-profile lobbyists. She has said, however, she is not necessarily anti-vaccine but is pro-choice for individuals to make their own decision.