The Masked Singer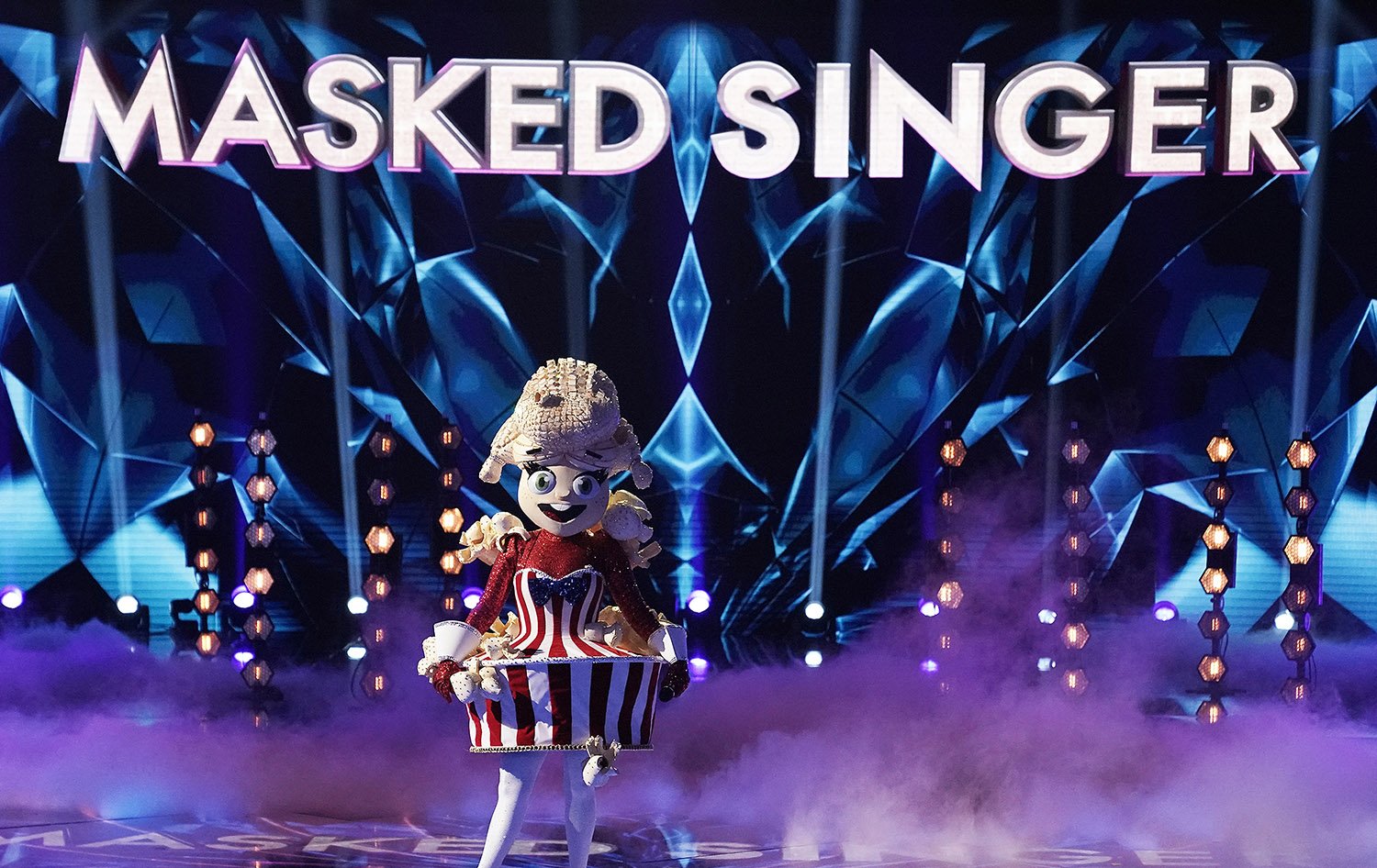 The Masked Singer
The Masked Singer is a singing game show TV series that originated in South Korea as The King of Mask Singer. It features mystery celebrities dressed in elaborate costumes performing in front of a live studio audience.
In each round, the contestant with the lowest number of votes, based on the studio audience's vote, is eliminated and subsequently unmasked to reveal their identity. A panel of judges offers feedback and guesses regarding the masked singers' identities based on clues given about them. Through the seasons, contestants in the Fox series have been revealed to be Grammy Award winners, YouTube influencers, professional athletes, among other categories of celebrity.
---
Genres: Music game show
Premiere Date: Jan. 2, 2019
Hosts: Nick Cannon
Judges: Ken Jeong, Jenny McCarthy Wahlberg, Nicole Scherzinger, and Robin Thicke
Where to Watch: Fox
---
Learn more about The Masked Singer on Fox's website.
Read the latest articles about The Masked Singer!