Is the New Lifetime Movie 'A House on Fire' Based on a True Story?
On the surface, Debora Green seems to have a charmed life. The woman at the center of the new Lifetime movie A House on Fire is a brilliant doctor with two kids, a loving, successful husband, and a gorgeous home. But behind the picture-perfect facade is a lot of darkness. Deb's marriage is rocky, she's struggling in her career, and she's abusing drugs and alcohol. Eventually, those pressures become too much, and her life takes a tragic turn that leaves her marriage and her family in ruin. It's a ripped-from-the-headlines story inspired by a real-life tragedy that happened in Kansas in 1995. 
'A House on Fire' is based on the book 'Bitter Harvest' by Ann Rule 
A House on Fire is based on a book by famed true crime writer Ann Rule titled Bitter Harvest. The 1999 book looks at the facts behind the case of Debora Green, a wife and mother in Kansas who burned down her family home, killing two of her children. Green also attempted to poison her husband, Michael Farrar, with ricin, though he survived. 
Green and Farrar, both doctors, had been married for 17 years. But the marriage had long been rocky, according to a review of Rule's book in Kirkus Reviews. Green, an oncologist, was jealous of her husband's professional success as a cardiologist. Things deteriorated further when Farra began having an affair. Soon, he came down with a mysterious illness. 
Then, Farrar told his wife he wanted a divorce. Weeks later, the family's home went up in flames. Two of the couple's three children — Tim, 13, and Kelly, 6 — died in the fire. Their 10-year-old daughter survived. After the fire, Green was charged with murder, arson, and attempted murder, according to a 1995 report from the New York Times.  
The Lifetime movie takes a different view of the Debora Green case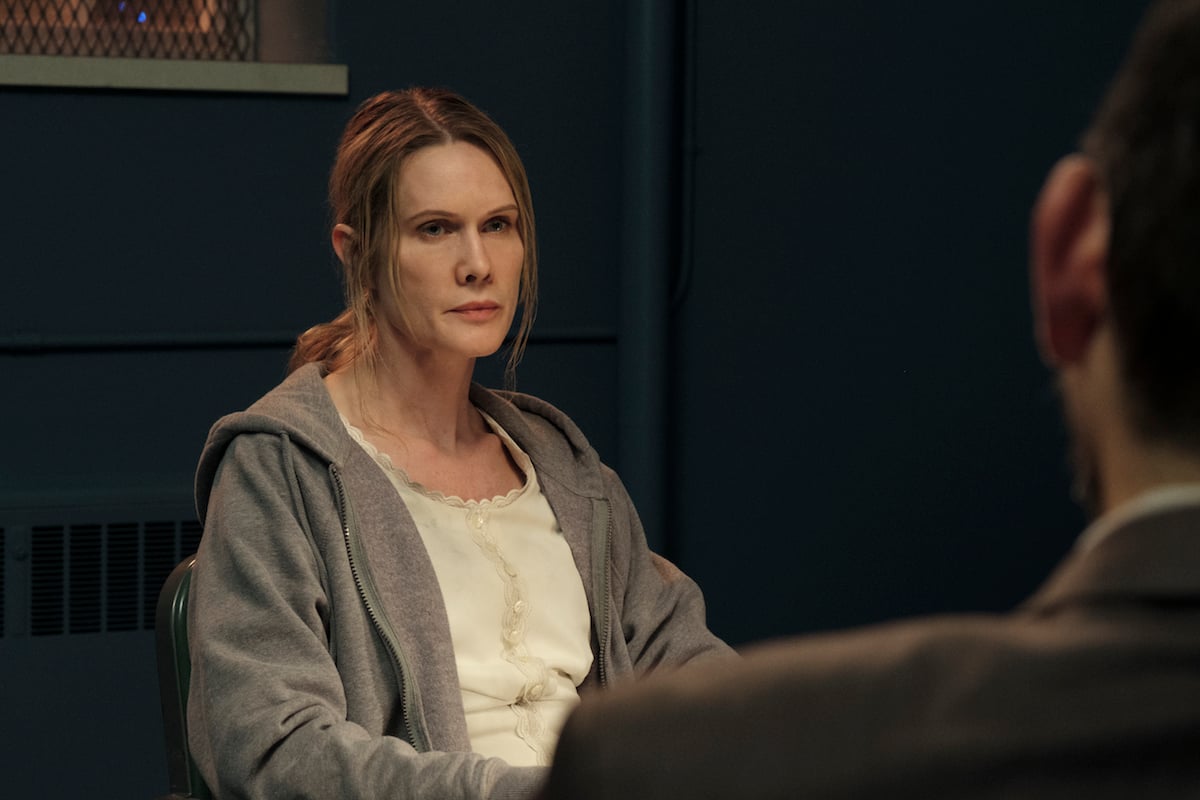 Green was eventually sentenced to life in prison for her crimes. While A House on Fire does not question whether Green committed the murders, it paints a different picture of the events leading up to them, actor Stephanie March, who plays Green, told NBC4 New York. The movie focuses more on Green's mental health, her substance abuse, and the difficulties she faced in trying to balance raising a family while pursuing a demanding career. 
March said she didn't see Green as a villain. "That's part of the reason I was really drawn to the script. Because in the past, I think every time we hear about a crime like this, we think 'oh my God, what's the matter with that woman? She's insane.' There's this kind of a kind of prurient interest that diminishes them and the crime." 
Stephanie March says attitudes about mental health have changed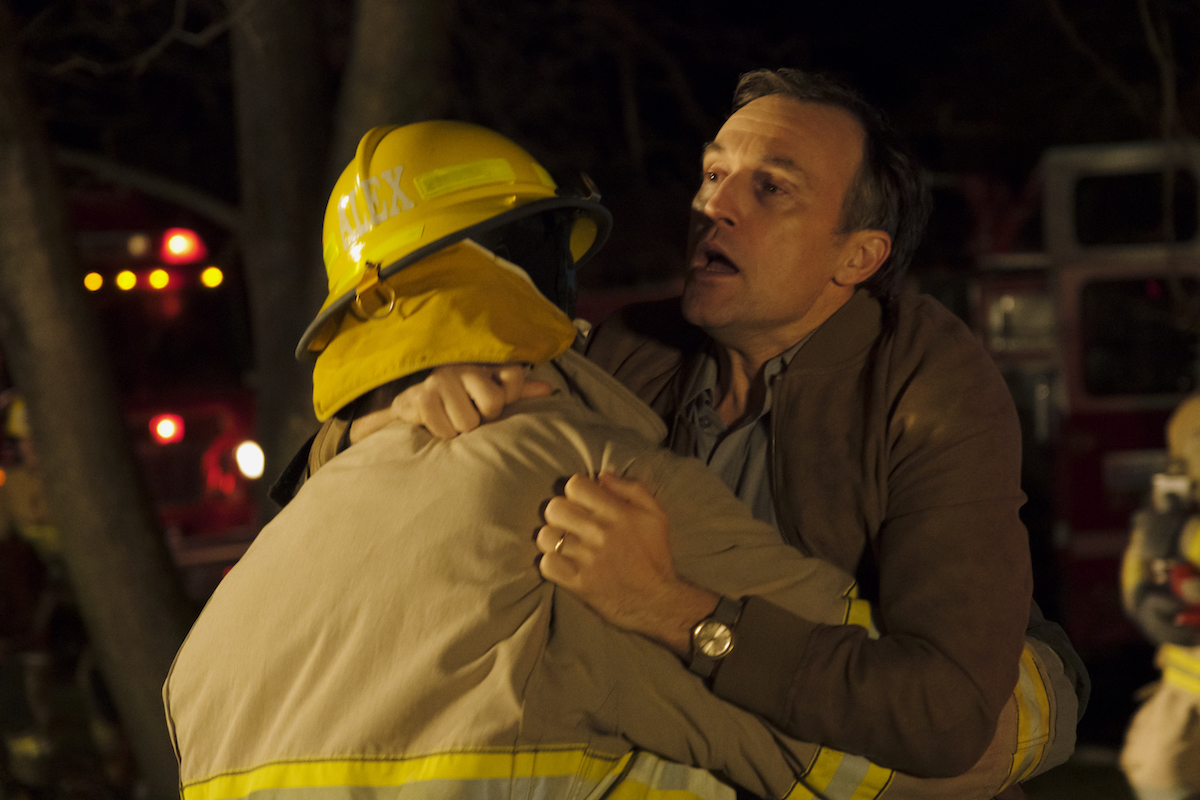 March said she researched mental health issues prior to working on the Lifetime movie, but did not read Rule's book.  
"The book has a certain point of view," she said. "And we were taking a slightly different point of view … our attitudes towards mental health and the way we relay a story have changed and become more sophisticated." 
"It's an arc of personal tragedy and mental illness," March told Entertainment Tonight. 
A House on Fire airs Saturday, March 13 at 8 p.m. ET on Lifetime. It will be followed by Beyond the Headlines: Mental Health Myths and Misconceptions at 10 p.m. ET.  
Check out Showbiz Cheat Sheet on Facebook!