Is 'The Nightmare Before Christmas' a Halloween Movie? Composer Danny Elfman Has the Answer
There are Halloween movies, like A Nightmare on Elm Street or Hocus Pocus. And there are Christmas movies, like Miracle on 34th Street or Elf. And then there's The Nightmare Before Christmas. Some people think the stop-motion animated film created by Tim Burton is a Halloween movie. Others are convinced it's a Christmas movie. Or maybe it's both? Thankfully, composer Danny Elfman has settled the debate once and for all.
'The Nightmare Before Christmas' is a Halloween movie, says Elfman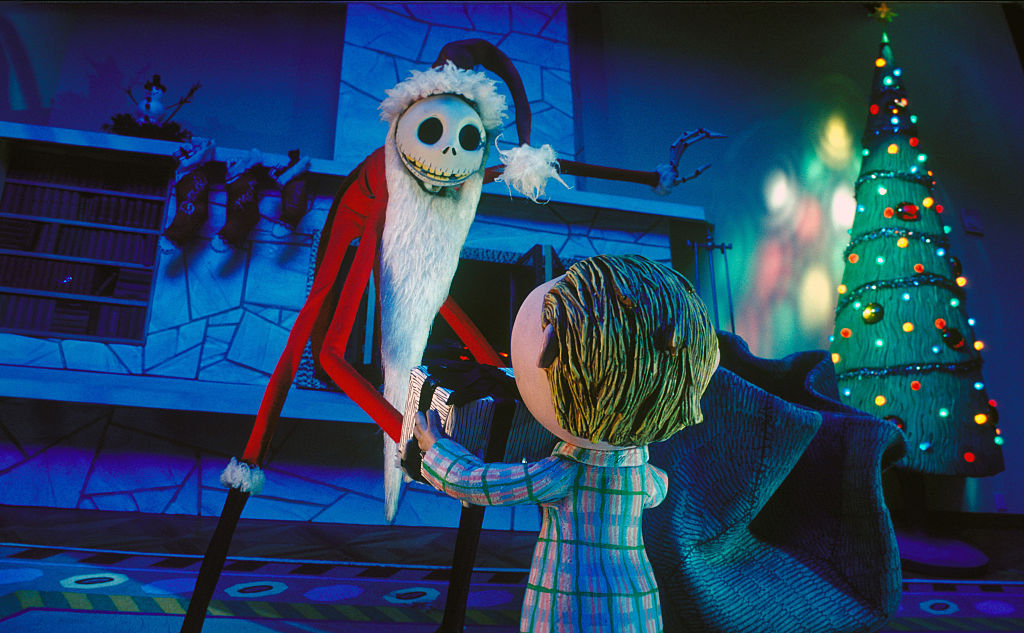 In an interview with USA Today, Elfman, the Grammy-winning composer behind the film's soundtrack, revealed that he has a pretty firm opinion on the Halloween vs. Christmas debate.
"It's obviously about Christmas, but for me, it's a Halloween movie," he said. 
The musician, who offers a peek at his creative process in his new class on music for film through online education platform MasterClass, explained that his own complicated feelings about Christmas as a child meant that he identified with the character of Jack Skellington, the king of Halloween Town. 
"Growing up, Halloween was my favorite night of the year and Christmas was a troublesome time," he explained. "Into my adult years, it was a time where a bit of a dark cloud would follow me around – probably carrying over from my childhood until I had my own kids – and then I developed a new, brighter view of Christmas."
"I also felt very close to Jack Skellington's plight because I knew what it was like to be the king of my own little world, and to want out of that world and want something else," Elfman went on to say. "So I felt very close to the holiday of Halloween, but also very close to Jack and what he was going through."
The film's director agrees with him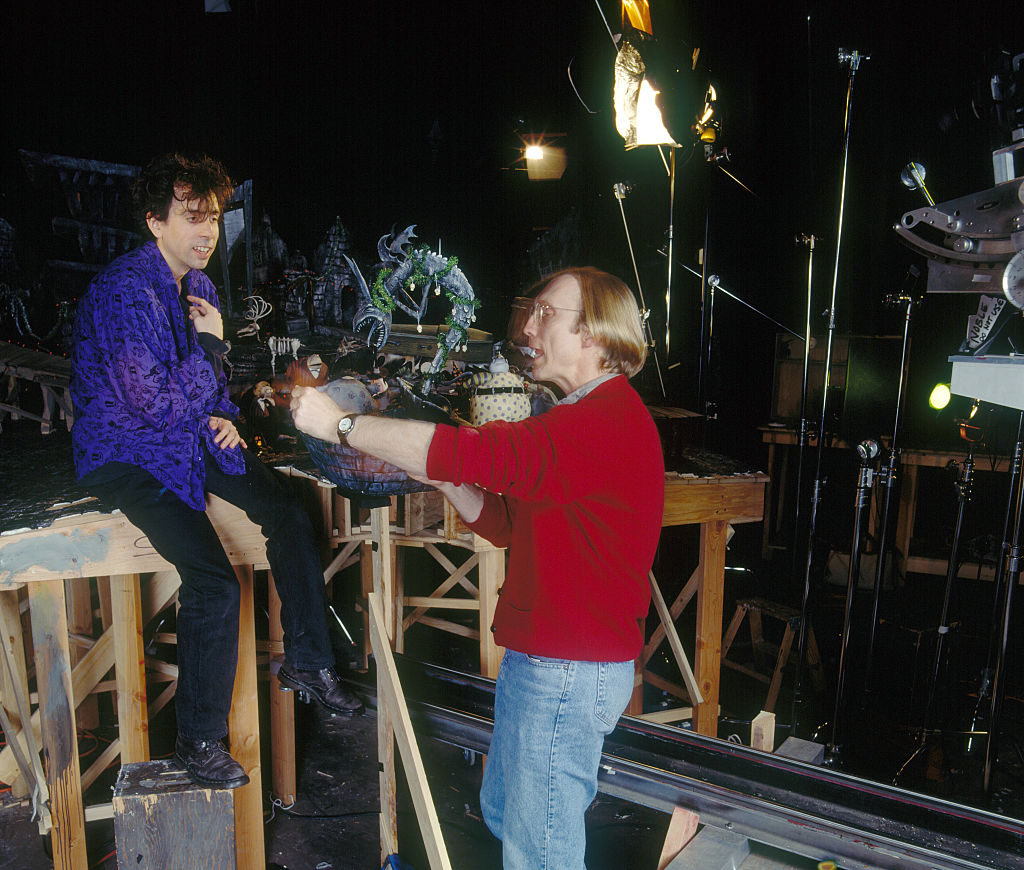 Elfman isn't the only person associated with The Nightmare Before Christmas who thinks it's a Halloween movie. So does director Henry Selick.
"It's a Halloween movie," he said during a Q&A at a film festival in Colorado in 2017, per Cosmopolitan.
It's also worth noting that The Nightmare Before Christmas was released just two days before Halloween in 1993, indicating that the creators really did see it as more of a Halloween movie than a Christmas flick.
So that settles it. The Nightmare Before Christmas is a Halloween movie. Though with all it's Christmas-y elements, it's also totally appropriate viewing in December, too.
Where to watch 'The Nightmare Before Christmas'
If you want to make The Nightmare Before Christmas part of your at-home Halloween movie film fest, it's available to rent on Amazon, iTunes, and YouTube for $2.99.
The Nightmare Before Christmas fans can follow up that film by streaming some of Tim Burton's other spooky movies. Corpse Bride is available on Hulu and Amazon Prime, while Frankenweenie, Sweeney Todd: The Demon Barber of Fleet Street, Sleepy Hollow, Beetlejuice, Miss Peregrine's Home for Peculiar Children, and Edward Scissorhands are all available to rent on-demand.
Read More: There Might Be a 'Nightmare Before Christmas' Sequel in The Works — Here's What We Know
Check out Showbiz Cheat Sheet on Facebook!