Is There a Real-Life Easttown From 'Mare of Easttown'?
The limited series Mare of Easttown might have aired its final episode, but fans just can't stop talking about the show. Featuring Kate Winslet and Evan Peters, Mare of Easttown has received massive critical acclaim. With buzz surrounding a second season consistently growing, more fans than ever are discovering the show and learning not only about the characters and the plot, but the inspiration for Easttown itself. As it turns out, Easttown is not entirely fictional, with series showrunner Brad Ingelsby drawing inspiration from real-life places and people.
'Mare of Easttown' has earned critical acclaim for its realism and intensity
Mare of Easttown debuted on HBO in April 2021. The show follows a Philadelphia-based detective named Mare Sheehan as she works to solve multiple cases — including a devastating murder and a long-standing missing person case. As Mare Sheehan, Kate Winslet has been making waves for her acting, and even after decades in the entertainment industry, the actress has proven that she still has the power to "wow" an audience.
Mare of Easttown doesn't shy away from difficult subject matter and features a lot of intense situations. From shootouts to conversations about sex work and abuse, Mare of Easttown is definitely for mature audiences. For those fans who like to dig deeper, they might be interested to know that there is a real place in Philadelphia known as Easttown — but there are a number of marked differences between the real and fictional Easttown. 
Is Easttown a real place?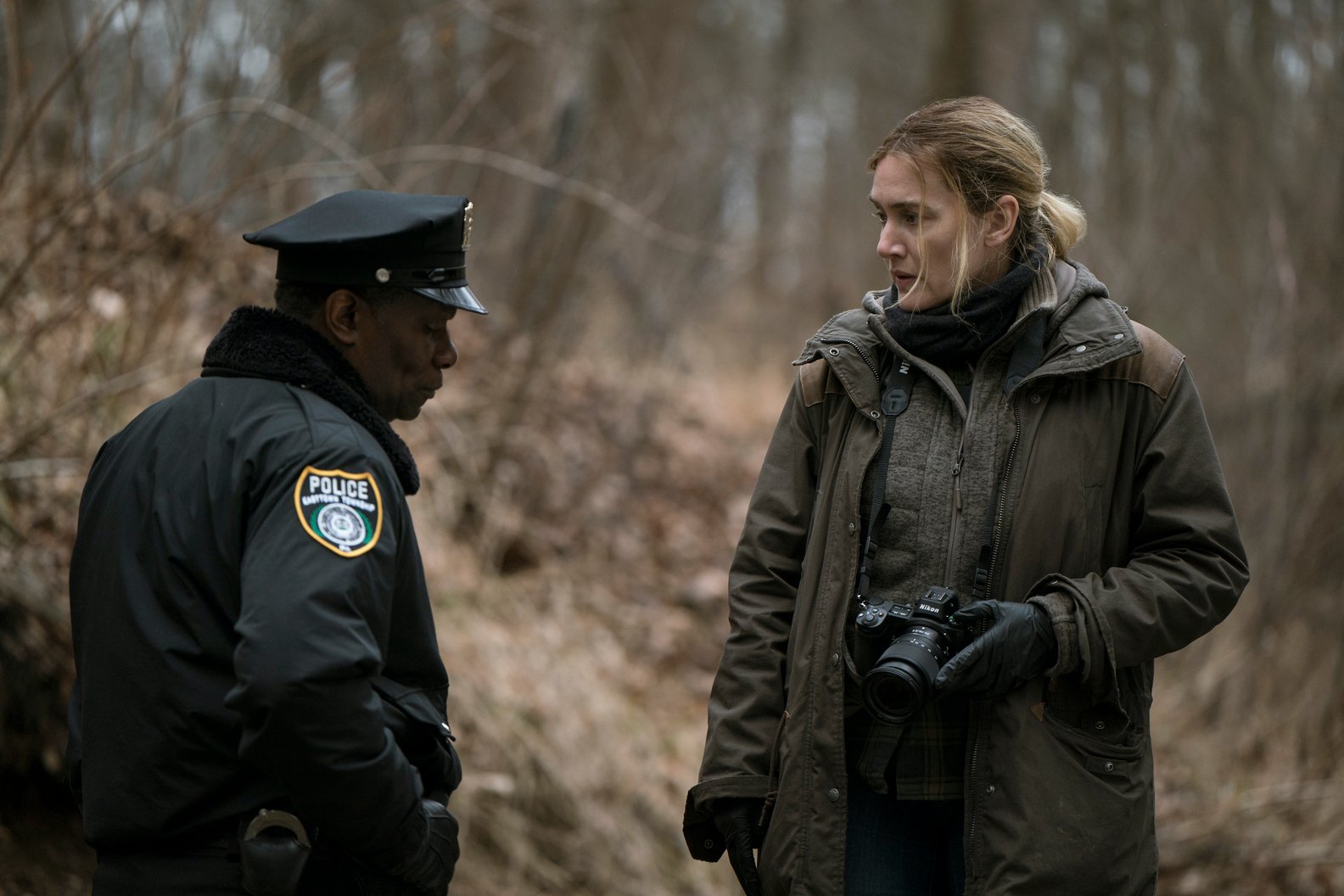 The real township of Easttown, according to the Los Angeles Times, is a much more peaceful place than the town depicted in Mare of Easttown.
"I can't remember when the last homicide was here, if ever," the chair of the Easttown Township board of supervisors, Marc Heppe, admitted in an interview. With a population of about 10,500 people, the real Easttown is a political subdivision and therefore has no mayor.
However, Heppe stated that while there is no actual mayor in charge of the town, Easttown has "some M-A-R-E's here because one of the highlights of this area is the Devon Horse Show." Additionally, the real Easttown boasts a very small-town feel, with locals reporting no real crime at any point, and a laid-back vibe that stands at stark contrast to the show's Easttown. 
In order to give the series an authentic feel, Mare of Easttown was filmed on location in various Philadelphia suburbs. Showrunner and creator Brad Ingelsby even worked hand in hand with Philadelphia detectives and police officers, as reported by DailyLocal.com. Dave Obzud, chief of police of the real Easttown, opened up in an interview, stating that while the show has the gritty realism that viewers want, "it is meant to be a fictional place. It was not meant to be this Easttown. That Easttown can be anywhere. So they filmed in a whole bunch of different towns in the area. If you are looking for something to look like Easttown, this is not going to."
Showrunner Brad Ingelsby drew inspiration for 'Mare of Easttown' from real local families
Brad Ingelsby didn't just grow up in Chester, County, Philadelphia, using the area as inspiration for Mare of Easttown — but he also drew from childhood experiences and people that he was friends with as a young man when creating characters for the show. Ingelsby reportedly based the character of Colin Zabel off of State Rep. Mike Zabel, who is said to be a family friend.
"My brother, who is two years younger than me, he says, 'Oh yeah, Brad Ingelsby, I used to play basketball with him growing up.' When I heard that I was like, 'OK. I know what he did.' My strong suspicion was he was just pulling names from his childhood experience," Zabel revealed in a recent interview.
Clearly, Ingelsby and the rest of the Mare of Easttown creative team did a great job, because the show has become wildly popular in a short period of time. Even sketch comedy series Saturday Night Live recently spoofed the show, doing a sketch that riffed on the accents, settings, and dramatic plotlines featured in Mare of Easttown. 
RELATED: Kate Winslet Says 'Mare of Easttown' Is 'so Much More' Than a Thriller