Is This 'Bridgerton' Star in Line to Play James Bond?
Bridgerton season 1 has introduced its already enormous fanbase to an ensemble cast made up of previously obscure British actors. Chief among these cast members for a lot of people is Regé-Jean Page, the Zimbabwean-British actor who plays fan-favorite character, Simon Basset, the Duke of Hastings.
Its popularity is liable to net Bridgerton a bunch more seasons on Netflix, keeping its main cast busy for the foreseeable future. However, it also seems inevitable that some of its breakout stars will land major work outside the series thanks to the exposure. Page is already the subject of such rumors, with speculation recently mounting that he was in contention for one of the biggest roles in British film: James Bond.
A new James Bond will be in order very soon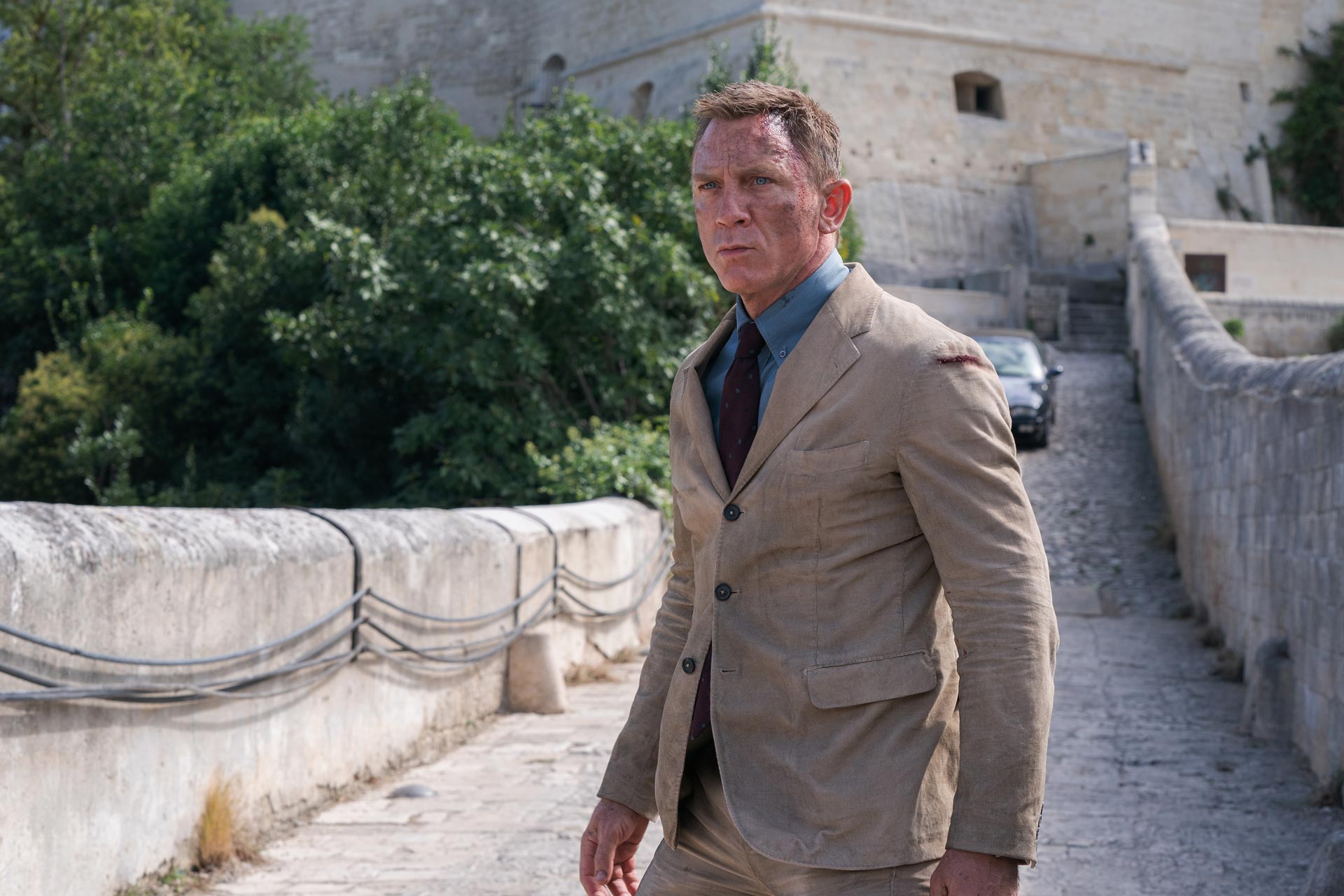 James Bond franchise steward, Eon Productions, is attempting to mount a release for the latest film, No Time to Die, amidst the chaos of the COVID-19 pandemic. The film is currently set for a theatrical release on April 2, 2021, but with theaters still not looking viable anytime soon, it could be waiting even longer.
No Time to Die also happens to be longtime star Daniel Craig's last outing as 007, making him the longest tenure Bond yet. Naturally, even with the film still to come, this has led to rampant speculation in the press and amongst fans as to who should take on the role.
Many still have their hearts set on Idris Elba, but at 48, he might have sadly aged out of the role. Other names put forward include Tom Hardy, Henry Goulding, Robert Pattinson, Richard Madden, and Outlander's Sam Heughan.
The 'Bridgerton' star has recently been put forward for the role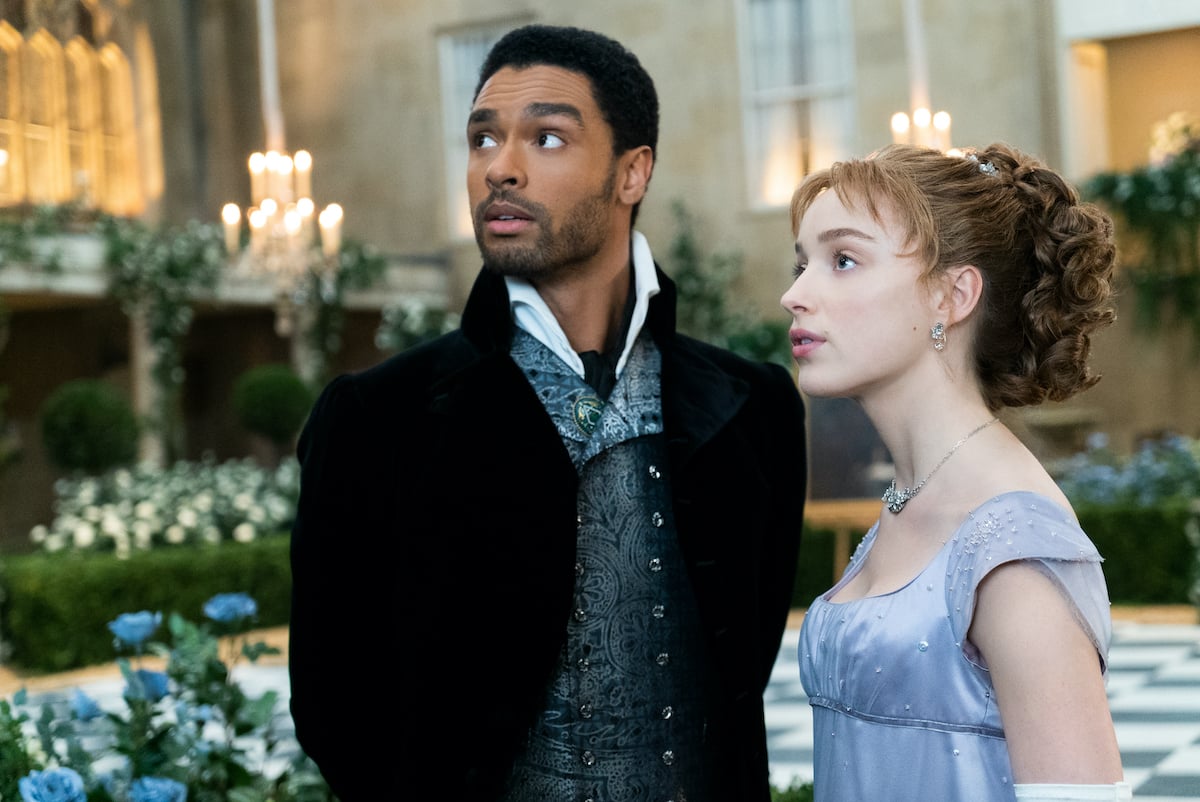 Into the picture steps Page, who, as reported by Deadline, has recently been rumored and suggested for the role by fans online, stoked by teases from Page himself. During an interview with Jimmy Fallon, the actor dismissed the rumors as inevitable for any Brit on the rise, but also expressed gratitude for the consideration.
"If you're a brit and you do something of any regard that people renown well, people are going to start saying the 'B word,'" Page said about the rumors. "I'm very glad to have the badge, I'm very glad to be in the company of such people who have the badge, but it's just a badge."
Of course, actors tipped for big roles behind-the-scenes are typically evasive or dismissive in the press. Page could very well have been approached about the prospect and is just keeping quiet for now.
So, how would he match up in the pantheon of Bonds? There are a few characteristics aside from performance you can look at. At 5'11″/1.83 meters in height, he would be on the shorter end of the spectrum for Bond, but still an inch taller than Craig.
Were he to take on the role this very moment, he would also start as one of the younger actors to play Bond at roughly 30-31 years-old. George Lazenby was the youngest, having been only 30 when On Her Majesty's Secret Service released in 1969. Sean Connery was also younger than most realized at the start, having been around 32-years-old circa the release of Dr. No in 1962. Other actors like Roger Moore, Timothy Dalton, and Pierce Brosnan were in their 40s when their first outings hit theaters.