Is This Proof Johnny Depp and Angelina Jolie Were Romantically Involved?
Johnny Depp and Amber Heard are becoming the most featured exes in the current entertainment news cycle. While they continue to go back and forth with their lawsuits against each other, it seems things are heating up in court. And Deep is now asked to turn over his communications he's had with past romantic partners.
Angelina Jolie may be on that list of romantic partners, too. Does this confirm the two were more than friends? Here's what we know.
Johnny Depp is involved in a court battle with ex Amber Heard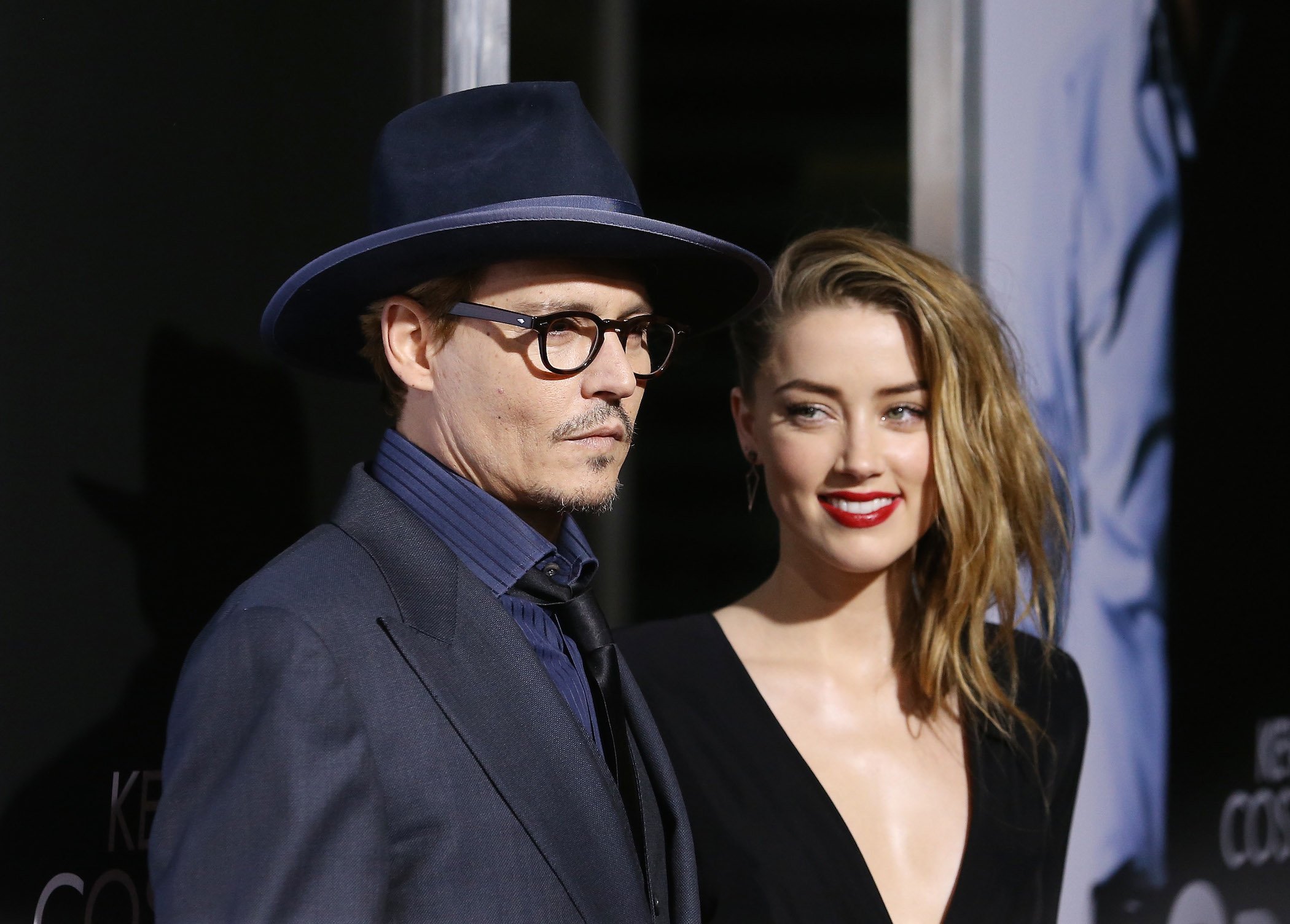 Depp and Heard married back in 2015, and they're now duking it out in court. Insider explains Heard filed for divorce against Depp in 2016 after accusing him of physically abusing her. And they were able to come to a $7 million settlement out of court in August 2016. Heard reportedly donated millions of dollars to charity, and the two officially divorced in 2017.
The drama doesn't end there, though. Heard wrote an op-ed in 2018 for The Washington Post talking about alleged abuse she endured, and the piece appeared to be about Depp. While his name wasn't stated in the article, Depp then sued Heard for $50 million due to defamation.
More chaos ensued from there. Depp then sued the publication The Sun for calling him a "wife beater" in an article. And others who know Depp have stepped in to defend him. It seems Depp and Heard's animosity toward one another is far from over in 2021, too.
Past rumors suggest Depp and Angelina Jolie could've been romantically involved
RELATED: Angelina Jolie Opens up About Her Crush on Johnny Depp
Heard is far from the only famous woman Depp's been involved with. And rumors swirled that something could've been going on with Depp and Jolie years ago. The duo starred in The Tourist together back in 2010, and while the film got mostly negative reviews, they seemed to grow quite fond of each other.
"She's kind of a walking poem, Angelina," Depp noted of Jolie. "You know, she's this perfect beauty. … But at the same time, very deep, very smart, very quick, very clever, and very funny. She also has a very perverse sense of humor. Yeah, she's great fun."
It seems Jolie felt similarly about Depp. In Angelina: An Unauthorized Biography, there's a passage about how Jolie was "smitten" with Depp back in his Edward Scissorhands days.
"Angie was smitten with actor Johnny Depp, who played Edward, an isolated figure with scissors for hands who lives in an attic and falls for the teenage daughter of a suburban family," the book notes. "The movie's themes of alienation and self-discovery spoke to the angst-ridden Angie."
Depp may have to turn over communications with Jolie as part of his case against Heard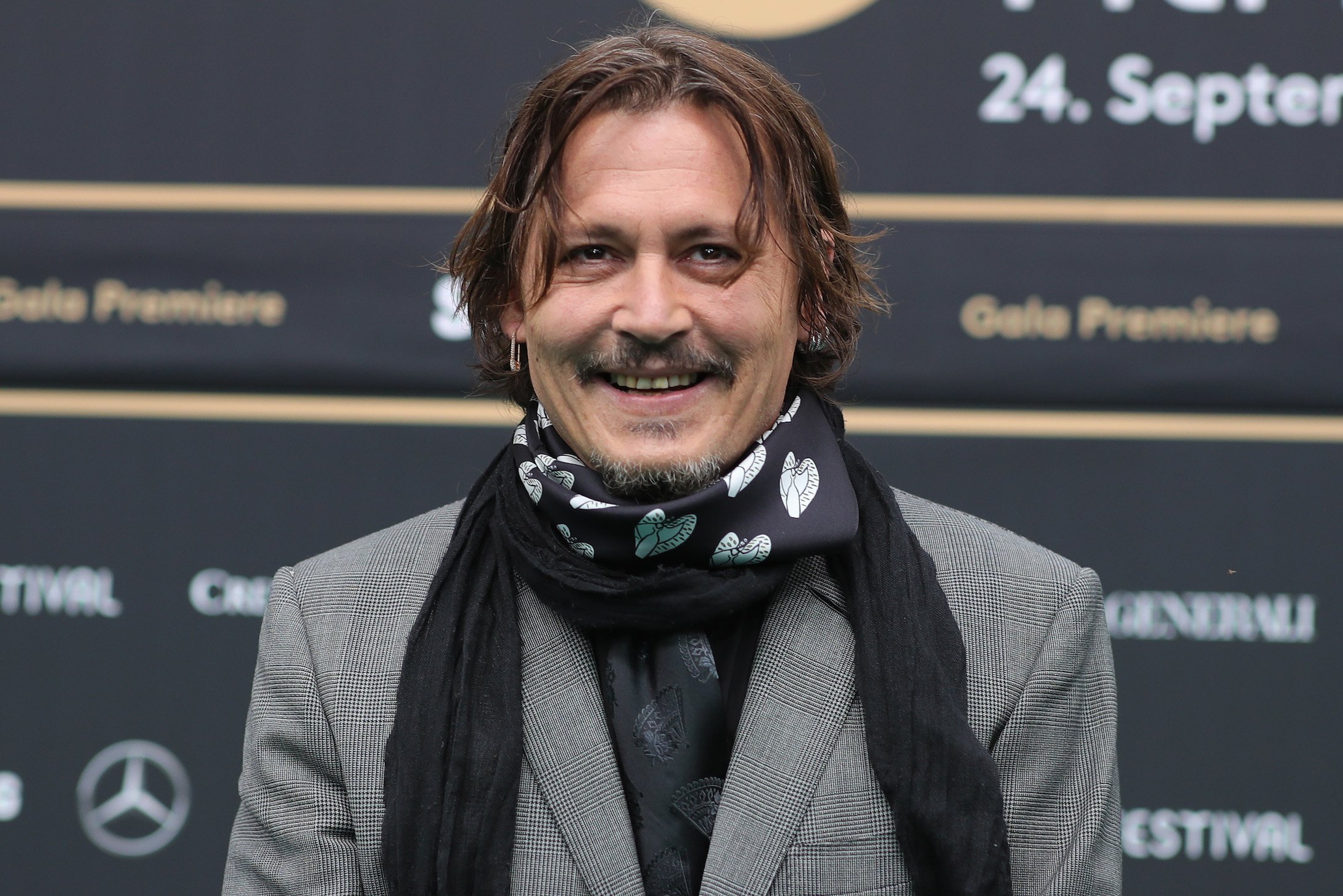 Depp and Jolie seemed fond of each other, but there could be more to their relationship than just friendship. Vanity Fair notes Depp is now ordered to give the courts "all responsive communications" with former romantic partners as part of his ongoing court cases with Heard. Vanity Fair notes The Hollywood Reporter says this list includes Keira Knightley, Marion Cotillard, Ellen Barkin, and Jolie.
While Jolie never confirmed a relationship with Depp, neither did Knightley. Knightley and Depp worked on Pirates of the Caribbean together, and Depp once also noted it was "awkward" kissing someone over 20 years younger than him. However, Heard is even younger than Knightley.
Since Jolie may be getting pulled into Depp and Heard's mess, does this confirm they had something going on? We'll have to wait and see what occurs with the trial, but it is telling that her communications with Depp may be on full display.
Check out Showbiz Cheat Sheet on Facebook!