Is This Really Why Keanu Reeves Seems to Never Date Anyone?
Keanu Reeves is known for being one of the nicest guys in Hollywood, but did a friend of his give insight into why he never dates?
We've been watching Keanu Reeves on the big screen since Bill & Ted's Excellent Adventure and The Matrix. Recently, it seems he's made a huge on-screen comeback with his ultra-popular action series, John Wick. And while Reeves hasn't always been known for his acting abilities, he has made a name for himself for being one of the nicest, most genuine men in Hollywood — and it seems he's also one of the movie industry's most eligible bachelors.
While Reeves has had girlfriends in the past, it seems as if he's always single now. And it seems one of his friends may have given insight into why the actor appears to never date anyone. Here's what was said.
Keanu Reeves' love life is marred with tragedy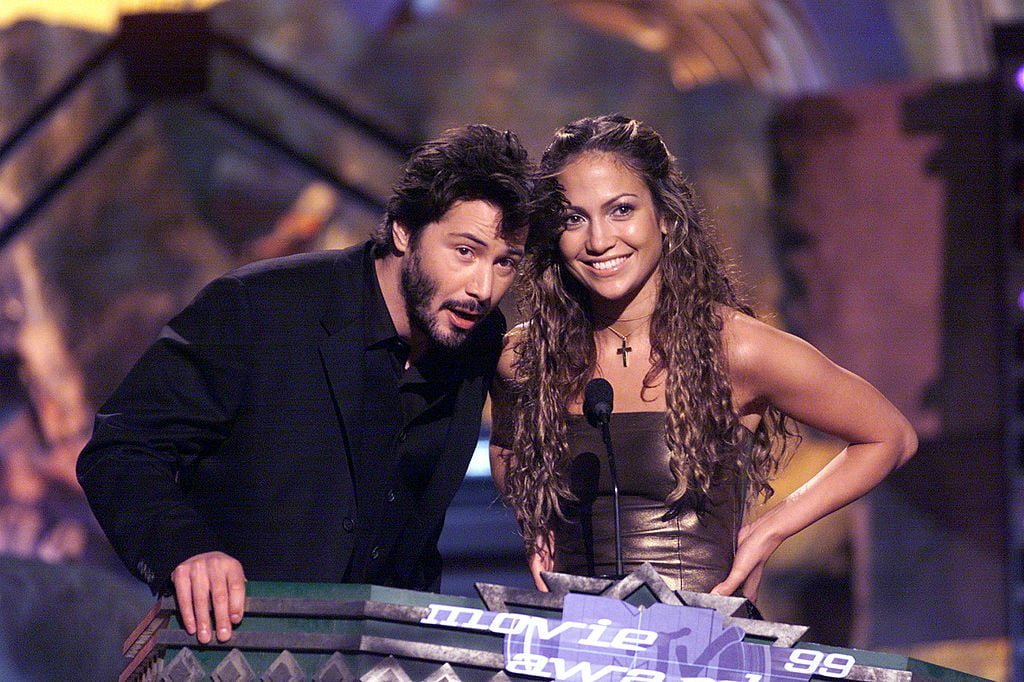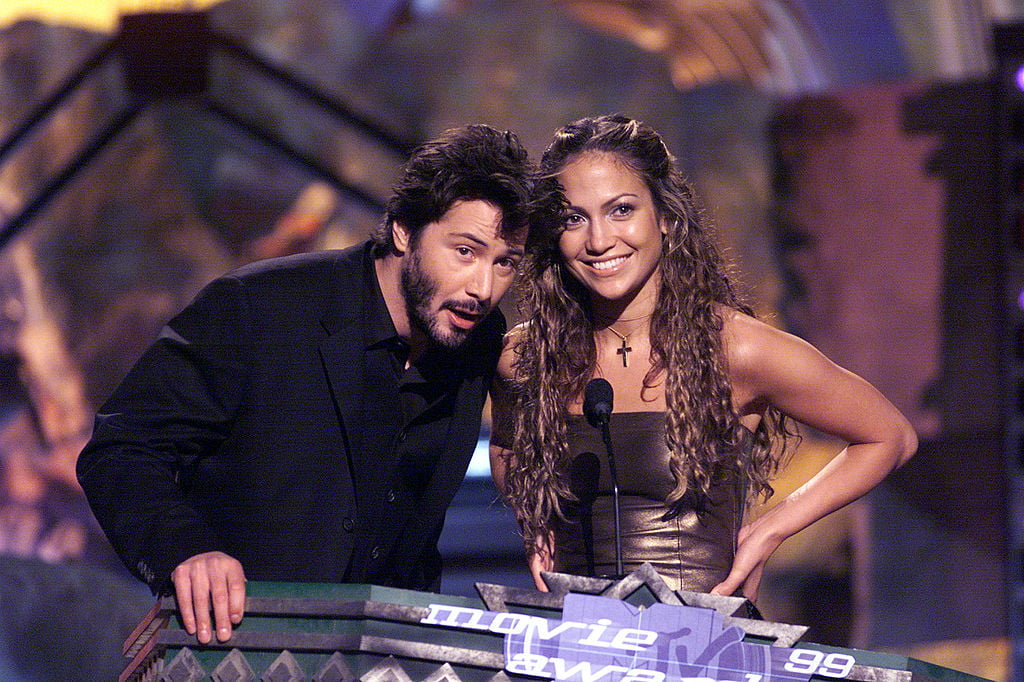 It's no secret that Reeves has lived through a lot of heartbreak and tragedy — and a lot of it has to do with his ex-girlfriend, Jennifer Syme. Reeves and Syme dated in the late '90s and appeared to be quite in love, and the couple was even planning on having a child together. Sadly, their baby girl was stillborn — and that seemed to drive a wedge through their relationship. Reeves and Syme decided to end their romance but still remained great friends until Syme's death.
On April 2, 2000, just a day after Reeves and Syme went to brunch together, Symes died after losing control of her Jeep, sideswiping three parked cars, and then being thrown from the vehicle, People reports. The accident was severe as it was, but it seems police also found antidepressants and a "white powdery substance" inside of rolled-up dollar bills, which certainly couldn't have been easy for Syme's friends and family to hear.
A friend allegedly mentioned Reeves doesn't 'trust himself' to have relationships anymore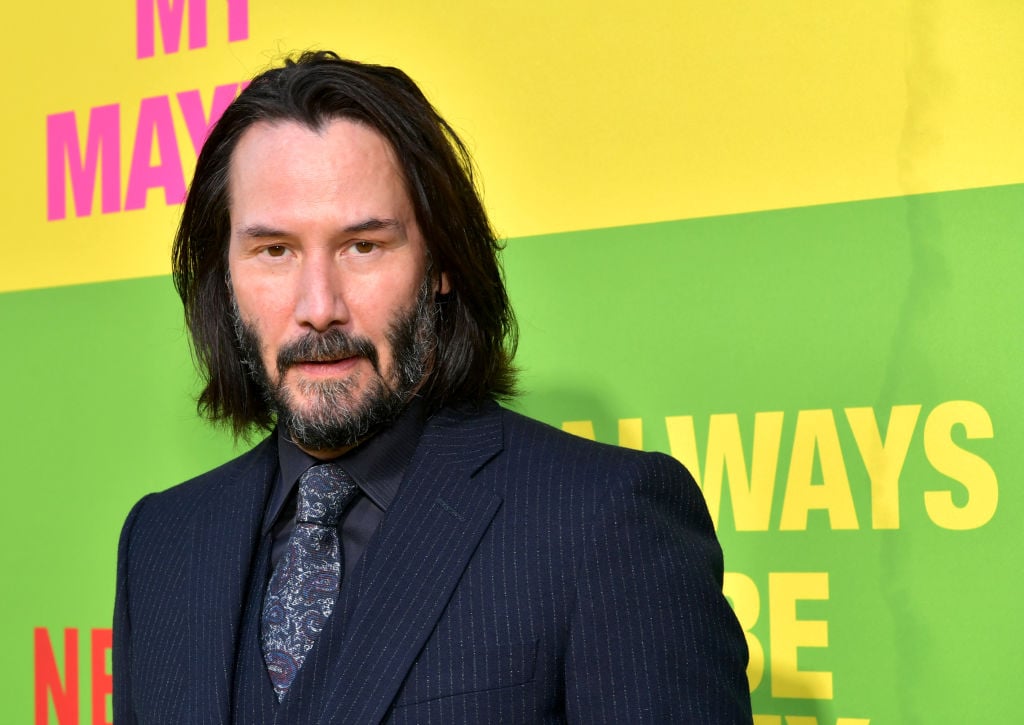 Syme's death may have been a turning point for Reeves, but it's certainly not the only tragedy he's been through. His father walked out on his family when he was just 3 years old, his best friend and famed actor, River Phoenix, died of an overdose, and he helped his sister through her cancer battle. It seems his hardships have had some effect on him, however, as they may have made it much more difficult for him to date later on. As People reports one of his friends said, "Sometimes, it's almost like he doesn't trust himself to have a relationship with anyone."
While he may not "trust himself" to have lasting relationships with others, it seems Reeves still feels lonely, however. He mentioned during an interview with Star2 that he's "a lonely guy. I don't have anyone in my life. But if it does occur, I would respect and love the other person; hopefully it'll happen for me."
Reeves also thinks he's too old to start a family now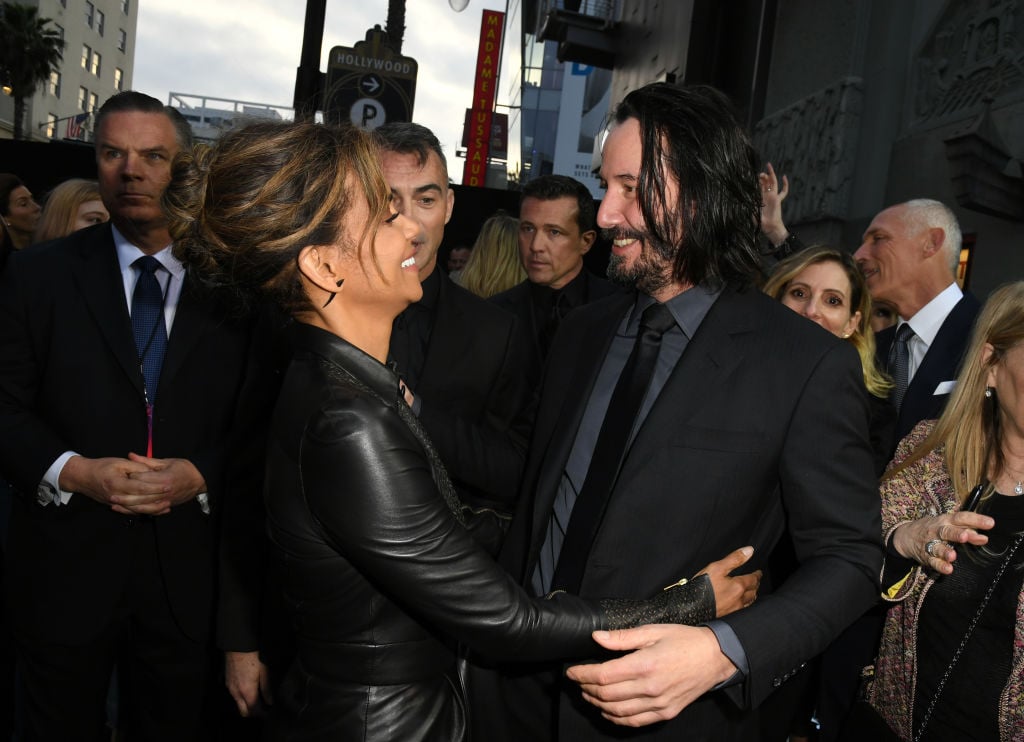 There's another reason that Reeves may shy away from romance — and it seems he may think he's missed his chance to start a family of his own. He had an interview with Esquire back in 2017, and he mentioned to the interviewer that now that he's in his 50s, he feels he missed the boat for starting a family. "I'm too … it's too late. It's over," Reeves said. "I'm 52. I'm not going to have any kids." The interviewer then joked that Mick Jagger's still having kids, so Reeves could too — but it seems the actor may be set in his ways and focusing on his work instead.
There have been reports that Reeves has been on dates in the recent past, however. Daily Mail notes he was spotted on a romantic dinner date with a "mystery woman" in the beginning of 2018, and he's also occasionally linked to actress Jamie Clayton. He hasn't admitted he's dating anyone to the public as of now, so perhaps he's still single. And fans certainly would love to see him get together with other Hollywood elites like Sandra Bullock or Charlize Theron.
Check out Showbiz Cheat Sheet on Facebook!