Is Tom Holland Getting Too Old to Play Peter Parker in the MCU?
Playing a superhero can make an actor ageless. Once an actor plays a superhero and is acclaimed for it, fans often see the actor as that hero, for better or for worse. When the names Christopher Reeve and Adam West are mentioned, Superman and Batman invariably follow. 
So it goes with Spider-Man and Tom Holland. Although the actor has done some notable work before and after Spider-Man, the web-slinger is the role he is and probably will be most identified with even after he stops playing him. Along those lines, fans are asking if he's already aging out of the role. 
Peter Parker has to be a teenager?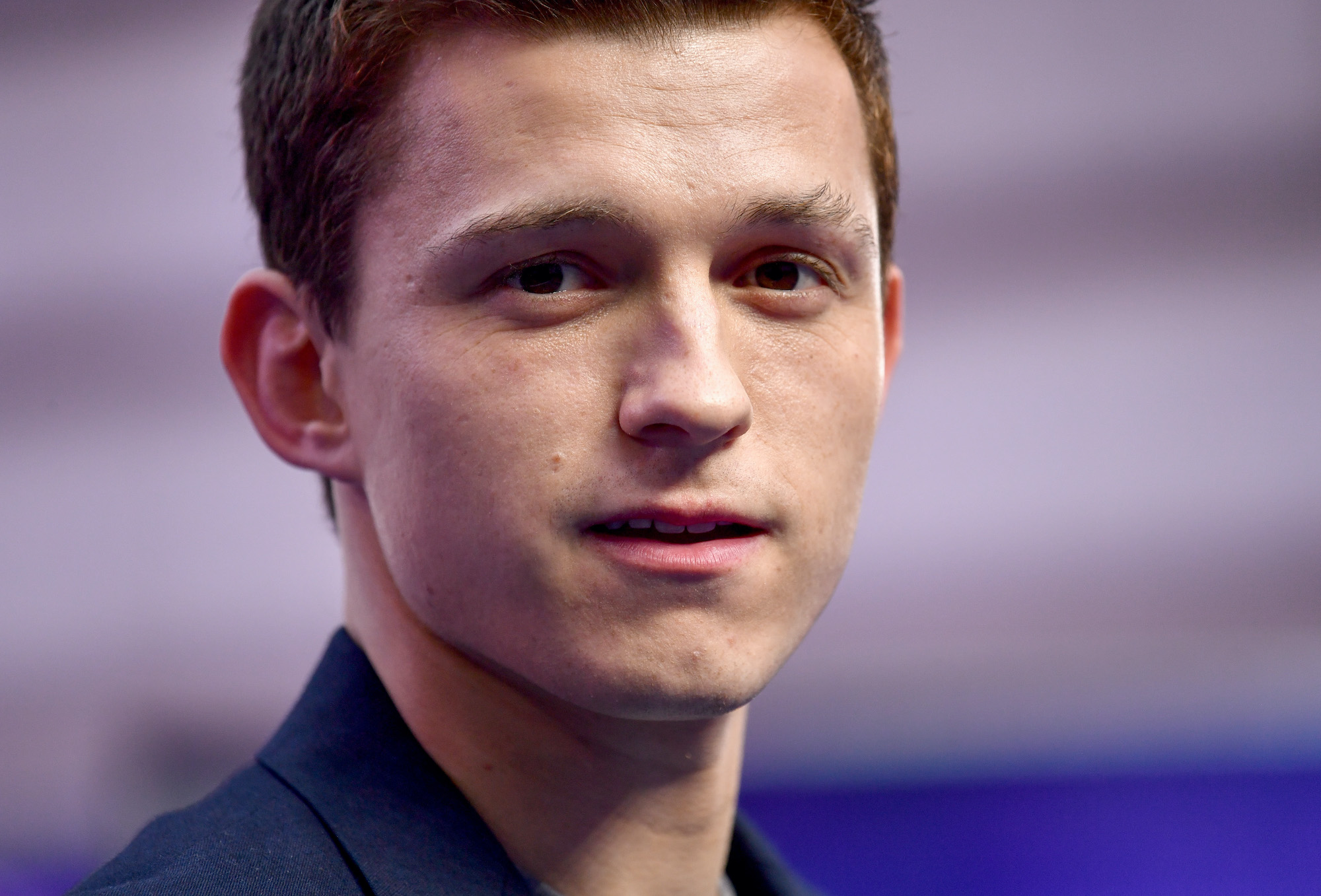 One of the key aspects of Peter Parker/Spider-Man's appeal is that he's a teenager, or at least was when he became Spider-Man. When Stan Lee created the character in the early 60s, he knew that comic books were primarily read by teenagers, so he wanted to create a character who spoke to that audience.
So instead of making a young version of an established hero, like Superboy, he wanted to make a superhero who was actually a teenager, with teen problems informing the character. 
The conceit worked like gangbusters. Spider-Man quickly became Marvel's most popular character – so much so that his face became the very symbol of Marvel comics itself. Other Marvel heroes like the Fantastic Four came before Spider-Man, but Spider-Man soon came to dominate them all. 
The theatrical movies that have been made so far have at least started out with a high school setting, including Spider-Man in 2002 with Tobey Maguire, and The Amazing Spider-Man in 2012, with Andrew Garfield. Both those movies depicted the origin story, although The Maguire series moved beyond the high school years.
By contrast, the MCU Spider-Man movies with Holland have made the high school setting integral to their stories. 
Why fans are concerned about Holland's age
Spider-Man first appeared in the MCU in Captain America: Civil War, where he took his mentor Iron Man's side in the Avengers vs. Avengers schism. The MCU's portrayal of Spidey as a teenager took hold here, with Iron Man telling his young charge to bow out of the fight because he was getting in over his head.
Spider-Man: Homecoming, the first MCU movie with our hero at the center, leaned so hard into the high school setting even its subtitle evoked the freshman through senior years. 
Holland actually was a teenager, 19, when his casting was announced. Although he was already past high school age, that had been true of every actor who has played the hero.
However, Holland's boyish features and his acting skill made him come across as younger than he actually was, and for many fans, that was part of his appeal. Holland turned 24 this year, and at least one fan on Reddit is already questioning how long he can keep this up. 
One fan said, "Tom just put some photos on Instagram that make me wonder if I'll be able to take him seriously as a teen in the next movie. He's really growing into an adult so I'm hoping the role grows with him."
How old were other Spider-Men? 
Holland, ever the eager cheerleader for all things Spider-Man, has been quoted as saying he'd like to play the role for as long as Marvel/Disney/Sony will have him. How long that will be is anybody's guess, but a look at past Spider-Men might prove instructive. 
Maguire was 27 when his  first Spider-Man movie out – three years older than Holland is now. Although some fans grumbled that he looked too old to be a high schooler, they generally embraced him in the role, which he continued in until Spider-Man 3 in 2007.
After that movie made a ton of money but still disappointed a lot of people, Sony rebooted the series, bringing in Garfield, but at 29, he was even older than Maguire when he started. 
As gung-ho as Holland has been about the character, he will have to step away at some point. When his third Spider-Man movie comes out at the end of next year, providing the pandemic does not cause further delays, Holland will be almost as old as Maguire was when he swang into the part.
Marvel fans have been arguing that the movies should not lean so hard into the Iron Man connection and let Peter Parker grow up. That might be one way Holland could stick around longer.