Is 'Welcome to Plathville' Real or Scripted?
TLC is a network known for airing entertaining, often controversial reality shows. With shows such as 17 Kids and Counting, Toddlers & Tiaras, and Here Comes Honey Boo Boo, TLC often offers up fare that makes headlines and causes viewers to debate each other furiously.
Still, one of the most recent programs to debut on TLC could be considered one of their most bizarre. Welcome to Plathville premiered on TLC in late 2019, and with the recent debut of the second season, more viewers are becoming familiar with the Plath family, a conservative group who have defined their own rules in life. 
What is 'Welcome to Plathville' about?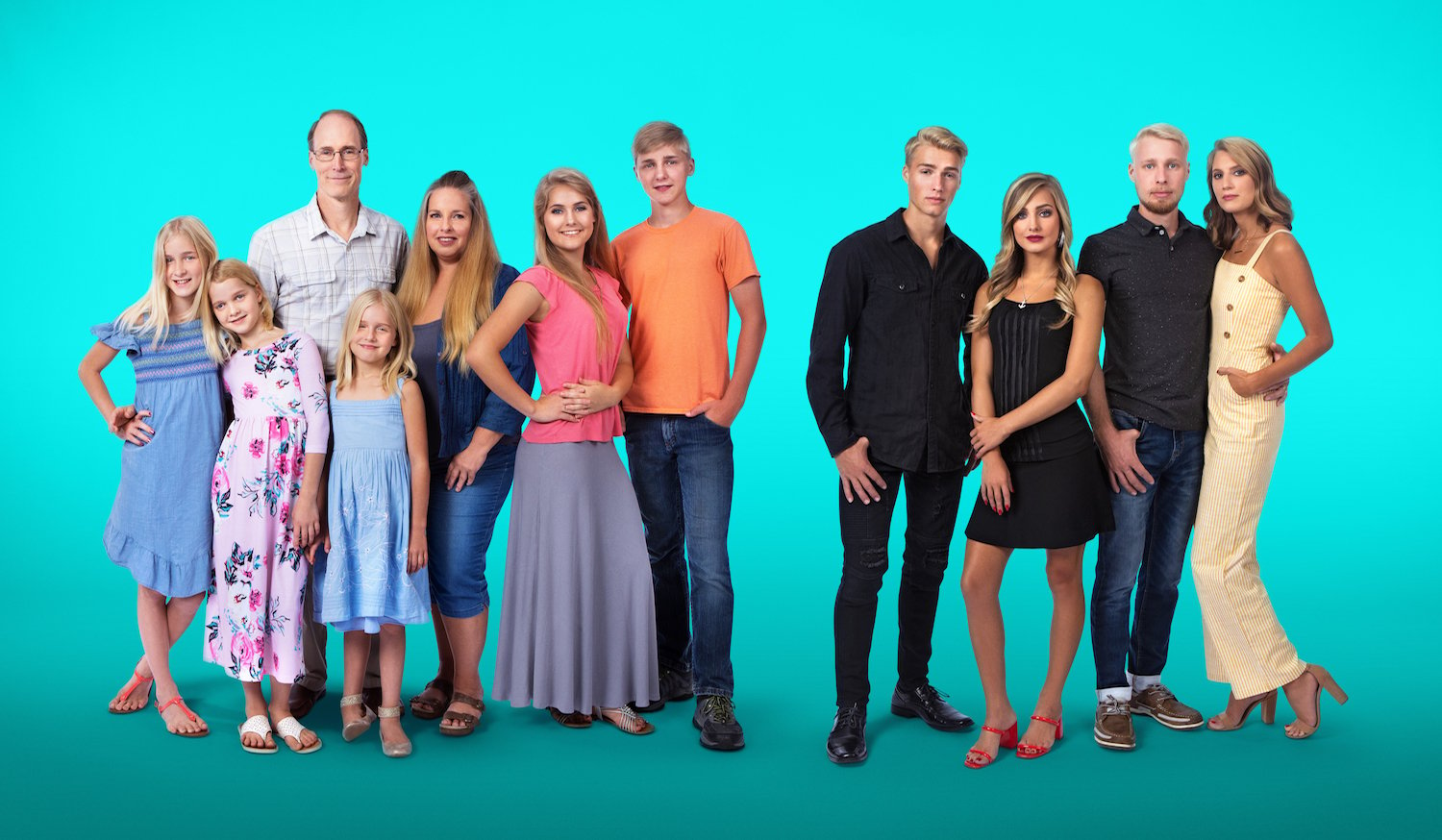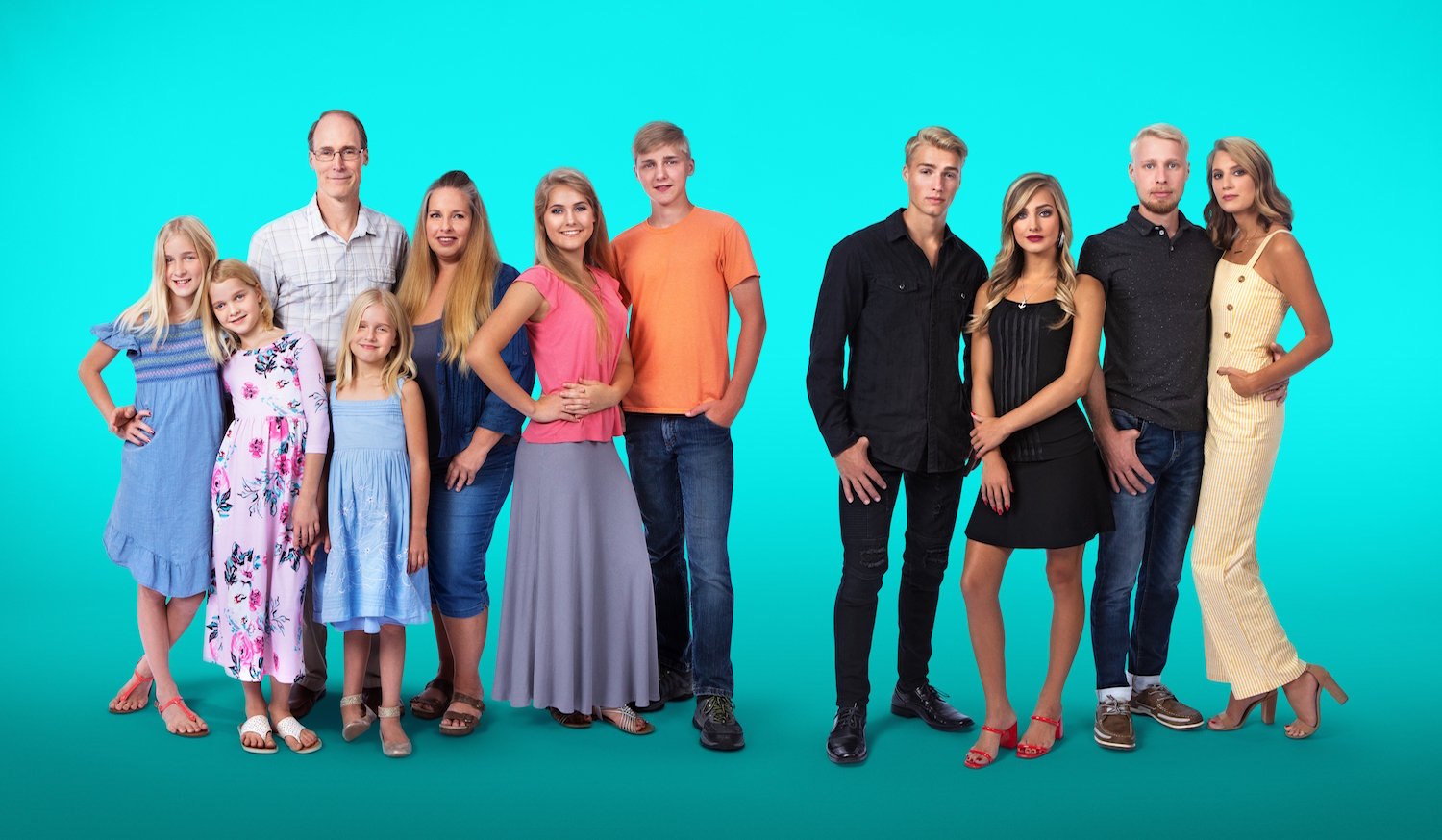 Many TLC viewers remember 17 Kids and Counting, a series that highlighted the lifestyle of a very conservative family. Welcome to Plathville is similar to that show in many ways.
The show focuses on the large Plath family: parents Barry and Kim, as well as their nine children. The Christian homeschooling family is based in rural Georgia and follows a very strict lifestyle.
The Plath parents do not allow any indulgences, including soda, sweets, or television shows. According to the TLC website, the Plath children "have never had a soda, don't know who Spiderman or Tom Brady is and have never watched TV."
The first season of Welcome to Plathville focused primarily on the entire family, and the way that they deal with criticism from outsiders. Still, by the time that the second season debuted in November 2020, many of the older children in the Plath family had started to break away from the more conservative family members.
'Welcome to Plathville' has caused controversy
In 2018, one of the older Plath children, Ethan Plath, married a woman named Olivia Plath. A much more open-minded woman than most in the Plath family, Olivia Plath has seemingly caused some division in the ranks.
Plath has admitted that she doesn't share many of her in-laws' values and that she often feels like she is "controlled" by her mother-in-law. Additionally, Barry and Kim Plath have been open about how they don't agree with their daughter-in-law's lifestyle, and that she has "character issues."
The second season of Welcome to Plathville has also detailed how several Plath children, Micah and Moriah, rebelled against their family's traditional values, and were eventually asked by their parents to leave the family home. For this ultra-conservative family, it seems as though there is much more than meets the eye — and as a recent report by Distractify details, many fans don't quite buy the premise of the series. 
Is 'Welcome to Plathville' a real show?
According to Distractify, there are a number of viewers who don't believe that the family is quite so clueless as they appear on-screen. In fact, a few have stated that the show is designed entirely for money, and is scripted: "They're supposedly good Christians, their kids can't use electronics, Christian music only, can't go anywhere, homeschooled, no sugar etc. etc.," one fan pointed out. "So how are the kids so normal? They still get to have phones?"
Additionally, some real estate records in the area seem to indicate that the Plath family home is listed on Airbnb as a vacation rental, while other records point to the fact that Barry and Kim Plath recently purchased a home right down the street from a variety of fast-food restaurants. Many viewers have speculated that the family is only involved in the filming of the show for monetary reasons and that they are very possibly not as conservative as the image that they like to portray.
Whatever the truth of the series is, it will doubtless come to light as showrunners continue to film new seasons.