Is Wendy Williams' Beau, Mike Esterman, Planning to Move to New York After Their 'Amazing' Date?
Wendy Williams recently introduced fans of The Wendy Williams Show to her new beau, Mike Esterman. The daytime talk show host met the Maryland native from a dating game she facilitated. Since then, she posted about her new boy toy on social media.
Esterman spoke about his date with the What A Mess! creator in March 2021. He revealed his feelings about Williams and if he's willing to relocate for The Masked Singer contestant.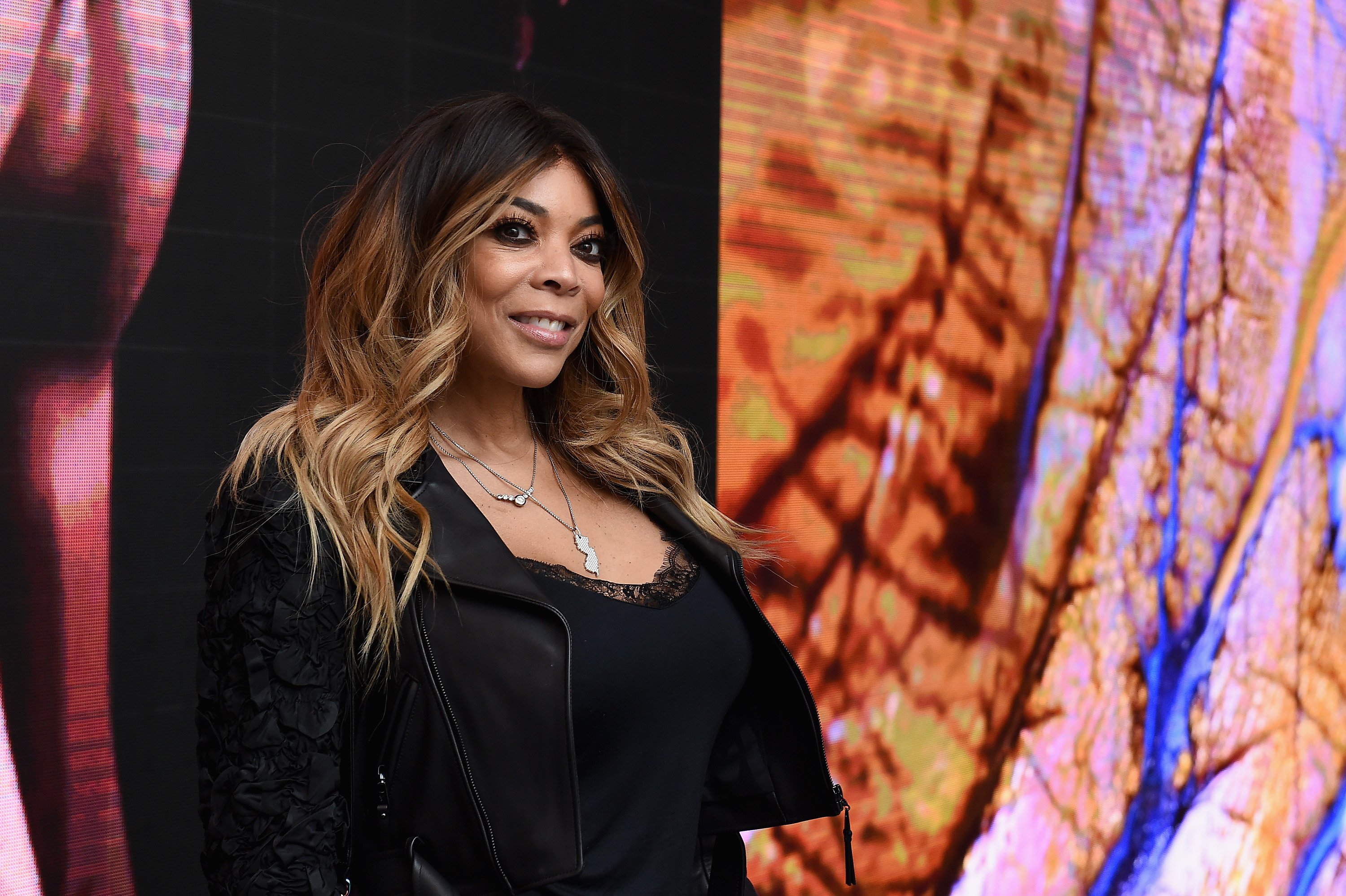 Who is Wendy Williams' date, Mike Esterman?
In April 2019, Williams filed for divorce from Kevin Hunter after 22 years of marriage. During their marriage, the couple had one son- Kevin Hunter, Jr, 20. Once they officially divorced in Jan. 2020, Williams expressed her desire to date again. However, she wanted to find someone who would be her husband, as the host plans to remarry.
RELATED: How Tall Is Wendy Williams?
After several dates, Williams decided to use her platform to find potential suitors. On The Wendy Williams Show, she hosted a dating segment called "Date Wendy" Throughout the challenge, men submitted online videos sharing why Williams should date them. Once she reviewed the 30-second videos, the TV personality selected three men to come to New York City for a potential date. 
Out of the three finalists, she picked Esterman, a contractor from Maryland. He's also friends with Extra host Mario Lopez, who attended part of their two-day date. During their time together, Williams posted a photo of her and Esterman on her Instagram page.
"Mike & I are having fun!!" Williams wrote. "I'm glad he's a REAL gentleman. But @RandyJackson, @birdman & @MarioLopez have tried to block my collards, fried chicken, shrimps, yams, beans, soul roll, mac & cheese, fish, rice, oxtail & my #carrotcake! We WILL discuss once I gather myself."
'The Wendy Williams Show' host's new suitor isn't moving to New York just yet
RELATED: How the Beyhive Reacted To Wendy Williams Saying Beyoncé Speaks Like She Has a 'Fifth-Grade Education'
Several days after their date, Williams shared more details about Esterman on The Wendy Williams Show. She confirmed that the pair ended their date with a kiss after attending the CORE Club. The contractor also opened up about the experience with Access. While speaking with the outlet, Esterman said he had an "amazing date" with Williams but is currently staying in Maryland. However, he plans to revisit New York soon and said the pair already planned a second date. 
"I want to go back to New York; I'd love to get to know her more," Esterman said of Williams. "I want to do that. She's just funny."
"I gave her a nice gentleman kiss at the end of the night."
Why Wendy Williams chose to date Mike Esterman
RELATED: Here's How Wendy Williams Feels About Getting Kicked off 'the Masked Singer' After One Performance
On The Wendy Williams Show, Williams admitted that she also likes hanging out with Esterman. She also confirmed that she wants to see him again if he's in town. 
Before their date, Williams expressed her desire to find someone "45 or older," per Entertainment Tonight. Ultimately, Esterman's age and sense of humor was the reason she selected him. The host said the contractor is "age-appropriate, and he's got jokes."