Issa Rae Trolls Critics Amid 'Insecure' AKA Controversy
Issa Rae has addressed the criticism leveled at Insecure for dressing a character in Alpha Kappa Alpha clothing. Some sorority members have blasted actor Amanda Seales after her character, Tiffany, wore AKA gear in the Insecure Season 5 premiere, "Reunited, Okay?!" Rae responded to the backlash online but with a message of pure sass.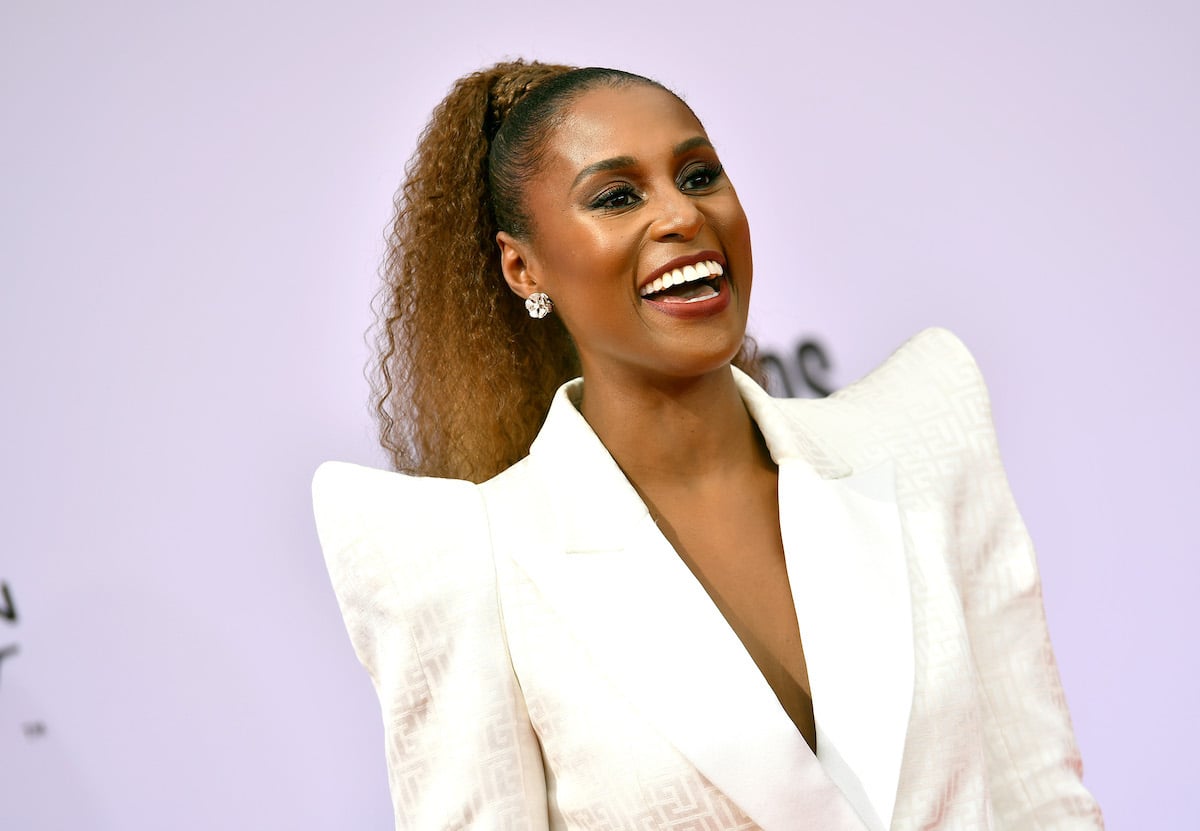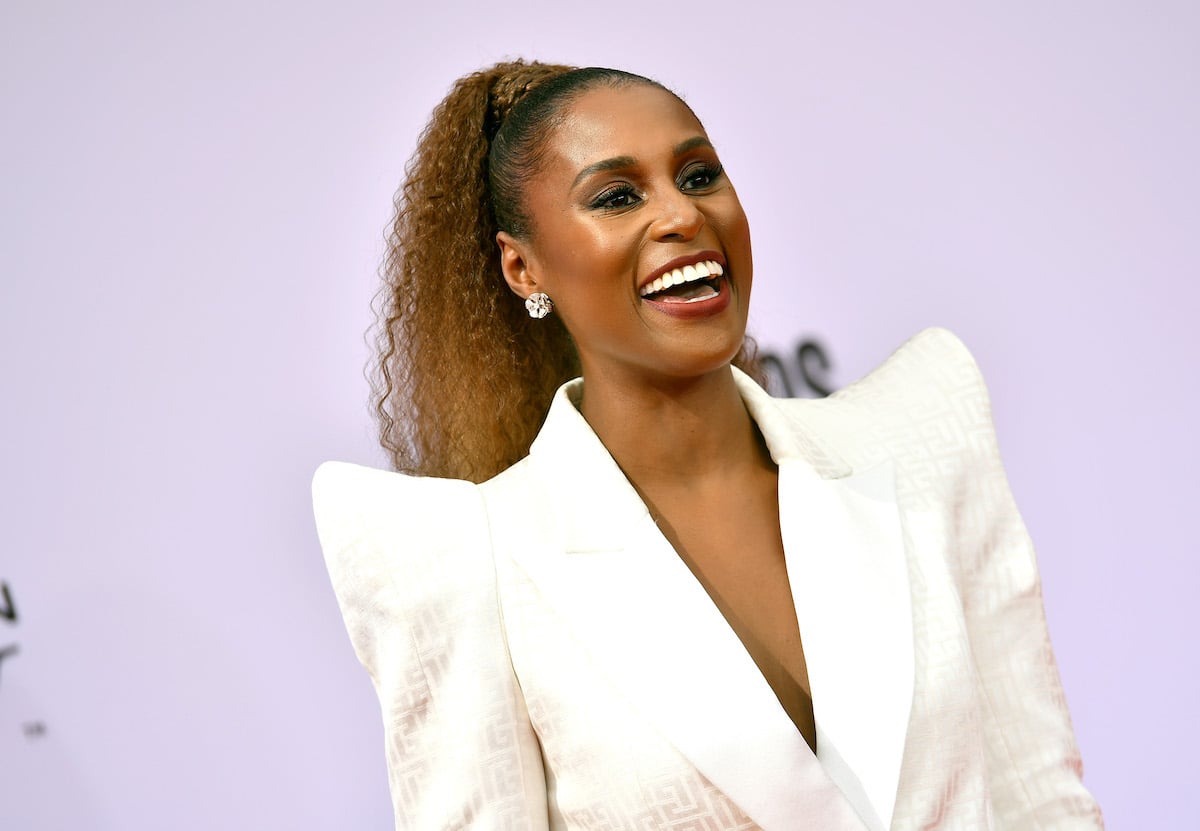 The AKA controversy explained
Insecure returned to HBO with its final season on Oct. 24, picking up to find Issa and her friends at a Stanford University reunion. Rather than sporting university gear like Issa and Molly, Tiffany chose to represent for her sorority, Alpha Kappa Alpha Sorority, Inc. At one point, she wore a pink and green Gucci outfit and in another, a sweater embroidered with the letter "A."
Apparently, some viewers felt it was inappropriate for Seales to don the clothing since she's not an AKA in real life and began to criticize her online. "Okay so hold up. This girl is not a Soror and had my SHIELD on her body?!" one Twitter user wrote. "@IssaRae @insecurhbo please do not do that again. That's wildly disrespectful!"
When Rae saw that message, she wrote back with her signature sass. "Oh sh**, let me tell @HBO to delete [one] of the upcoming episodes then, hold on," she said in a tweet.
Showbiz Cheat Sheet reached out to representatives of Rae for additional comment on the matter but did not hear back by the time of publication.
Rae wasn't the only one who addressed the criticism
Seales also spoke out amid the criticism, reminding viewers on her Instagram Story that Insecure is make-believe. "I am not a soror, Tiffany is a soror," she explained, via The Jasmine Brand. "Tiffany is a character on a TV show. I didn't write the character, I play the character. I'm not a soror. I'm an actress. And I'm playing a character on a TV show."
"And I think reality TV done really got folks f***** up because it's all the same. I'm just playing a character. That's it. Y'all know that though," she added.
As Bossip notes, it's also not the first time someone has worn Greek letters on the show. Tiffany's baby wore a hat reading "Future AKA" earlier in the series, according to Teen Vogue, and Molly used to have a mug with the letters across it. Many Twitter users brought up those instances as they defended Seales, Rae, and other crew members from the backlash.
'Insecure' airs on Sundays on HBO
Aside from that one detail, many viewers seemed to like the episode. During the trip, Issa got to speak on a panel with other entrepreneurs about her foray into event planning, kickstarted by her big block party last season. But what was supposed to be a big moment turned sad as Issa realized she still isn't quite where she wants to be in life. That newfound clarity caused her to break up with Lawrence upon her return home, leaving him devastated.
Watch Insecure at 10 p.m. ET every Sunday on HBO.