It Looks Like Leonardo DiCaprio was the Reason Kate Winslet Left Her Former Husband, Sam Mendes
Leonardo DiCaprio and Kate Winslet have been best friends since 1997, after starring in James Cameron's Titanic. Not only has Winslet described DiCaprio as her closest friend in the world, but they also frequently vacation together, text Titanic quotes to each other, and have given each other uniquely engraved friendship rings.
If that doesn't sound like an unbreakable bond, we're not sure what does. But despite their undying love for one another (or perhaps because of it,) DiCaprio might just be the reason why Winslet left her former husband, Sam Mendes. Keep reading to find out why.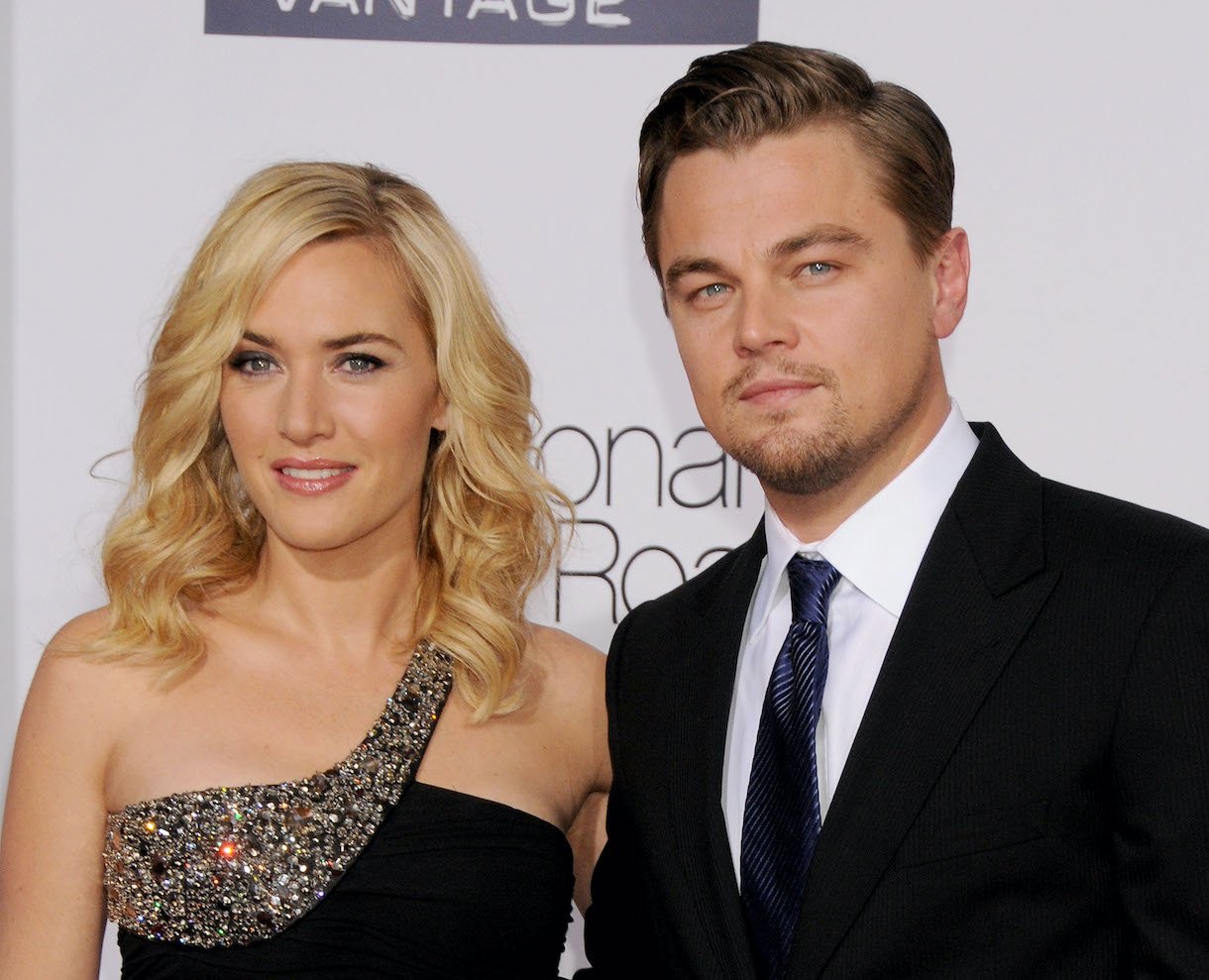 Leonardo DiCaprio and Kate Winslet star in the 2008 drama 'Revolutionary Road'
In 2008, DiCaprio and Winslet starred in their second film together, titled Revolutionary Road. Although the public was thrilled to see a movie reuniting the Titanic actors, a lot of messy drama unfolded behind the scenes of the film. This mainly has to do with the fact that Sam Mendes, whom Winslet was married to at the time, directed Revolutionary Road. In the film, DiCaprio and Winslet play lovers.
The fact that Mendes directed a movie where his wife had to be romantically involved with another man was already awkward enough. Yet considering her love interest in the film was Leonardo DiCaprio, her real-life best friend, things got awkward real fast.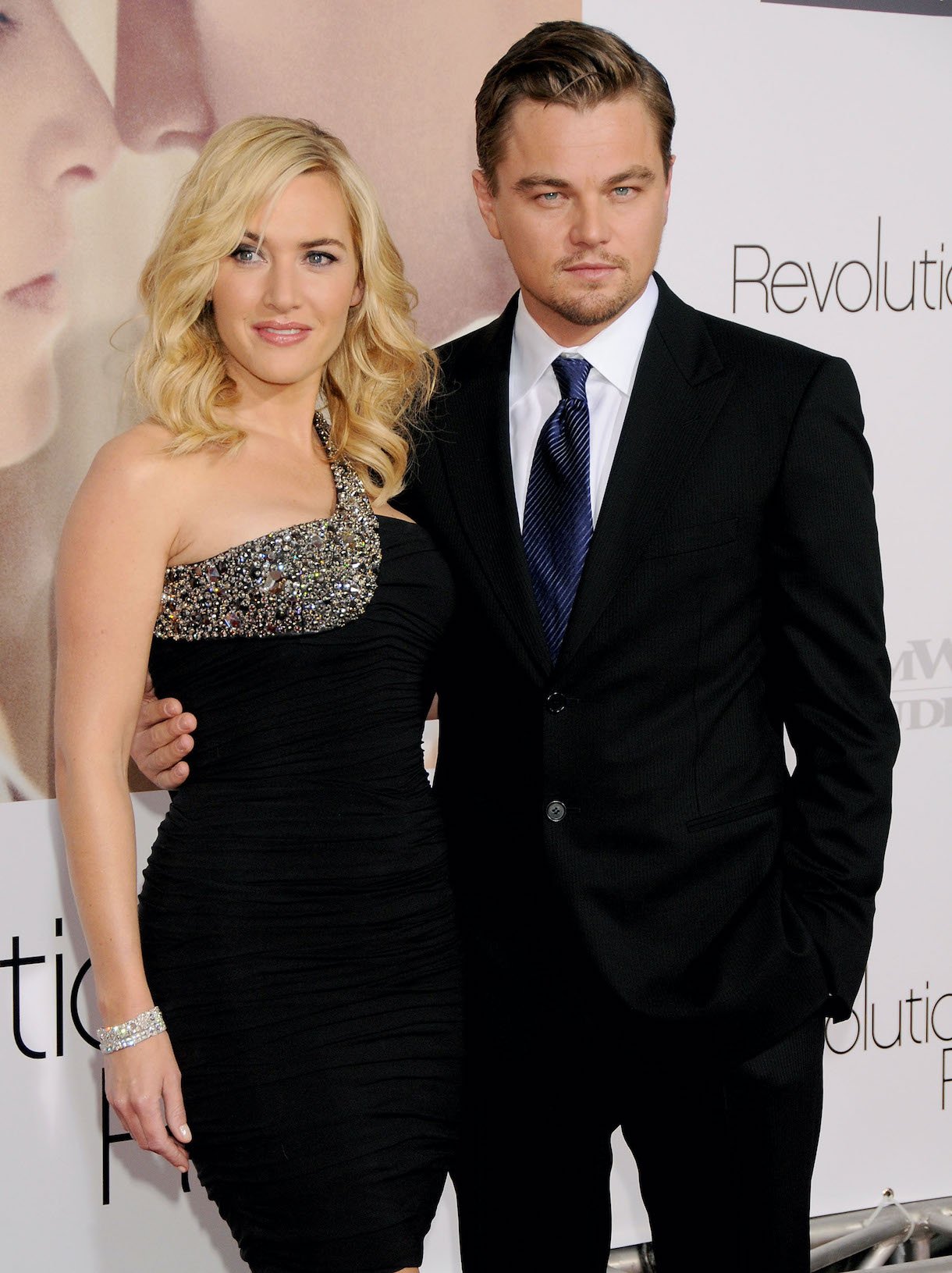 RELATED: 'Titanic': Kate Winslet Said She Was 'Genuinely Frightened' of James Cameron: 'He Has a Temper Like You Wouldn't Believe'
Apparently, Winslet's husband began instructing her on lovemaking scenes with DiCaprio, which made the actress feel extremely uncomfortable. She didn't like that her husband wasn't jealous at all of her on-screen romance.
"I had a total meltdown," says Winslet. "Leo was remarkably fine with the whole thing."
Leonardo DiCaprio said that Kate Winslet started 'freaking out' on the set of 'Revolutionary Road'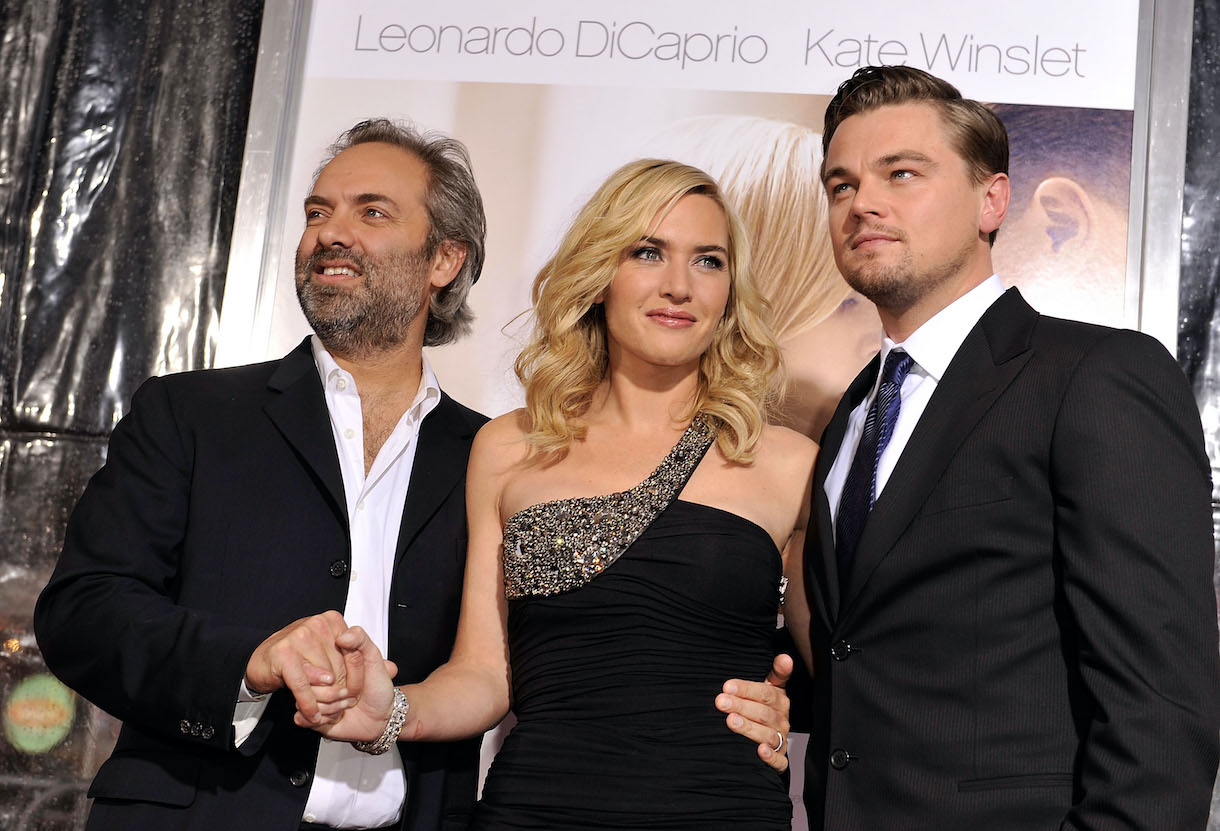 According to DiCaprio, Winslet had a tough time with her husband directing intimate scenes between the two of them.
"She was freaking out because she was supposed to be having sex with her best friend- me- while her husband directed. But I didn't find it weird at all," says DiCaprio. "It didn't bother me because that's part of acting."
And according to DiCaprio, he could tell there was something wrong between Mendes and Winslet while filming the 2008 drama.
"It was certainly a difficult time," says DiCaprio, according to The Daily Mail. "She was really worried that Sam wasn't bothered by the fact that his wife was making out with another guy right in front of him. I told her it was only acting, but she kept saying, 'This is really weird.'"
Leonardo DiCaprio walked Kate Winslet down the aisle at her next wedding
After breaking things off with Mendes in 2010, Winslet found love again a few years later. In 2012, Winslet got married in a small and intimate ceremony, tying the knot with her third husband, Ned RockNroll. And to add to the sweetness of this story, DiCaprio walked Winslet down the aisle during her special day.
It looks like Celine Dion was right when she said "our hearts will go on and on!"