'It's a Wonderful Life': One of the Only Surviving Cast Members Thinks the Time Is Right for a Sequel
It's a Wonderful Life, Part 2? One cast member thinks the time is right for a sequel to the classic Christmas film. Karolyn Grimes, who played George Bailey's daughter Zuzu, says she could envision a follow-up movie that explores what happened to George and Mary Bailey's children. 
Karolyn Grimes says a sequel to 'It's a Wonderful Life' could tell 'the rest of the story'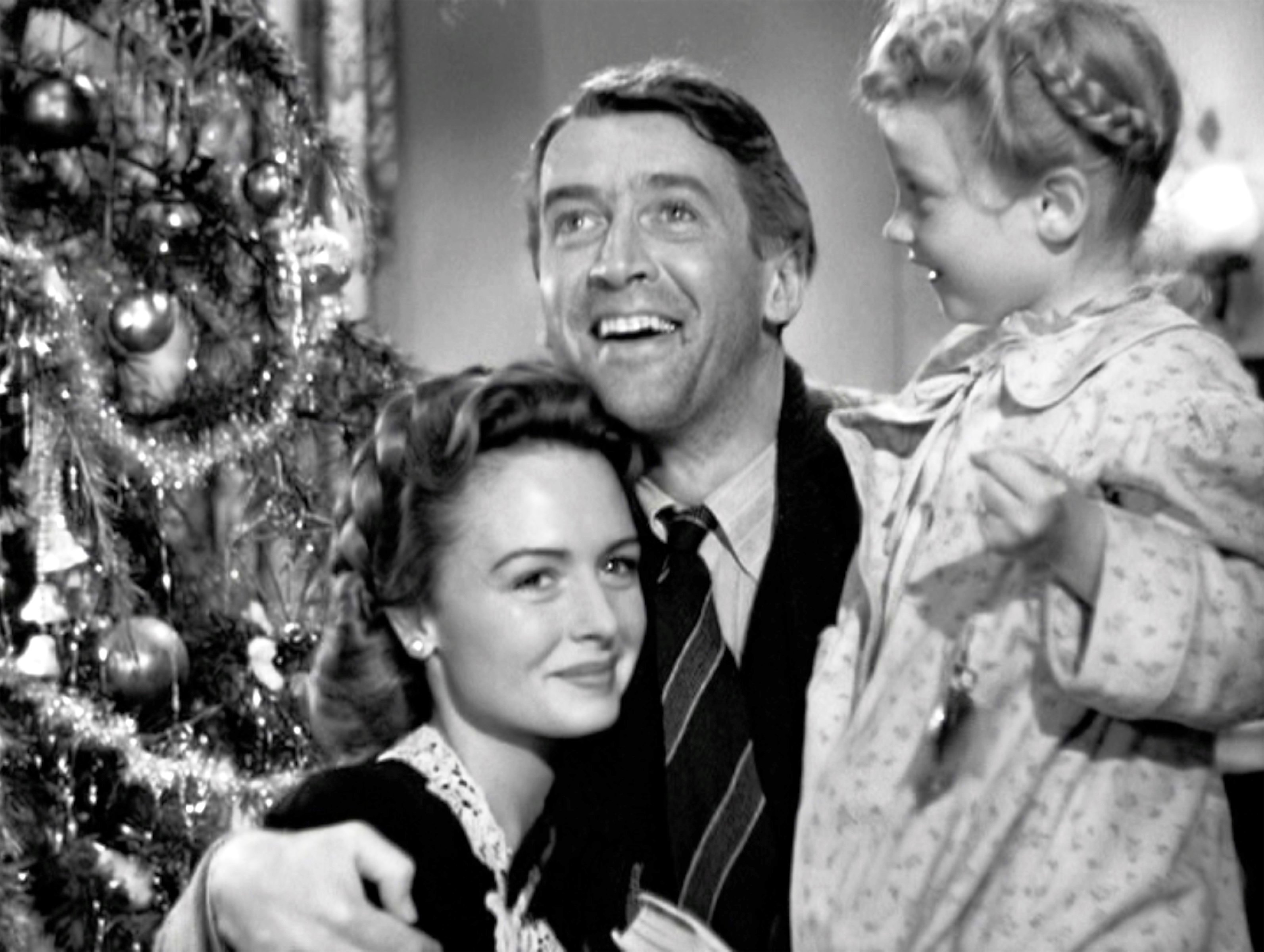 Grimes, who is now 81, was just six years old when she played Zuzu. Though she's a relatively minor character, she has one of the most memorable lines in the movie, telling her father (Jimmy Stewart), "Every time a bell rings, an angel gets his wings." 
Though It's a Wonderful Life wasn't a success when it was first released in 1946, it eventually became one of the most well-known holiday movies of all time, thanks to repeated airings on TV after it fell into the public domain for a time. (NBC now has the broadcast rights.) Given its enduring popularity, Grimes thinks there could be an appetite for a sequel. 
"I think a sequel might be kind of fun," she said in an interview with the New York Daily News.
"It's the rest of the story," she said. "The kids would grow up and they'd have lives that are different. I think there's a story there."
Why 'It's a Wonderful Life' still resonates today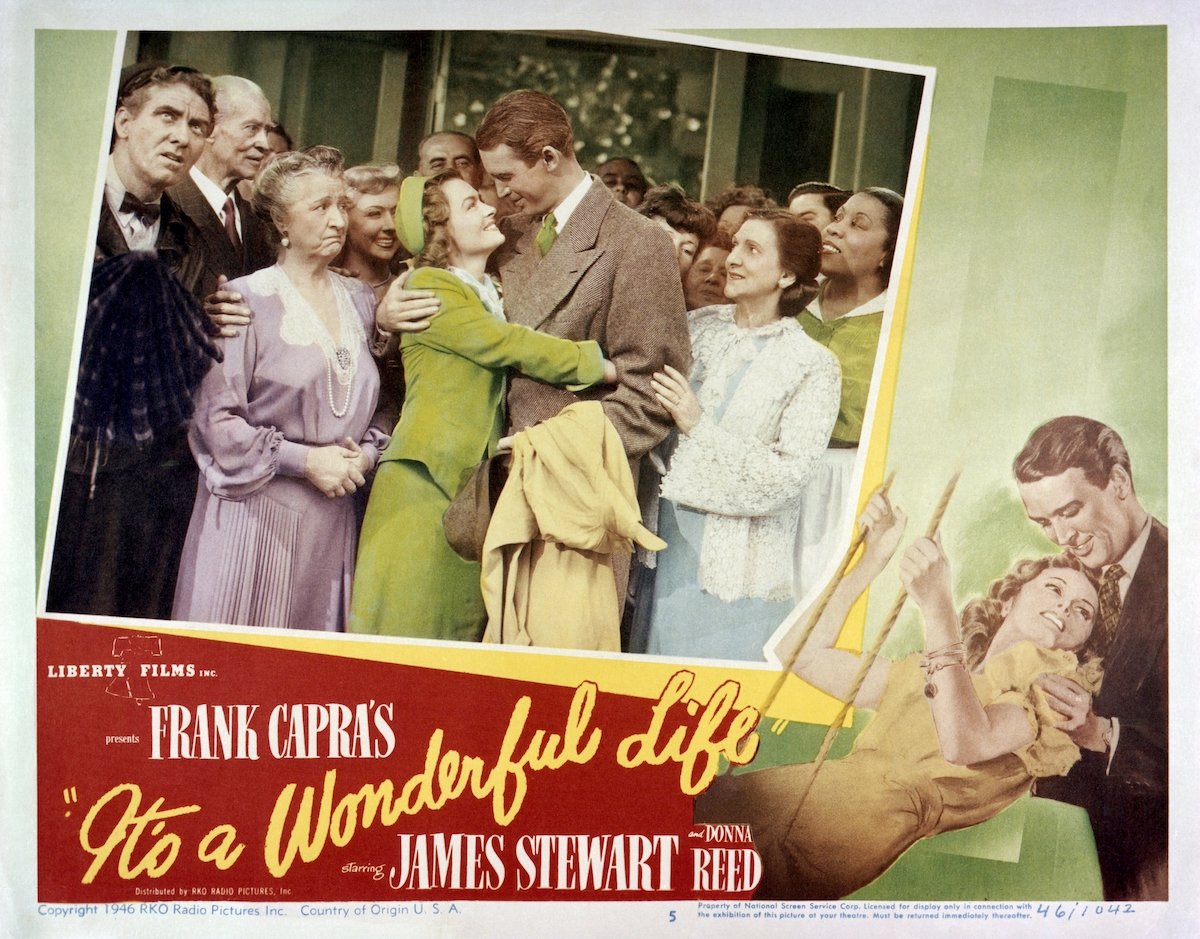 Grimes also had a theory about why It's a Wonderful Life still resonates with audiences 75 years after its initial release. 
"I think a lot of people turn to this film to give them hope and it's a film that touches peoples' lives," she said. "It's very positive, but there is a sense of negativity in the film, too. But everybody survives it and I think that's a reminder of today's times that if we have hope and if we try to make a difference, if we give of ourselves, I think it can all turn around."
In the movie, George Bailey is despondent after a series of personal and professional failures. On Christmas Eve, he considers suicide. But Clarence (Henry Travers), a second-class angel who has yet to earn his wings, shows him what things would be like for his community and loved ones if he'd never existed. That convinces George not to end his life.
Grimes is one of a handful of people from the 'It's a Wonderful Life' cast still alive today 
Grimes is one of just a handful of people from the It's a Wonderful Life cast who are still alive today. 
Jimmy Hawkins, who played Zuzu's younger brother Tommy Bailey, is also still alive. So are Carol Coombs, who played Janie Bailey; Michael Chapin, who played one of George Bailey's childhood friends; Jeanine Roose, who played young Violet; and twin brothers Donald and Ronald Collins, who played Little Pete Bailey. All seven former child actors will be in Seneca Falls, New York, for the movie's 75th-anniversary celebration in December, according to Syracuse.com. (Seneca Falls was the inspiration for the fictional town of Bedford Falls.) Virginia Patton is also still alive. She played Ruth Bailey, the wife of George Bailey's younger brother Harry.
It's a Wonderful Life airs Dec. 4 and Dec. 24 at 8 p.m. ET on NBC. It is also streaming on Prime Video. 
Check out Showbiz Cheat Sheet on Facebook!