It's Almost Like the Alvarez Family Never Left in 'One Day at a Time' Season 4's First Episode — Review
'One Day at a Time' is back and it feels like it never left. It almost was canceled for good, but Season 4's first episode was a great start to their new home at Pop TV.
After nearly a year of not airing, One Day at a Time made its Season 4 premiere. Around this time last year, it didn't seem like this day would come, as the show had just been canceled at Netflix. But after fans clamored to get it picked up elsewhere, Pop TV stepped in and became that savior for the show. Now, the Alvarezes are able to continue to entertain us all with their banter and hilarious predicaments. [Spoiler alert: Spoilers ahead for One Day at a Time Season 4, Episode 1 ahead].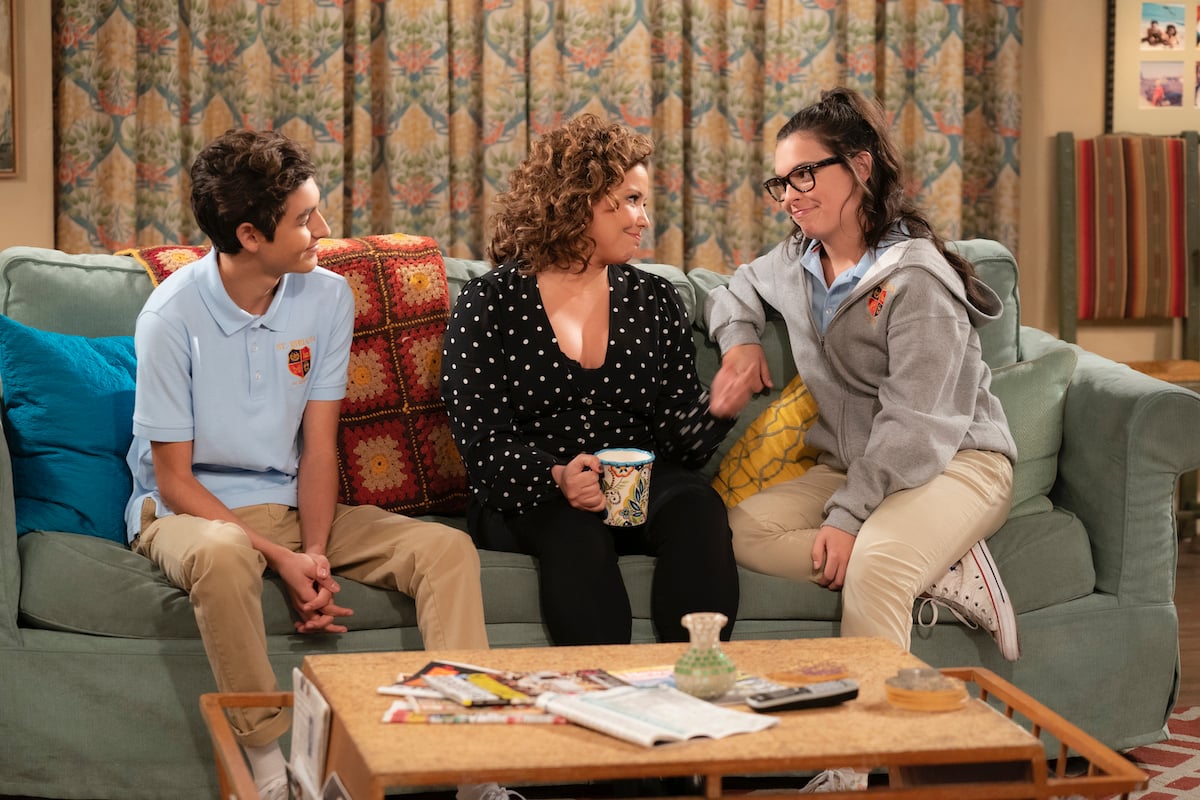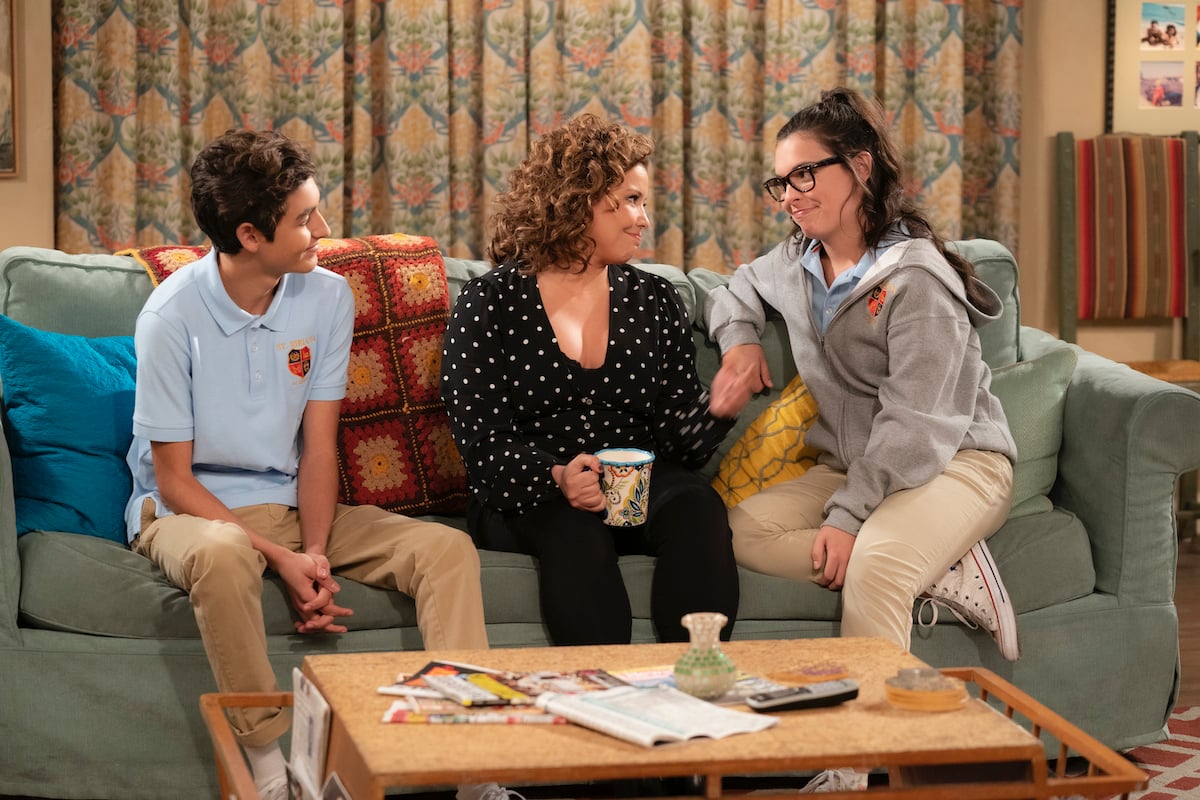 The Alvarez household is visited by a very special guest 
The big guest star this episode was none other than Ray Romano, from Everybody Loves Raymond. He played the census worker, checking on who lived in the residence and how old they were. It's a fun scene to open up the season premiere and help the audience jump right back in with the show. It's almost like no time had passed, even though the show was off-air for basically 365 days. 
And the family didn't miss a beat. With the funny way everyone reintroduced each other, to Penelope and Lydia insulting Dr. Berkowitz, the good ole Alvarezes remind us how much they belong on our screens. 
Per usual, the census guy, Brian, taught audiences a thing or two, like how he doesn't need to know if someone's a citizen. The census part wasn't just a way to have Romano guest star or be a new beginning for the characters. It also opened Penelope's eyes to the fact that she's not 100 percent comfortable with being single and alone.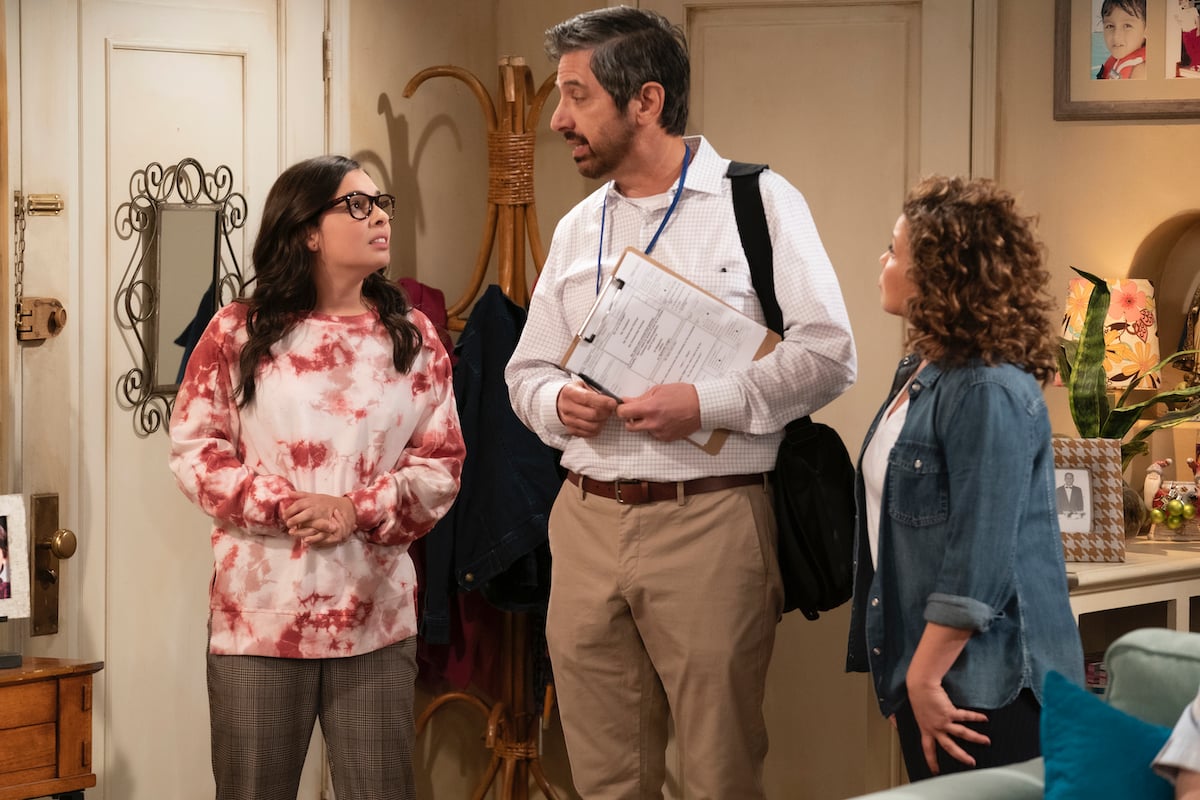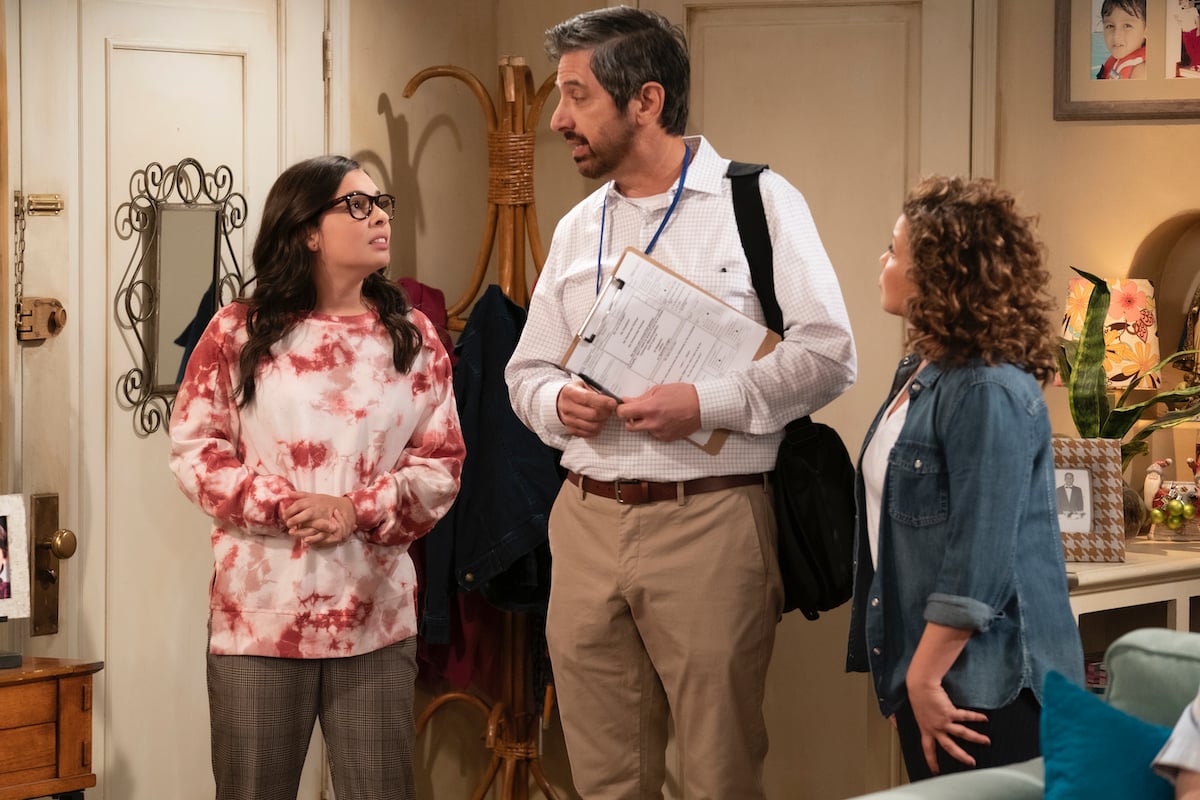 Elena and Syd tackle the future of their relationship 
Speaking of the exact opposite of single and alone, Elena's relationship with her Syd-nificant other, Syd, is going pretty well. Since they're both seniors in high school (or just about), college is looming. As always, Elena has major plans to head to Yale, and nothing is going to stand in her way. In order to make a mature decision, the two want to split before they go to college, to not be "one of those people."
Syd is always a delight to have on the show, and their dorky-yet-more-reserved personality is a great balance to Elena's dorky-assertive personality. While it's typical teen romance stuff, where the two are basically attached at the hip, there's more depth to it than that. Even Alex ends up urging the two to rethink their plan to break up. Why do they need to when they adore each other so much? The more of this couple this season, the better. 
Penelope continues to deal with being a single mom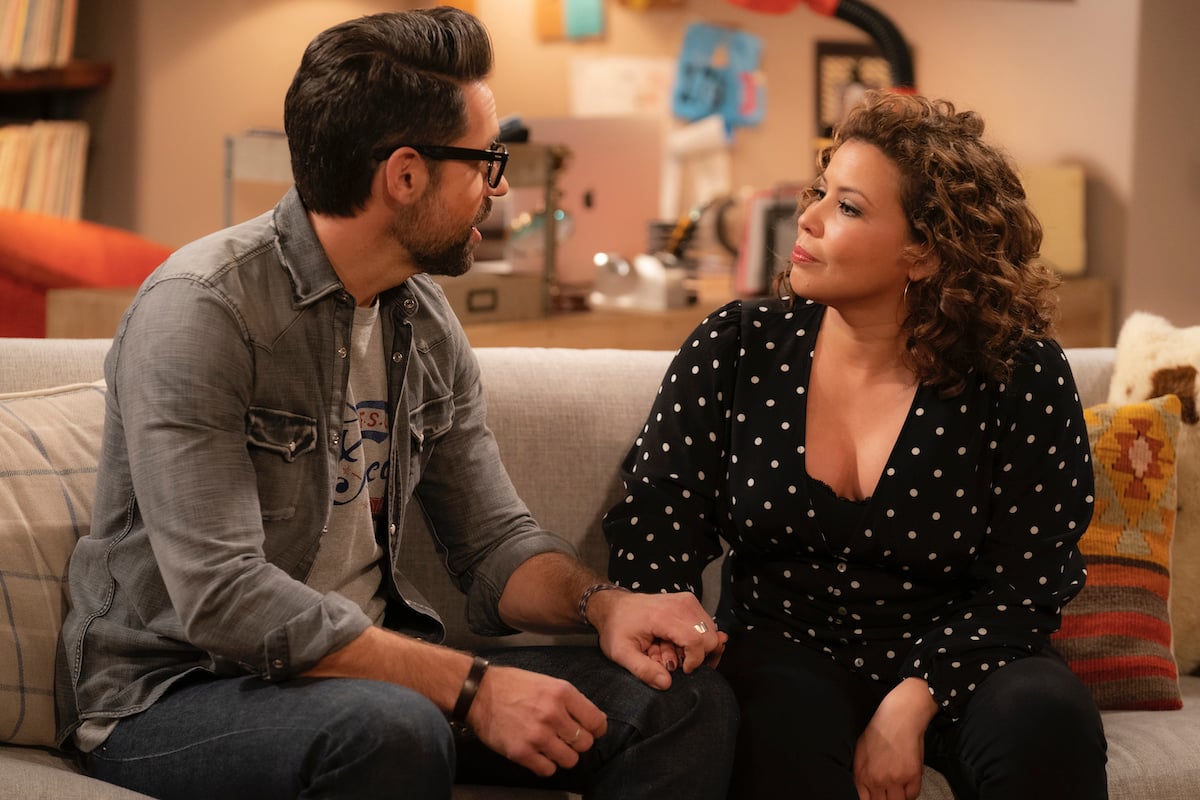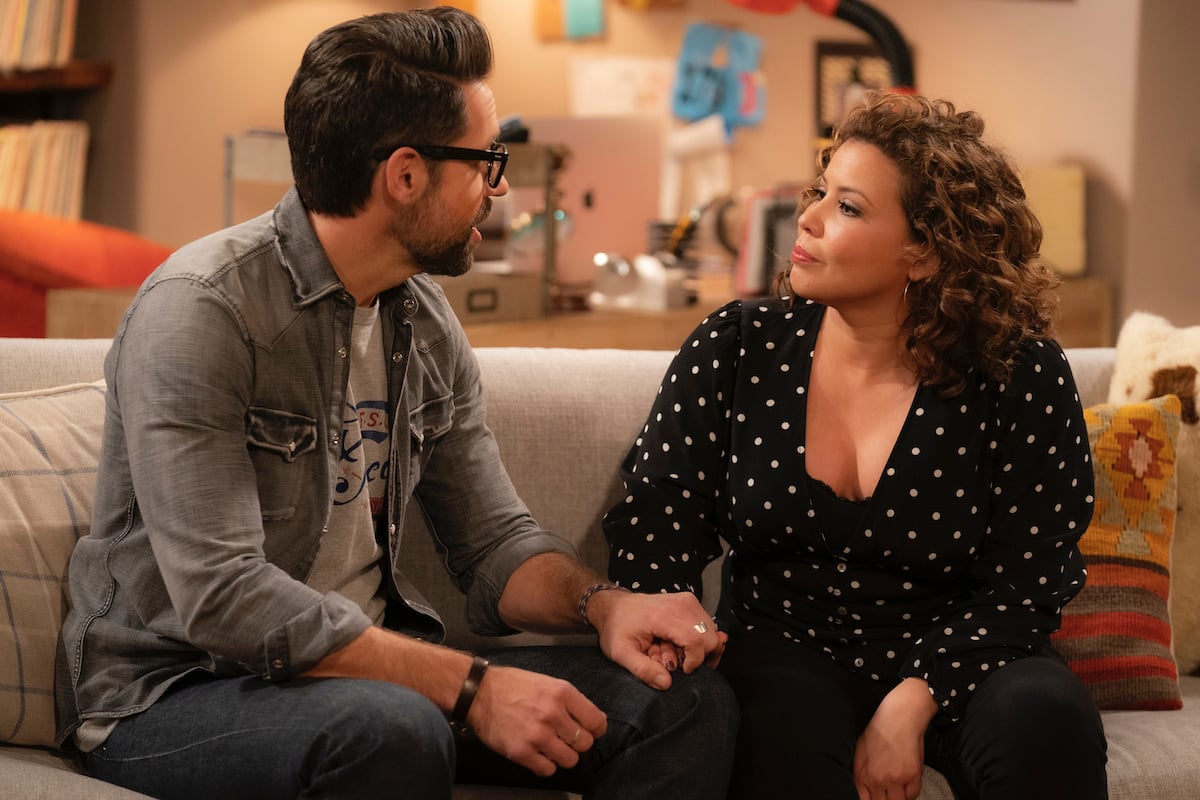 As stated above, Penelope is dealing with a lot this episode already. We've seen her struggle with being a single mom in the past. From Season 1, that's been a very real part of her character. Not only do single moms struggle financially and emotionally, but there's often an added pressure to find "a man of the house." Now, with this family, that notion can stop right at the door. Regardless, Penelope struggles. Her independent nature and the fact that she doesn't actually need a man battles with the fact that she is lonely and wants one. 
As the episode goes on, it's quite clear that it's not just the census that reminded her she's unmarried. But it reminded her that she's not with Max. He's really the root of her romantic problems, because she doesn't want a boyfriend; she wants Max. 
Of course, as soon as Penelope comes to that conclusion, it's too late; Max is out of the country. And the episode ends with her coming to terms that being a single mom isn't bad at all. Her kids are what she needs, and while she might find someone in the future, her family is just perfect. 
The episode had everything we're used to from One Day at a Time. The witty writing, the great characters, and the way everyone just plays off of each other so well. It did feel too short and it's not clear whether that's because of the added commercials or just a desire to want more all at once (like in the Netflix days). But it's nothing to complain about. One Day at a Time is definitely in good hands over at Pop TV.