It's Batman Day: 3 Underappreciated Comics You Should Read
Today is Batman Day, and DC Comics has some pretty interesting plans. Along with the release of a number of exciting comics, the scripted podcast Batman: The Audio Adventures premieres today on HBO Max. And DC is debuting its first title through WebToon, Batman: Wayne Family Adventures, as Comicbook reports.
If you're ready to get in the spirit, there are a few essential comics you should pick up. Batman fans are well aware of titles like Alan Moore's The Killing Joke, Frank Miller's The Dark Knight Returns, and Jeph Loeb's The Long Halloween. But there are some underappreciated comics that should be required reading, as well.
'Whatever Happened to the Caped Crusader?'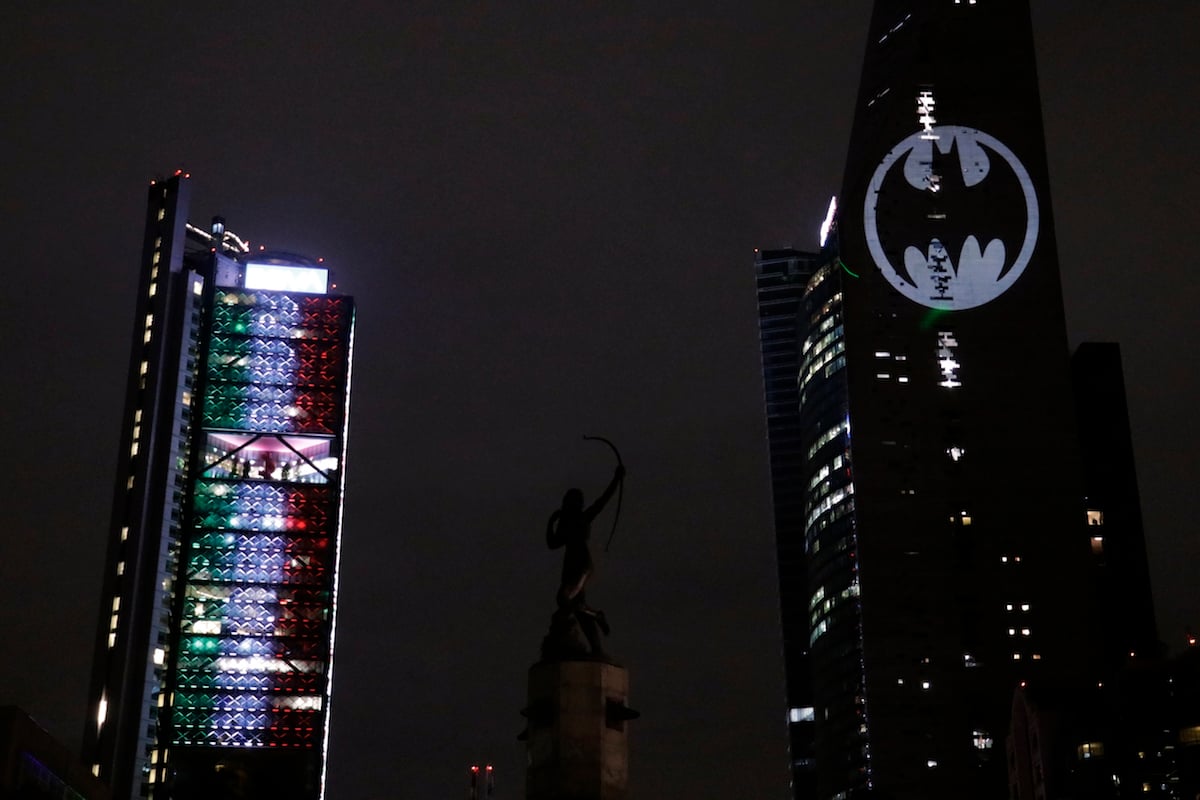 This 2009 story, written by Neil Gaiman and Andy Kubert, was intended to be written as if it were the last Batman story ever told. The monthly comics were about to be re-launched with a new number one, and Gaiman and DC envisioned the story as a "final" goodbye of sorts and a tribute to the character's long history, as Gaiman said in an interview with Wired.
In the comic, we see Batman at his own funeral. Friends and enemies from the many eras of the Caped Crusader's past pay tribute, with each person telling a different story of Batman's death. It offers powerful insight into Batman as a character. And it's influenced by Alan Moore's Whatever Happened to the Man of Tomorrow?, a similar tribute to Superman.
'Batman: White Knight'
Sean Murphy and Matt Hollingsworth are behind this eight-issue series that launched in 2017. It's interesting because it calls into question what we think we know about both Batman and the Joker.
Batman is forced to grapple with the collateral damage his crime-fighting causes. And even the possibility that his actions in fact perpetuate crime in Gotham. On the other hand, the Joker regains his sanity when Batman forces him to take a handful of pills and questions his previous beliefs, as well.
He reveals his name to be Jack Napier, and runs a public campaign to convince the people of Gotham that he is the one who can make the city safe. And they believe him! To be fair, he actually makes some pretty sound arguments at times. We also get to see two different versions of Harley Quinn, which is a lot of fun.
'Detective Comics #27'
This is the first Batman story ever told, and it's only six pages long. It's by Bill Finger and Bob Kane, and hit newsstands all the way back in 1939. At the time, DC was looking for a new superhero who had the potential to expand the success the publisher had enjoyed with Superman. The story is definitely a product of its time, but it lays the foundation for the Batman we know today. It's also the first appearance of Jim Gordon.
As DC explains, "It was a markedly different Caped Crusader than the one we know now—a noir-tinged, street level do-gooder who was more than willing to get his hands dirty in the interest of the greater good. But even in this earliest story, which is only six pages long, his mind for justice was present."