J.K. Rowling Remembers Severus Snape Actor Alan Rickman in Emotional Tweet
It's been more than four years since Alan Rickman died, and Harry Potter fans still can't believe that the actor who played Severus Snape is gone. Neither can author J.K. Rowling, who shared an emotional remembrance of Rickman in response to a fan's tweet. 
A fan says they are 'not ready to say goodbye to Severus Snape'
On April 7, a fan tweeted about watched Harry Potter and the Deathly Hallows: Part 2. "As always, I'm NOT ready to say goodbye to Severus Snape," they wrote. "Thank you @jk_rowling for this unique character and for convincing Alan Rickman to portray him — we had the perfect Severus Snape." 
Rickman played Snape in all eight Harry Potter movies. He was one of the few people who knew the truth about the character — that he was in love with Harry's mother Lily — before the publication of the final novel in the series. The information helped the actor shape his portrayal of a character who at first appeared to be a villain but was in reality more complex. 
Rowling responds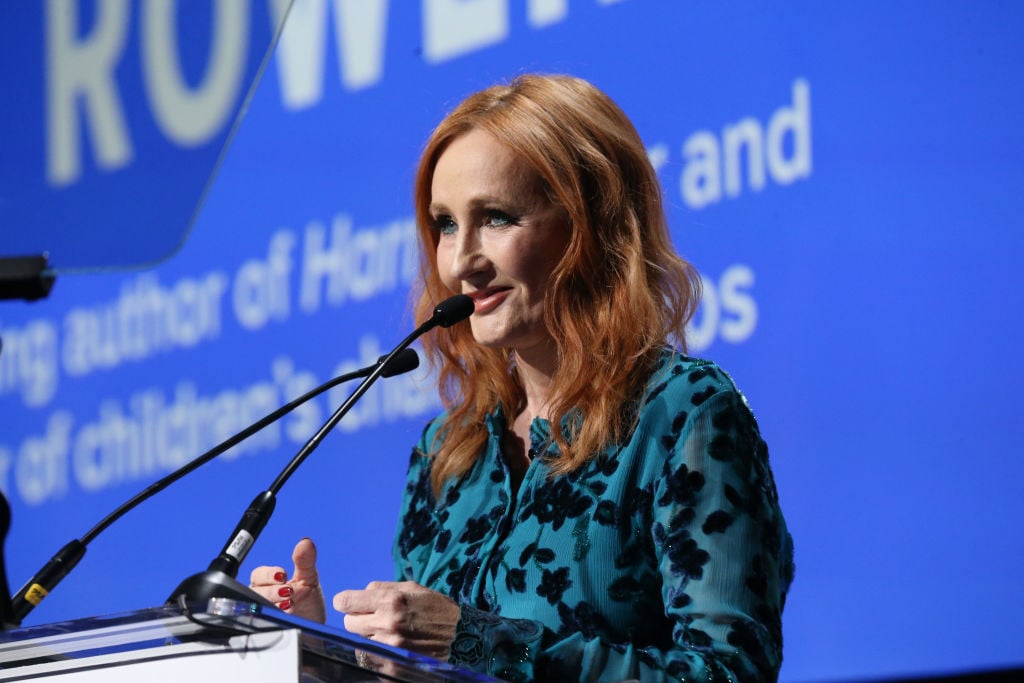 Rowling responded to the fan's tweet by sharing her own experience of grieving Rickman, who passed away from pancreatic cancer on Jan. 14, 2016. 
"In Harry Potter & the Cursed Child, Snape makes his first appearance with his back to the audience," she wrote. "At the dress rehearsal I saw him in his long black wig & my eyes filled with tears because, for a split second, my irrational heart believed when Snape turned round, I'd see Alan."
Rickman expressed frustration about the way the Snape character was handled in the movies, as revealed in letters that came to light after his death. But he was grateful that Rowling shared the then-secret information about the potions master with him. 
"[It] helped me think that he was more complicated and that the story was not going to be as straight down the line as everybody thought," he told HitFlix in 2011, according to Vanity Fair. "If you remember when I did the first film she'd only written three or four books, so nobody knew where it was really going except her. And it was important for her that I know something, but she only gave me a tiny piece of information which helped me think it was a more ambiguous route."
Rowling called Rickman a 'magnificent actor'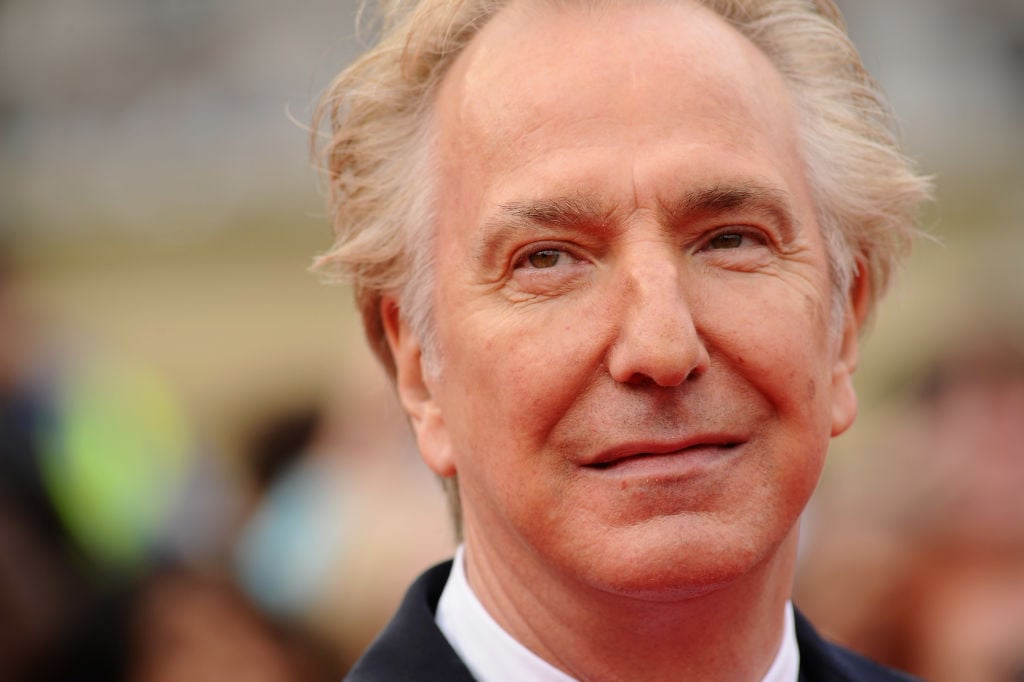 Rowling had nothing but praise for Rickman's performance in the Harry Potter films. After his death, she tweeted, "There are no words to express how shocked and devastated I am to hear of Alan Rickman's death. He was a magnificent actor & a wonderful man."
"My thoughts are with Rima and the rest of  Alan's family," she wrote in another tweet. "We have all lost a great talent. They have lost part of their hearts."
Read more: A Voldemort Origin Film May Be on the Horizon: Noah Schnapp to Star in the 'Harry Potter' Spinoff?
Check out Showbiz Cheat Sheet on Facebook!