J.K. Rowling Says She 'Might Have Tried' Gender Transition in Controversial Essay
J.K. Rowling has always been a political author. The Harry Potter books have a staunch anti-authoritarian bent and several allusions to actual historical events. The political themes in the Harry Potter series received lots of praise when they were first published.
However, in recent years, Rowling has been widely criticized for her views on transgender people. She recently published an essay on her website defending herself from accusations of bigotry.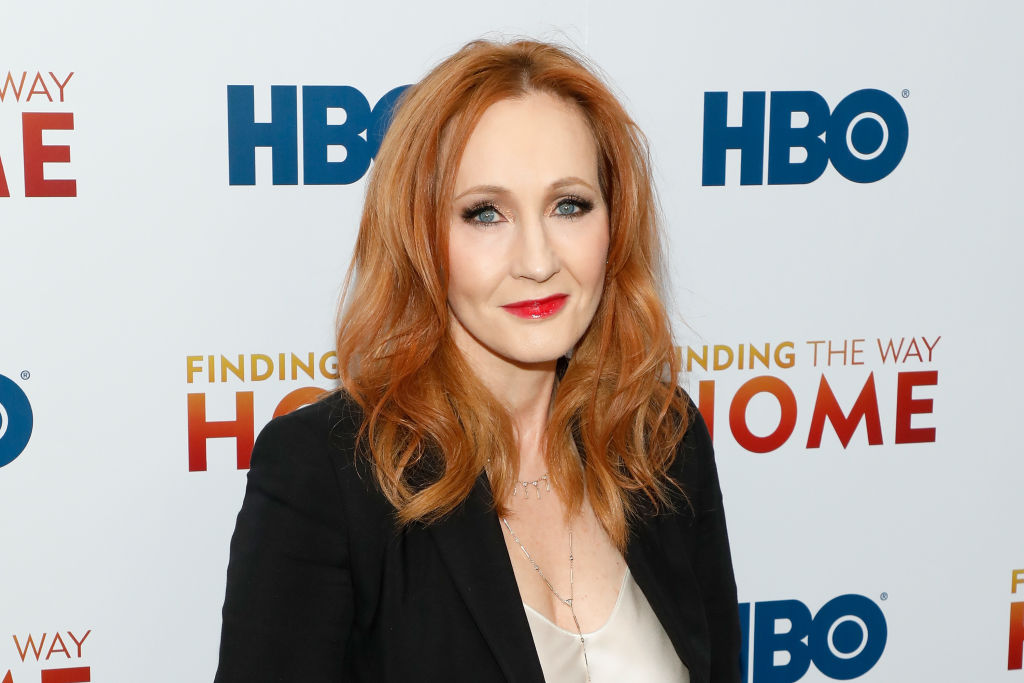 The tweets that started the controversy
Vox reports Rowling garnered controversy for her views on transgender people in 2018 when she liked a tweet calling trans women "men in dresses." Rowling said she only liked the tweet by accident. The controversy only escalated when Rowling announced her support for feminist Maya Forstater on Twitter.
According to The Guardian, Forstater was a researcher at a think tank called the Centre for Global Development. Forstater claimed "men cannot change into women." Forstater's contract with the Centre for Global Development was not renewed after her comments.
J.K. Rowling's controversial new essay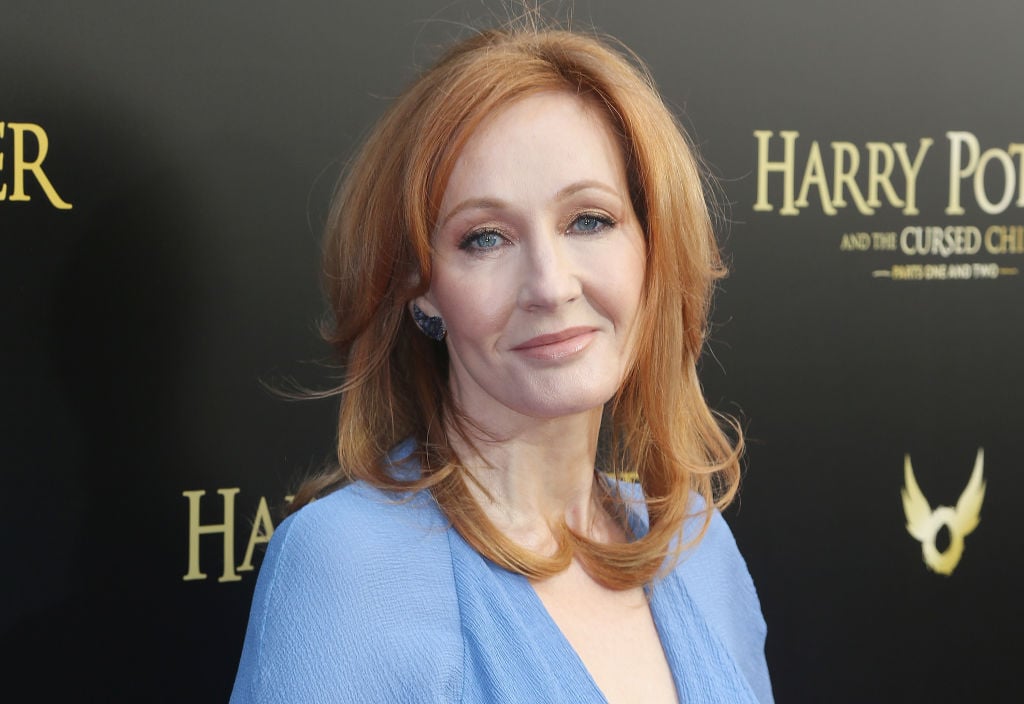 RELATED: 'Harry Potter': Why J.K. Rowling Gave Hermione Granger Her Name
Rowling's supports for Forstater angered many fans. Many of them were shocked that Rowling, an author who previously expressed liberal political views, would defend someone with Forstater's views. After that, Rowling left social media for some time, only to reignite controversy for implying only women can menstruate. Rowling responded to criticism of her by posting an essay on her website about the controversy surrounding her opinions of gender identity.
Rowling wrote "I knew perfectly well what was going to happen when I supported Maya. I must have been on my fourth or fifth cancellation by then. I expected the threats of violence, to be told I was literally killing trans people with my hate, to be called c*nt and b*tch and, of course, for my books to be burned, although one particularly abusive man told me he'd composted them."
She continued "What I didn't expect in the aftermath of my cancellation was the avalanche of emails and letters that came showering down upon me, the overwhelming majority of which were positive, grateful and supportive. They came from a cross-section of kind, empathetic and intelligent people, some of them working in fields dealing with gender dysphoria and trans people…" Rowling also expressed concerns over cancel culture and limits on free speech.
J.K. Rowling opens up about her own gender identity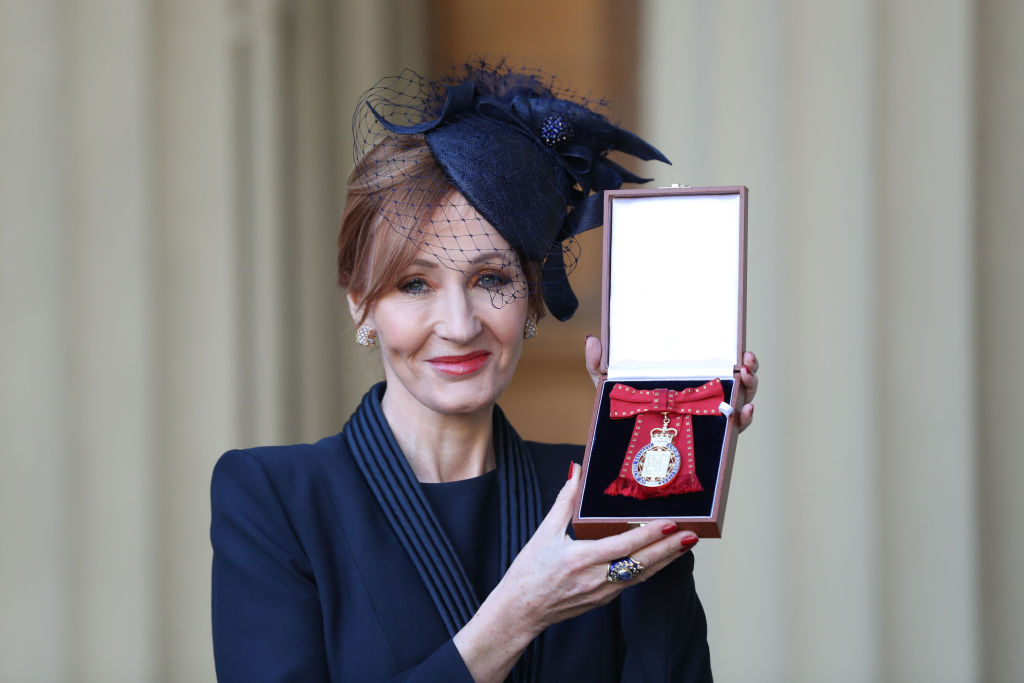 RELATED: 1 'Harry Potter' Actor Wants to Play James Bond & Another Never Will
In addition, Rowling said she once felt ambivalent about being a woman. She said she "might have tried to transition" had she been born thirty years later and had access to the modern culture of the internet. However, she eventually embraced herself as a woman who wasn't interested in certain traditionally feminine things instead of identifying as a man.
Rowling's essay was met with fan opposition. Many Harry Potter fans continue to decry Rowling as a TERF (trans-exclusionary radical feminist). Time will tell how Rowling's views will shape coming generations' perceptions of her as an author.
Also see: J.K. Rowling Asks Fans to Submit Illustrations for New Book 'The Ickabog'