Jack Harlow Credits His Success to Reading 'Harry Potter' Books As a Kid
Jack Harlow is one of the music industry's hottest new rappers. As a Gen Z emcee, his childhood isn't too far behind him. He has fond memories of reading 'Harry Potter' books — and they ended up helping him in his music career
Jack Harlow seemingly burst onto the scene in the last year. But while the Kentucky-bred rapper may be young, he's been working hard to launch his career since he was in elementary school, where he first read J.K. Rowling's Harry Potter series.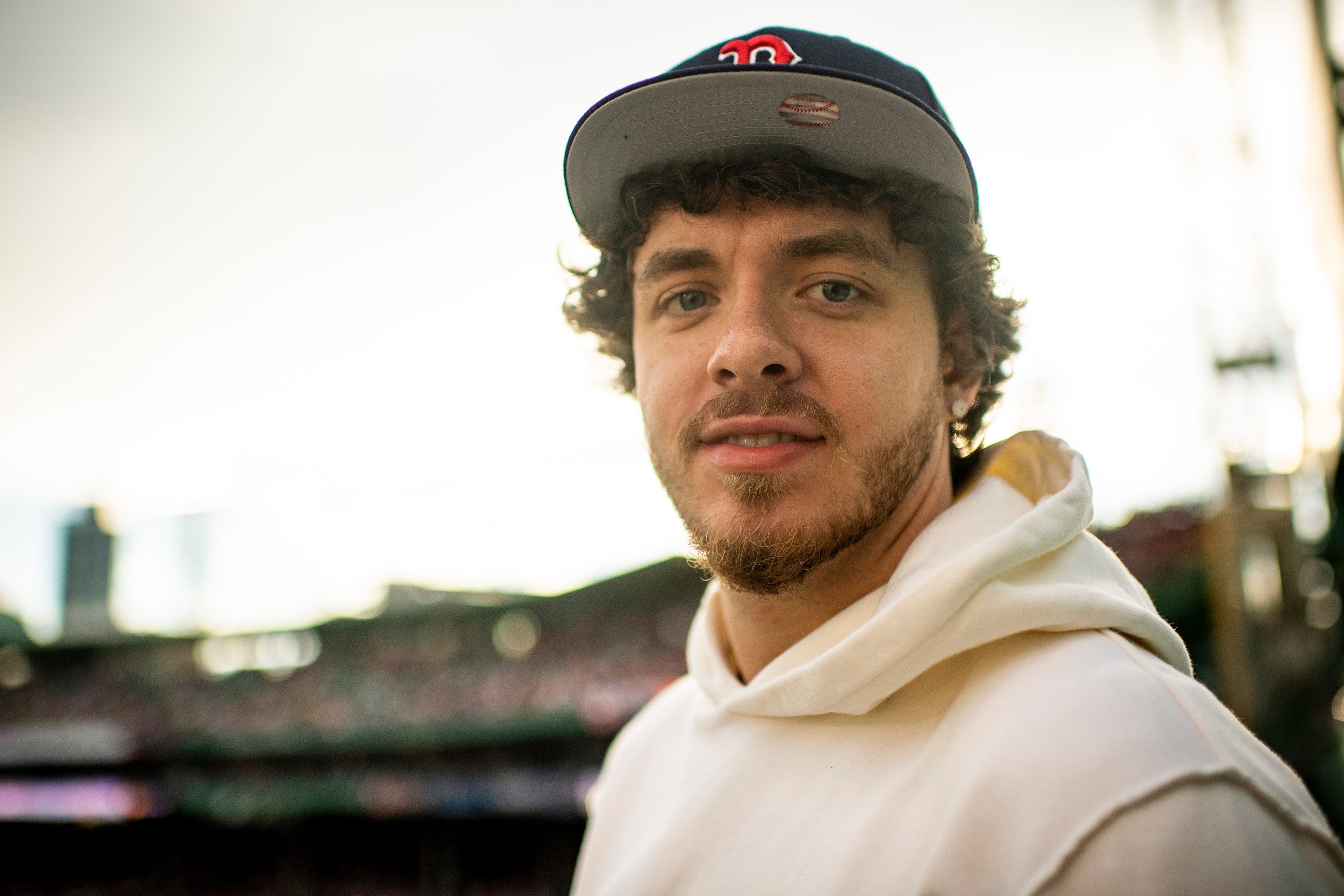 Jack Harlow started rapping in middle school
Harlow recorded his first mixtape when he was only in the seventh grade. Throughout the 2010s, the Gen Z rapper released mixtapes and other projects and continued to build his profile as an MC.
In 2020, Harlow was introduced to audiences everywhere with his hit single "What's Poppin." He released his album That's What They All Say in December 2020. A few months later, in the summer of 2021, Harlow gained a new legion of fans after collaborating with Grammy-winning rapper Lil Nas X on his smash single "Industry Baby."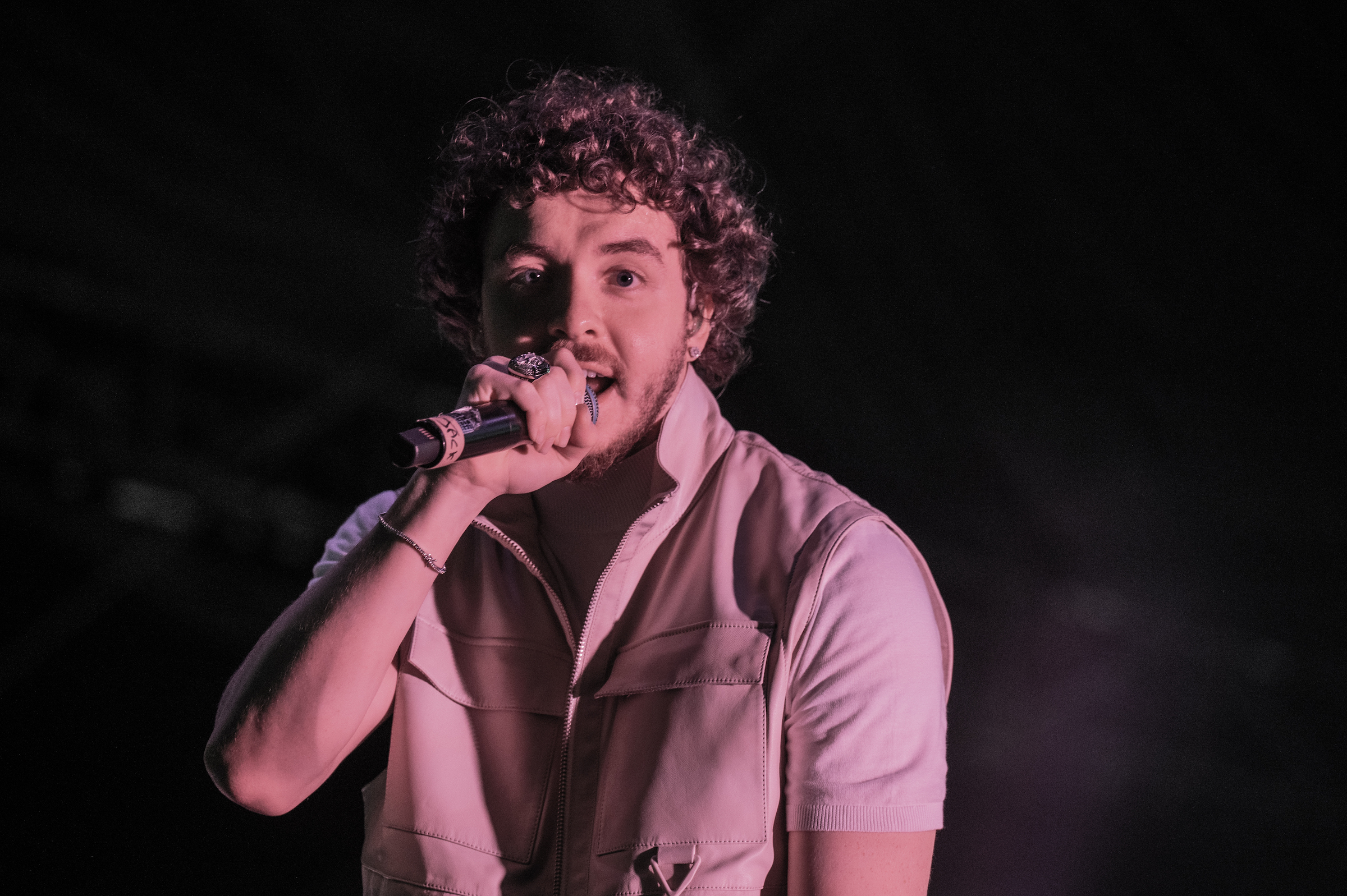 Jack Harlow credits 'Harry Potter' for helping his writing skills
In December 2021, Harlow was honored at Variety's Hitmakers Brunch for his contributions to music over the years. During his acceptance speech, he told a story about how he first realized he had a knack for writing.
"When I was in the second grade, I went to an elementary school that had a competitive program," Harlow recounte. "You could read a book and then take a quiz on that book, and if you passed the quiz, indicating you had really read the book, you would get awarded a certain amount of points. The bigger more challenging the book, the more points you earned."
"I read every book I could find," he continued. "I read all the Harry Potter books. Boy, those Harry Potter books are worth some points."
Jack Harlow won the contest
Harlow's love of the young adult fantasy books ended up being what solidified his love for what he does, and showed him that he was on the right path.
"So we get to the end of the school year and there's a big assembly," he remembered. "The entire school is there, in my memory at least it feels like a stadium full of people. The climax of this assembly is the staff announcing the top three students who had read the most, or at least, had been credited the most points for reading."
"In third place they announce some fifth grader, he goes up and they give him his trophy. Second place, another fifth grader — he goes up, they give him a trophy. And in first place, a second grader, they called my name. And I had beat the entire school," he said proudly. "I won by a landslide, I probably had quadruple whatever second place had."
The young Harlow went up to accept his award with his "buzzcut, eyeglasses, and crooked teeth." When looking back on the moment today, he marveled at how far he's come.
"Before today, that's the only time in my life I've ever gotten up in front of a crowd and won an award," he admitted. "I think if you took a picture of me on this stage and showed that kid, he'd be pretty blown away. But to be honest, all the ingredients were there. It was a competition and it brought out the competitor in me, which is a big part of the genre I'm in. All that reading is what made me the writer I am now, and I'm pretty sure it's what's going to make me the Hitmaker of Tomorrow."