Jack Harlow Keeps His Personal Life Private For a Reason
Jack Harlow has been in the music scene for a short amount of time, but there's been a tremendous amount of interest in his personal life. He says he keeps his private life private for a reason
Jack Harlow burst onto the scene in the late 2010s, but the Louisville, Kentucky-raised rapper has been making music for a decade. He's collaborated with the likes of Lil Nas X, Lil Wayne, and Chris Brown and become one of hip-hop's freshest new faces. But despite his seemingly overnight success, he still prefers to keep a hard separation between his personal life and his professional life.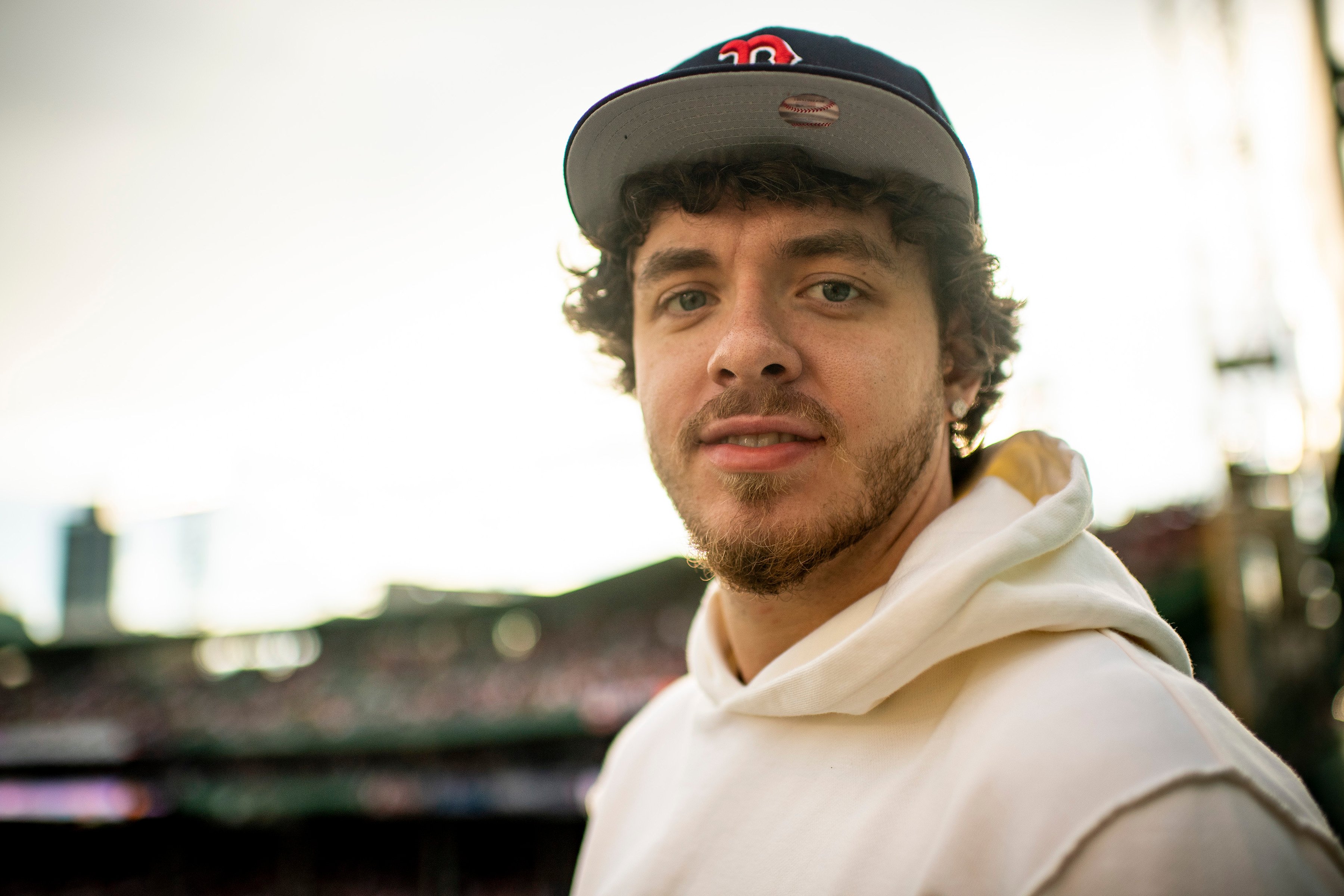 Jack Harlow has been making music since 2011
Harlow rose to prominence in 2020 with his high-profile collaborations as well as his solo songs, such as his hit track "Tyler Herro." But the Kentucky-bred rapper has been making music for much longer than that.
Harlow released his debut mixtape, Extra Credit, in 2011 when he was still in middle school. He continued to release mixtapes throughout the 2010s and released his debut EP The Handsome Harlow in 2015.
In March 2020, he released his second EP, Sweet Action. And in December of that year, he released his debut album, That's What They All Say. The LP contained collabs with the likes of Big Sean, DaBaby, Lil Wayne, Chris Brown, and more. In early 2021, he was introduced to even more audiences thanks to his collaboration with Lil Nas X, "Industry Baby."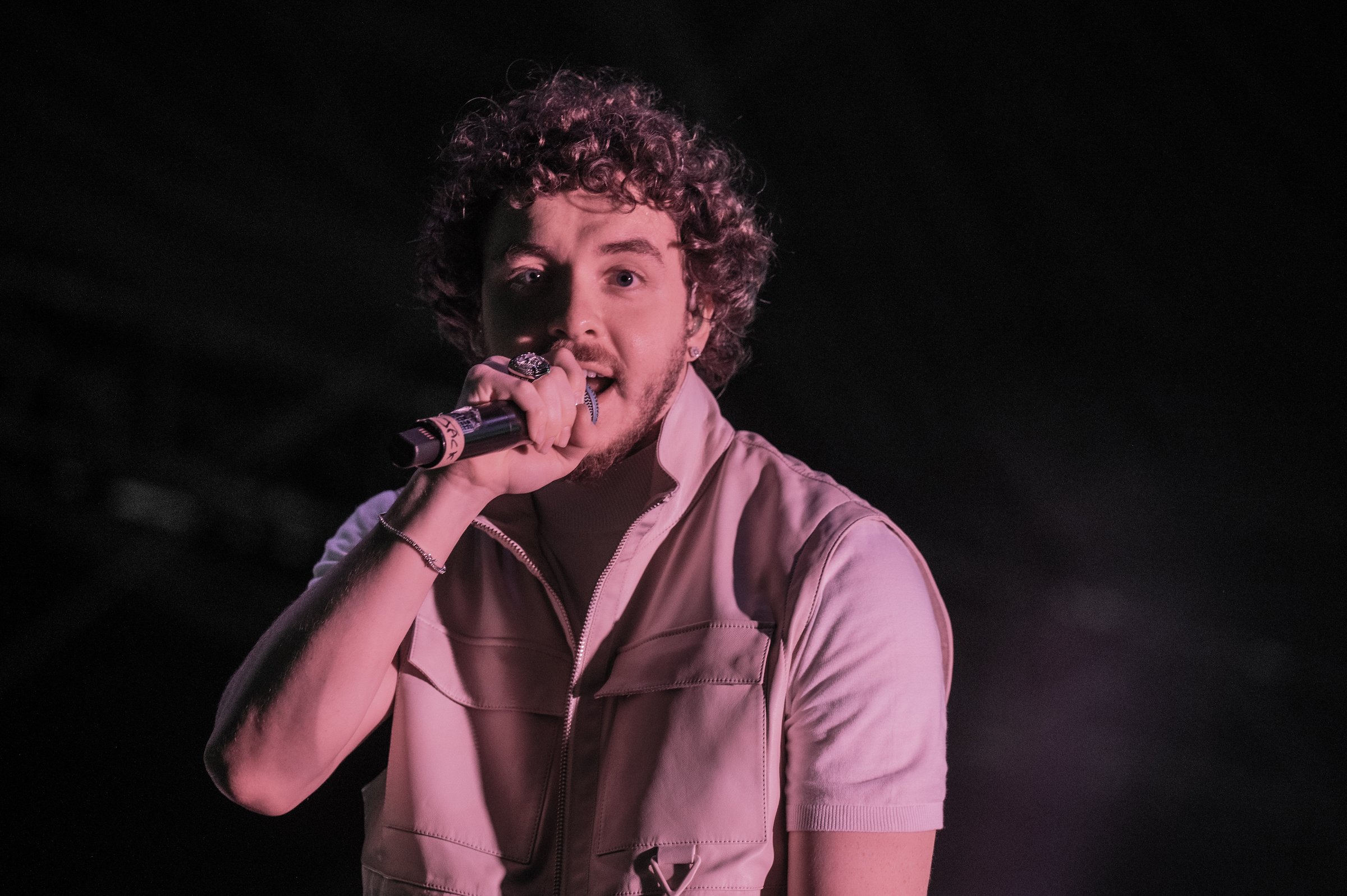 Jack Harlow keeps his personal life private
Despite being in the spotlight and an object of many fans' attention, Harlow prefers to keep his private life private. In September 2021, he gave Vogue an inside look into his daily life in what was a rare personal interview. He admitted that he doesn't do up-close-and-personal interviews like that often, and believes that celebrities need to have some things that remain private from the public eye.
"It's one of the reasons I have reservations about doing this, which are I don't want you to know what my 24 hours are like, I don't want you to see the inside of my room," Harlow said honestly. "I don't want you to see that; I want that for me."
That privacy especially extends to his dating life. "I don't want you to know who I'm dating. I want something for me because if you do enough, they'll take it all from you. It's all for them if you give them enough," he said. "So, that's one thing I learned is cut off some access."
Jack Harlow wants 8 daughter one day
Harlow has remained tight-lipped about who he's dating, but he has also spoken openly about his desire to have kids one day. He talked about his family plans in a 2021 interview for Chicken Shop Date with Amelia Dimoldenberg.
"I want eight daughters," he said plainly. He joked that he wanted to raise them all in an apartment in London rather than a big house and be a proud single dad.