Jack Harlow Makes Women Sign NDAs Before They Hang Out
Many of the details surrounding Jack Harlow's dating life remain private, and it's completely intentional. The Kentucky-born rapper prefers not to share much about his personal life with fans. Harlow, 24, even goes so far as to have women sign NDAs, or non-disclosure agreements before hanging out. That's right. NDAs aren't just a topic he mentions in his music. As he said in a 2021 interview, they're a "real thing" and very much part of his life.
Jack Harlow learned to 'cut off some access' to his personal life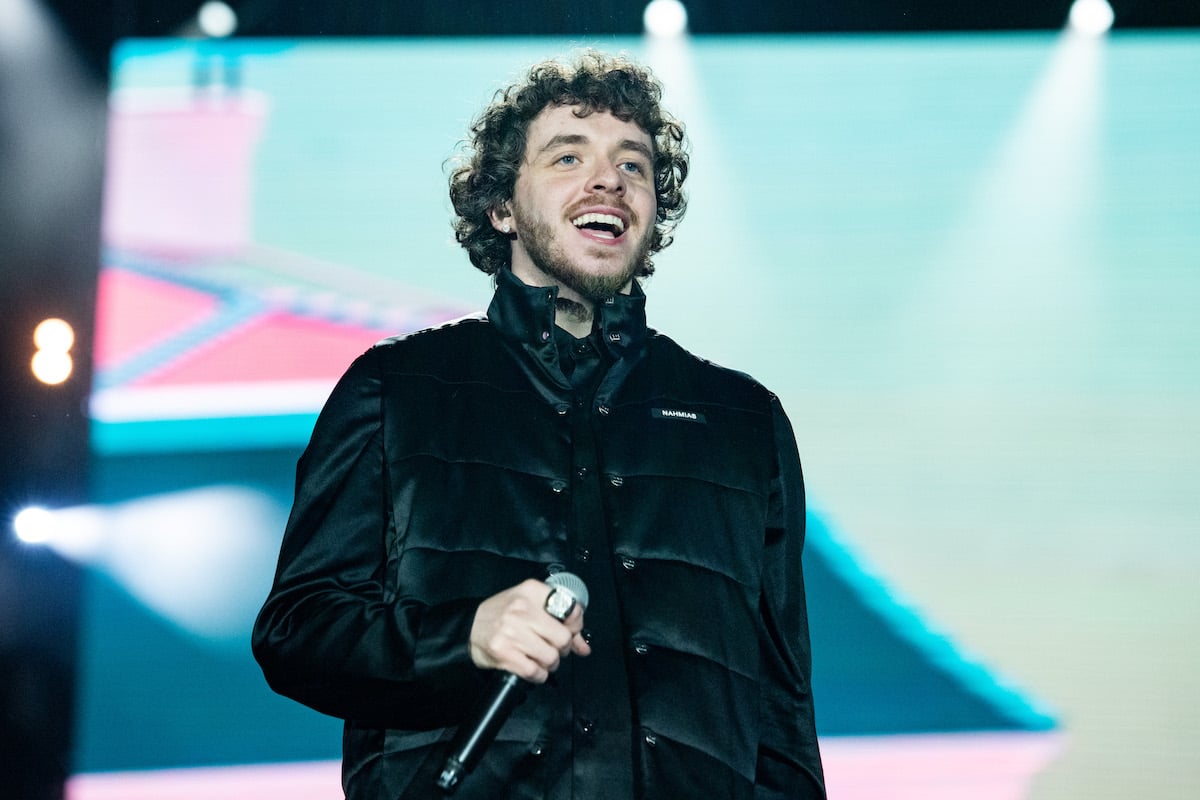 The "Industry Baby" rapper has big goals for 2022. Although despite being in the spotlight and having celebrity friends, he's keeping his personal life private. As he told Vogue in September 2021 during an admittedly rare personal interview, he explained that he believes celebrities need to have some parts of their lives that remain private.
"It's one of the reasons I have reservations about doing this, which are I don't want you to know what my 24 hours are like, I don't want you to see the inside of my room," Harlow said. "I don't want you to see that; I want that for me."
Harlow's desire for privacy extends to his dating life.
"I don't want you to know who I'm dating," he said. "I want something for me because if you do enough, they'll take it all from you. It's all for them if you give them enough."
"So, that's one thing I learned is cut off some access," he added.
The rapper makes women sign NDAs 'before' entering a room with him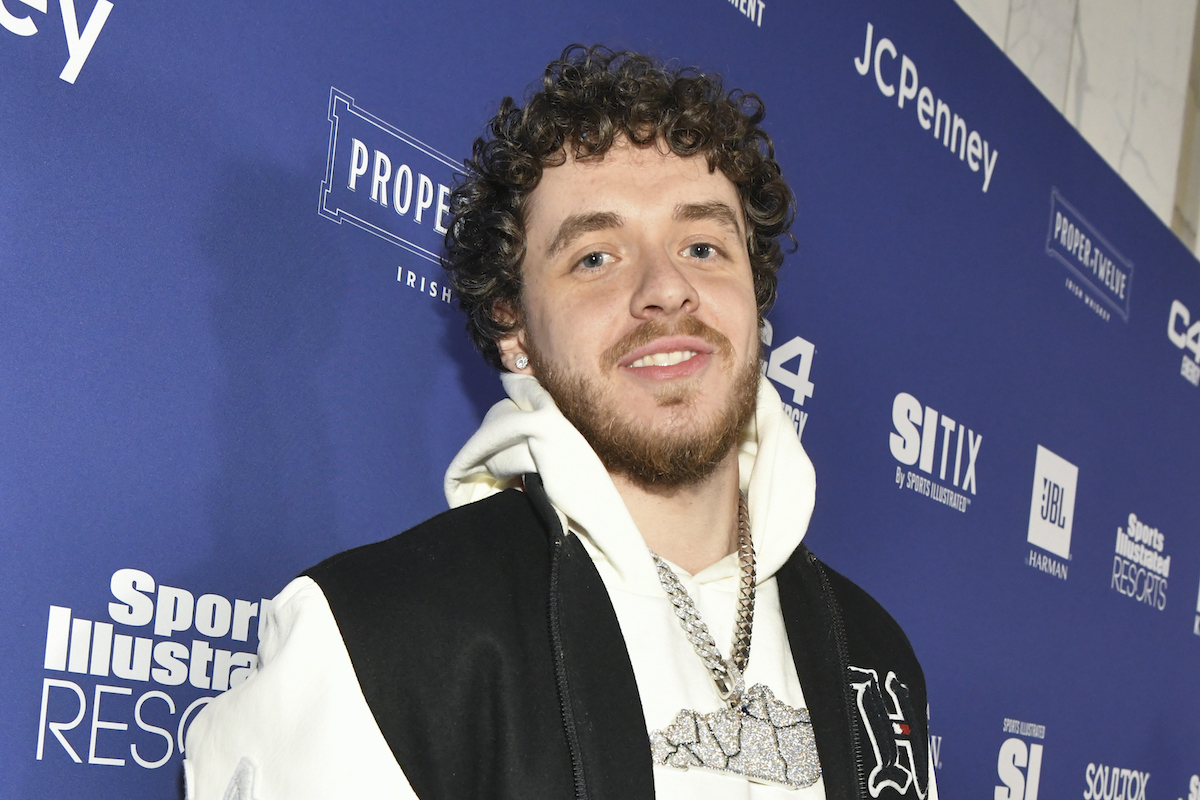 Some Harlow fans might recall him mentioning NDAs in "21C/Delta," a song from his 2020 album Thats What They All Say.
"I talked about it on my album; it's my NDA record," Harlow told GQ Hype in October 2021. "And then Billie [Eilish] released one about it more recently, so it's being talked about more, for sure. The lyrics go: 'First name, last name, date of birth / make a bad bitch sign the paperwork …' But it's a real thing."
The "First Class" rapper went on to say that he makes women sign NDAs "before" entering a room with him. He also shared that "some" don't immediately sign on the dotted line. Indeed there are some who want to get legal advice first. "They're like, 'Give me a few hours …'" he said.
Jack Harlow's NDA explanation: 'Our time together is for us'
In the same interview, Harlow opened up about his reasoning behind the NDAs.
"Sometimes it's just to hang out," he began. "And that's solely to establish the idea that, 'Hey, my texts aren't meant for your friends.' Our time together is for us."
Harlow continued, saying he calls it a "unique situation."
"I present it, like, 'Hey, listen, if you don't want to sign this you don't have to. This is a unique situation,'" he said. "'And if you don't want to do it that's totally fine, but this is what needs to happen for us to be able to hang out. I just want us to hang out; I don't want this to be a thing on the internet.'"
RELATED: Why Jack Harlow Does Not Want to Get a Tattoo: 'Doing Something Permanently Intimidates Me'