Jackée Harry Says This is How She Was Able to Tell Tia and Tamera Mowry Apart on 'Sister, Sister'
Netflix has recently been experiencing an old-school Black sitcom renaissance. Shows such as Moesha, Girlfriends, Sister, Sister, The Game, and The Parkers have all been added to the Netflix catalog in 2020, and they've attracted a new generation of fans who didn't get to see them when they were originally on the air.
These shows have also given fans a look into what many stars who we love today were like early in their careers. Brandy was a new artist when she landed the role of Moesha. Girlfriends was Tracee Ellis Ross' first big acting role. And Sister, Sister was responsible for introducing the Mowry twins to the world.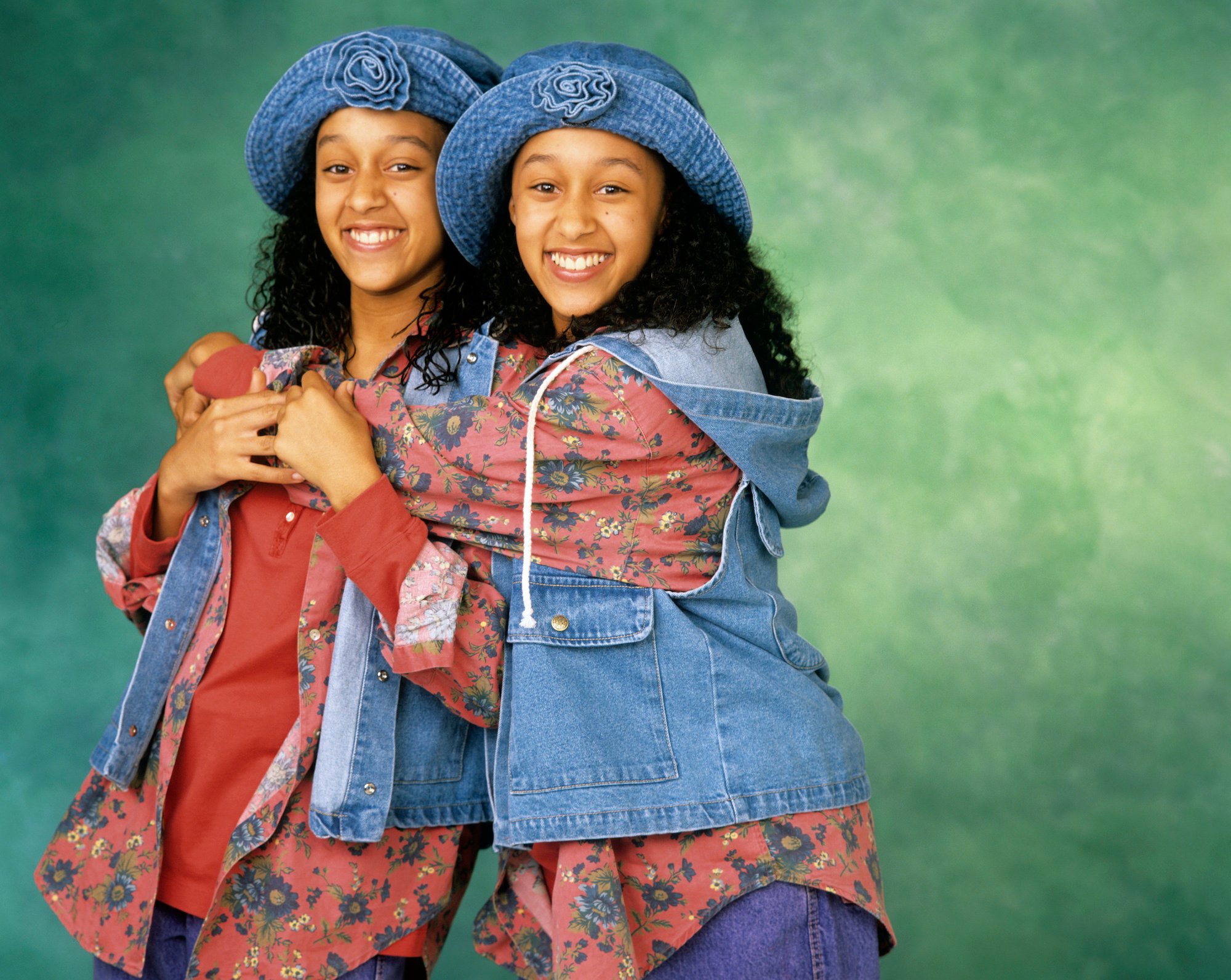 'Sister, Sister' was Tia and Tamera Mowry's breakout
In the mid-1990s, Tia and Tamera Mowry were young actresses looking for the first significant role that would put them on the map. Sister, Sister starred the twins as two girls adopted by separate parents who reunite in a chance encounter at a clothing store. Tia Mowry's character Tia was a mature, responsible, and honest straight-A student; Tamera's character, by contrast, was the wild child.
Sister, Sister was a family show in every sense of the word. It emphasized the importance of our loved ones and the people we surround ourselves with. Beyond that, it was also a family show behind the scenes: Tia and Tamera's brother Tahj (who himself appeared as a child actor in '90s sitcoms) made a few appearances as their cousin of the same name.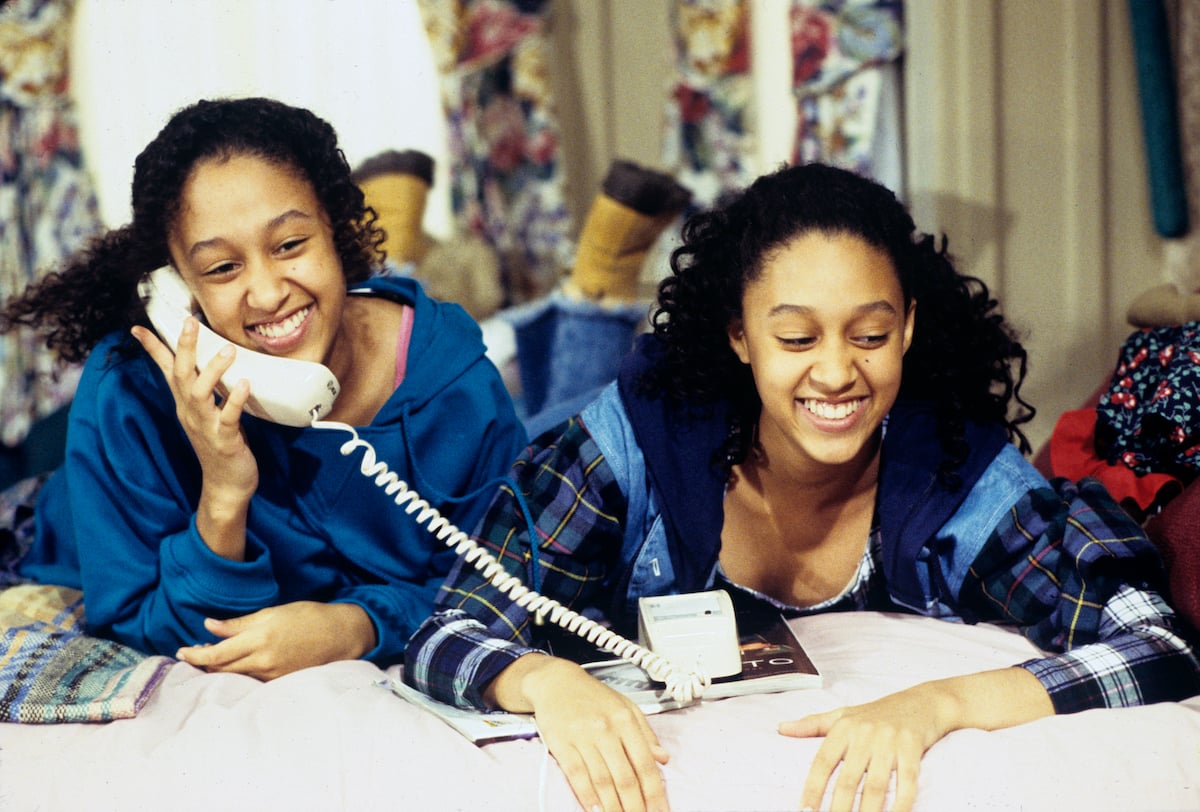 Jackée Harry played Tia and Tamera Mowry's mother on 'Sister, Sister' — and had trouble telling them apart
Emmy-winning actress Jackée Harry played Tia's adoptive mother Lisa on Sister, Sister, but she was equally strict with both Tia and Tamera. Lisa is a fashion designer who runs her own business out of their house, and eventually moves into a brick-and-mortar store in the mall. Despite being an effective parent, her personality aligned more with Tamera's character than Tia's.
Because Tia and Tamera are twins, Harry had to find a way to tell them apart on-set. In an appearance on The Real in 2018, she revealed her secret to knowing who's who.
"The difference between Tia and Tamera is character," Harry said, "and I knew them by their characters. She had a different kind of character; so did her sister." She noted that Tia's real-life persona was more laid-back, while Tamera was "the quirky, productive one and self-aware of everything going on."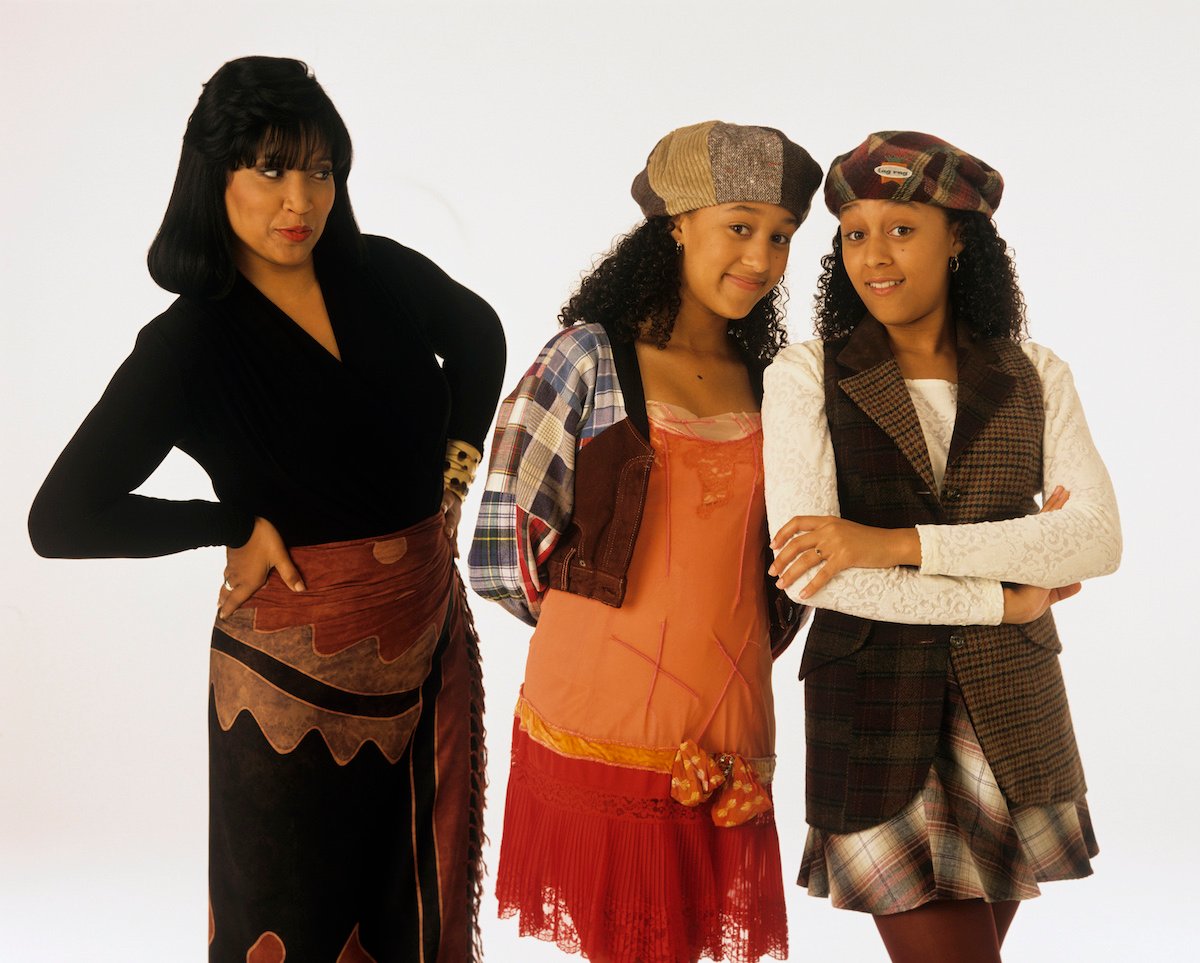 RELATED: Brandy is Ready For a 'Moesha' Reboot
Related post url: 
Tia and Tamera Mowry have distinct personalities today
Tia and Tamera's characters on Sister, Sister couldn't have been more opposite, and the same is true for their personalities in real life. Tia's show character aligns more with how people perceive Tamera, while Tamera's character resembles how many people view Tia.
Harry concluded that regardless of who they are as people and as twins, they should maintain their unique qualities. "I always told you," Harry says, referring to Tia and Tamera, "keep your own individuality and your own personality, so I know your name and I know your name and I don't get you mixed up."