Jackie Kennedy Demanded John F. Kennedy End His Affair With Marilyn Monroe, According To Recent Biography
Jackie Kennedy was well aware of John F. Kennedy's womanizing ways. Before marrying the future president, she knew what she was getting herself into. Although the first lady would often turn the other cheek when it came to her husband's affairs, things were different with Marilyn Monroe. 
When it came to JFK's romance with the Hollywood bombshell, Jackie had to put her foot down. According to Marilyn Monroe: The Private Life of a Public Icon, Jackie told the president that he needed to end his relationship with Monroe. If he didn't, it would destroy their public image.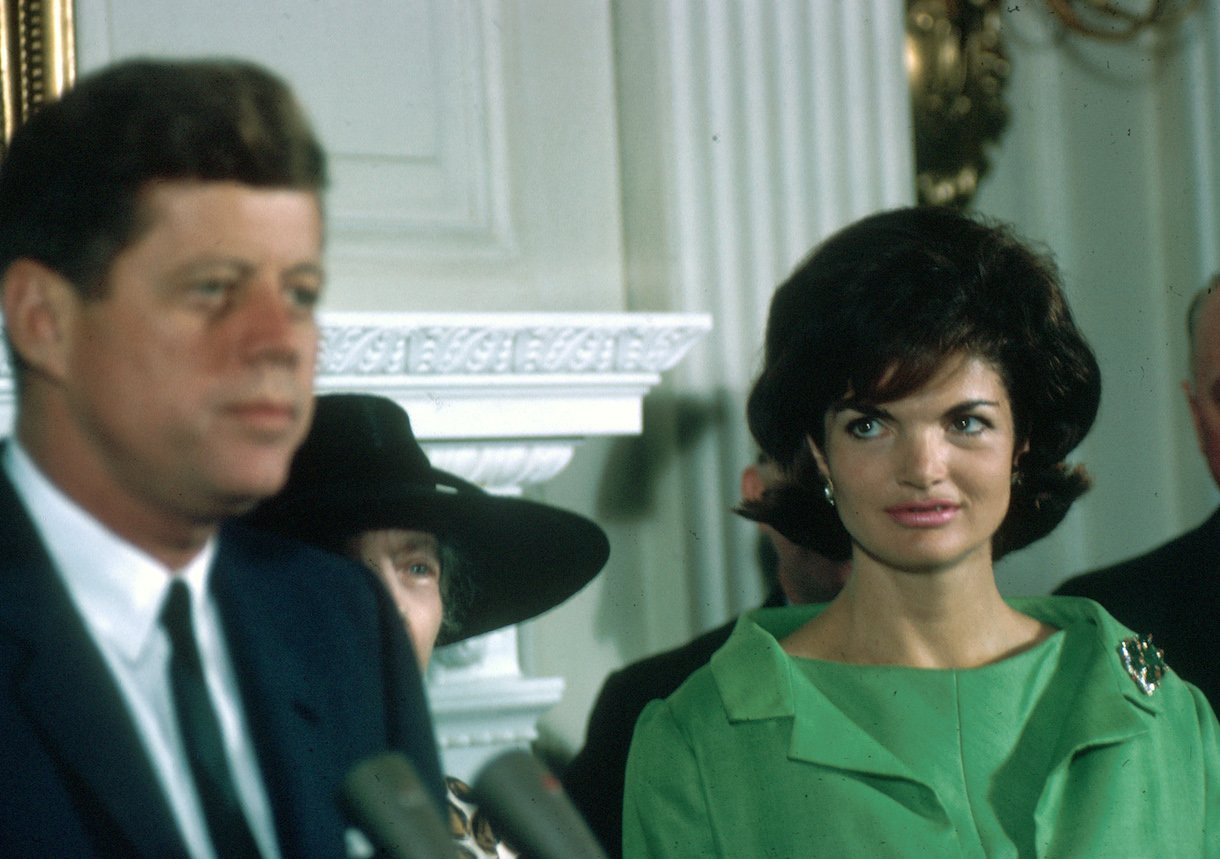 Jackie Kennedy knew JFK would wind up cheating on her throughout their marriage
A series of personal letters written by the first lady have been released to the public (via The Boston News). These letters detail her concerns about marrying a man with a wandering eye. 
"He's like my father in a way," she wrote in her letters. "Loves the chase and is bored with the conquest. And once married needs proof he's still attractive, so flirts with other women and resents you."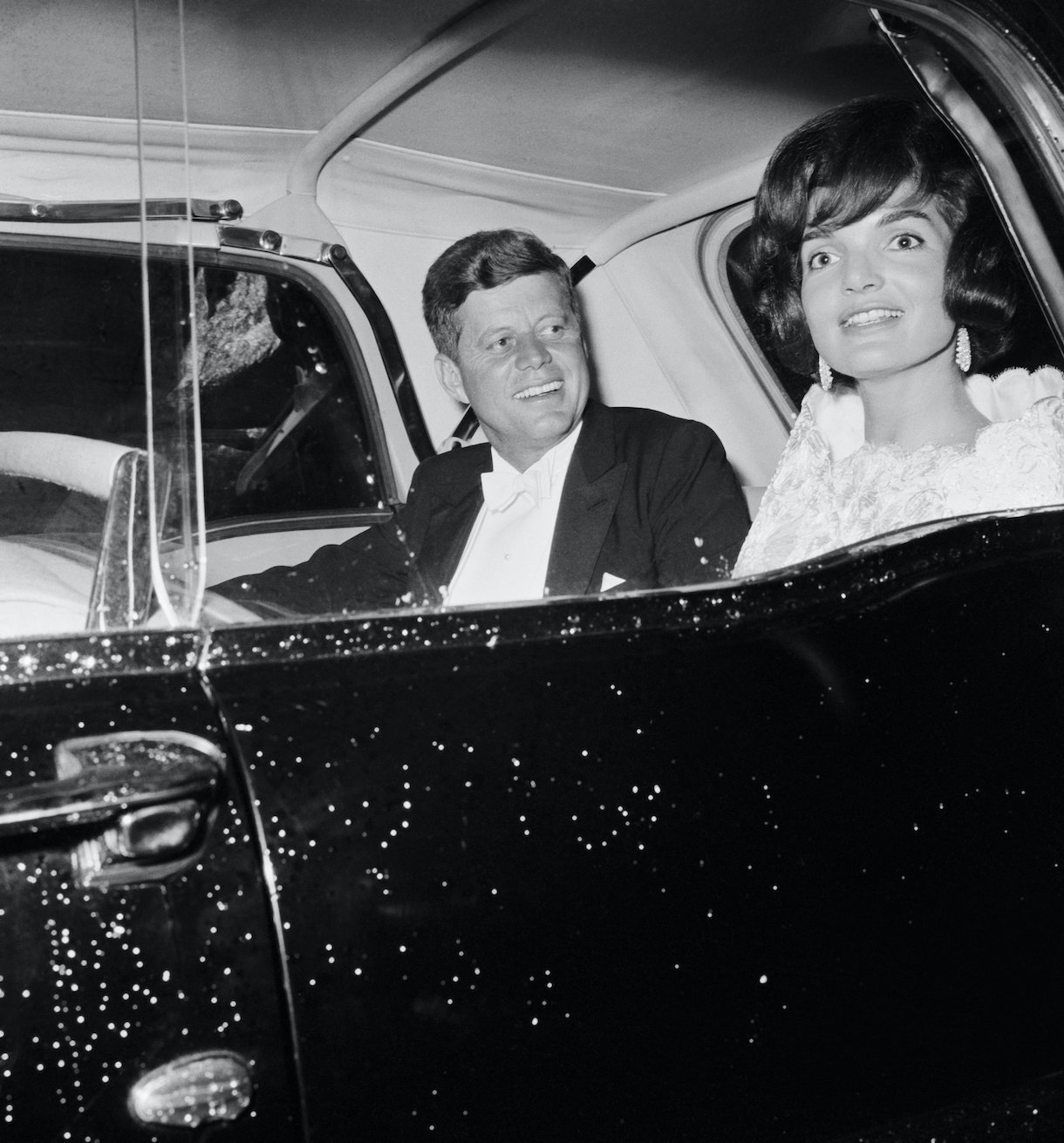 In the letters, she also assumes that she and JFK will marry, but more for logistical reasons than anything else.
She writes, "I think he was as much in love with me as he could be with anyone. And now maybe he will want to get married because a Senator needs a wife. But if he ever does ask me to marry him, it will be for rather practical reasons – because his career is this driving thing with him."
But despite Jackie's knowledge of her husband's unfaithful behavior, she continued to love him because "he always came home to her." Yet with Monroe, it was different.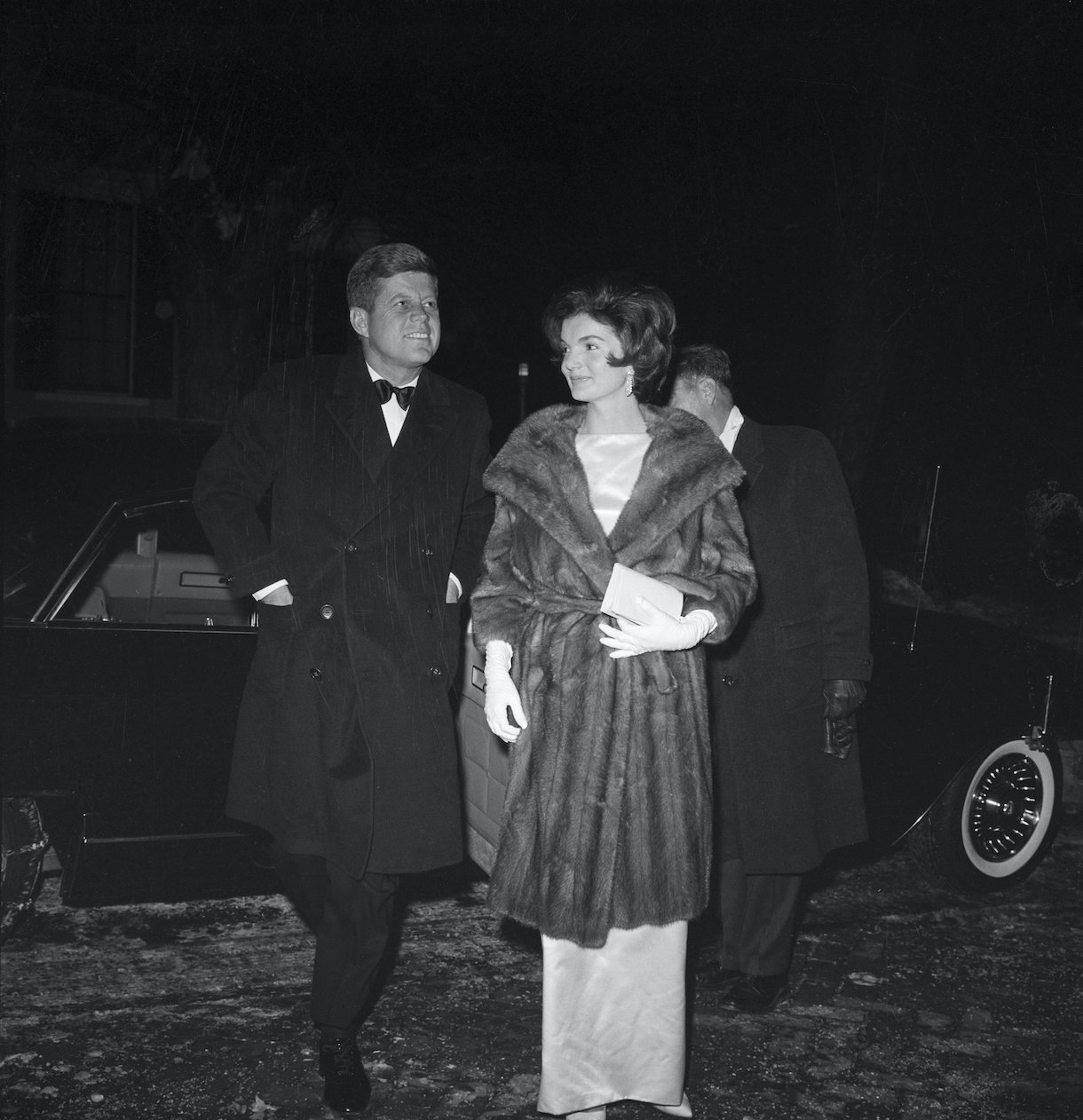 If word got out that the president was having an affair with Hollywood's number one sex symbol, it could tarnish their public image.
Jackie Kennedy told JFK that he had to end things with Marilyn Monroe
According to Charles Cassilo's biography titled Marilyn Monroe: The Private Life of a Public Icon, Jackie was wholeheartedly against her husband's affair with Monroe. After her historically suggestive performance when she sang a breathy "Happy Birthday" to JFK, the public began to speculate about a romance between them.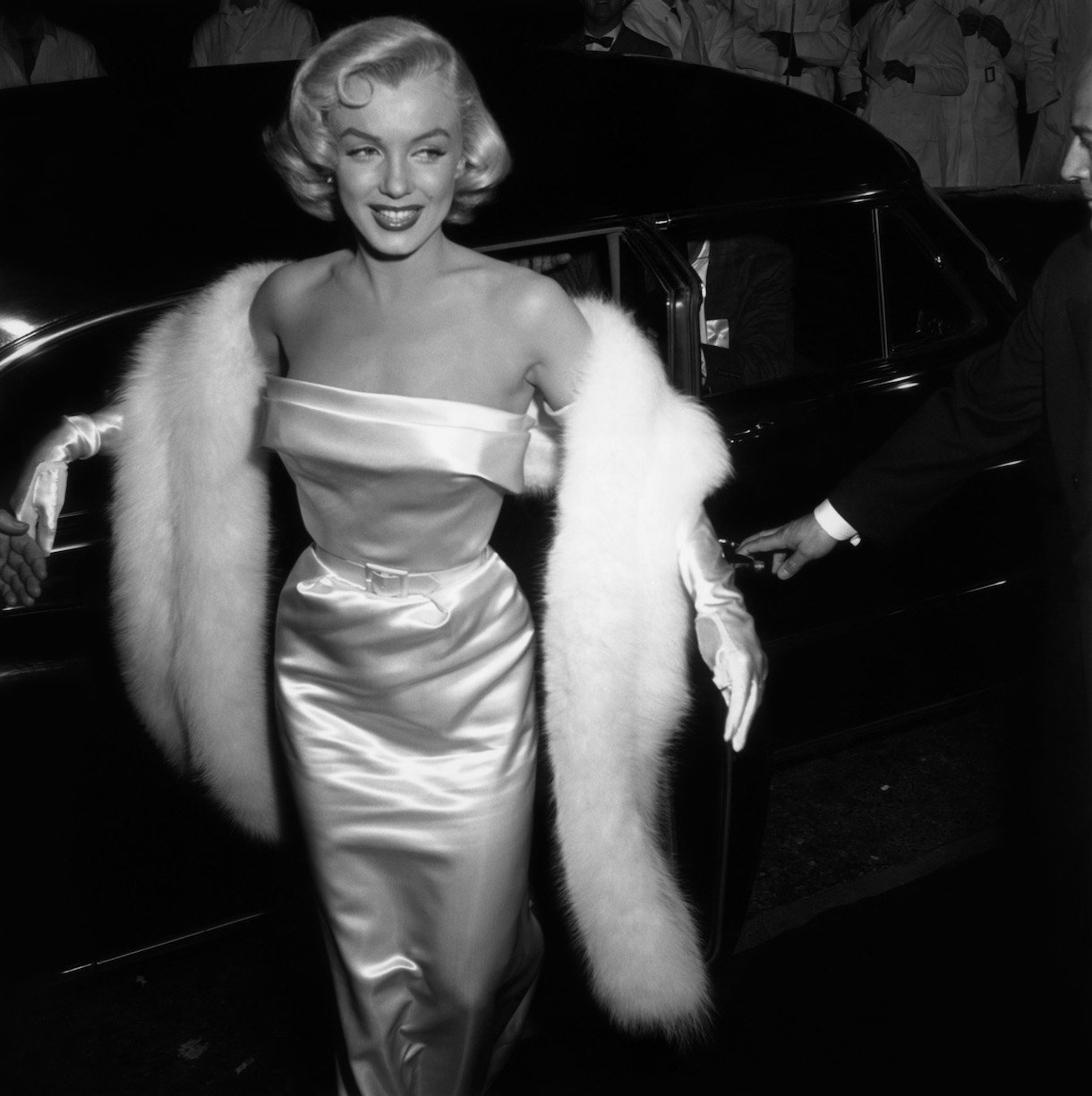 RELATED: Marilyn Monroe Was Pressured Into Getting Married at 16 To Escape Her Abusive Foster Home
That's when Jackie decided to intervene. 
As told by Casillio's biography,
"She viewed his dalliance with Marilyn differently from the others for a number of reasons. It wasn't that Jackie felt threatened by Marilyn- she was too assured of her importance in Kennedy's life- but she understood the fascination that surrounded the blond star."

"More than anything, Jackie understood that her family would be publicly disgraced if it somehow came out that her husband was having an affair with Marilyn. Plus, Jackie felt a great deal of empathy for her. She knew that Marilyn was a deeply sensitive, troubled woman. 'This one is different, Jack. Have some pity on her," she warned. 'I want you to leave Marilyn alone.'"
Marilyn Monroe called Jackie Kennedy to tell her that she was going to marry JFK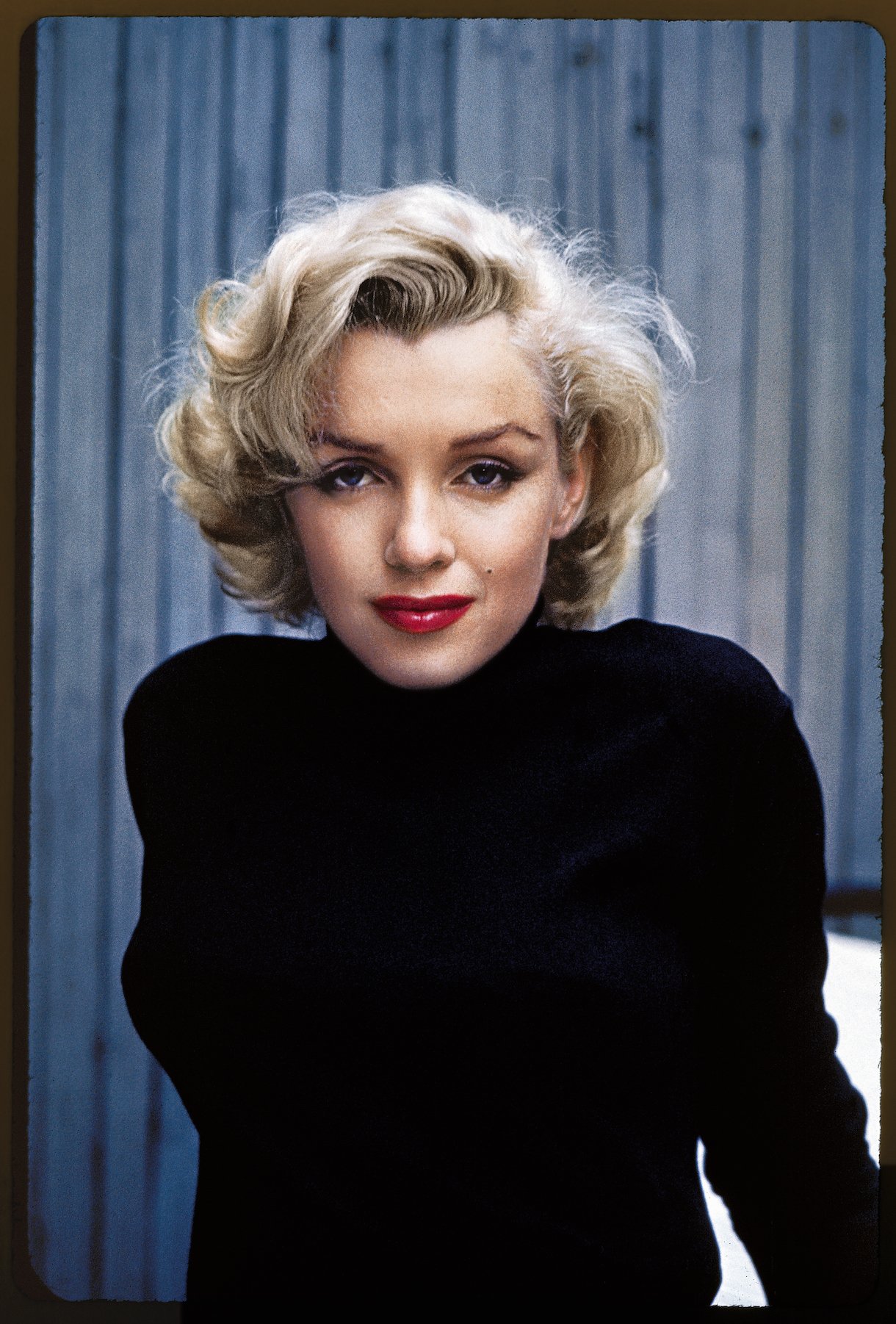 RELATED: Why Frank Sinatra Was Banned From Marilyn Monroe's Funeral
According to a biography titled These Few Precious Days: The Final Year of Jack with Jackie, Monroe called Jackie. She rang her up to tell her that JFK promised he'd marry Monroe instead. And as reported by Vanity Fair, the first lady had a snarky response to the Hollywood star.
"Marilyn, you'll marry Jack, that's great," Jackie responded, unfazed. "And you'll move into the White House, and you'll assume the responsibilities of the first lady. And I'll move out, and you'll have all the problems."