Jada Pinkett Posts Instagram Tribute to Will Smith on His 52nd Birthday
Happy Birthday, Will Smith! The Aladdin actor celebrated his 52nd birthday on Friday, Sept. 25 and received plenty of love on social media. His wife Jada Pinkett Smith was one of the first people to send him birthday wishes, posting a photo collage of her husband of over 20 years to her Instagram page.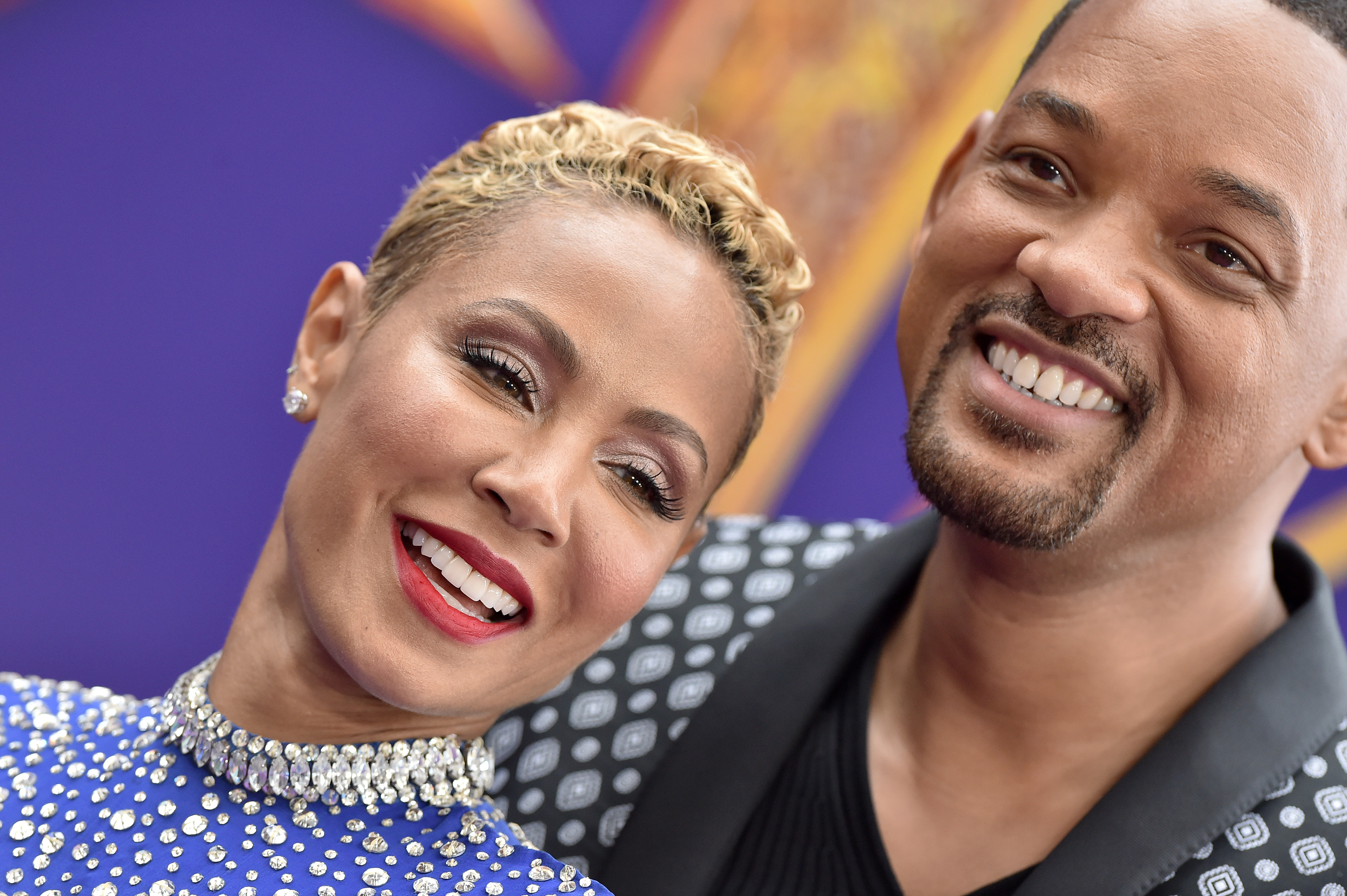 What Jada Pinkett Smith posted about Will Smith for his 52nd birthday
Pinkett Smith posted a series of photos of Will that create one big picture when looking at them together. It's a black and white image that shows the Pursuit of Happyness actor in a boxing stance, with a focused look on his face. It appears that Pinkett Smith has since erased the tribute from her page. However, a screenshot of it can be seen here.
Later on Sept. 25, Pinkett Smith also shared photos and videos to her Instagram Story suggesting that she was throwing Will a birthday party. She appeared to be at their $42 million mansion in California as she showed off their dinner table. She also detailed his birthday treats, which included a two-layer cake with gold accents, bright-colored cupcakes, and what appear to be gold cake pops.
"Birthday vibes 💕✨," she captioned the images.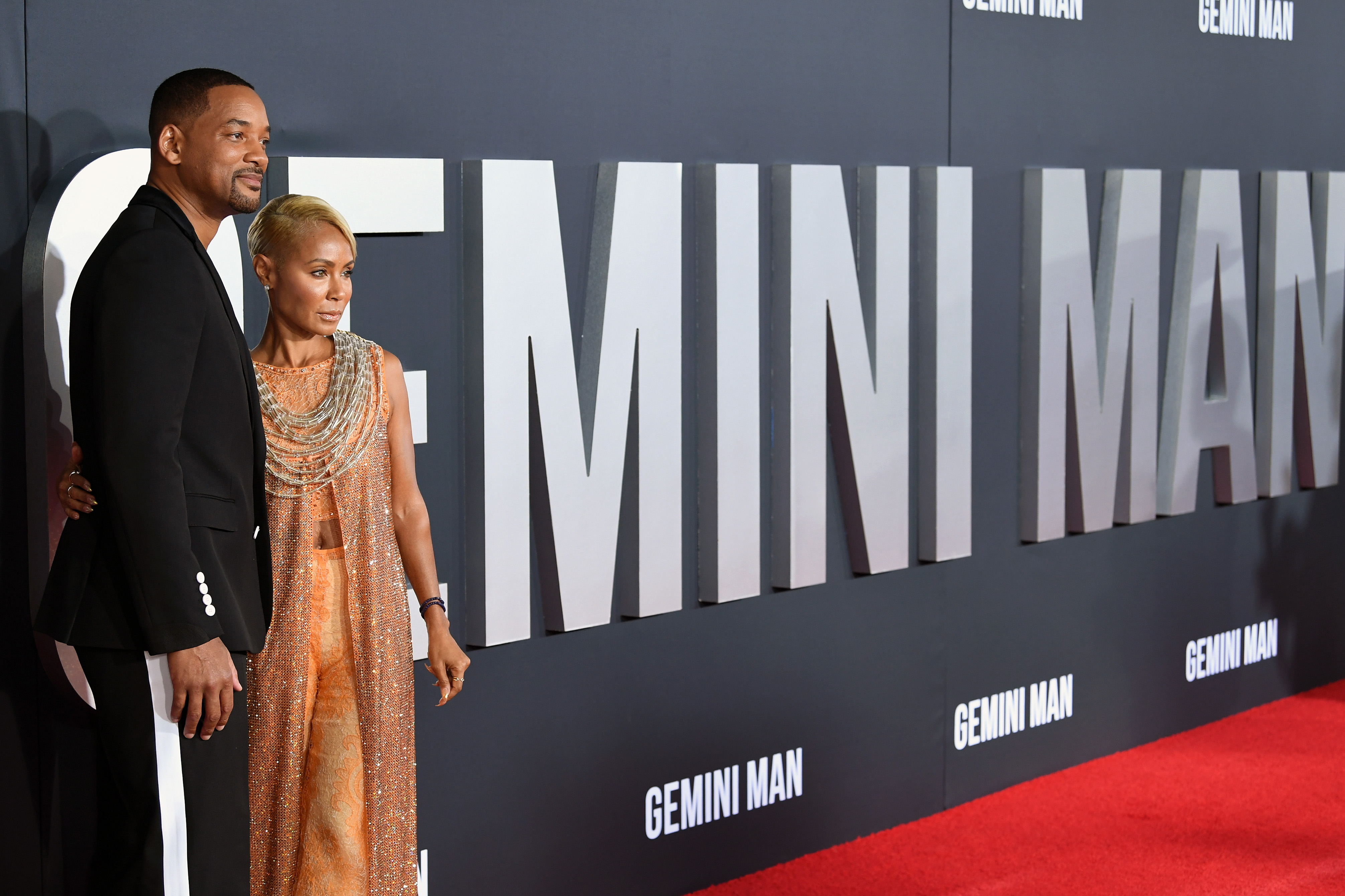 Jada Pinkett Smith's post to Will Smith comes on the heels of serious marital drama
The tribute comes months after it was revealed that Pinkett Smith had an affair with singer August Alsina. August Alsina dropped the bombshell in a June interview with The Breakfast Club's Angela Yee following years of speculation.
Forced to speak out, Pinkett Smith admitted on Red Table Talk that she had an "entanglement" with August Alsina. However, she claimed she and Will were secretly separated at the time.
"I was done with your a**," Will chimed in and said (via Oprah Magazine). "Marriages have that. We decided that we were going to go separate for a period of time, and you go figure out how to make yourself happy, and I'll figure out how to make myself happy…I really felt like we could be over."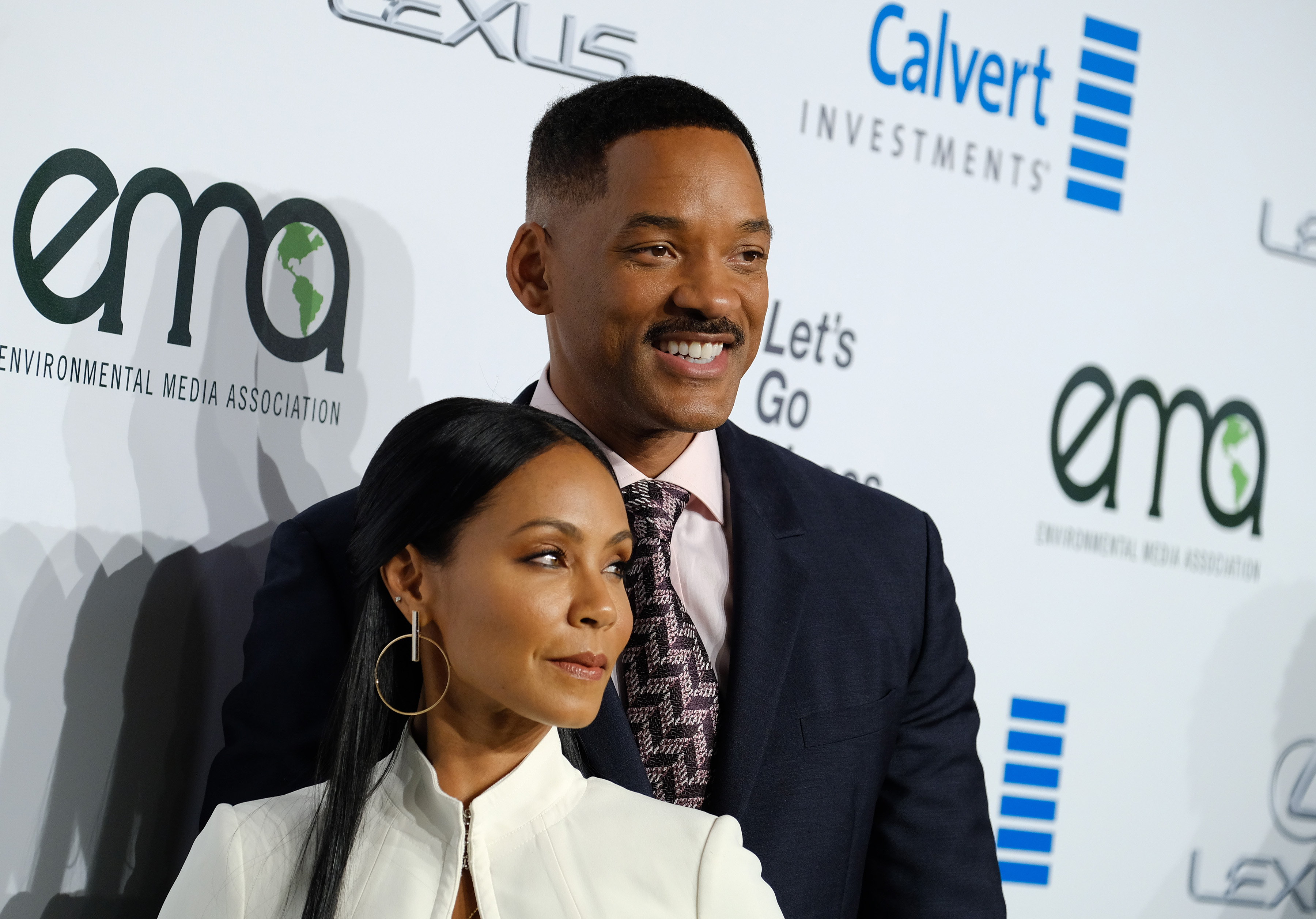 The time apart ultimately helped Pinkett Smith do some "deep healing," and the two eventually were able to reconcile.
"I'm grateful for the journey that you and i have had together. Because there a lot of couples that go through those periods and a lot of couples that have to separate," Pinkett Smith added. "One thing I'll say about you and I is that there's never been secrets…We have really gotten to that place of unconditional love."