Jada Pinkett Smith Admits She Was Mom Shamed More Intensely for Jaden Than Willow; 'That Was Hardcore'
Will Smith's wife, Jada Pinkett Smith, was publicly mom shamed for many things throughout her children, Jaden and Willow's lives. However, she shared during a recent Facebook Watch Red Table Talk that the shaming was worse for Jaden than Willow.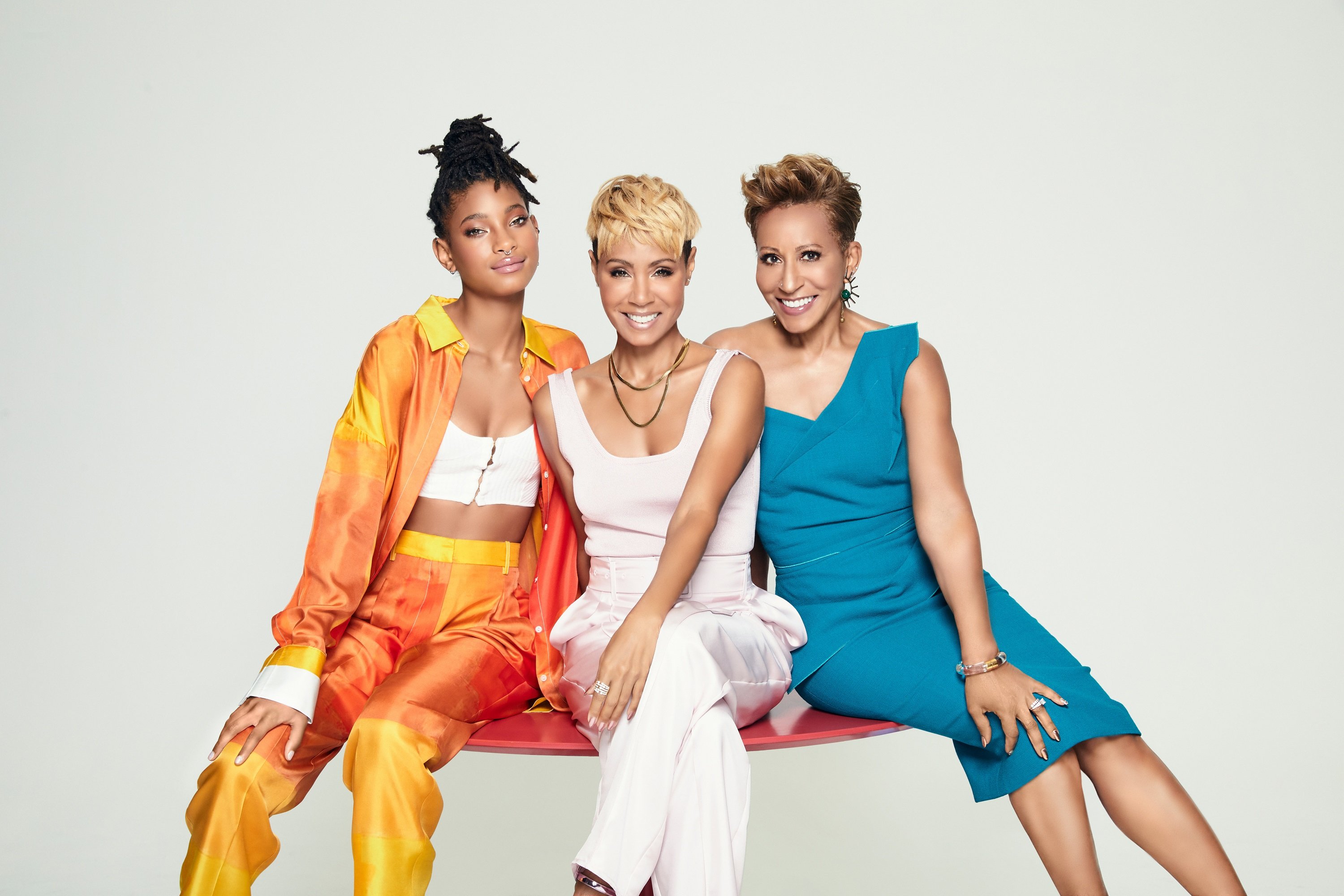 Jada Pinkett Smith was mom shamed for letting Willow Smith shave her head
When Willow was 10-years-old, the young girl told her parents that she wanted to shave her head. She had succeeded in producing a hit single with "Whip Your Hair." Willow hated the fame and work that came with it. The singer tried to quit touring, but Will Smith told Willow that she had to finish what she started. So, in rebellion, she asked her parents to let her cut all of her hair off. 
"Over the years, I have had my fair share of mom shaming," Jada admitted during a recent Red Table Talk. "With Willow, I think the first time I got hardcore criticism when you first cut your hair, there was a firestorm."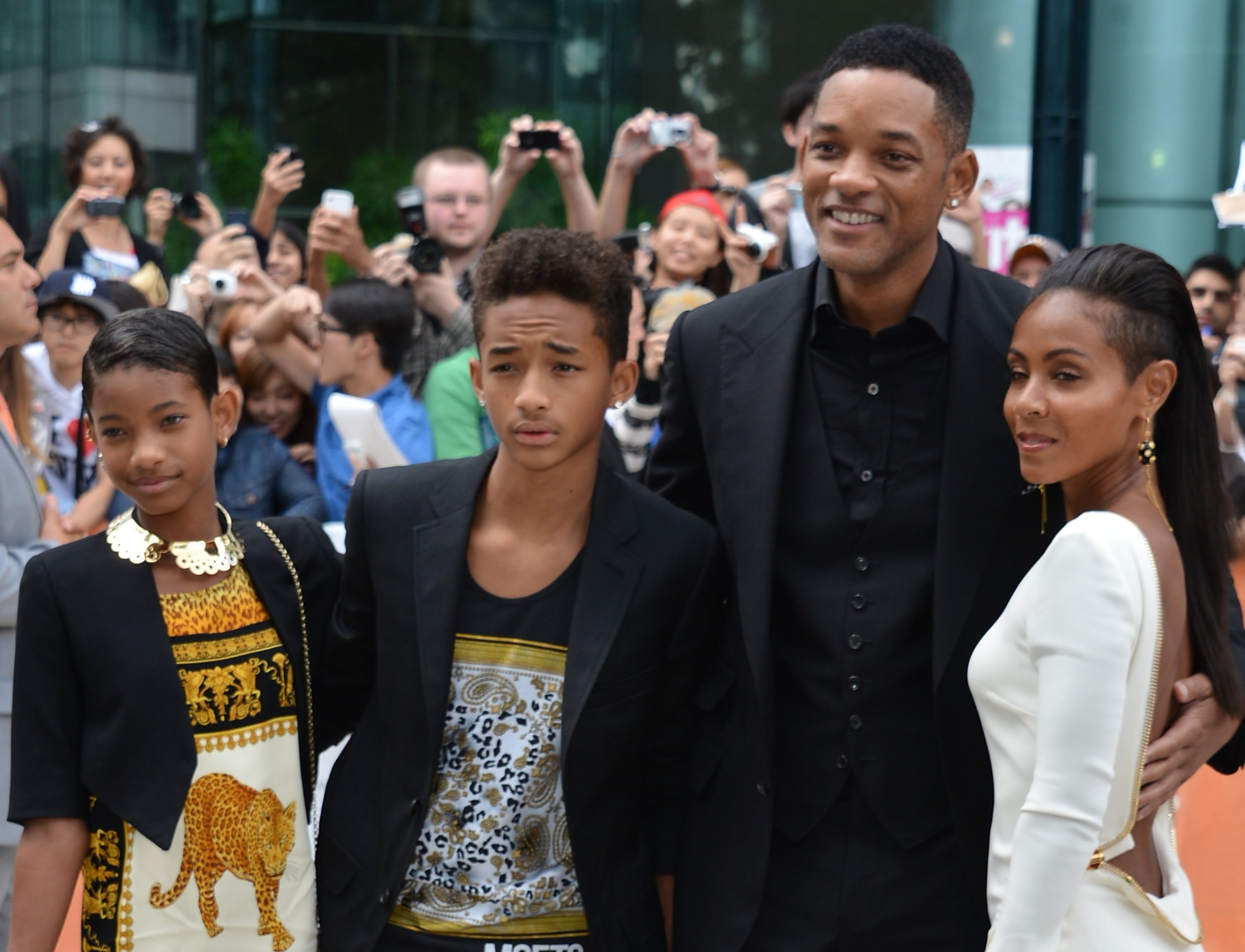 However, Jada reveals that she looked to Willow to see how she was being affected by cutting her hair. That was more important than what everyone else was saying about the decision.
"If they could have seen this child's expression of freedom looking at her hair falling to the ground," Jada recalls how happy Willow was. "There is nothing that anyone could say to me to tell me that it was wrong. I was there, and I was looking at her. I saw her face, I knew the journey she and I took together to get to that point."
When Jaden Smith modeled skirts for Louis Vuitton, the shaming was 'hardcore'
Jaden was 17-years-old when he decided to model skirts for Louis Vuitton. At first, Will did not agree with the decision; but Jada insisted that it was Jaden's decision. The teenager revealed to Paper that he did it to prevent bullying and promote change. 
"So, you know, in five years when a kid goes to school wearing a skirt, he won't get beat up, and kids won't get mad at him," Jaden told Paper. "It was lit because we all knew that we were going to impact the culture and change the game and make a difference."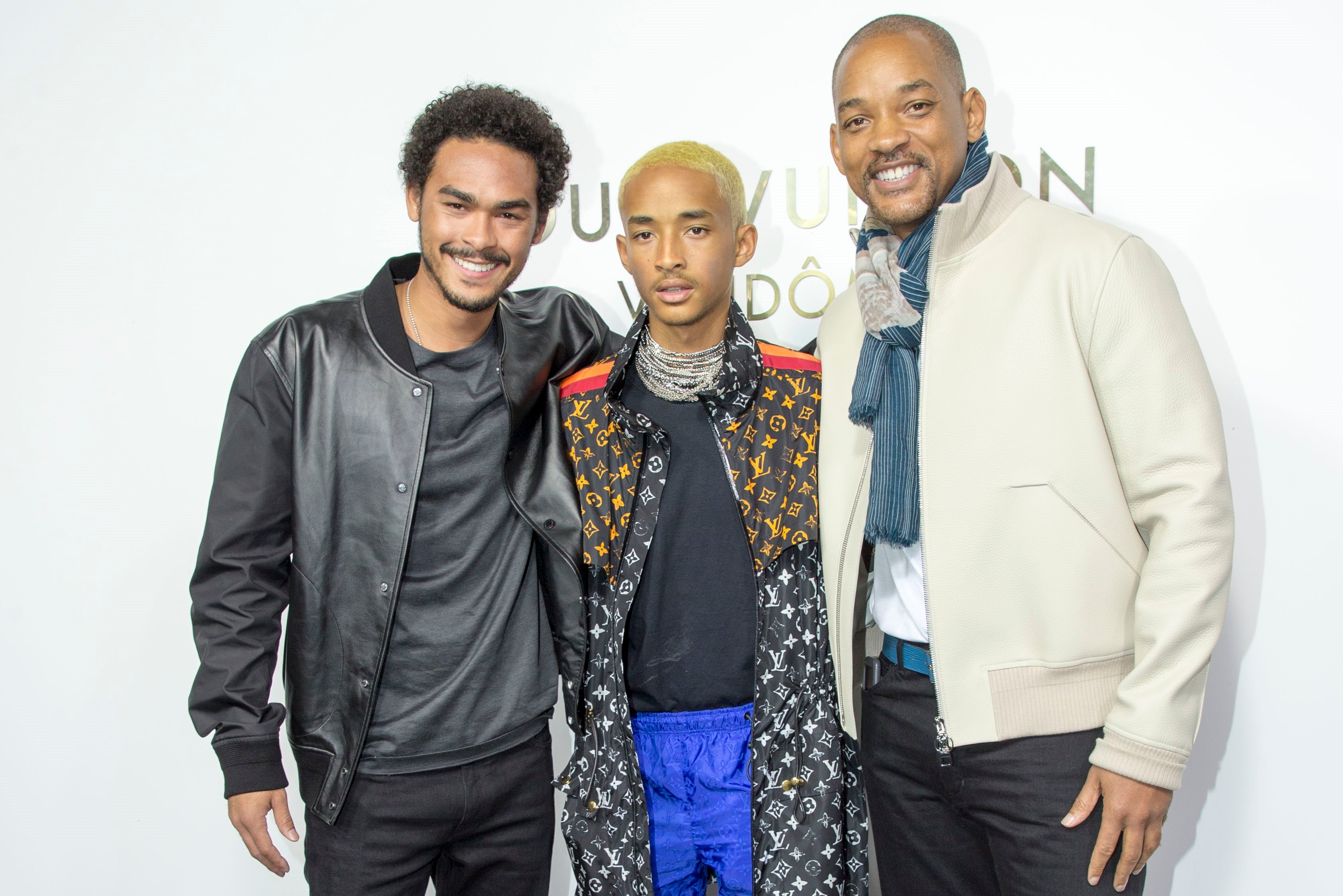 However, Jada Pinkett did not realize the amount of mom shaming that would happen to her because of Jaden's decision.
"I got shamed a lot, you know for Willow, but for Jaden, that was hardcore," Jada revealed during the Red Table Talk. Willow was surprised. "I think as Jaden got older, you know when he did the Louis Vuitton thing, and he was wearing a skirt, you know?
Jada was shamed because Jaden wasn't a 'typical Black man'
"And then he isn't what people consider your typical Black man, which is like what is that supposed to be?" Jada continued.
Jada explained what she wants to see from the Black community.
"Even in the community, we create stereotypes around ourselves," she explained. "It's something that we, as a community, have to learn to let go of."