Jada Pinkett Smith Admits the 1 Condition That Could Make Her Divorce Will Smith — 'Now We've Got a Problem'
Will Smith and Jada Pinkett Smith probably aren't getting divorced, unless this 1 thing happens to ruin their marriage.
To say Will Smith and Jada Pinkett Smith have an unconventional marriage might be the understatement of the century. This Hollywood power couple is well-known for their unique approach to love. After twenty years of commitment, they've definitely found a system that works for them.
Fans were shocked to learn in 2020 that Pinkett Smith engaged in an affair ("entanglement") with musician August Alsina. However, they were even more flabbergasted to find that her husband Will was totally fine with it. The Smiths are so committed to communication, forgiveness, and defining their own terms that even infidelity couldn't shake them.
Can anything break up the Smiths? The answer is yes. In an interview, Pinkett Smith admitted the one act that could make her leave her husband.
Will Smith and Jada Pinkett Smith have different views on marriage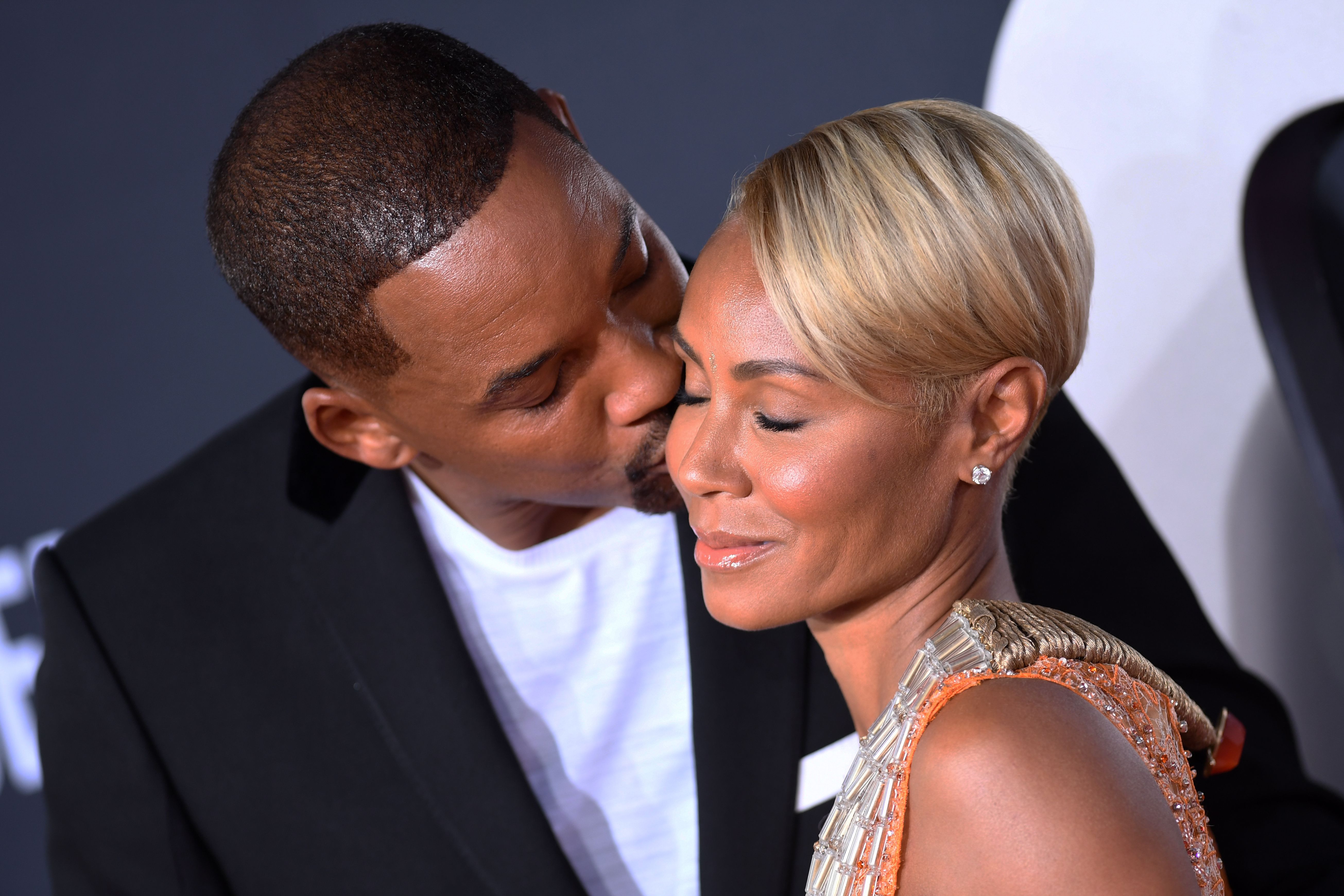 Marriage is all about compromise. In the Smith's case, that meant starting from square one and getting on the same page about being married at all.
Smith met his future wife in 1994 on the set of his hit sitcom, The Fresh Prince of Bel-Air. Their attraction was immediate, but the timing was terrible. When they met, Smith was already married to his first wife, Sheree Zampino. He was prepared to stay with her forever because the Men in Black star didn't believe in divorce. But she decided to leave him, knowing Smith didn't love her anymore.
Meanwhile, Pinkett Smith never wanted to get married in the first place. "I knew that I was not built for conventional marriage," she said in an interview with The Guardian. "Even the word 'wife': it's a golden cage, swallow the key. Even before I was married, I was like, 'That'll kill me.' And it damn near did!"
The 1 thing that could make Jada Pinkett Smith abandon Will Smith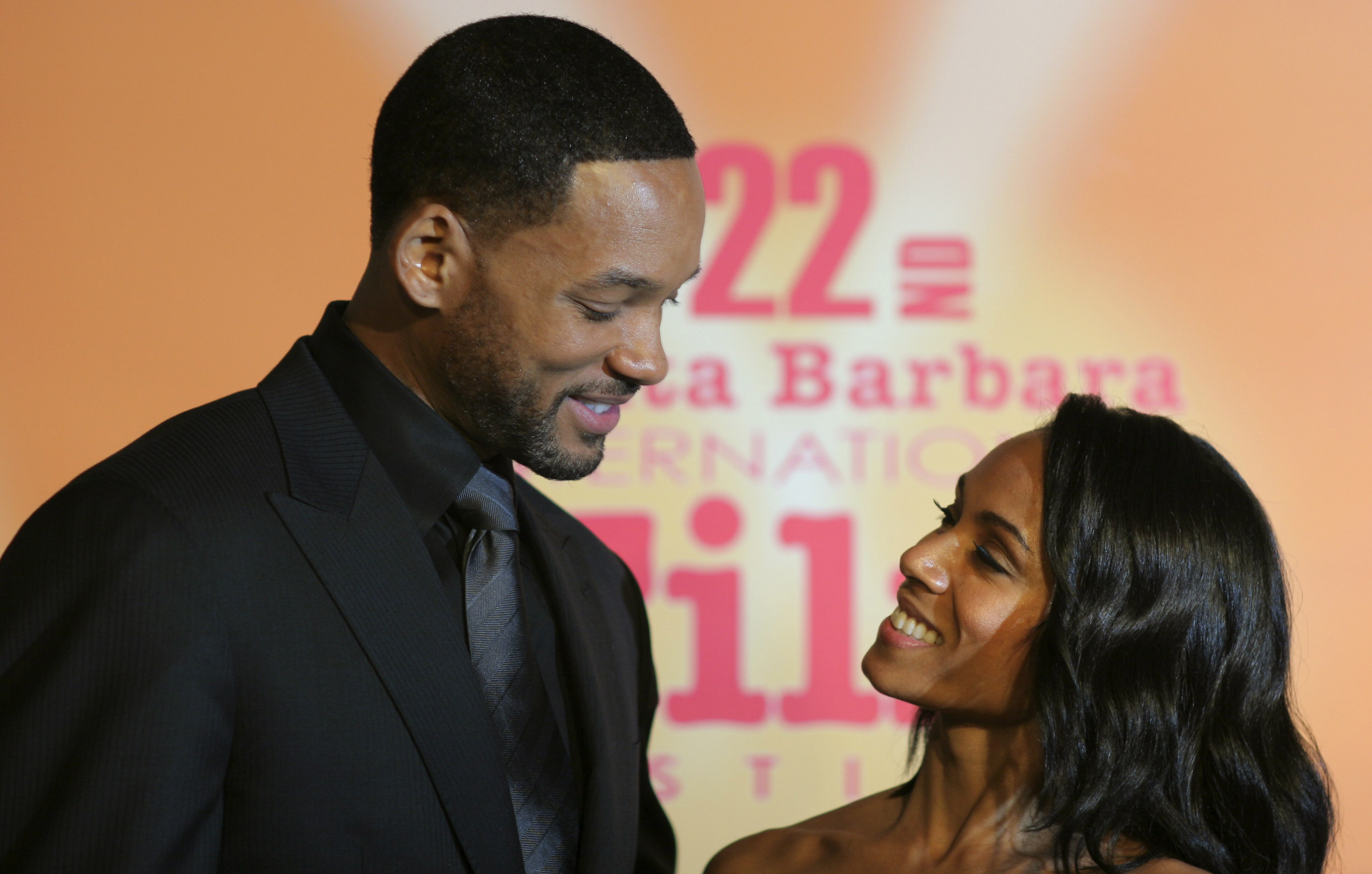 As we've seen, infidelity, different parenting styles, long absences, and even periods of immense personal change weren't enough to split up the Smiths. These Hollywood stars have gone through all that and much more during two decades of marriage.
But one thing that could is the (highly unlikely) possibility that Smith would do something to hurt one of his children. "If he did something bad to the kids — now we've got a problem," Pinkett Smith said in 2013, according to US Weekly.
Meanwhile, Smith maintains that nothing can tear them apart. "There's no deal breakers. There's nothing she could do — ever. Nothing that would break our relationship," Smith said during a podcast interview in 2013. "She has my support till death and it feels so good to get to that space."
They consider each other family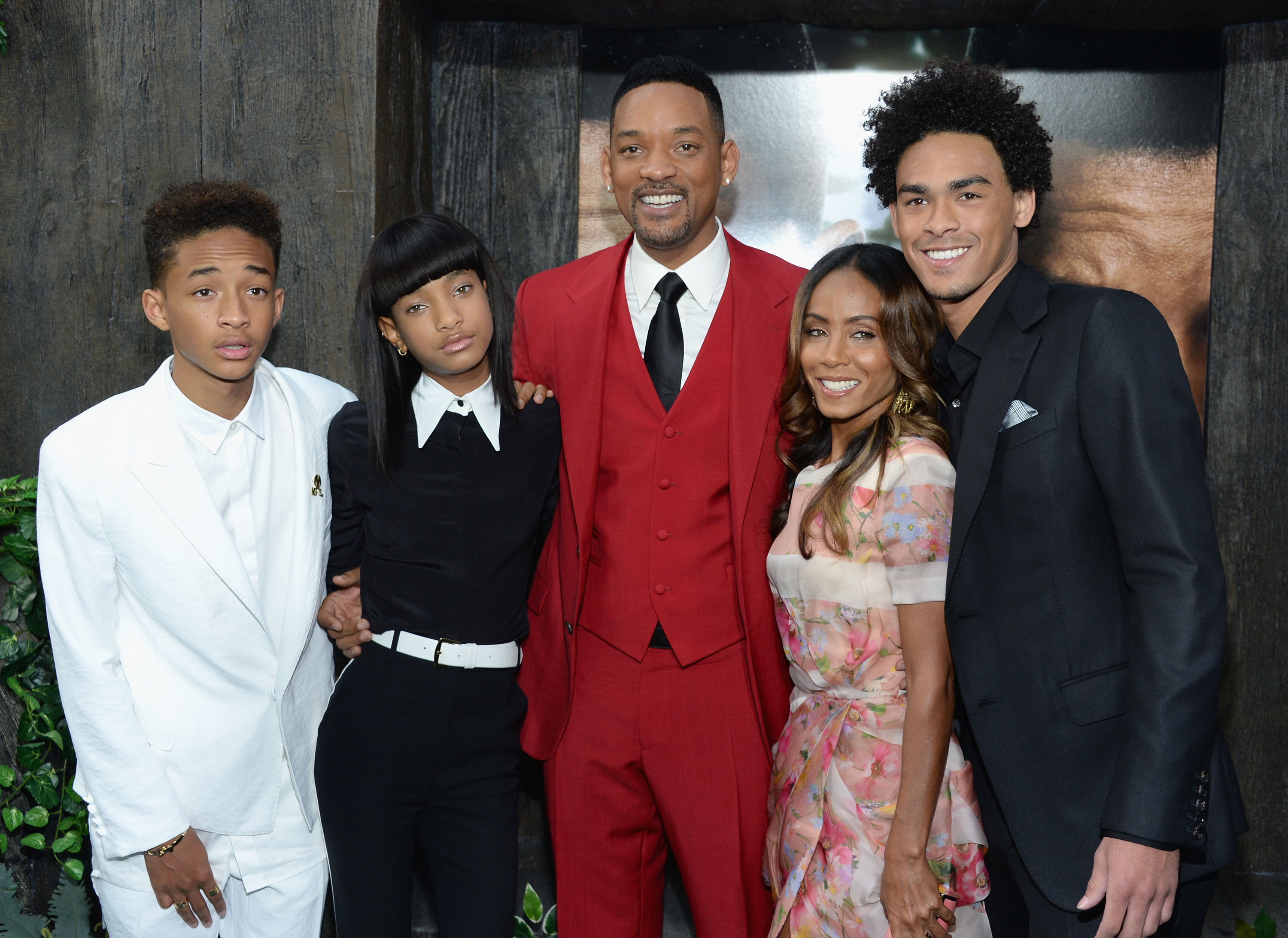 It makes sense that the Smiths are so committed to each other, and to their kids Willow, Jaden, and Trey (Smith's son from his first marriage). Their careers are important, but family is everything.
"Here's the thing about Will and I — [we] are family. That is never going down," Pinkett Smith said in 2018 (via US Weekly).
"We are family. Take out all that whole marriage/relationship crap, at the end of the day, Will and I are family. I am going to hold him down, doesn't matter… At the end of the day, that is a man that can rely on me for the rest of his life, period."
It sounds like a refreshing perspective and an easy enough ultimatum to uphold.