Jada Pinkett Smith Addresses August Alsina's Claim Will Smith Gave Blessing for Their Relationship
August Alsina shocked many people when he was open about having a relationship with Jada Pinkett Smith. She decided to respond by talking to her husband, Will Smith about their relationship on Red Table Talk. Find out how she responded to Alsina's claim that Smith gave his blessing for their relationship.
August Alsina said Will Smith gave his blessing for their relationship
Alsina did an interview revealing he had a relationship with Pinkett Smith. She has been married to Smith since 1997, but Alsina claimed he was given her husband's blessing.
"I actually sat down with Will and had a conversation due to the transformation from their marriage to life partnership that they've spoken on several times and it not involving romanticism… He gave me his blessing," he told Angela Yee of The Breakfast Club.
Alsina claimed Smith said they were no longer married but "life partners." They then had a relationship until they broke up.
"And I have literally never been in love in that kind of way — so much so that being intertwined in that way and walking away from it butchered me … it broke me down," Alsina said.
Jada Pinkett Smith said her husband didn't give permission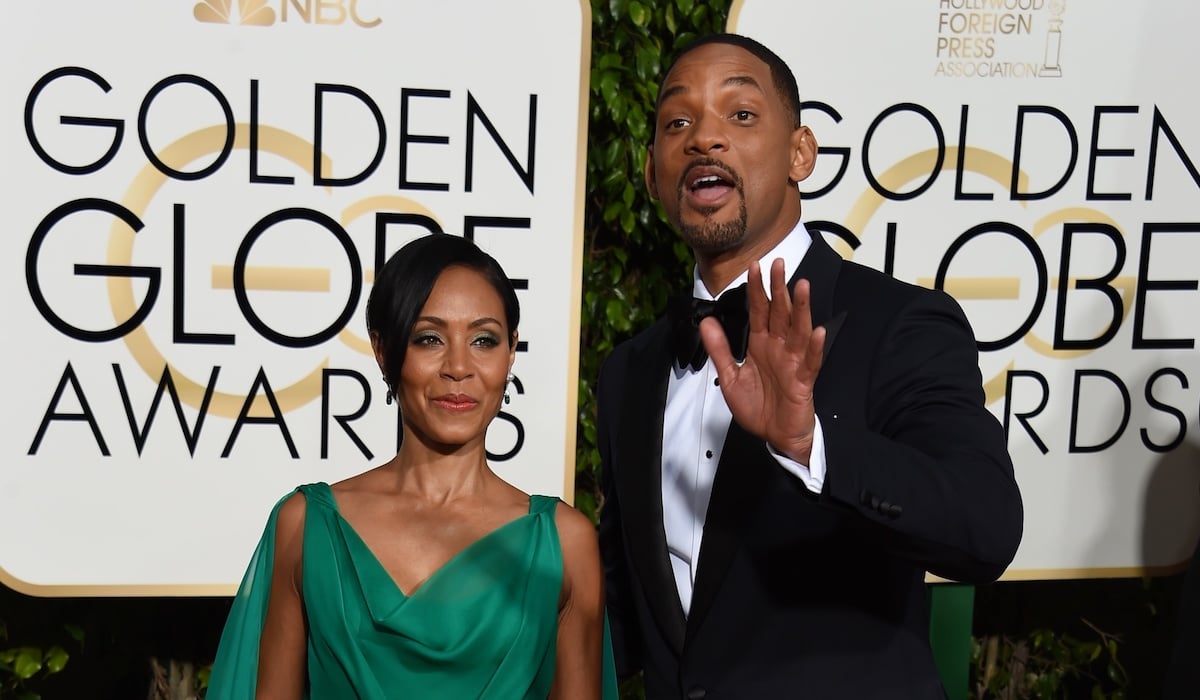 The married couple did an episode of Red Table Talk together to clear the air. Pinkett Smith said about four years ago she started a friendship with Alsina. The mother said he needed help and she wanted to help him. The married couple decided to breakup and do what they needed to do to be happy.
"From there as time went on, I got into a different kind of entanglement with August," Pinkett Smith said. She said there was one thing she wanted to clear up.
"The only person that can give permission in that particular circumstance is myself," she said. "But what August was probably trying to communicate because I could actually see how he would perceive it as permission because we were separated amicably. And I think he also wanted to make it clear that he's not a home wrecker, which he's not."
She explained why she entered the relationship
She later talked about why she started that relationship. "I just wanted to feel good," the actor said. "It had been so long since I felt good. And it was really a joy to just help heal somebody. I think that has a lot to do with my codependency, which is another thing I had to learn to break in this cycle of just that idea of needing to fix and being drawn to people that need help."
"The one thing I'll say about you and I is that there's never been secret," Pinkett Smith said. Smith admitted that he never thought he was going to speak to her again at some point.
It sounds like the married couple is at a much better place now. They often laughed and joked about having to clear up the situation that happened years ago in the episode.