Jada Pinkett Smith 'Cried the Whole Way Down the Aisle' Because She Did Not Want To Get Married
Jada Pinkett Smith and Will Smith have an unconventional marriage. This summer, Jada revealed that she had an "entanglement" with family friend August Alsina. However, Will does not want to divorce his wife. Instead, the two work through it. 
Jada once admitted that she did not want to get married at all. She "cried the whole way down the aisle." Although now she knows it was the right thing to do.
Jada knew the exact moment she was pregnant with Jaden Smith
Jada and Will were dating for about two years when they got pregnant with their first child. However, it was not something that The Matrix star was happy about.
"I cried all night long," she explained during a Facebook Watch Red Table Talk episode. "I was like 'my life is never going to be the same.'"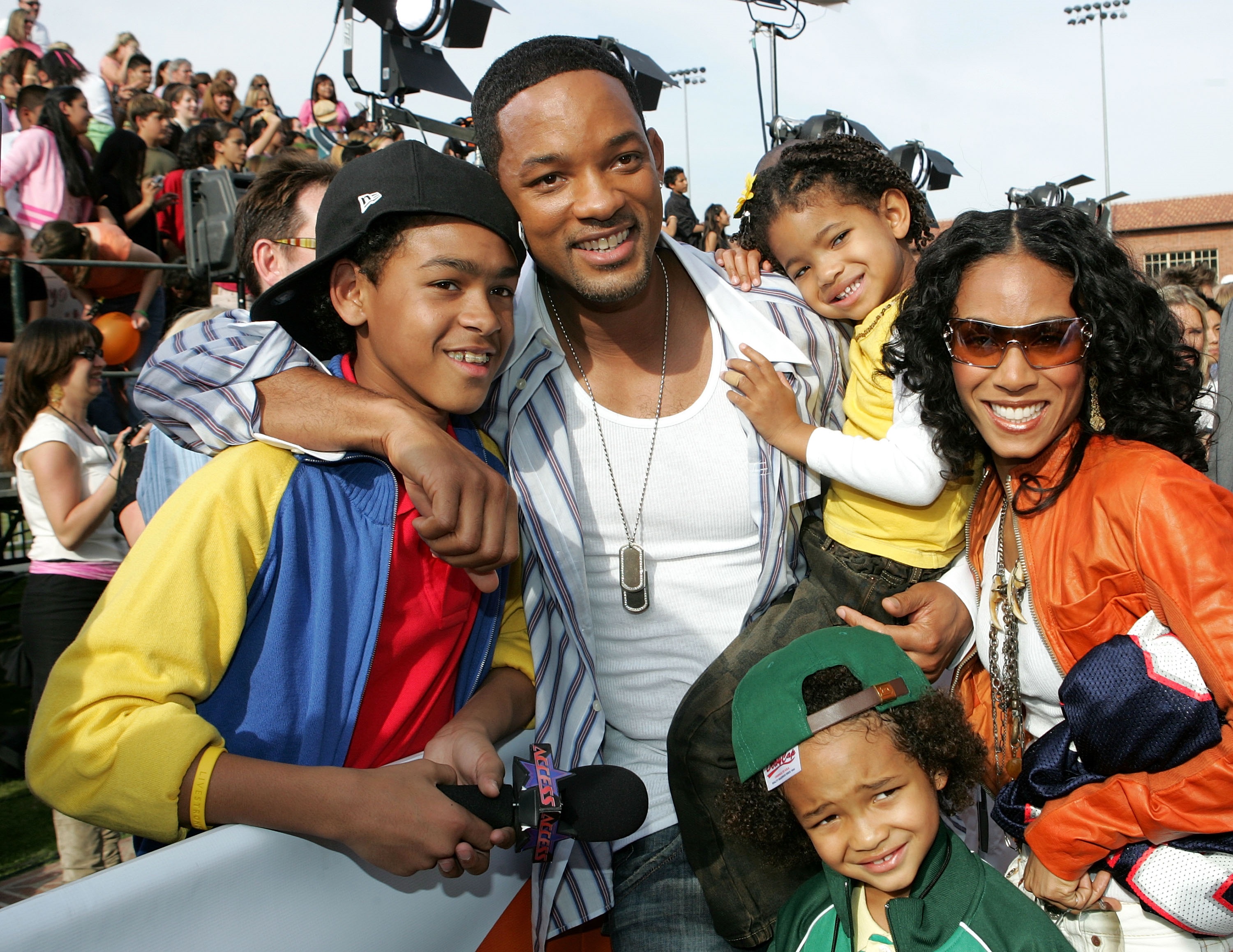 RELATED: Jada Pinkett Smith Regrets the Way She Co-Parented Trey Smith — 'I Probably Should Have Fell Back'
Will insisted that she couldn't "scientifically be pregnant" yet; however, Jada was correct. She knew that the pregnancy would lead to getting married, which she knew she did not want to do.
Jada's career was taking off at the point when she got pregnant with Jaden. The young actress was in The Nutty Professor and Scream 2, along with various other roles. Jaden was born on July 8, 1998. The Smiths had their second child, Willow, in 2000. Jada also has a stepson, Trey, from Will's first marriage.
Jada Pinkett Smith did not want to marry Will Smith
"We only got married because Gammy was crying," Will admitted.
Jada's mother, Adrienne "Gammy" Norris-Banfield, admits that she does not remember her daughter not wanting to get married. She knew Jada did not wish to have a wedding but didn't realize that Jada disagreed with marriage altogether.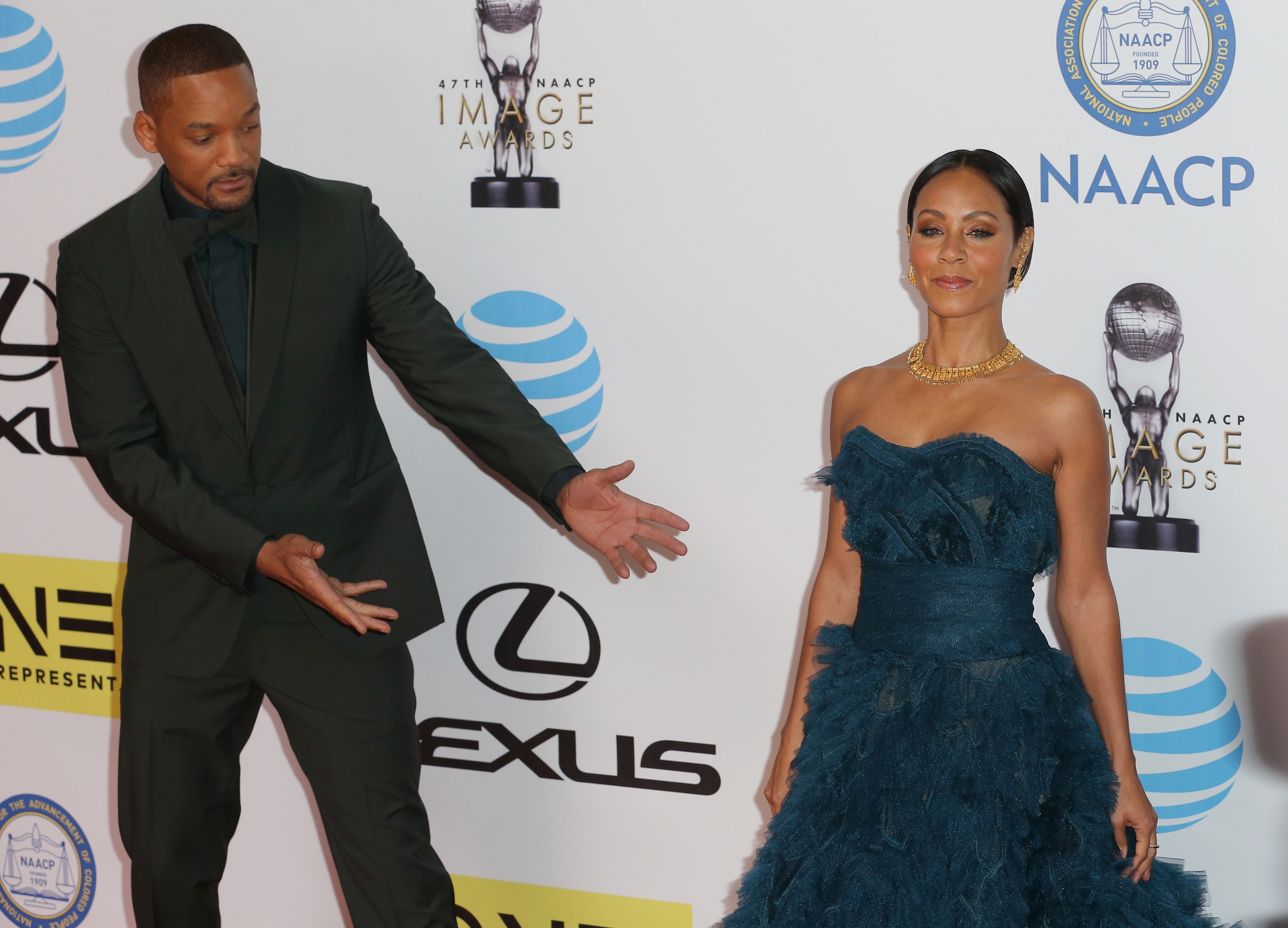 "I was under so much pressure, being a young actress, being young and pregnant," Jada admits. "I didn't know what to do. I just knew I never wanted to be married. I just wanted it to be the two of us on a mountain because this is serious business."
During the Red Table Talk, Norris-Banfield apologizes for forcing her daughter to get married. She confesses that she was selfish since Jada was her only daughter.
"It was the right call," Will admits.
Jada and Will agree that their wedding was horrible
"It was a horrible wedding," Jada admits about their December 31, 1997, wedding.
The young actress was three months pregnant with Jaden and going through terrible morning sickness at the time. She also genuinely did not want to have a wedding, so the day did not go well.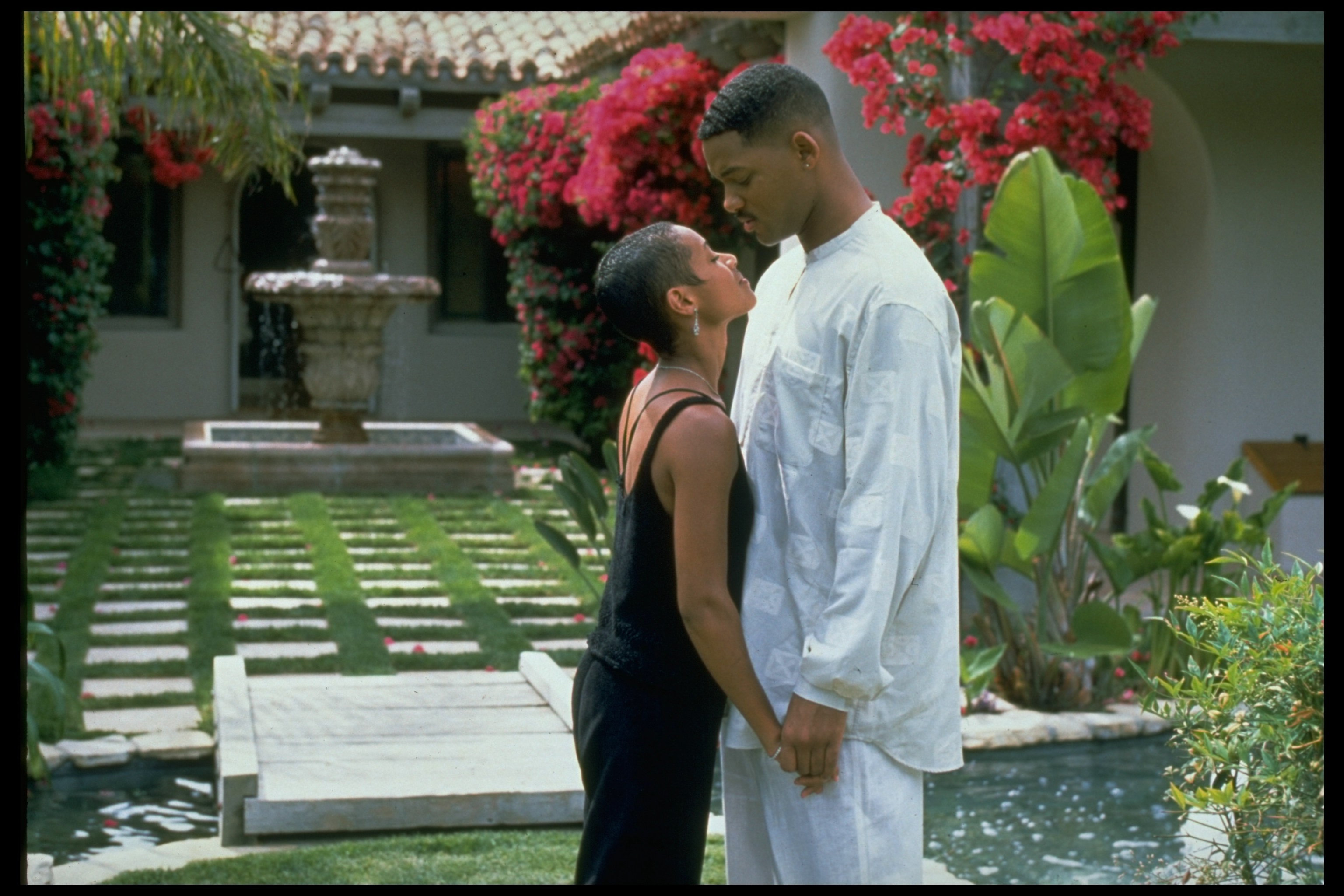 RELATED: Jada Pinkett Smith Admitted She Could Not Have Been in 'The Matrix' Sequels Without This 1 Person
"I was so upset that I had to have a wedding," Jada explains. "I was so pissed. I went crying down the freakin aisle. I cried the whole way down the aisle."
However, Will admits he always felt the opposite of Jada completely regarding marriage.
"There wasn't a day in my life that I wanted anything other than being married and having a family," Will counters.
However, the two agree that they are happy they got married.