Jada Pinkett Smith Describes Her Depression the Same Way Willow Does: 'Guilt and Shame Came With My Success'
Will Smith and his wife, Jada Pinkett Smith, are very successful actors. Their children, Willow Smith and Jaden Smith, also took off in their careers at a very young age. However, both Jada and Willow describe similar experiences with depression after reaching an extraordinary level of fame. Both women felt that "guilt and shame" came with their successes.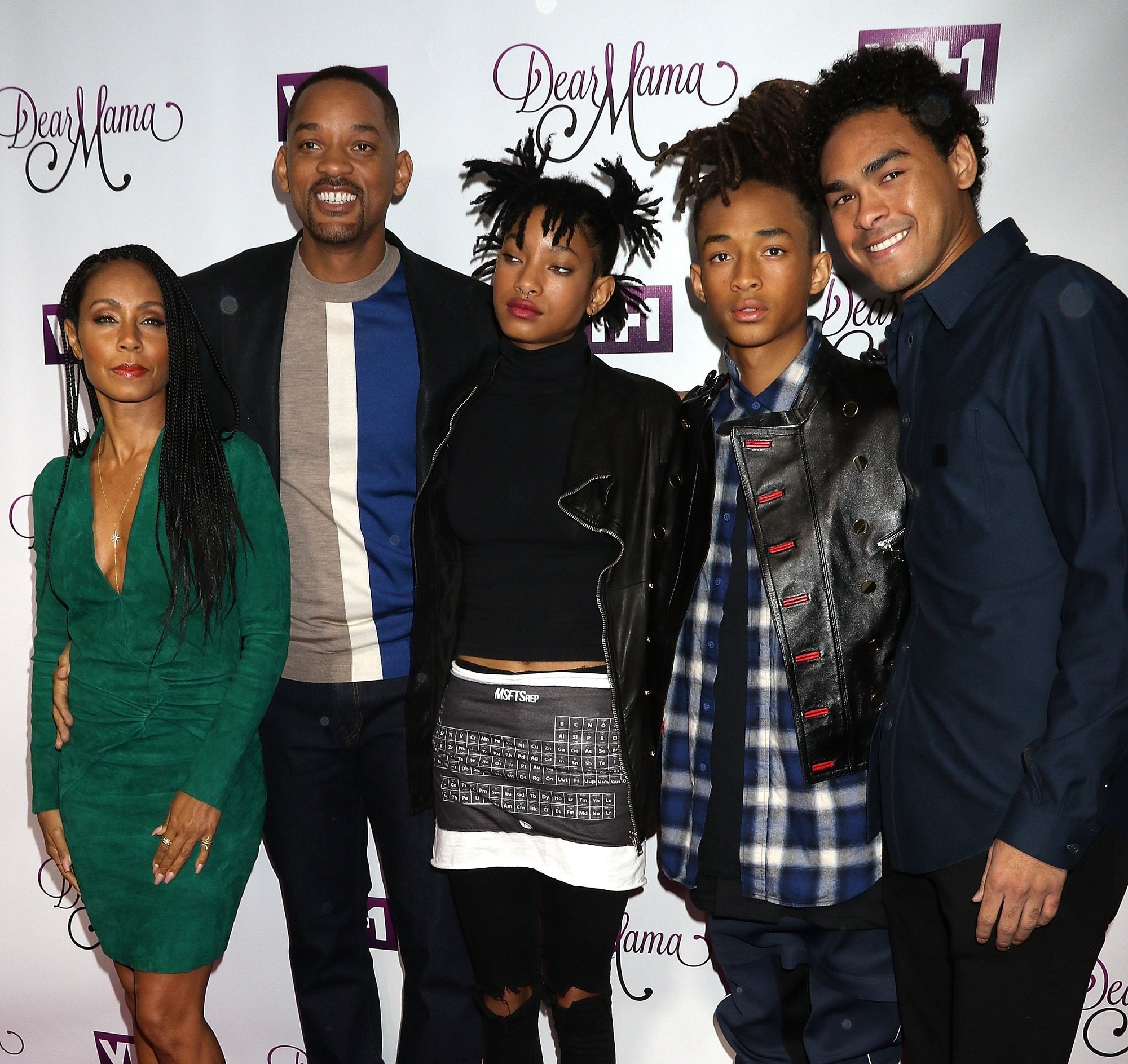 'Red Table Talk': Jada Pinkett Smith admits she 'battled with severe depression' for years
During a discussion on her Facebook Watch series, Red Table Talk, Jada described her depression to Willow, and her mother, Adrienne "Gammy" Norris Banfield. The Matrix star revealed that her breakdown began when she was only about 20-years-old, around the time she was filming A Different World.
"For me, I had an emotional breakdown that definitely I feel affected my mental stability," Jada begins. "I had gotten to LA and gotten a certain amount of success and realized that wasn't the answer. I became extremely suicidal. I had a complete emotional collapse."
The young actor called her mother, Gammy, in a panic. Jada admits that she didn't know what she was going through at the time was a nervous breakdown. Her mother felt very powerless and didn't know what to do to help her daughter.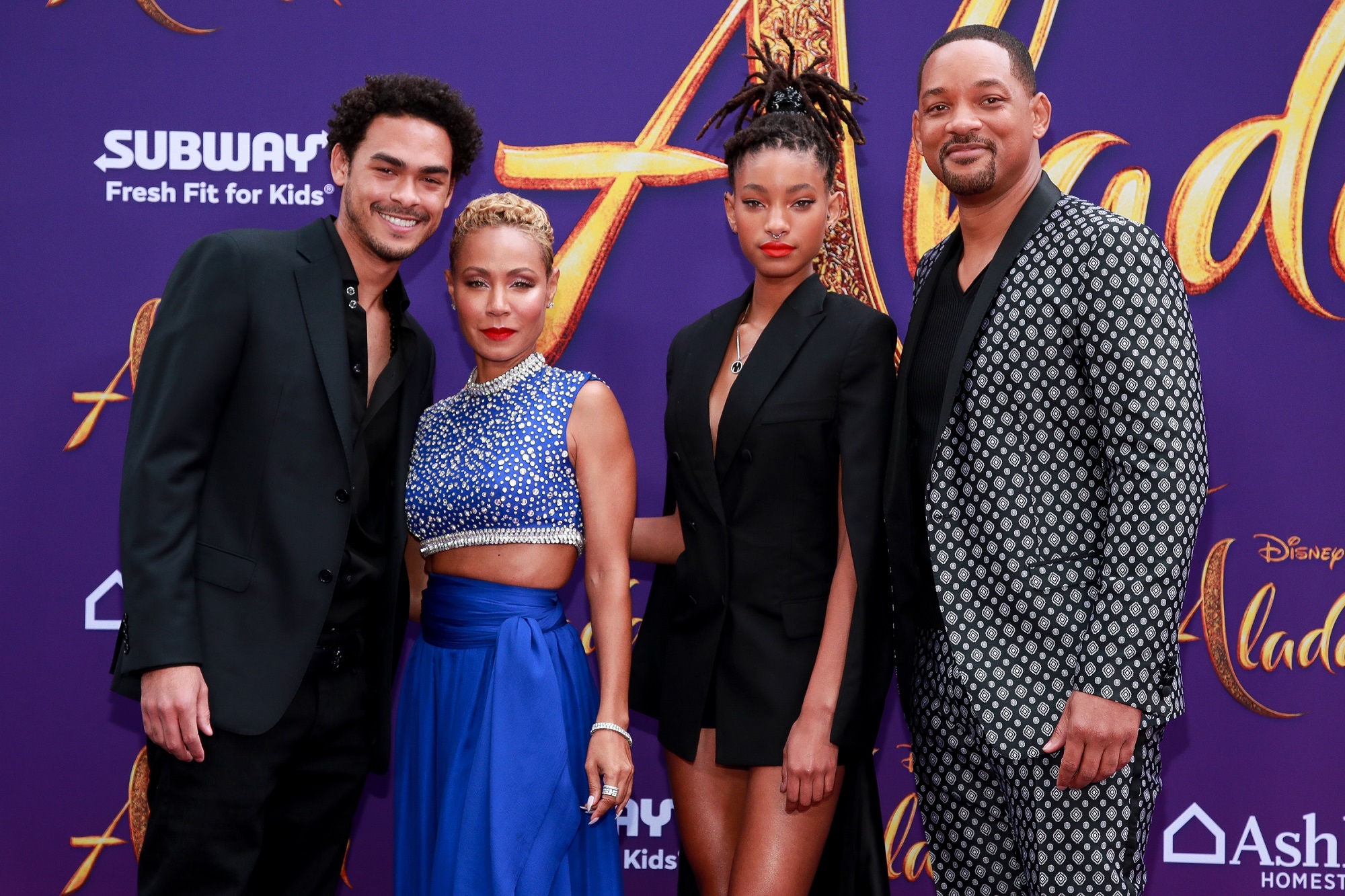 "Every minute I was just bursting into tears, and I didn't know why," Jada continued. "I don't know why I felt like, for some reason, when I became successful that I would be exempt."
She felt like she couldn't embrace the opportunity that she had. Jada had so much "guilt and shame" that came with her success. Gammy helped her seek out therapists and help. However, Jada admits she battled with severe depression for years. 
Willow Smith also fell into a 'black hole' after her success with the single 'Whip My Hair'
Jada Pinkett Smith's daughter, Willow, describes a very similar experience with depression following her massive success. At the age of 9, the young girl recorded the hit single, "Whip My Hair." It was a chart-topping hit, and she went on tour for many months; however, she recalls hating that time in her life. 
"I feel like I lost my sanity at one point," Willow explains during another Red Table Talk episode. "I had just stopped doing singing lessons, and I was kind of just in this gray area of 'Who am I? Do I have a purpose? Is there anything I can do besides this?'"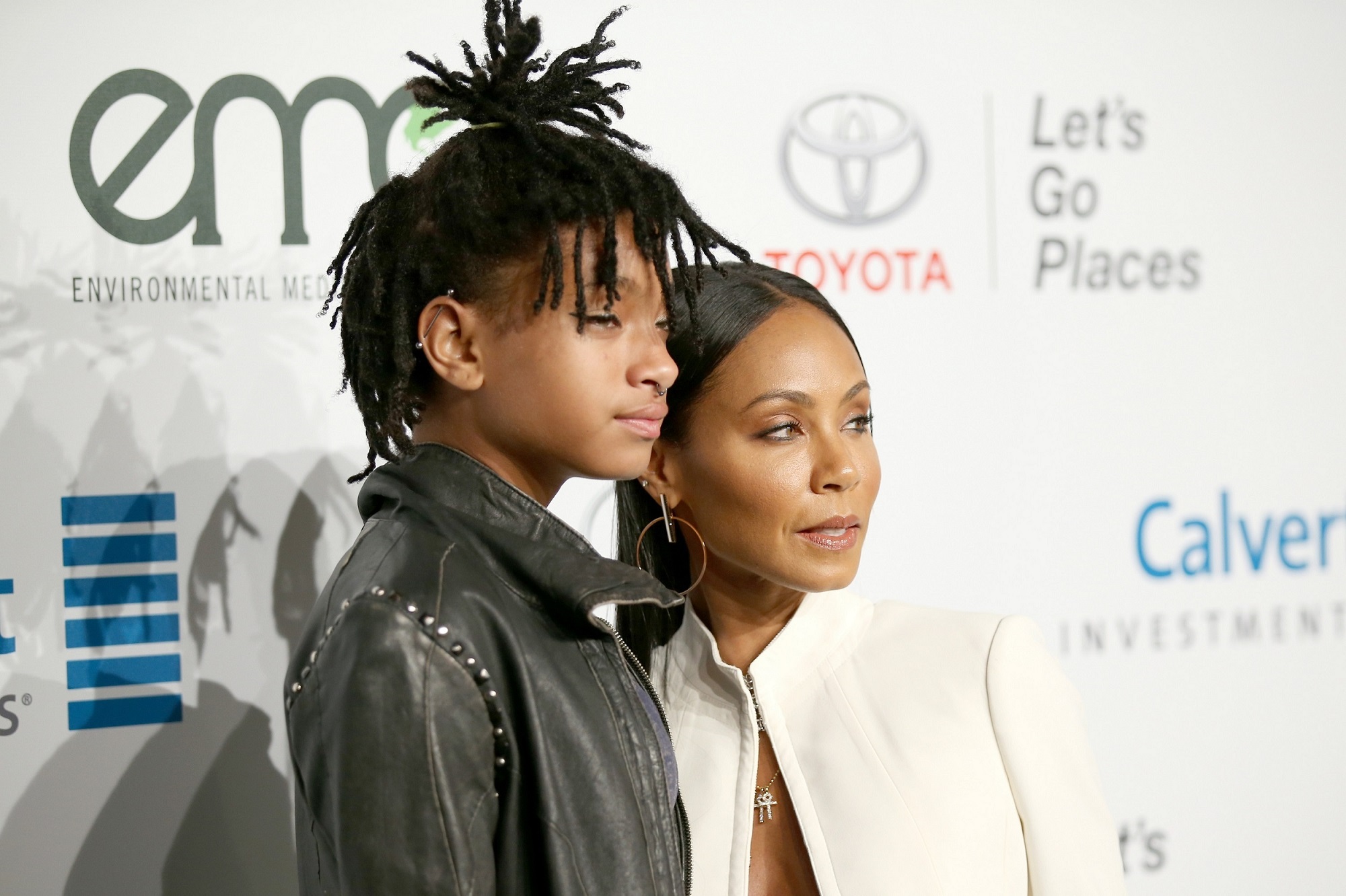 At one point during the tour, she told Will Smith that she wanted to quit. However, the veteran actor told his daughter she had to finish what she started. 
"After the tour and the promotion and all that, they wanted me to finish my album," she continued. "I was just like, no, I'm not going to do that. After all of that settled down, and it was a kind of lull, I was just listening to a lot of dark music, and it was so crazy, and I was just plunged into this black hole, and I was like cutting myself."
She also shaved her head in a rebellion against the unwanted fame she had acquired. 
Willow and Jada hope to help others by sharing their experiences with the world
The Red Table Talk series explores challenging topics in the hopes of helping those watching to cope with their own similar experiences. Jada Pinkett Smith believes that by sharing, they can help others heal and overcome what they are going through.
"She brought a lot of healing to some of our family members that we didn't know were cutting either," Jada explained. "It created this connectivity of different people within our circle that we just had no idea were having that difficulty. It was amazing, it really was. Just because she had that courage."