Jada Pinkett Smith Had a 'Lifesaving Moment' the 1 Time Her Mother 'Put Her Foot Down'
Jada Pinkett Smith is a successful actor, director, producer, author, and singer. She's married to Will Smith and the two have a combined net worth of $400 million. 
Back before they were red carpet regulars or even a couple, Pinkett Smith lived in Baltimore, Maryland. It was during that period of her life when Pinkett Smith's mother insisted she do one thing the now-49-year-old refers to as a "lifesaving moment." 
Jada Pinkett Smith wasn't supposed to graduate high school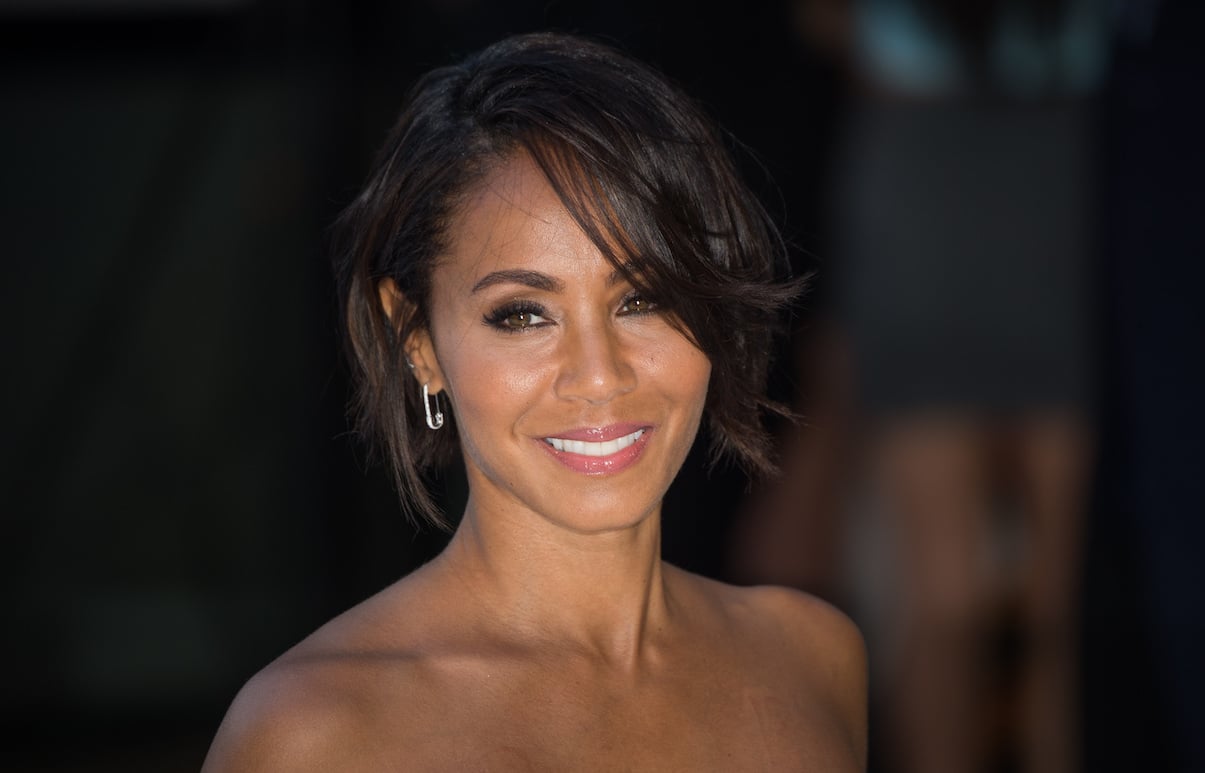 Pinkett Smith wasn't a straight-A student in high school. Attending the Baltimore School of Arts with the rapper Tupac Shakur, she dealt drugs and cheated off of her friends so she could pass her classes. 
As previously noted, Pinkett Smith wasn't supposed to graduate. She said as a high school student she had no expectation of getting her diploma. So when the day arrived and she graduated it was unexpected. 
"I wasn't even supposed to graduate from high school. It was literally a gift, my high school diploma," Pinkett Smith told actor and comedian, Tiffany Haddish, on Red Table Talk. 
The actor says her mom made her go to college 
College wasn't part of Pinkett Smith's plan for her life. In a 2013 interview with Redbook magazine, she explained that it was her mom, Adrienne "Gammy" Banfield-Norris, who made her continue her education. The actor referred to it as a "lifesaving moment" and the only time her mom made her do something.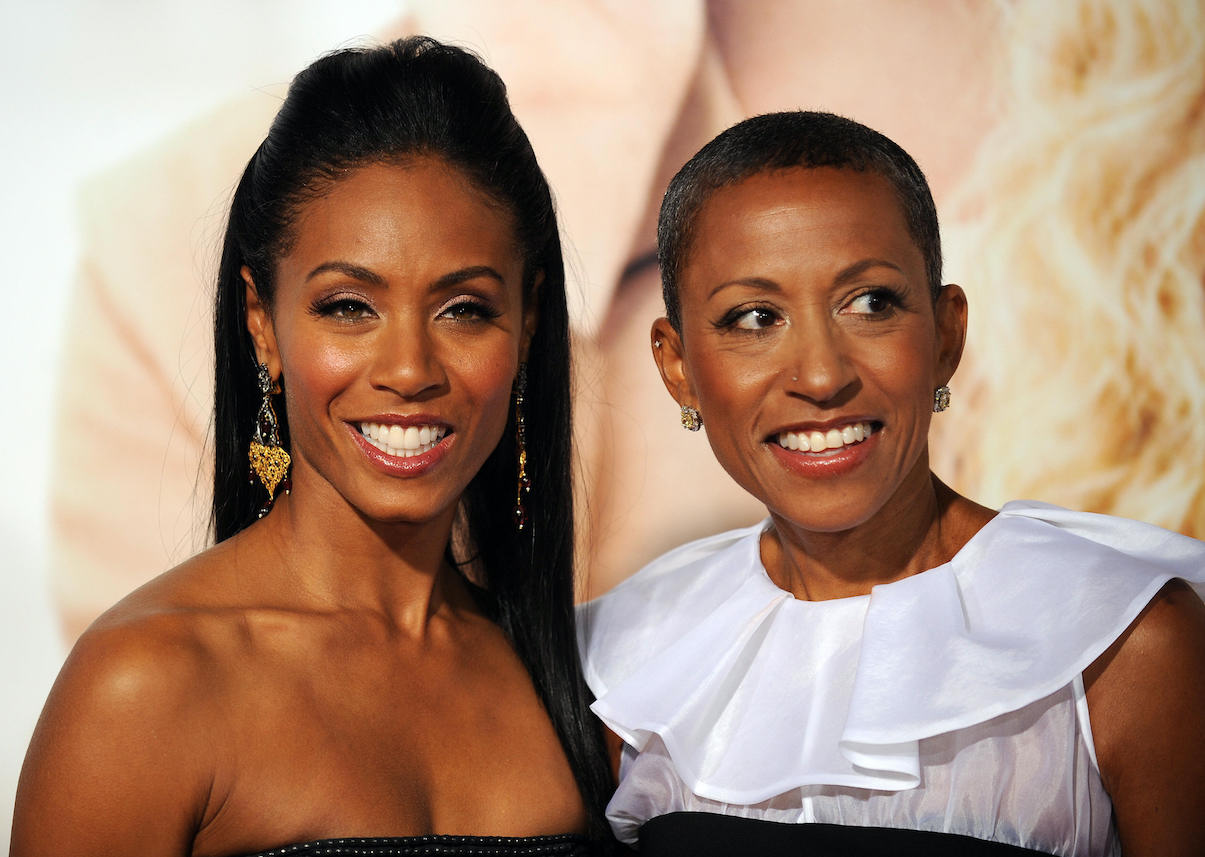 "When I was growing up, my mother only put her foot down once: She said, 'You are going to college,'" she said. "And that was a lifesaving moment. But she never talked to me about my clothes or hair. So I learned how to parent my kids through her."
Pinkett Smith ended up attending college for one year at the North Carolina School of the Arts. 
Jada Pinkett Smith put herself in 'vulnerable' situations in college
As previously mentioned, the actor regretted some parts of her college experience. Pinkett Smith made herself "vulnerable to be taken advantage of" many times.
Talking about "The Sexual Consent Debate" on Red Table Talk with Gammy and her daughter, Willow Smith, Pinkett Smith opened up about her college experience as it relates to sex. 
"I didn't have that education," she said. "I was constantly putting myself in situations that I didn't need to be in. If I knew then, what I know now, I wouldn't have even been drunk at college parties. I left myself vulnerable to be taken advantage of."
She continued, saying, "I definitely got into some situations in where I didn't vocalize in a way that I should have. Me not necessarily understanding the dynamics, you go further than you want to, and then you feel like it's too late to stop."
After leaving college, Pinkett Smith began pursuing a career in acting. She eventually crossed paths with her future husband and the two went on to marry in 1997.