Jada Pinkett Smith Was Jealous of Willow's Relationship With Will Smith; 'I'll Never Have That'
Jada Pinkett Smith admitted that she was jealous of her daughter, Willow, and the relationship she has with father, Will Smith.
Jada Pinkett Smith and Will Smith have a unique marriage that is often the topic of public controversy. After the news broke that Jada had an entanglement (relationship) with another man, August Alsina, the couple remained together. They even talked about the affair openly on Jada and Willow's talk show, Red Table Talk. So, it might come as a surprise that Jada was jealous of her daughter, Willow's, relationship with her father, Will.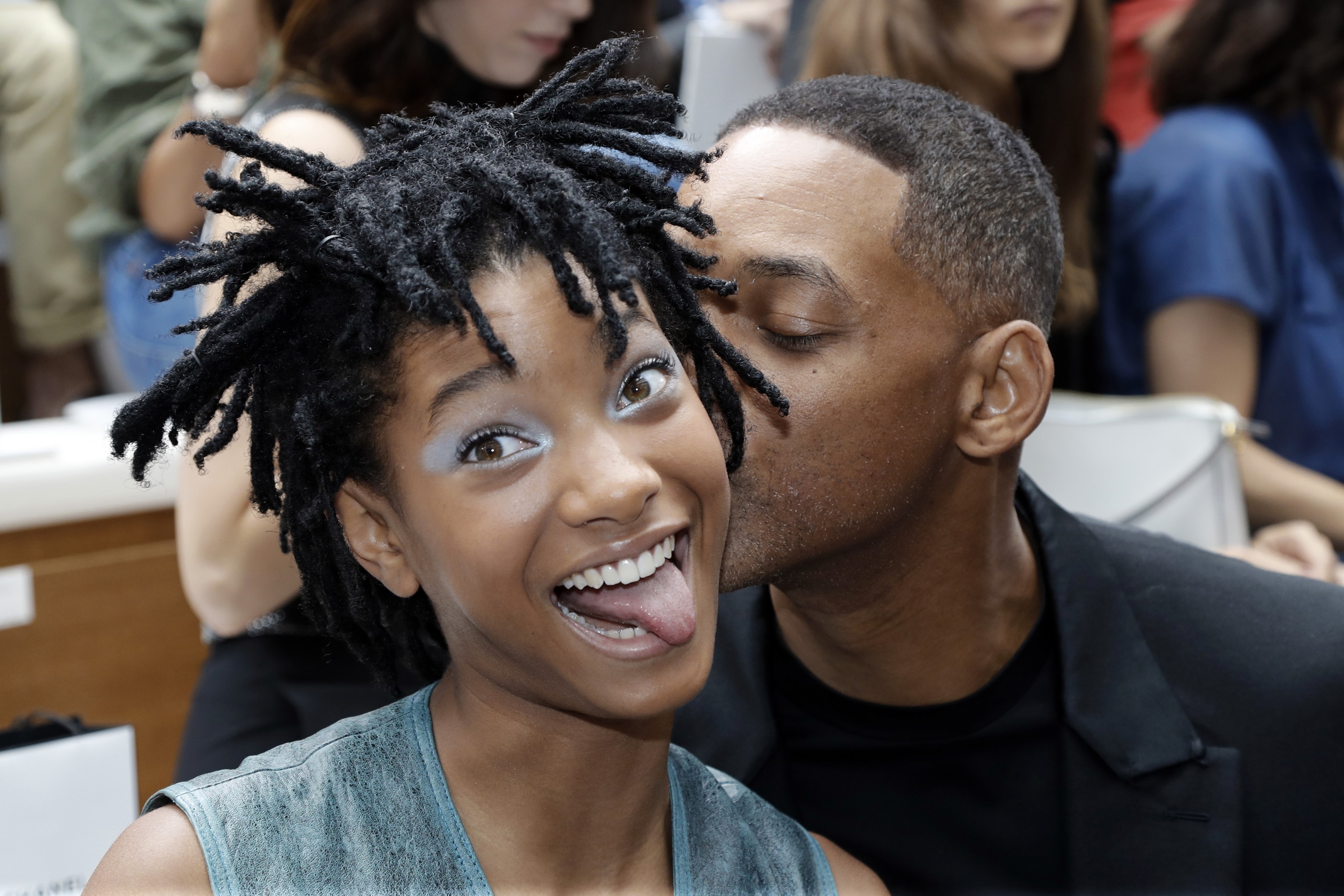 Jada Pinkett Smith and her brother, Caleeb Pinkett, have a shared sense of pain about their father
Jada's mother, Adrienne Banfield-Norris, became pregnant with Jada in high school. She married Jada's father, Robsol Pinkett Jr., but the couple divorced after only a few months, according to Tribute. After Jada's father left, she grew up in Baltimore, Maryland, with her mother and grandmother. 
Jada's brother, Caleeb Pinkett, was born nine years later in Orange County, California. However, their father did not stick around to help raise her brother either. He grew up with his mother in California. During a Red Table Talk, Caleeb opened up about how hard it was seeing that his father adopted another child later in life. However, he didn't raise his first two children.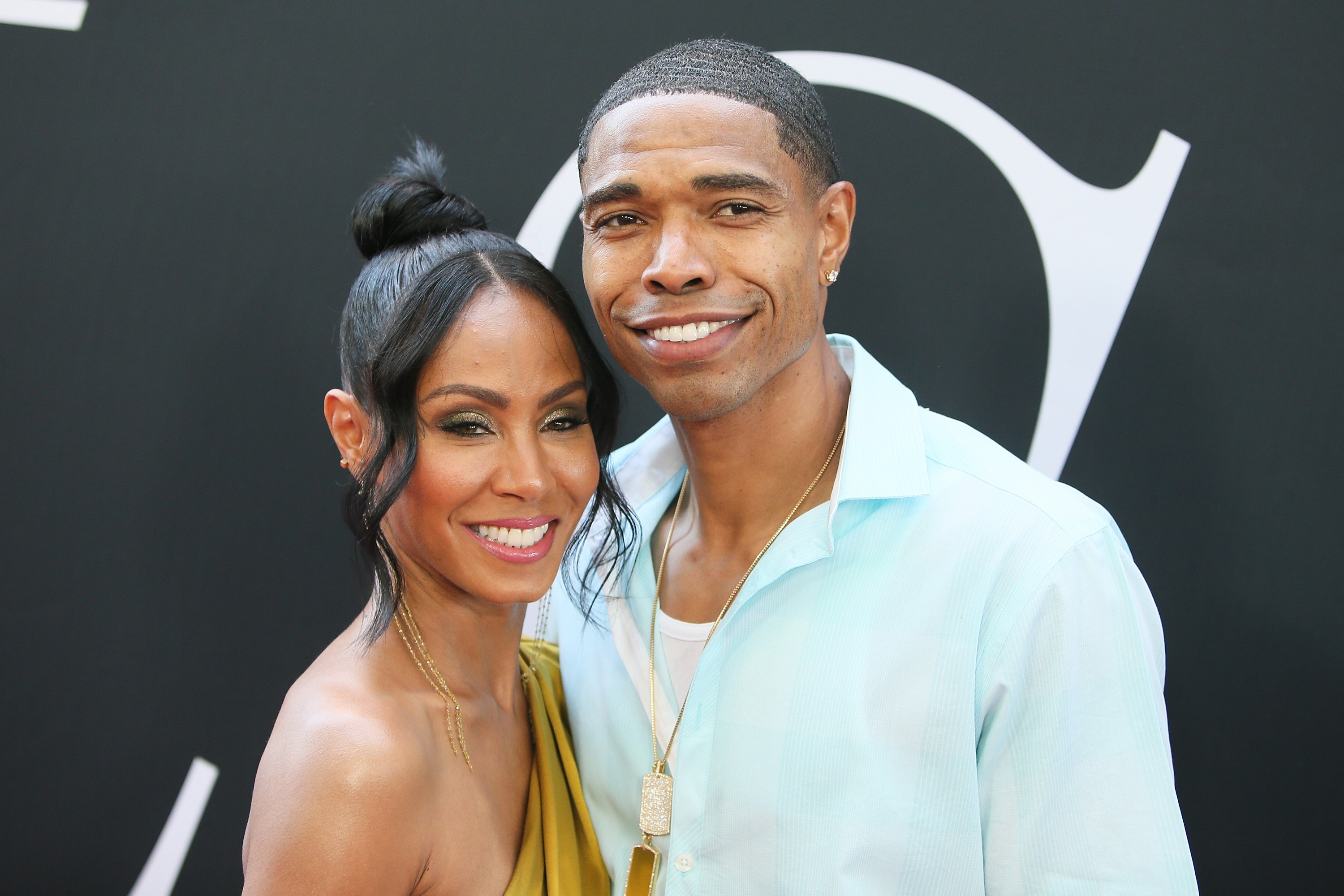 "My father and my mother divorced when I was two years old," Caleeb explained. "He didn't raise me. When you don't raise a child, you are leaving them to the 'wolves.'"
Although Robsol wanted to have a relationship with Jada after becoming famous, Jada struggled to forgive him for not being there for her. The siblings brought Robsol out to the West Coast after he relapsed and tried to help him; however, Robsol died of a drug overdose in 2010. 
Jada was jealous of Willow and Will's relationship
When Jada and Will had Willow, Jada realized that she would never have a person she calls, "Daddy."
"I remember going through a stage with Will, watching him father Willow," Jada recalls during Red Table Talk. "That was just like, 'Oh my God, I'll never have that, ever.'"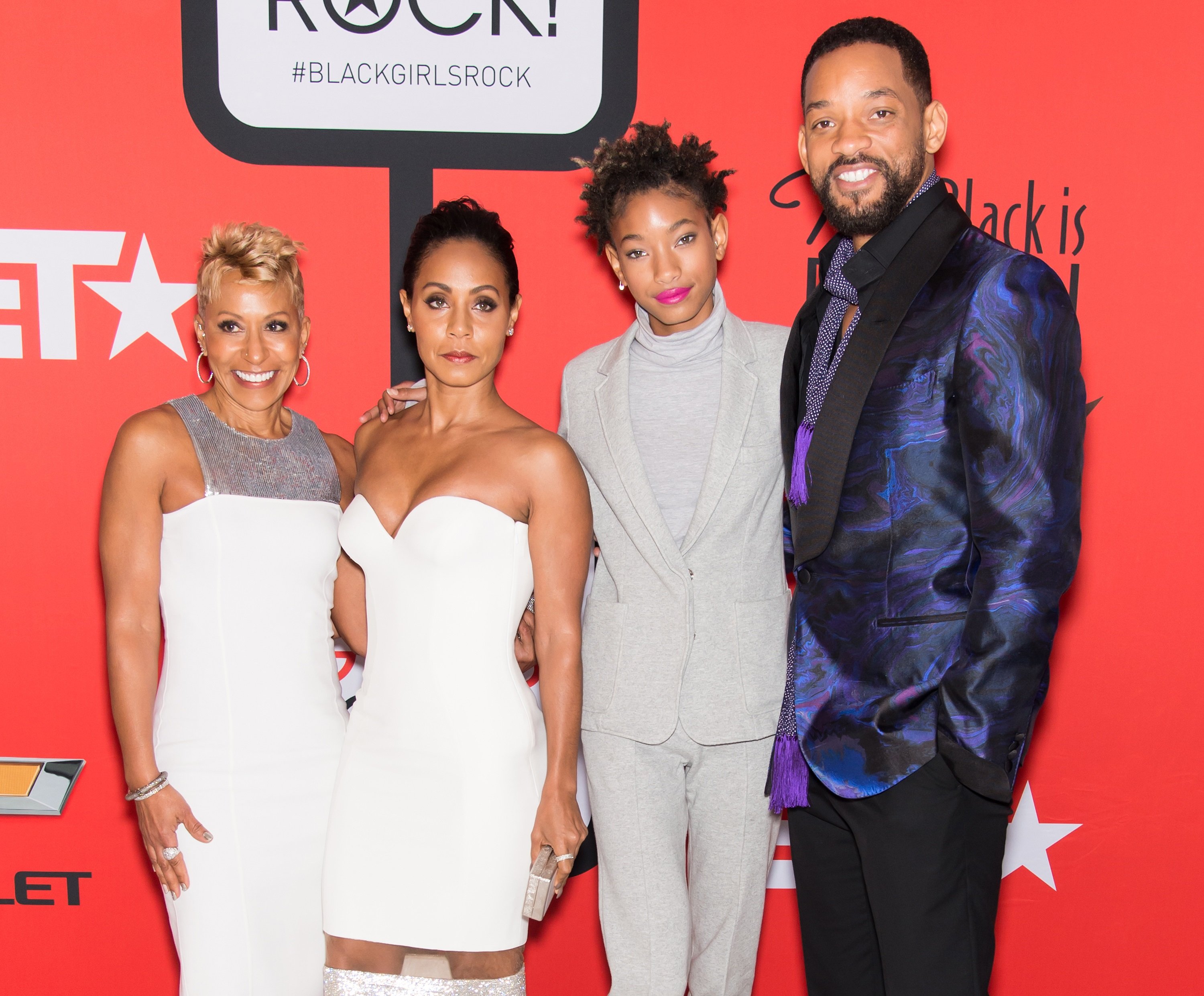 She often reminds Willow that although Will might not be perfect, she is lucky enough to have a father in her life. Jada is happy that she can give her children the "Daddy" that she didn't have growing up.
"I had to stop looking at something that was wrong, or something wasn't right because poor little Jada didn't have a daddy," she remembers changing her thinking. "I had to learn how to stop focusing on what's not going well."
Jada also admits that her father affected her relationships with other men in her life
When Willow asked Jada if she feels her relationship with her father affected the other men in her life, Jada gave a resounding "absolutely."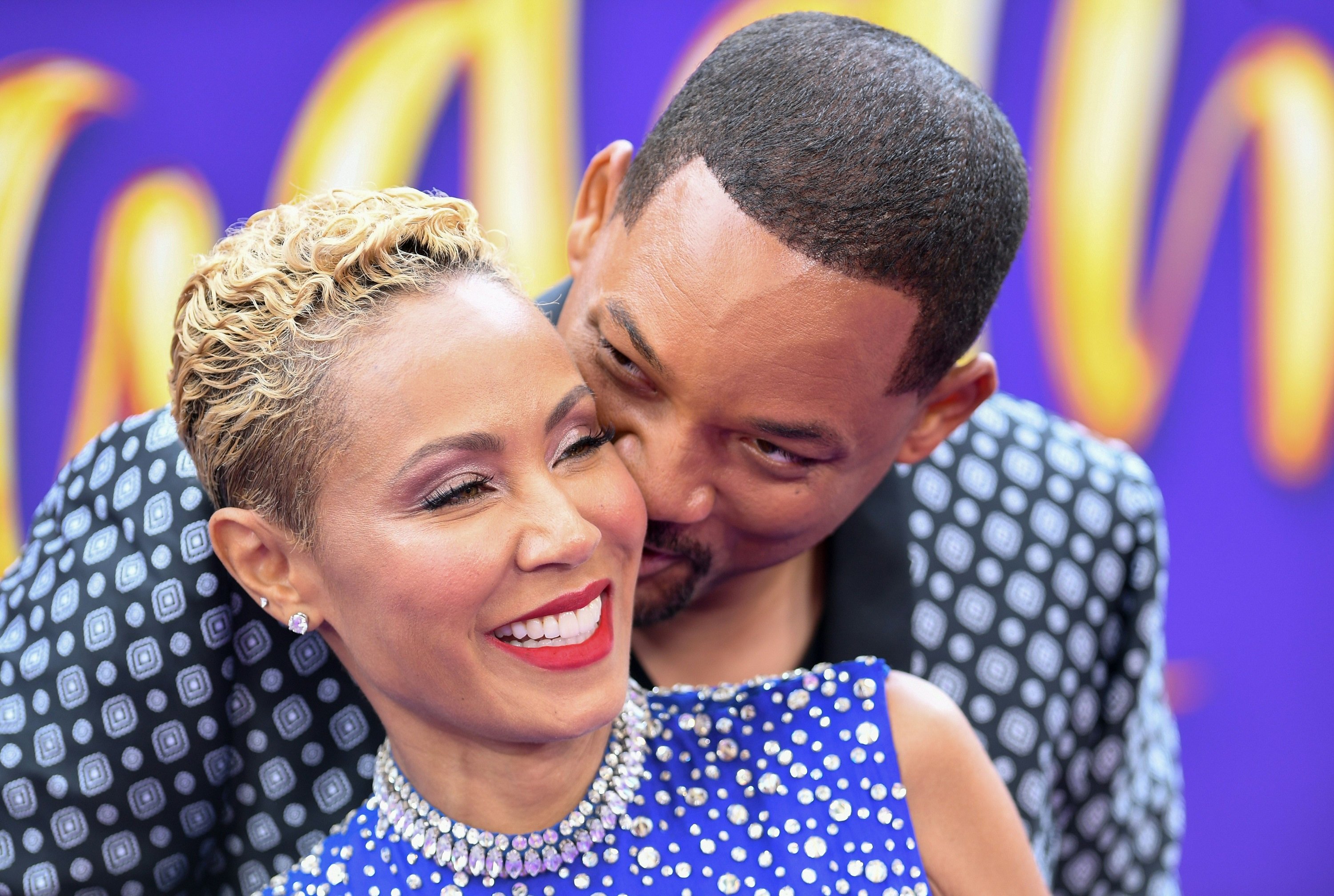 "You don't really realize it, but you expect your intimate partners to be the thing that your father wasn't," Jada explained. 
However, the actor also revealed that she has been working on achieving emotional freedom over the past seven years. Now that she put in the work to forgive herself and her father, she feels free.