Jada Pinkett Smith 'Lost' Herself in Supporting Will Smith's Career, According To Her Mother
Will Smith and Jada Pinkett Smith's marriage has been the talk of the town. Back in 2018 Pinkett Smith's mother revealed she'd lost herself in her husband.
For years, Jada Pinkett Smith and Will Smith have been revered as Hollywood's "it" couple. Married for over 20 years, the couple has talented children, tons of money, and they seemed to adore one another. Despite whispers about their unconventional marriage, the couple has always remained a united front.
However, amid the success of Pinkett Smith's Facebook show, Red Table Talk, and her acknowledging her "entanglement" with R&B singer, August Alsina amid a break from her marriage, all eyes have been firmly focused on the acting couple.
Yet, before the pair ever acknowledged any issues in their relationship, Pinkett Smith's mother, Adrienne Banfield-Norris got candid about her daughter losing herself amid Will Smith's massive career.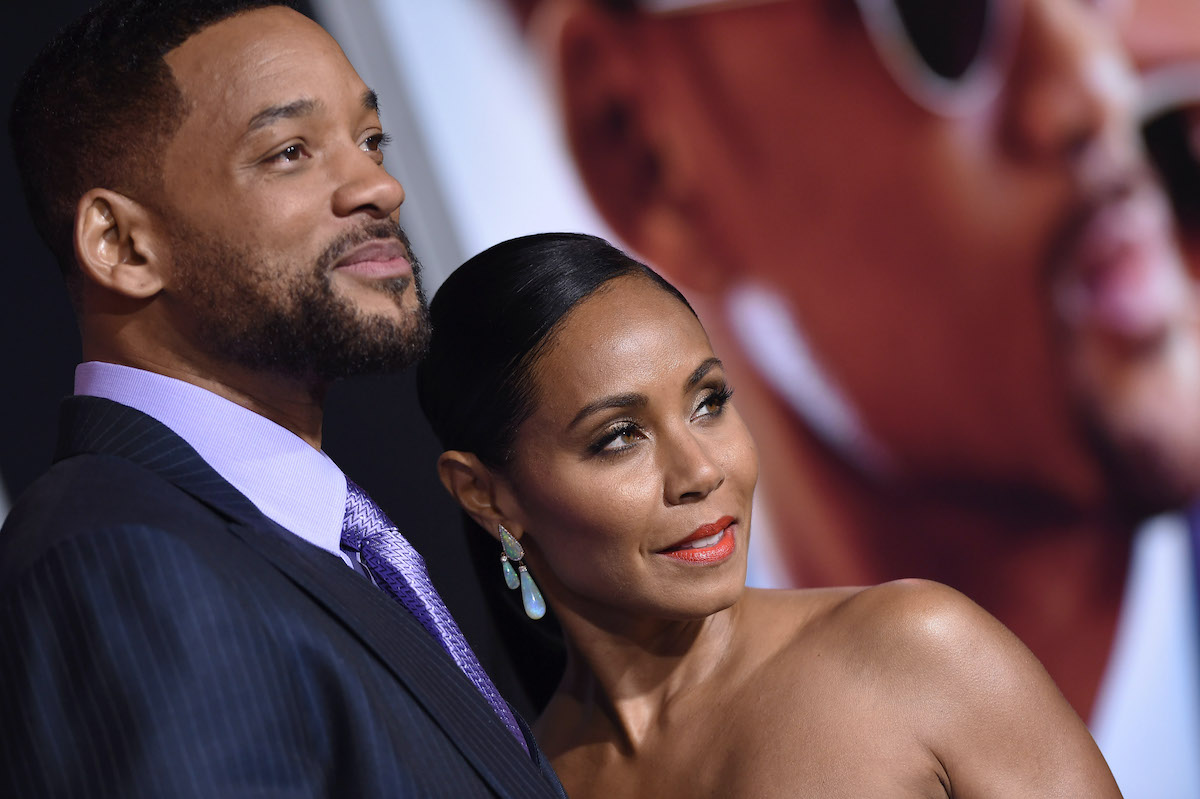 Jada Pinkett Smith never wanted to get married
Though the Ali actor will go down in history as one of the biggest blockbuster draws of a generation, Pinkett Smith has had her own massive career. Her extensive work has included, A Different World, The Matrix, Girls Trip, Set It Off, Jason's Lyric and so much more.
Pinkett Smith and The Fresh Prince of Bel-Air actor married in 1997 at the height of their careers. In fact, the Menace II Society actor had a lot of second thoughts about marriage. However, societal pressure, her pregnancy with her first child, Jaden, and her mother pushed her forward.
"I was so pissed," Pinkett Smith revealed on Red Table Talk. "I went crying down the freakin' aisle getting married."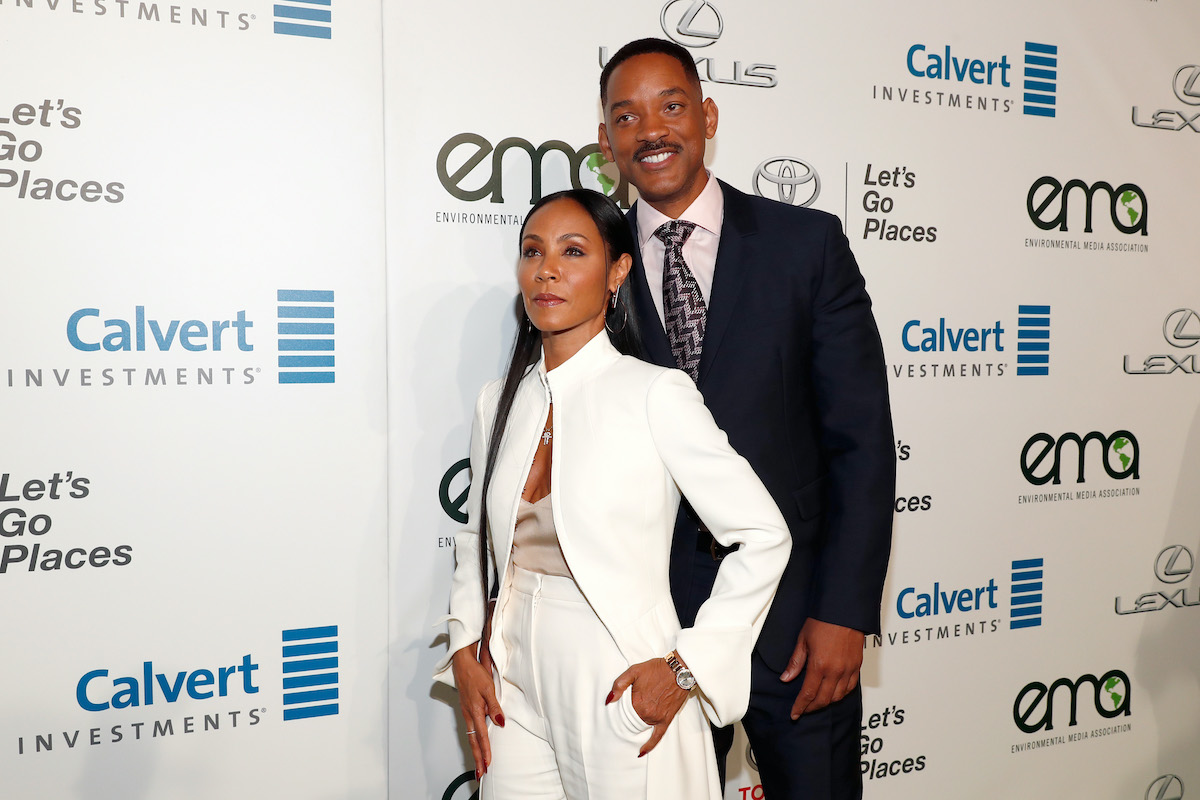 Inside Will Smith and Jada Pinkett Smith's unconventional marriage
Though the confirmation of Pinkett Smith's relationship with Alsina is the first time either actor has acknowledged outside parties in their marriage, they've always been open about having an unconventional marriage.
In fact, despite their decades-long marriage, the Smith's no longer refer to each other as husband and wife. "We have all these expectations," Pinkett Smith revealed on Red Table Talk. "'Oh, this is what a husband is. This is what a wife is.' I started dissolving all the ideas and expectations and labels."
Now the couple refers to each other as "life partners." Though the Smiths have worked through their issues, it looks like some of them stem from the Gotham actor losing herself in her husband's career.
Jada Pinkett Smith lost herself in supporting Will Smith's career
Amid addressing Pinkett Smith's entanglement with Alsina, the Smiths revealed they had to break up in order to address some of their issues. Back in 2018, Pinkett Smith's mother alluded to these issues.
"[Jada] felt like she lost herself in supporting Will and his dreams and his career, and the idea that he had of what their relationship was gonna be," Banfield-Jones revealed on Red Table Talk. Pinkett Smith added,
We do relinquish a lot of our power to our men that we've given our lives to. And at first, I gave it all over. And then I realized, 'Oh this is not working.' And you get just a little disappointed because you feel like, 'I gave it all to you and you took it and you misused it — you stopped listening to me.' Then as you start coming into the understanding of yourself and your own power, you go 'Oh man, Jada, that was your choice, though.'
Thankfully it looks like the Smiths have worked through their issues and are in a good place.