Jada Pinkett Smith Once 'Checked' Will Smith's Ex-Wife, Sheree Zampino, 'So Hard' She Had Nothing to Say
Jada Pinkett Smith and Will Smith have an unconventional marriage. They don't even like it when people use the word marriage; they prefer to call it a union. Jada has a great relationship with Will's ex-wife, Sheree Zampino. Fans are often shocked to see how well the two co-parent.
However, The Matrix star recalls a time when she should have "backed down" from Zampino. It wasn't always an easy road, and the two admit there were "fighting words" in the beginning.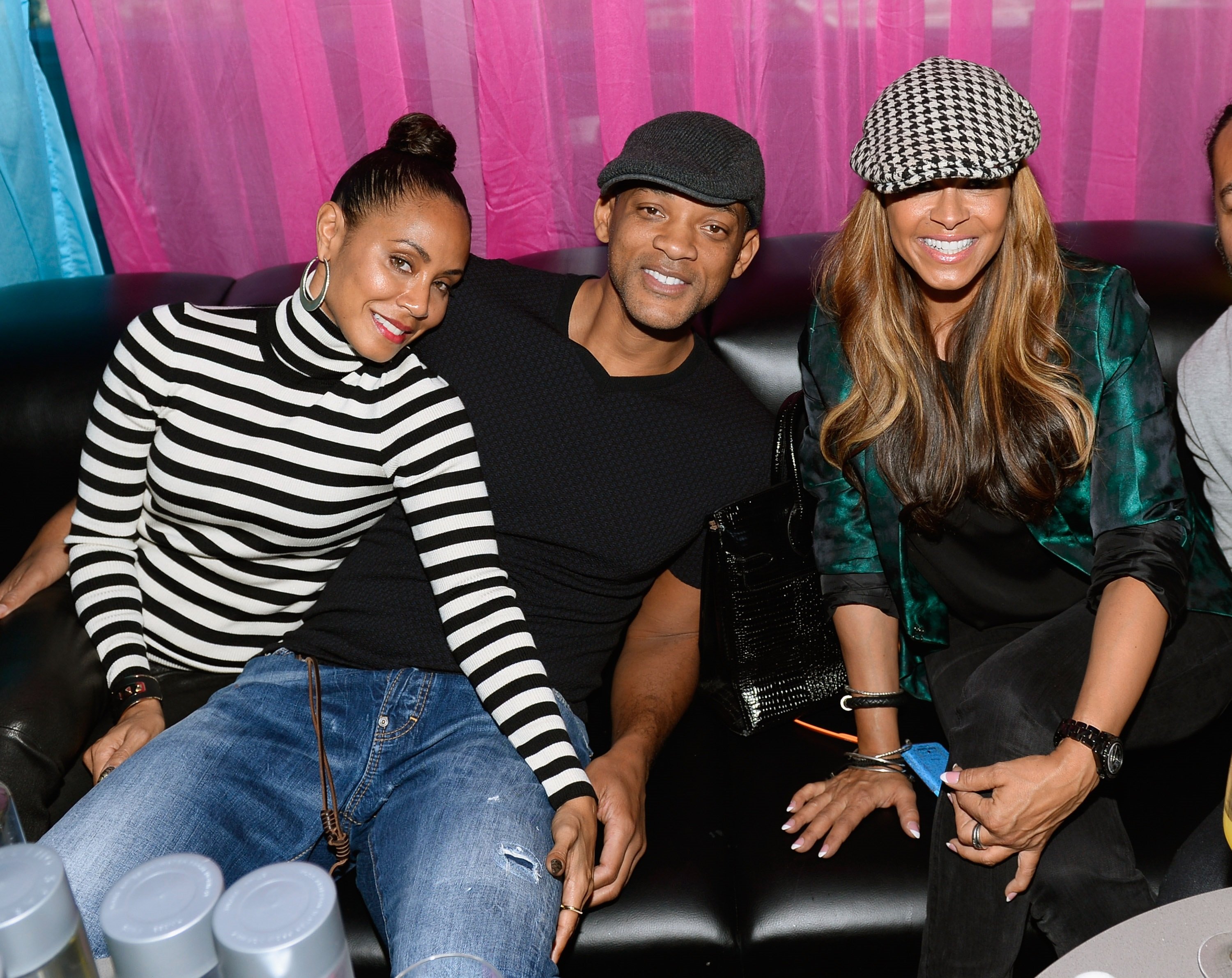 What happened between Will Smith and Sheree Zampino?
Will Smith met Sheree Zampino at a taping of A Different World when he was hoping to meet and talk to Jada.
"I went to Different World to meet Jada and met Sheree and ended up marrying Sheree and having Trey with Sheree," Smith explained on the Facebook Watch Red Table Talk, according to The List. "I didn't meet Jada that day … we had all these near misses."
Smith and Zampino married in 1992 and had their son, Trey, that same year. However, when he eventually met Jada outside of a Los Angeles jazz club, he felt the spark he knew was there. He recalls that he never wanted to divorce his first wife.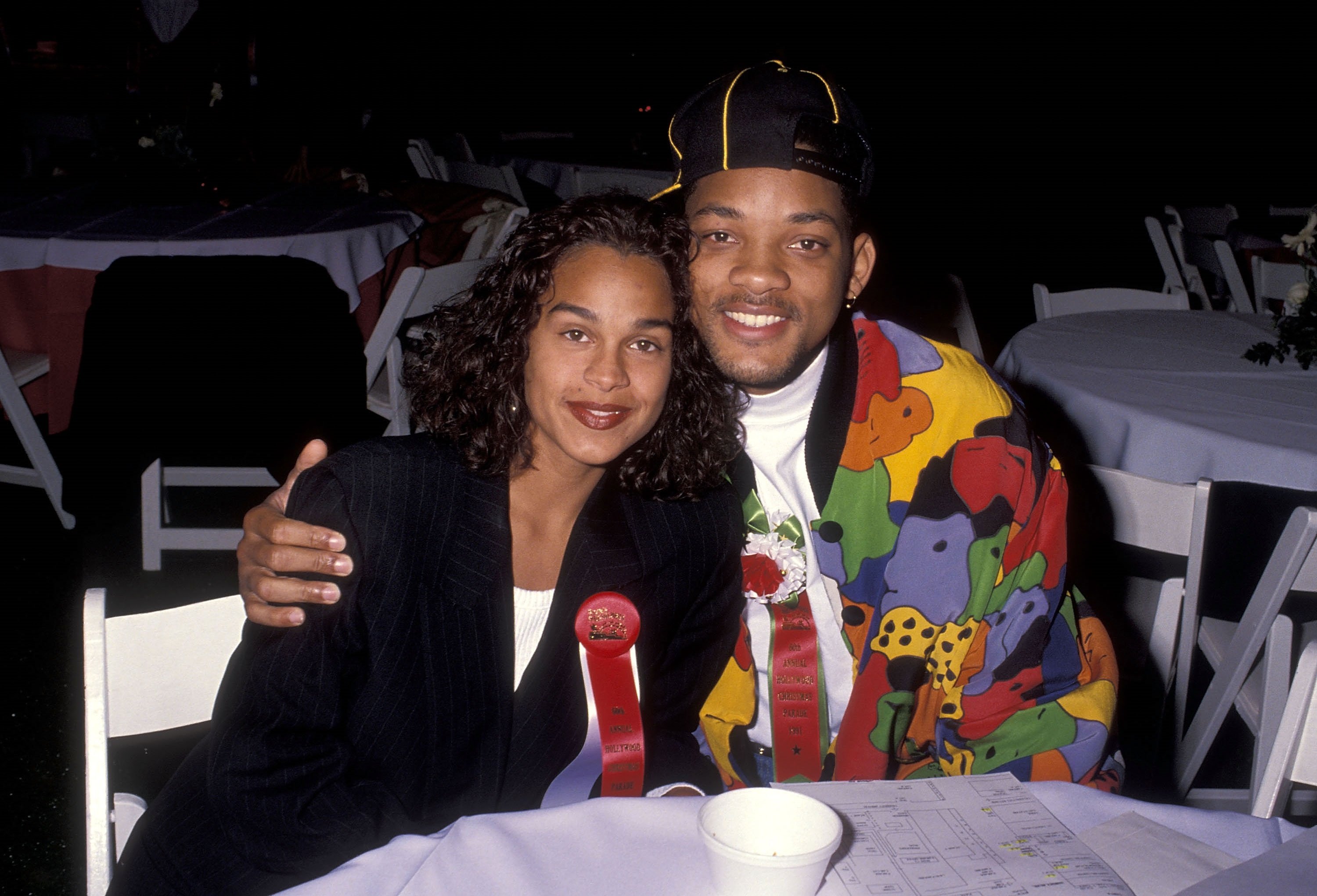 Zampino was the one who filed for divorce on Valentine's Day in 1995, and the two were officially separated by December. However, she did not blame Jada for their split.
"Our marriage ended because we were so young," Zampino wrote on Facebook. "It's just a lot of responsibility. Marriage is not easy. Especially at that age."
Jada Pinkett Smith sat down to talk with Will Smith's ex-wife, Sheree Zampino
Over the years, Jada and Zampino developed a stable co-parenting relationship. However, it wasn't always like that. When Jada and Will began seeing each other, he was newly divorced and had a son, Trey Smith.
In an episode of Red Table Talk, in 2018, the two women sat down together to talk about their blended family through the years.
"The beginning between us was rough, and here's one thing I will say in hindsight," Jada began. "Because I did not understand marriage, I didn't understand divorce. I will say that I probably should have fell back."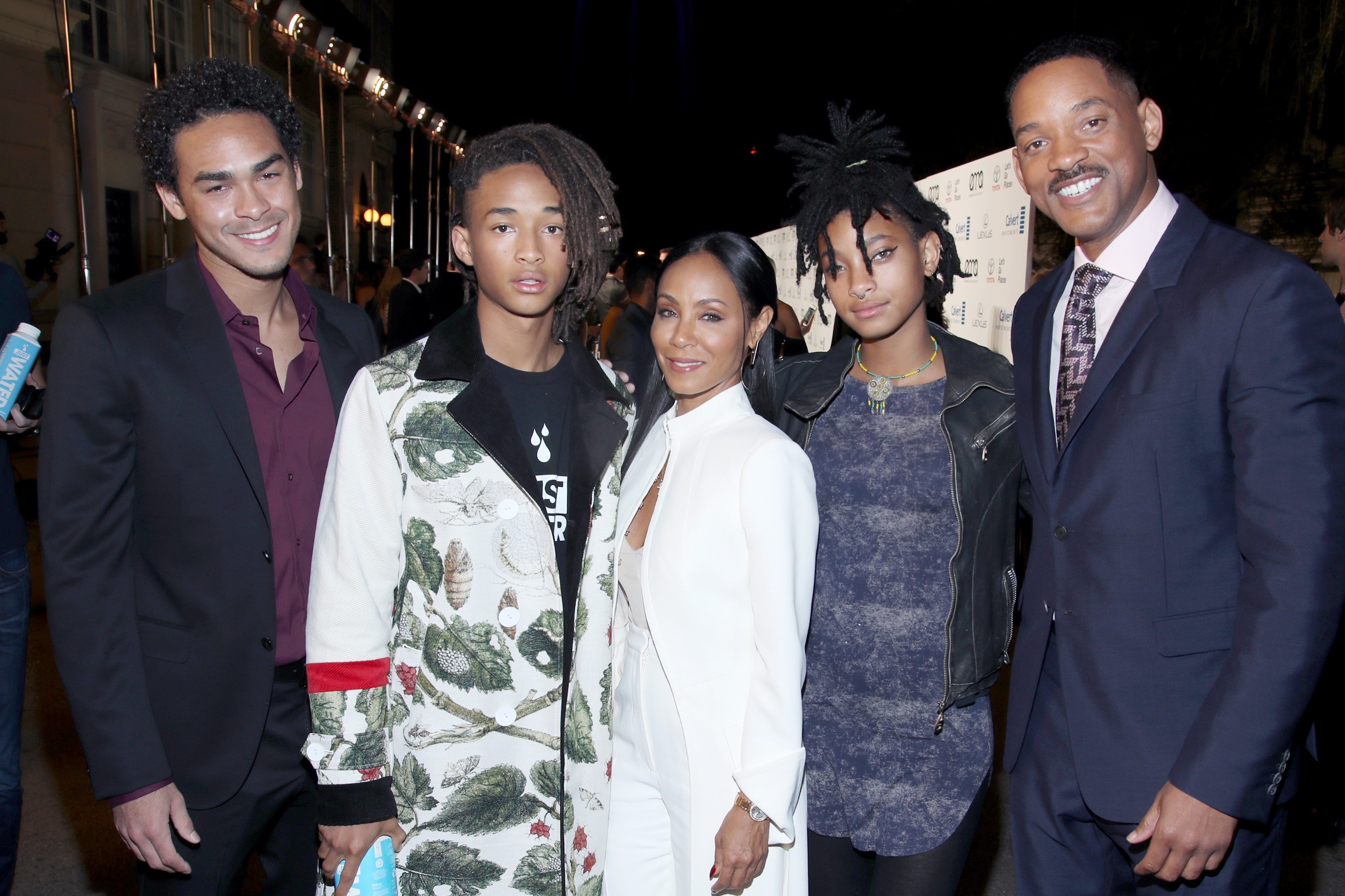 RELATED: Willow Smith Shares Her Opinion About Will and Jada Pinkett Smith Discussing Her Affair — 'That's Real Love'
Zampino agrees with Jada, telling her, "Ya think?" Jada explained that she thought their marriage was over but didn't realize that the couple had to "unwind" their marriage.
"See, that's where I was wrong," Jada continues. "Now being a married woman and if Will and I would get divorced now. Oh, my God. So when I think back about where I was, some of my insensitivities, some of my inconsiderations, just in regards to you guys unwinding a marriage, and me trying to get in there."
Looking back on the situation, Jada realizes she could have handled so many things differently.
Zampino recalls a moment where Jada 'checked' her so hard she didn't know what to say
Then the two women discuss a conversation they had on the phone where there were "fighting words."
"Very few times in my life, I can recall being checked real hard where I didn't have nothing to say," Zampino begins. "You did that, but you weren't out of line. You picked up the phone, and I wasn't very respectful."
She remembers calling to talk to her son, Trey, but that she had to speak to Jada to get to her son.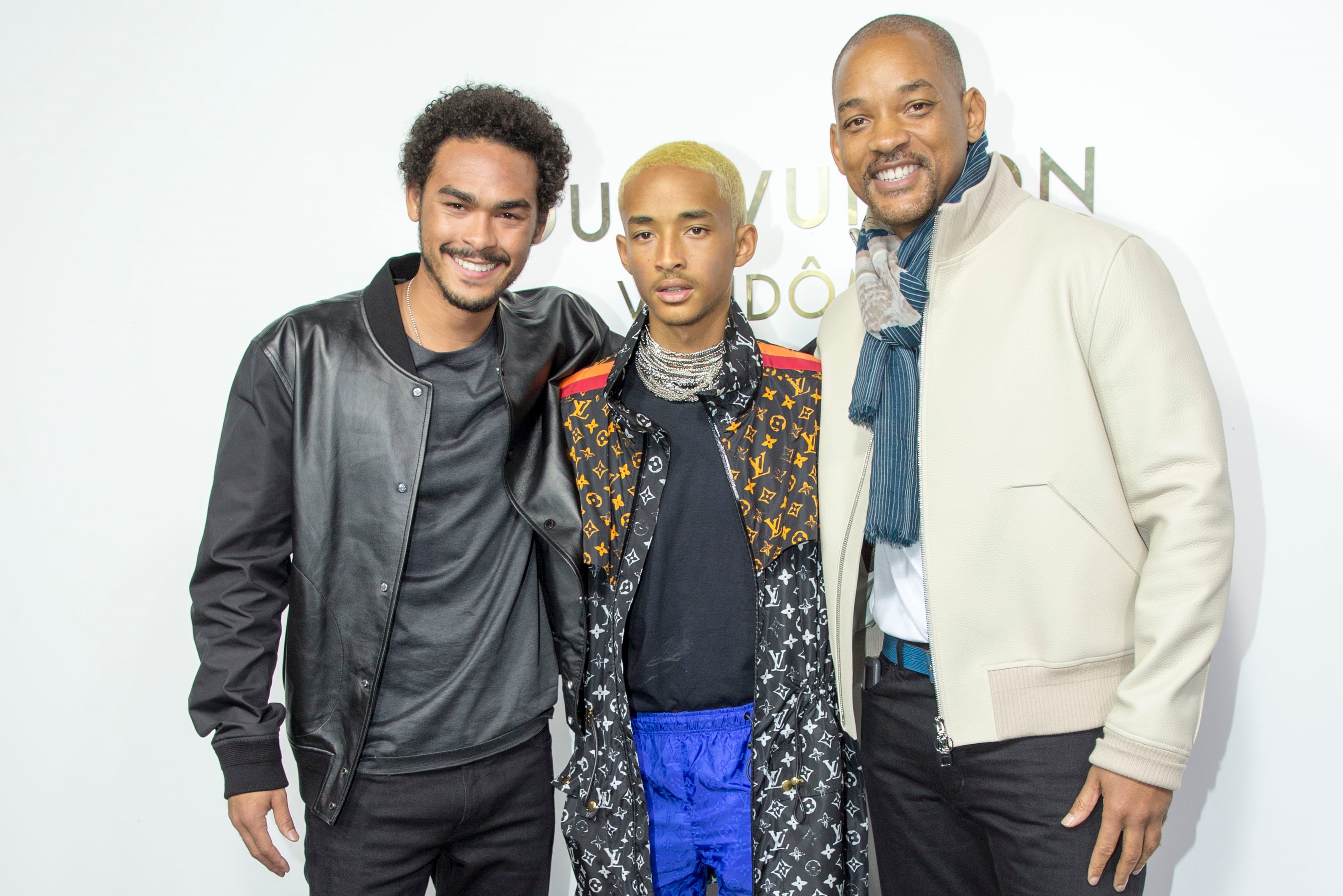 "You basically let me know, 'I don't really appreciate your tone.' I was like, 'I don't care.' You hung up on me," Zampino recalls. "I called back, and I happened to say, 'Bitch, you living in a house that I picked out.' You said, 'It's my house now.'"
Will Smith's ex-wife remembers she did not know what to say to that. Jada also remembers that Will was not happy about the exchange, and "he let me have it."
Luckily, the two women worked through their differences over the years and now have a great relationship.