Jada Pinkett Smith Recalls 'Heartbreaking' Moment When Son Jaden Announced His 'Devastating' Decision
Jaden Smith hurt his mother Jada Pinkett Smith when he made a difficult, yet expected, announcement about his life.
Fans are absolutely fascinated by everything the Smith family says and does. Maybe it's because all of them — even kids Jaden Smith and Willow Smith — are involved in the entertainment industry. Or perhaps it's just because they're unapologetically different and aren't ashamed to play by their own rules in life.
Most recently, Will Smith and Jada's marriage became the focus of scrutiny after her former alleged lover, singer August Alsina, came forward with details of their relationship. But even before that "entanglement," the Smiths were making headlines with their radically unusual lifestyle.
Will Smith and Jada Pinkett Smith encouraged their kids to make mistakes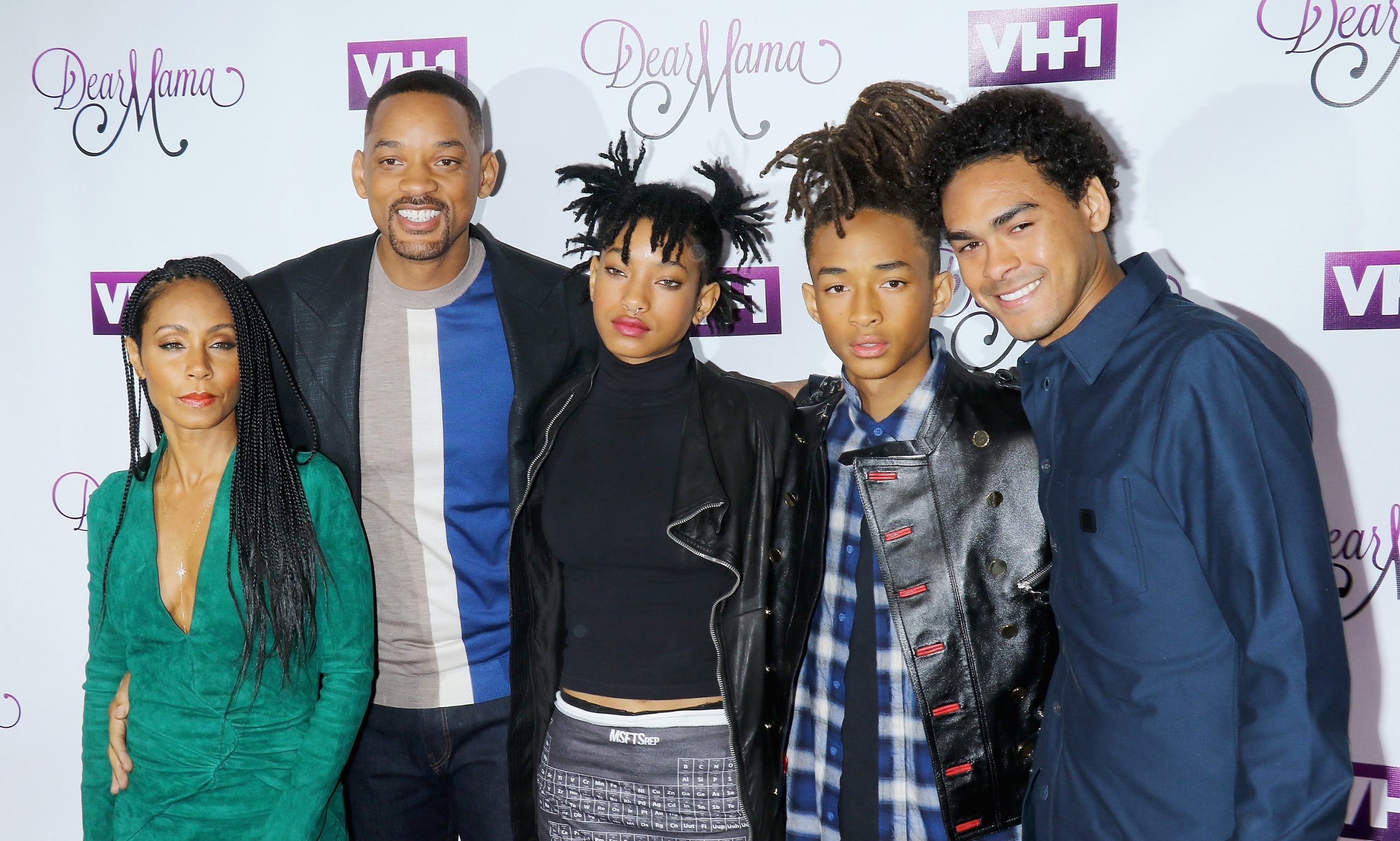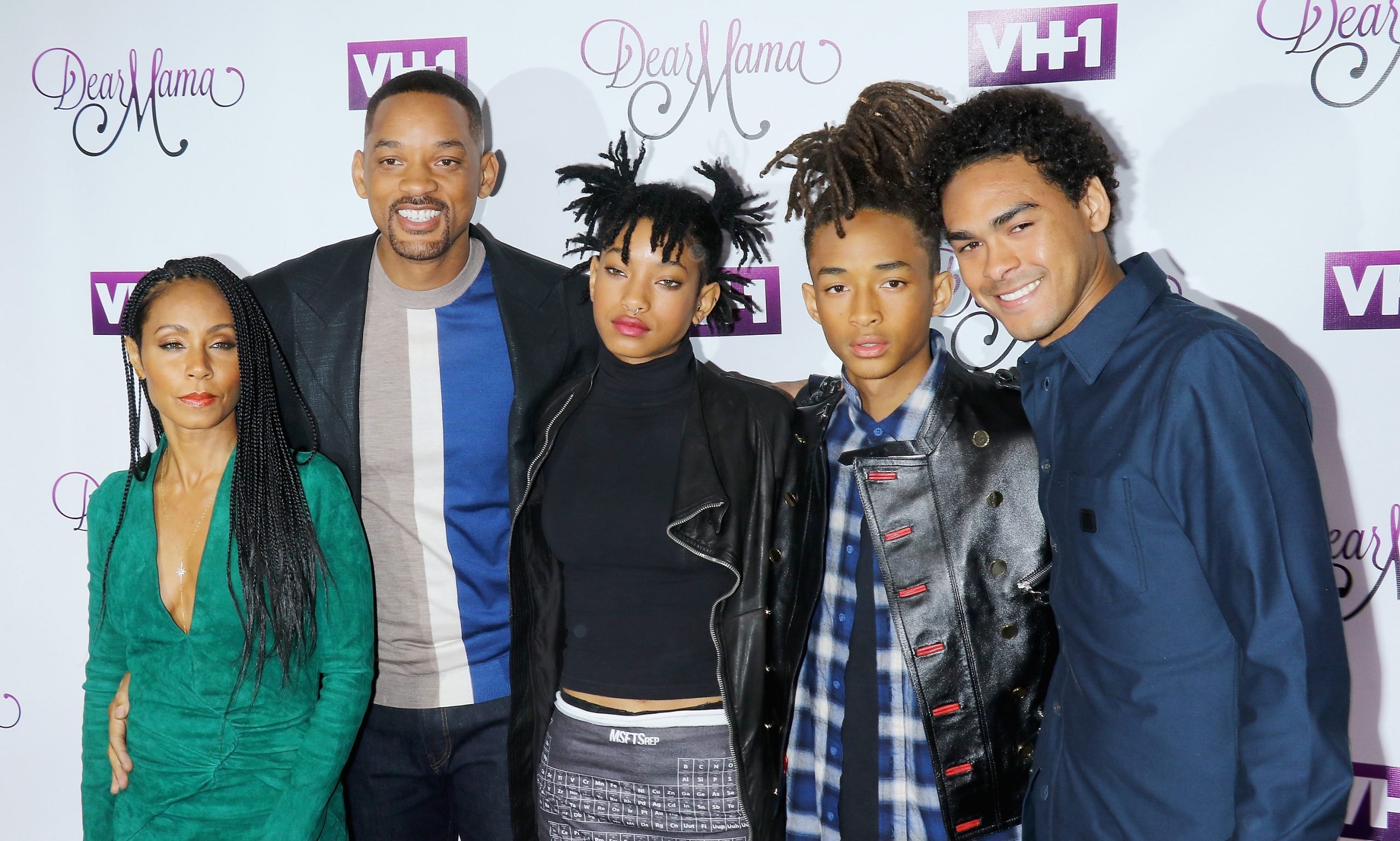 Having two celebrities as parents probably wasn't easy. However, Will and Jada didn't overcompensate for their children's financial privileges by enforcing strict rules. Instead, they allowed Jaden and Willow to do whatever they wanted and figure out consequences by themselves.
"We don't do punishment," Will told E! News. "The way that we deal with our kids is, they are responsible for their lives. Our concept is, as young as possible, give them as much control over their lives as possible and the concept of punishment, our experience has been — it has a little too much of a negative quality."
He continued: "So when they do things — and you know, Jaden, he's done things — you can do anything you want as long as you can explain to me why that was the right thing to do for your life."
Jaden Smith decided to emancipate himself at 16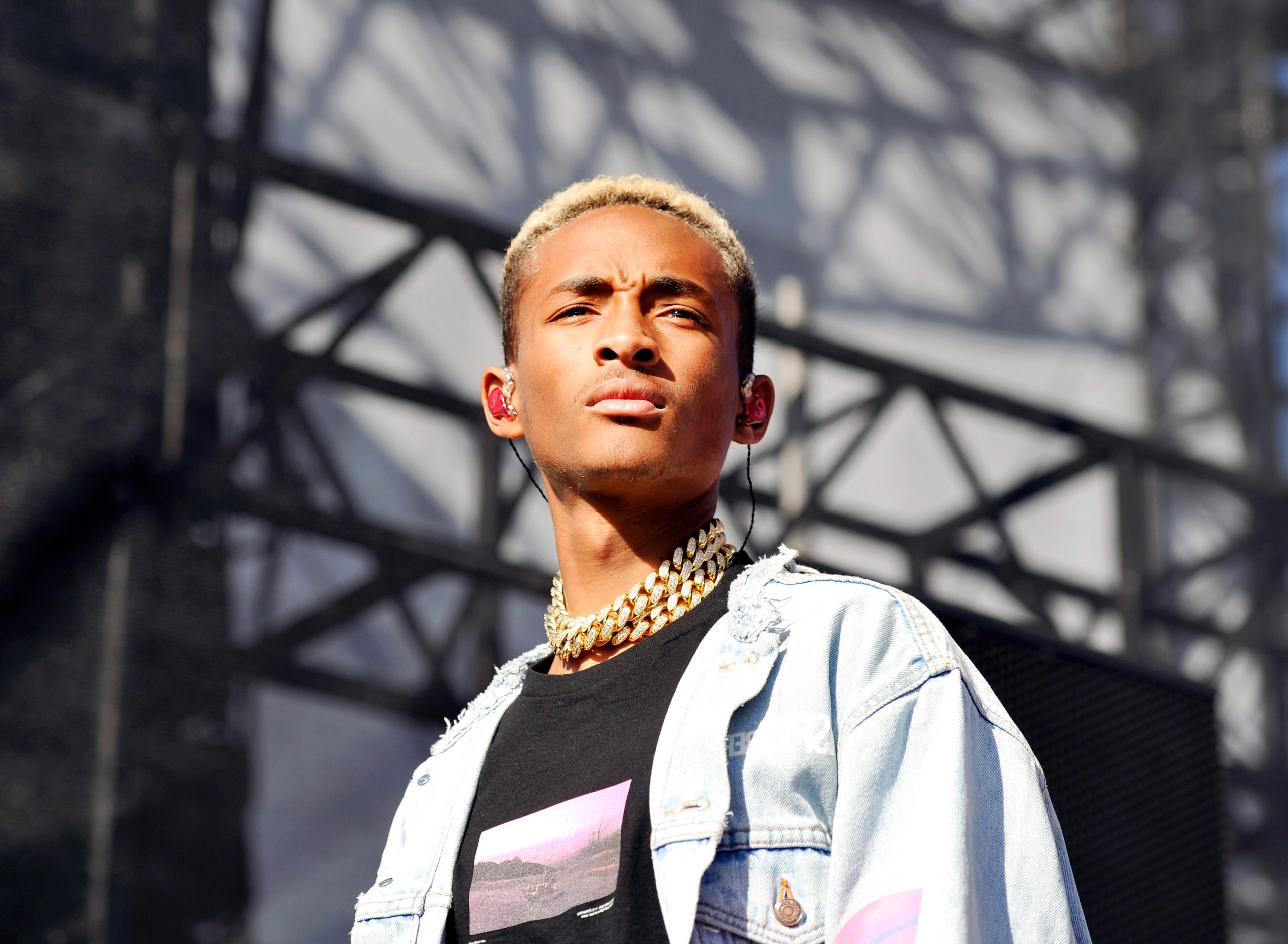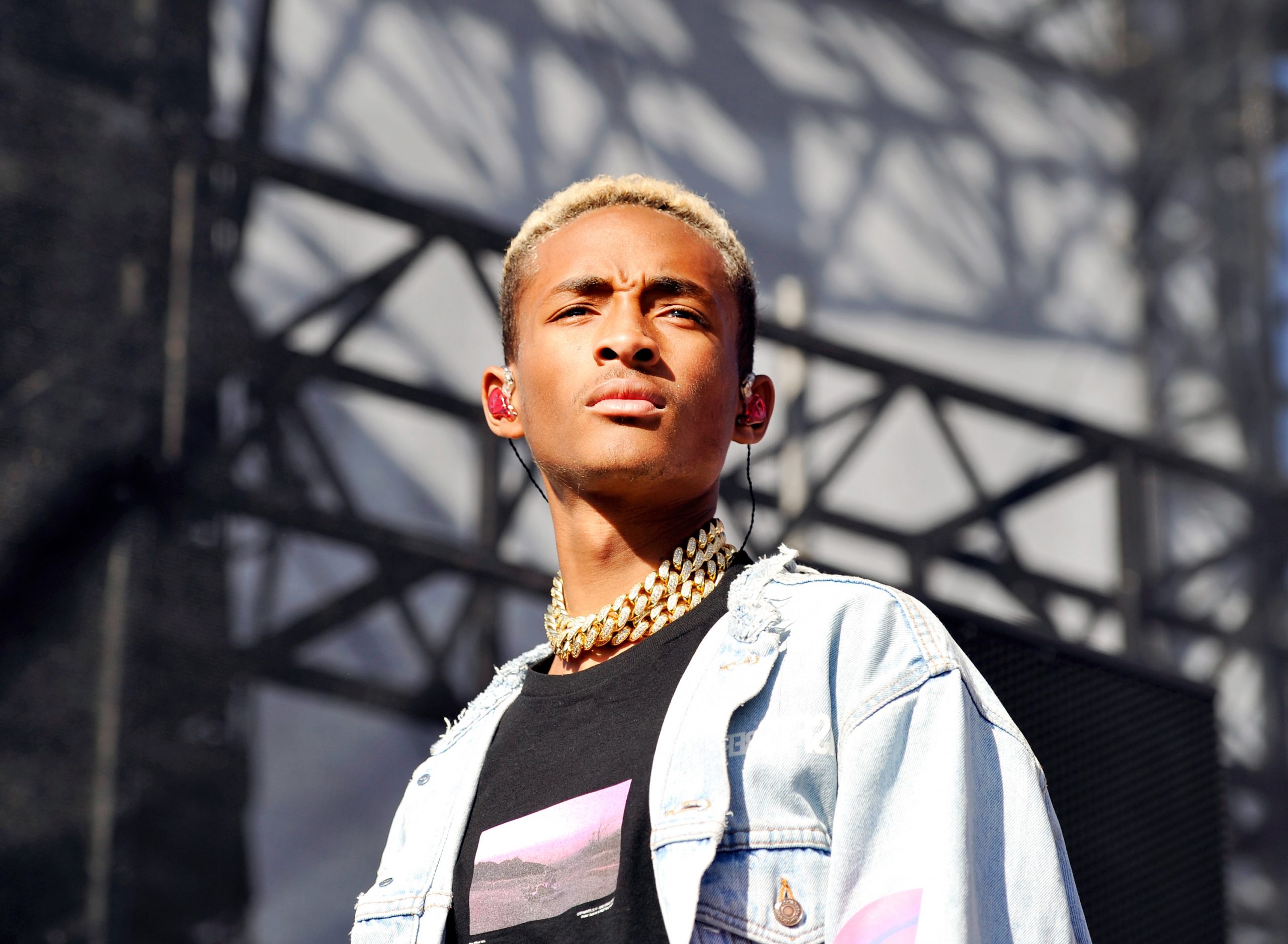 No rules for the kids led to the Smith children making some truly shocking decisions. One of the biggest surprises happened when Jaden chose to become emancipated as a teenager and move out to live on his own. His mom Jada didn't take that announcement well, she admitted during a 2018 Red Table Talk.
"I remember this day specifically. It was probably one of the most heartbreaking moments of my life," Jada recalled while sitting at the table with Jaden, Willow, and her mom Adrienne Banfield-Jones, E Online reported.
She continued: "You got to a point here. You told me straight up—you were like, 'Mom, I have to leave here to live my life.' I remember thinking to myself, as devastated as I was, I was like, 'He's right. The time is now. He's 15. It's time for him to leave the house."
Jada Pinkett Smith was sad but not surprised Jaden wanted to move out
Even though the news hurt Jada's heart, the request early departure from home wasn't exactly unexpected. Fans might wonder what happened to Jaden Smith that would make him want to move out at such a young age, but that wasn't necessarily the case. Jada said, 
"I knew. I told Will when Jaden was smaller. I said, 'We'll be lucky to keep him in the house 'til he's 16 because he was so mature," she said. "He could really manage his own life."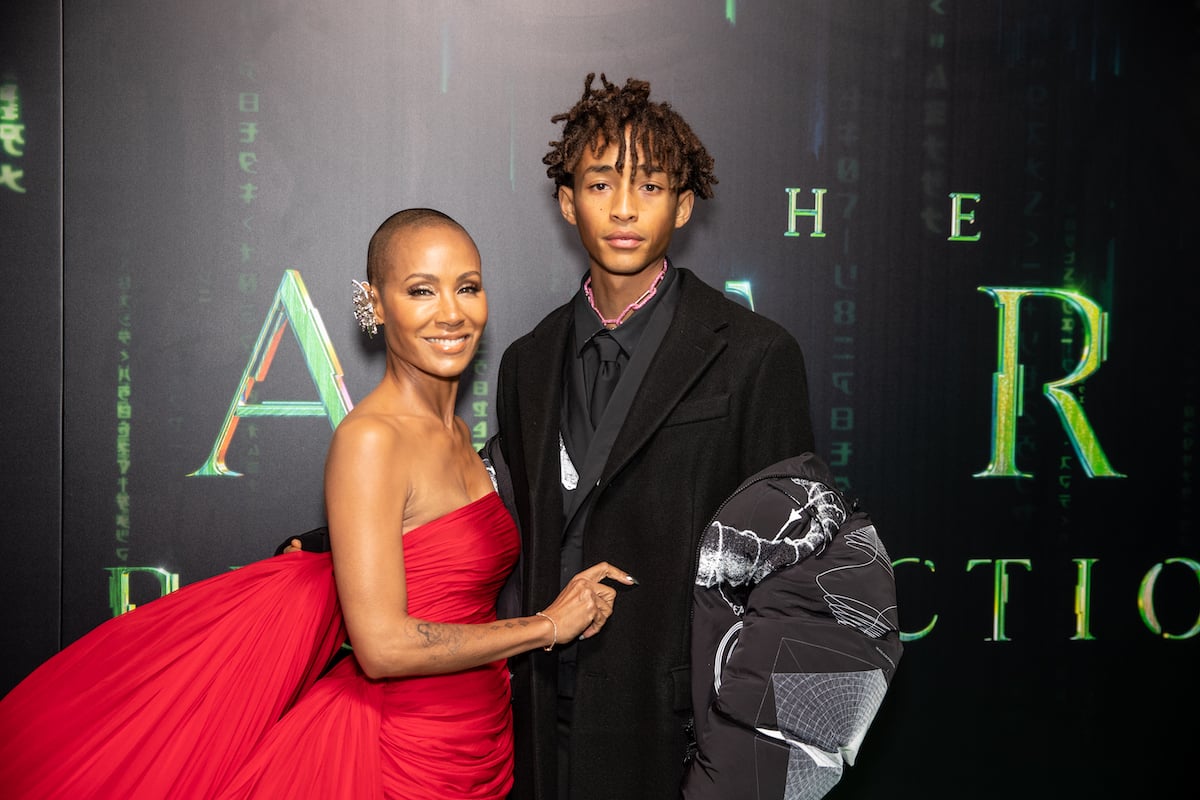 She concluded with a bit of wisdom. "Being in this lifestyle, in this world is a bubble and he wanted out and I understood that. I knew that the sooner I let him go, the faster he was gonna come back."
Because Jada Pinkett Smith's son was allowed to make his own choices, the two still have a close relationship today. E Online reports that Jaden moved out in early 2017 at the age of 18. Jaden Smith now works on music, acting, and other creative endeavors. In addition to creative projects, Jaden Smith's teeth have kept him in the headlines as he keeps changing up his look.