Jada Pinkett Smith Regrets the Way She Co-Parented Trey Smith — 'I Probably Should Have Fell Back'
Jada Pinkett Smith admitted that when she first began dating Will Smith she could have done a lot of things differently while co-parenting Trey Smith.
Before Will Smith married Jada Pinkett Smith, he was married to Sheree Zampino. The actor had a son, Trey Smith, with Zampino in 1992, but the couple divorced in 1995. Although the three parents have a relationship that some blended families yearn for, it wasn't always that way. Jada admits that when she first began dating Will, she "should have fell back."
Why did Will Smith and Sheree Zampino divorce?
Zampino opened up about her split with Will Smith on the premiere episode of VH1's Hollywood Exes. 
"Will and I met at a taping of A Different World," she began. "He happened to be sitting right next to me. We were married probably within eight months of dating."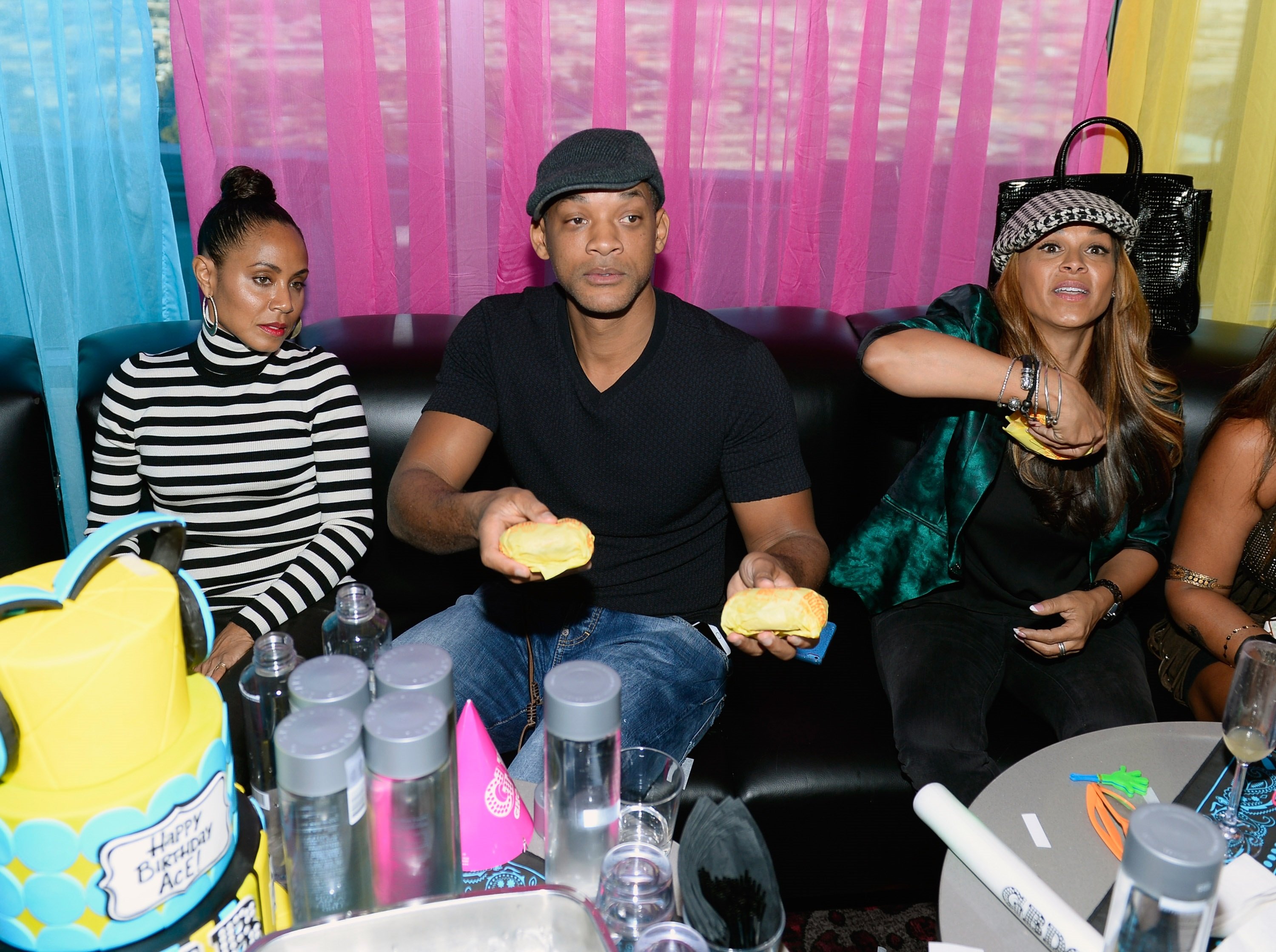 The two wed in 1992 and then had Trey that same year. It all happened very quickly.
"I think what went wrong with Will and I — I don't think we had enough of a foundation. I think we were too young," Zampino admitted. "I know now that I went in with very unrealistic expectations, but now my relationship with Will is good."
However, Smith did not want a divorce from her. Zampino was the one who filed for the divorce on Valentine's Day. He took it very hard.
"With Sheree and with Trey, that was a really difficult time," Smith explained on Jada Pinkett Smith's Red Table Talk, according to Today. "Divorce was the worst thing in my adult life; divorce was the ultimate failure for me."
Will Smith, Jada Pinkett Smith, and Sheree Zampino have a great relationship today
On Nov. 16, 2018, Will Smith shared a throwback photo of him and Zampino with Trey Smith when he was a baby on Instagram. He wished his ex-wife a happy birthday in the sweet picture and called her the "best baby mama ever."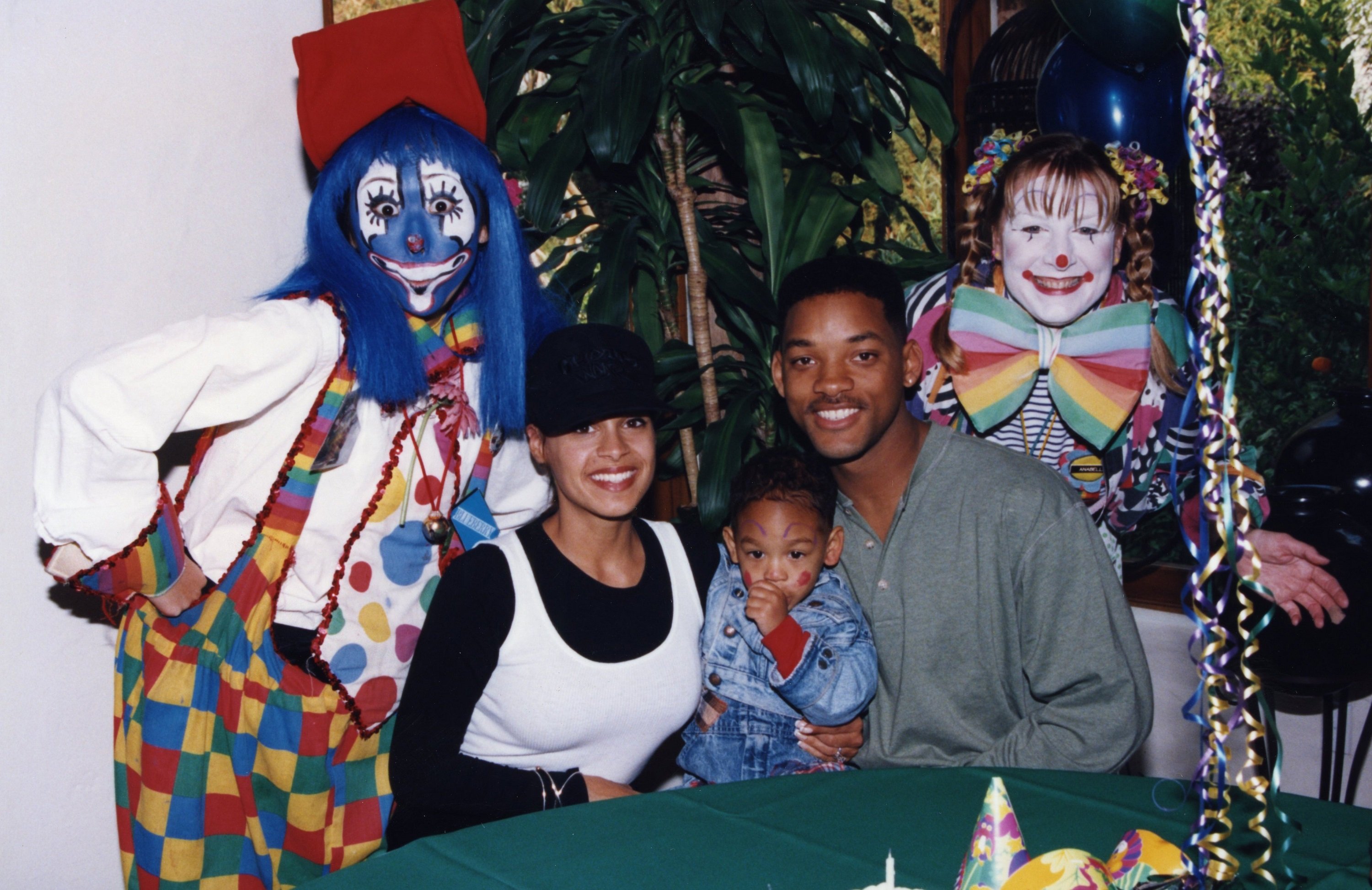 "Awwwwwwwww…thank you baby daddy!!!!" Zampino replied. "I love you back! And thank you @treysmith0011 for being the reason we came together. And to @jadapinkettsmith for being an understanding, secure, and absolutely AMAZING wife, mother, Bonus-mom, and co-parenting partner!"
There are no hard feelings between these three. Jada Pinkett Smith even added sweet sentiments on the post.
"Happy Birthday, @shereezampino!" Jada wrote. "Whew Chile! It's been a hell of a journey between us, and I'm grateful! You have been the provider of many ego deaths and profound lessons. And through it all, I'm so happy we've found space to laugh together, cry together, and share joy together within our blended family. You've been a gift. I'm wishing you the world."
Things weren't always so great between Pinkett Smith and Zampino
In an episode of Red Table Talk, in 2018, the two women sat down together to talk about their blended family and challenging relationship throughout the years.
"The beginning between us was rough, and here's one thing I will say in hindsight," Jada told Zampino. "Because I did not understand marriage, I didn't understand divorce. I will say that I probably should have fell back." 
Zampino immediately gave a resounding, "Ya think?"
Jada continued, explaining that she was guilty of believing that the marriage between Will and Zampino was finished. However, there were so many things that needed to be unwound still.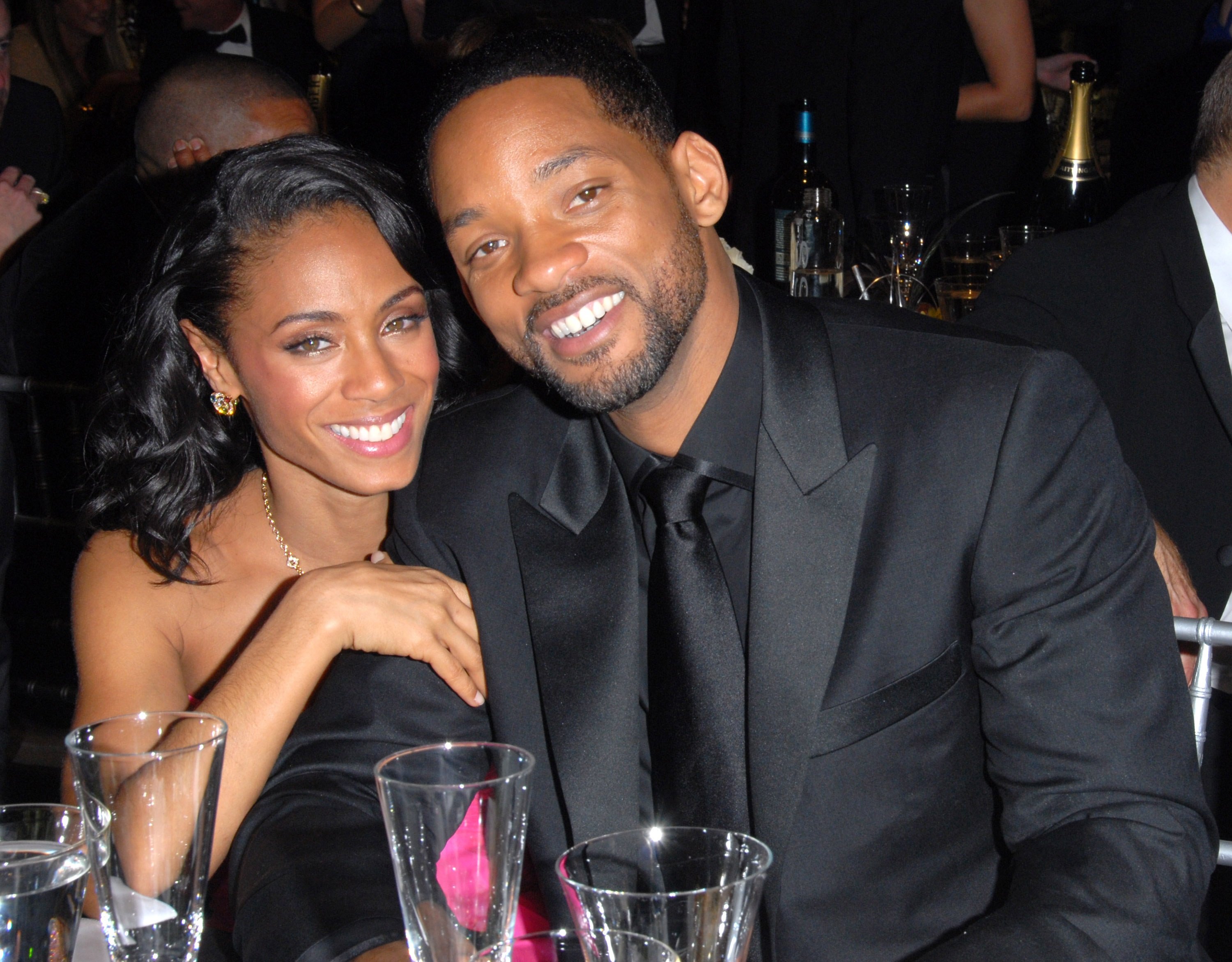 "See, that's where I was wrong," Jada admits. "Now being a married woman and if Will and I would get divorced now. Oh, my God. So when I think back about where I was, some of my insensitivities, some of my inconsiderations, just in regards to you guys unwinding a marriage, and me trying to get in there."
Jada believes she should have backed off and let the former couple be the ones to parent Trey. Luckily, Will always told his new wife that Zampino was Trey's mother, and she had to respect that. Over the years, the three developed a co-parenting relationship that some people are still shocked by.