Jada Pinkett Smith Reveals That a Close Girlfriend Got Her 'Name Caught up in a Credit Card Scam'
Will Smith and Jada Pinkett Smith were both the victims of credit card fraud. While the scam involving Will made headlines in 2002, Jada only revealed that she was a victim in a separate crime on her Facebook Watch Red Table Talk on Oct. 27, 2020.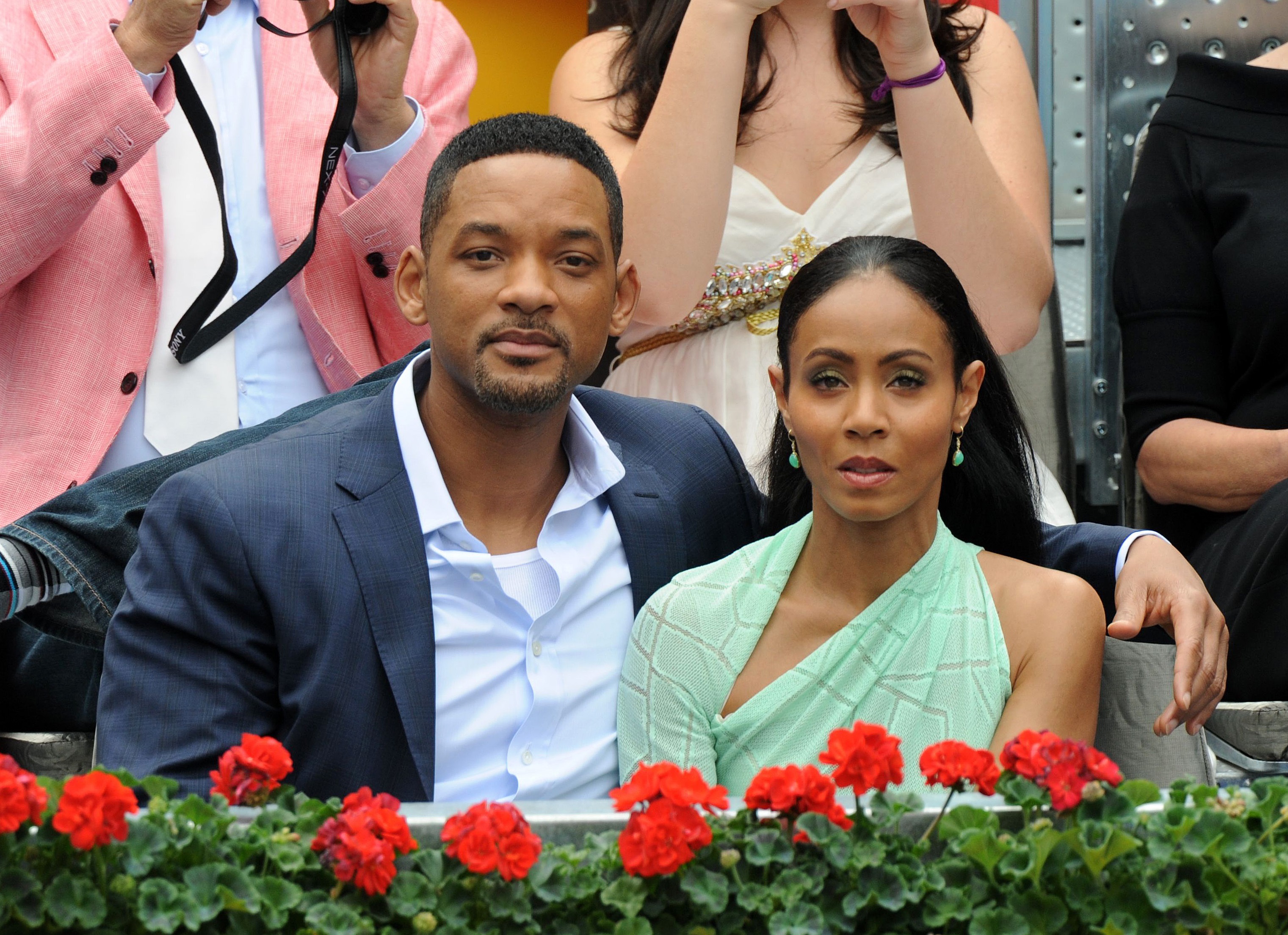 Will Smith was the victim of credit card fraud in 2002
In 2002, a Pennsylvania man charged almost $33,000 in Will Smith's name. Carlos Lomax pleaded guilty, according to MTV, and was sentenced to 37 months in federal prison. The man opened 14 credit accounts under the actor's given name, Willard C. Smith, at various Pittsburgh area stores.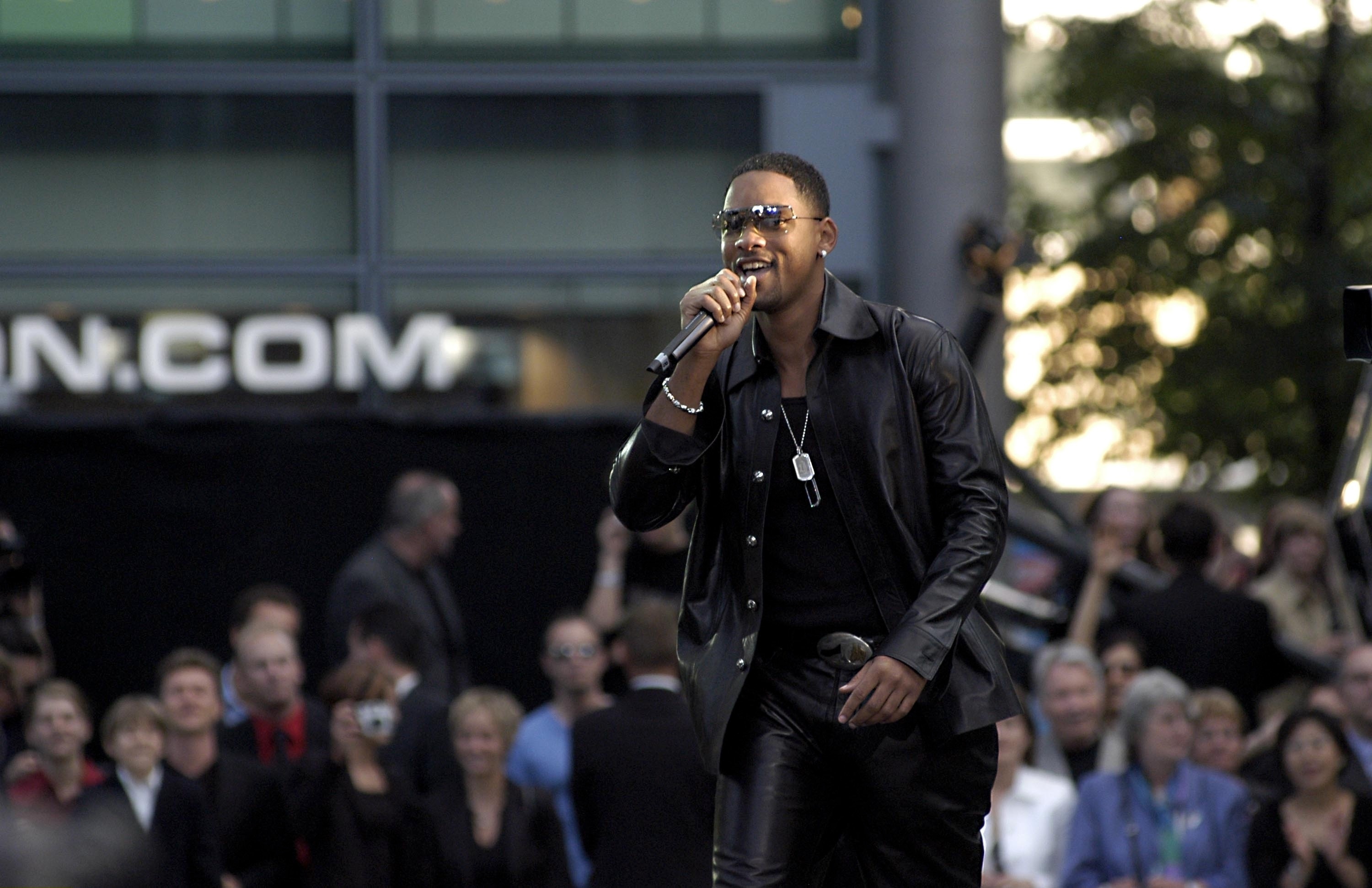 At the time of his arrest, the impersonator was on probation for credit card fraud of $81,000 against Atlanta Hawks guard Steve Smith. When detectives went to Lomax's home, they found sales receipts and other documents in the actor's name. They also found further evidence that Lomax attempted to find personal information about other musicians, actors, and athletes. 
Jada Pinkett Smith's credit card impersonator stole her cards from her home
While Will's credit card scam involved someone who did not know him personally, Jada's was utterly the opposite. She felt wronged on a whole new level because a close girlfriend helped the criminal get her information. During the Facebook Watch Red Table Talk, Jada gave details about how she felt most betrayed by a female friend.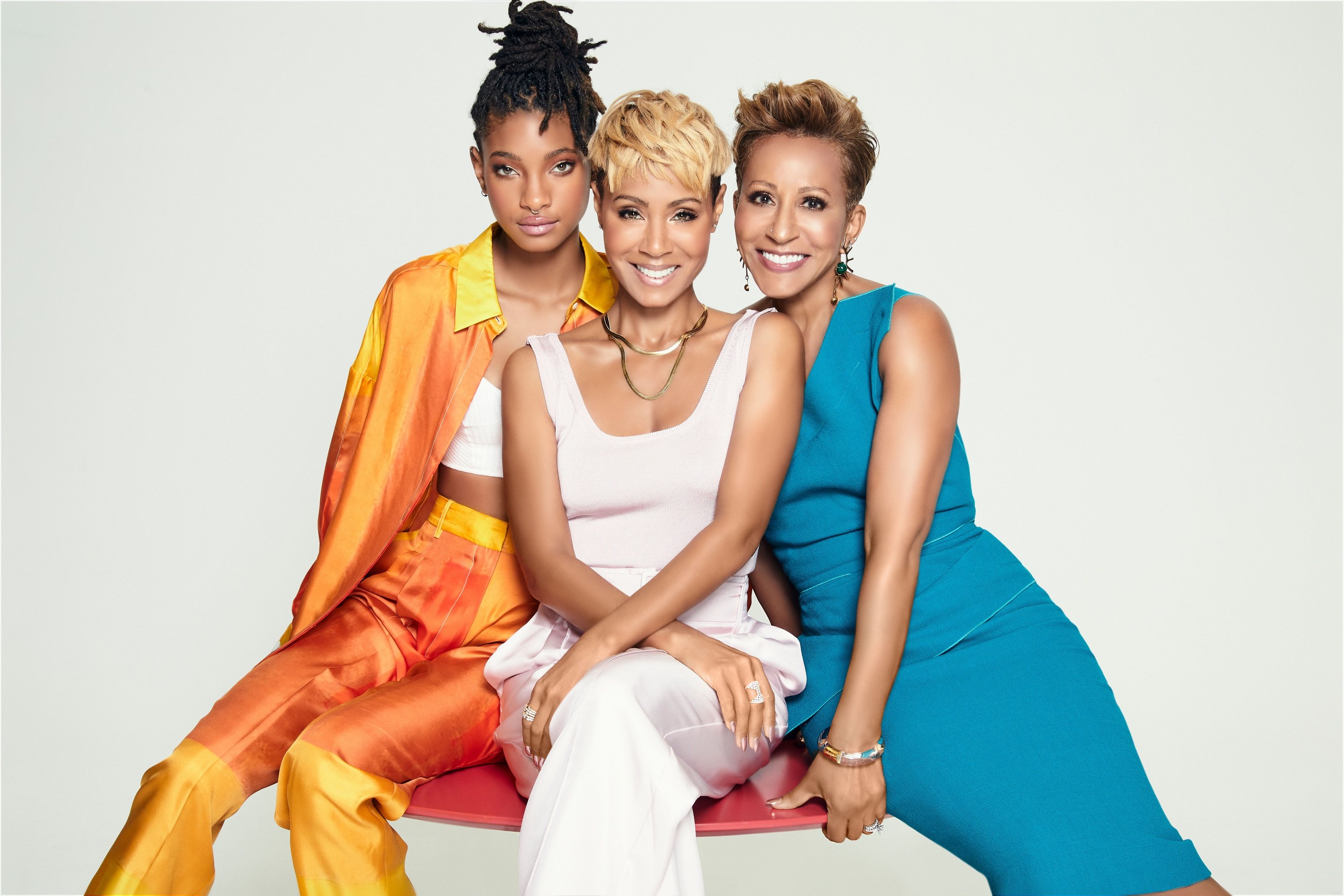 "I had a girlfriend who brought some dudes to my house who stole my ID and got my name caught up in a credit card scam," Jada recalls. "That was somebody that was close to me trying to take me out."
She felt that her friend was envious of her, and that's why she helped someone try to steal her identity. 
"I really feel like so many of us get riddled with envy," Jada continued. "Envy will justify so much really cruel behavior."
Willow Smith described a time when she felt betrayed by a cousin
Although no one tried to steal Willow's identity, she did feel very betrayed by a close cousin. 
"She developed super faster than me," Willow explained about her cousin. "She had long flowing hair. My hair, ya know, I got the afro vibe. I was super skinny; I was like a tomboy. I would always tell her the boys that I liked. She would date them every time." 
After several times, Willow realized she should stop telling her cousin the guys that she liked. Years later, the cousins made up, but Willow will never forget how betrayed she felt by this family member.
Jada and Willow want to see other women support each other, not tear each other down.