Jada Pinkett Smith Reveals Why She Keeps Her Hair Short — 'I Was Literally Shaking With Fear'
"It was one of those times in my life when I was literally shaking with fear," Jada Pinkett Smith recalls of the moment she noticed something was wrong. Will Smith's wife made headlines this summer when she finally told the public the truth about her "entanglement" with August Alsina. Here's the real reason why she keeps her hair cut so short after years of having long thick hair.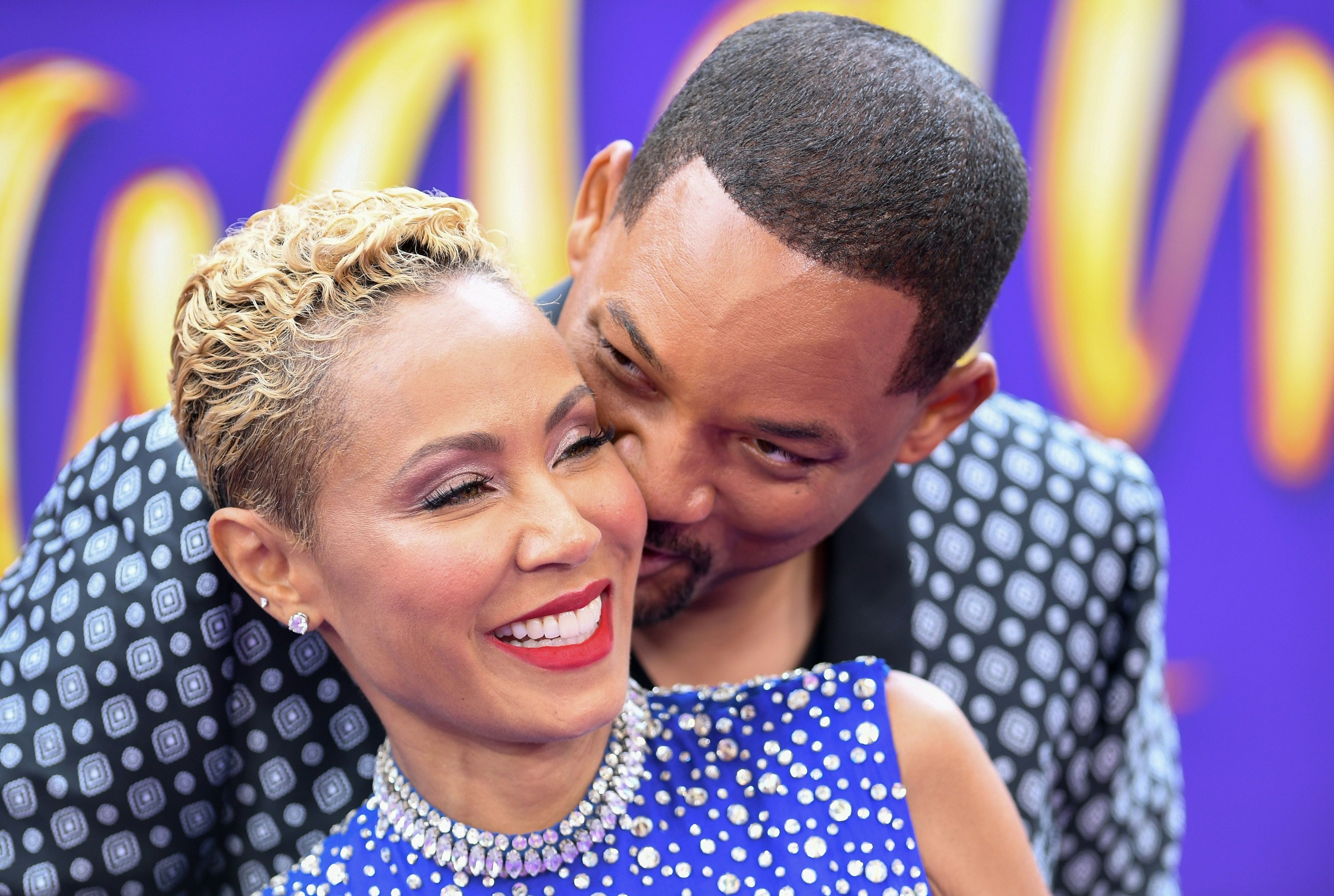 Jada Pinkett Smith opened up about her short hair and wearing a turban
During one episode of her Red Table Talk on Facebook Watch, Jada told viewers about her hair loss. 
"I've been getting a lot of questions about why I've been wearing this turban," she began. "I have been having issues with hair loss, and I'm going to tell you it was terrifying when it first started." 
Then she explained to fans and co-hosts Willow Smith and Adrienne "Gammy" Banfield-Norris exactly how it began.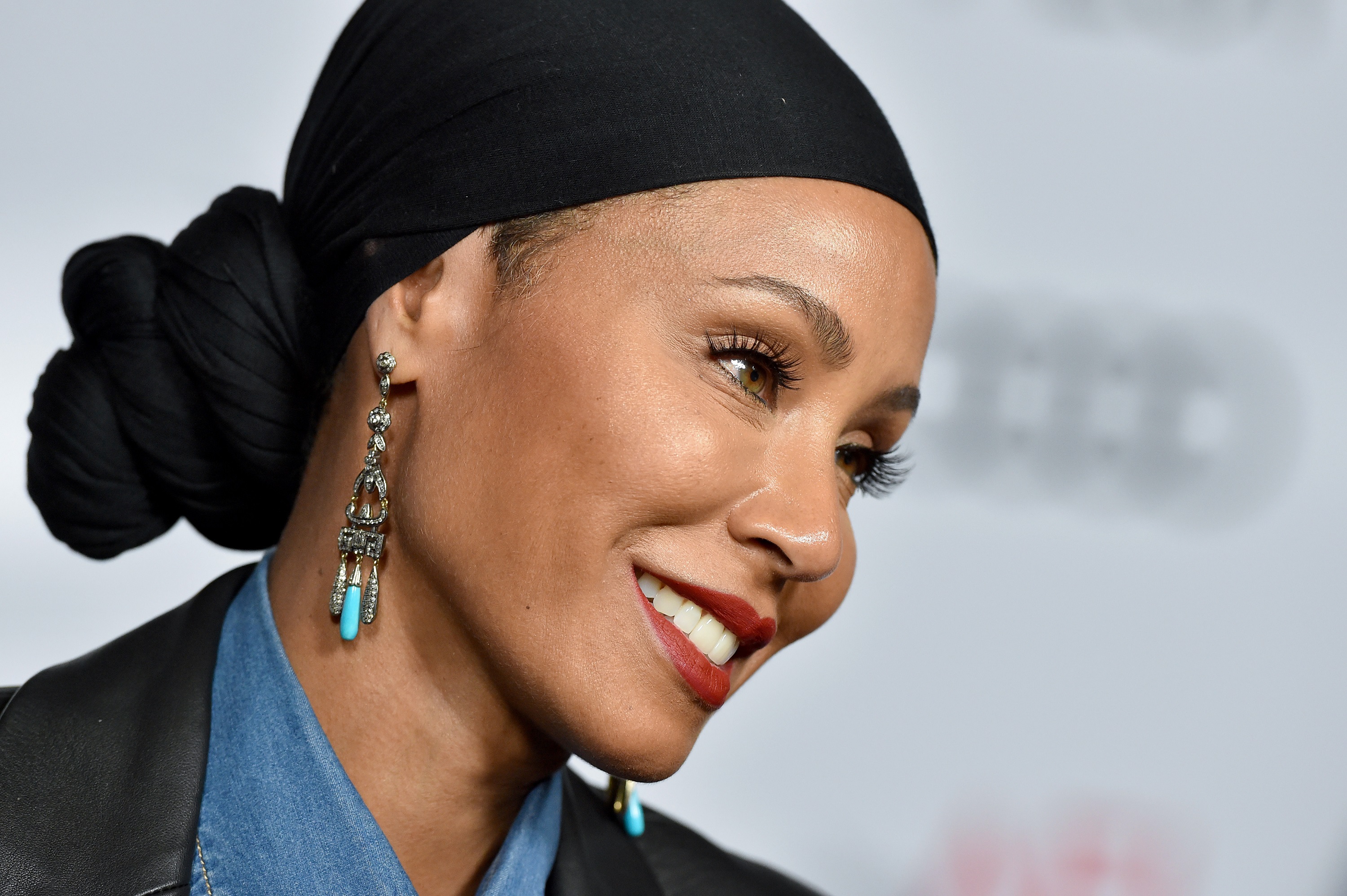 "I was in the shower one day, and just handfuls of hair [was] just in my hands," Jada said. "I was just like, 'oh my God, am I going bald?' It was one of those times in my life that I was literally shaking with fear." 
The Matrix star told viewers that's why she had to cut her hair. She was distraught that one day she might not have the choice to style her hair any way she wants to.
"I had a lot of hair," she recalls. "People always thought I had weaves. I have gotten every kind of test there is to have. They don't know why. People say stress. 'You do have alopecia.'" 
Then she spoke about changing her perspective and thinking about all of the things other people are losing. She accepted the fact that hair is something small compared to everything else she could lose. 
Facebook Watch 'Red Table Talk' fans found a solution for Jada
While Jada's solution to her hair loss was to learn how to wrap her hair in various turbans, fans found a different way to help her.
"I just want to say a thank you to everyone for all the outreach, from all the doctors and all the holistic practitioners, who have been reaching out to me for this head of mine," Jada said in a video on Instagram. "I appreciate it so much. And I'm taking into a lot of consideration all the recommendations that are coming my way."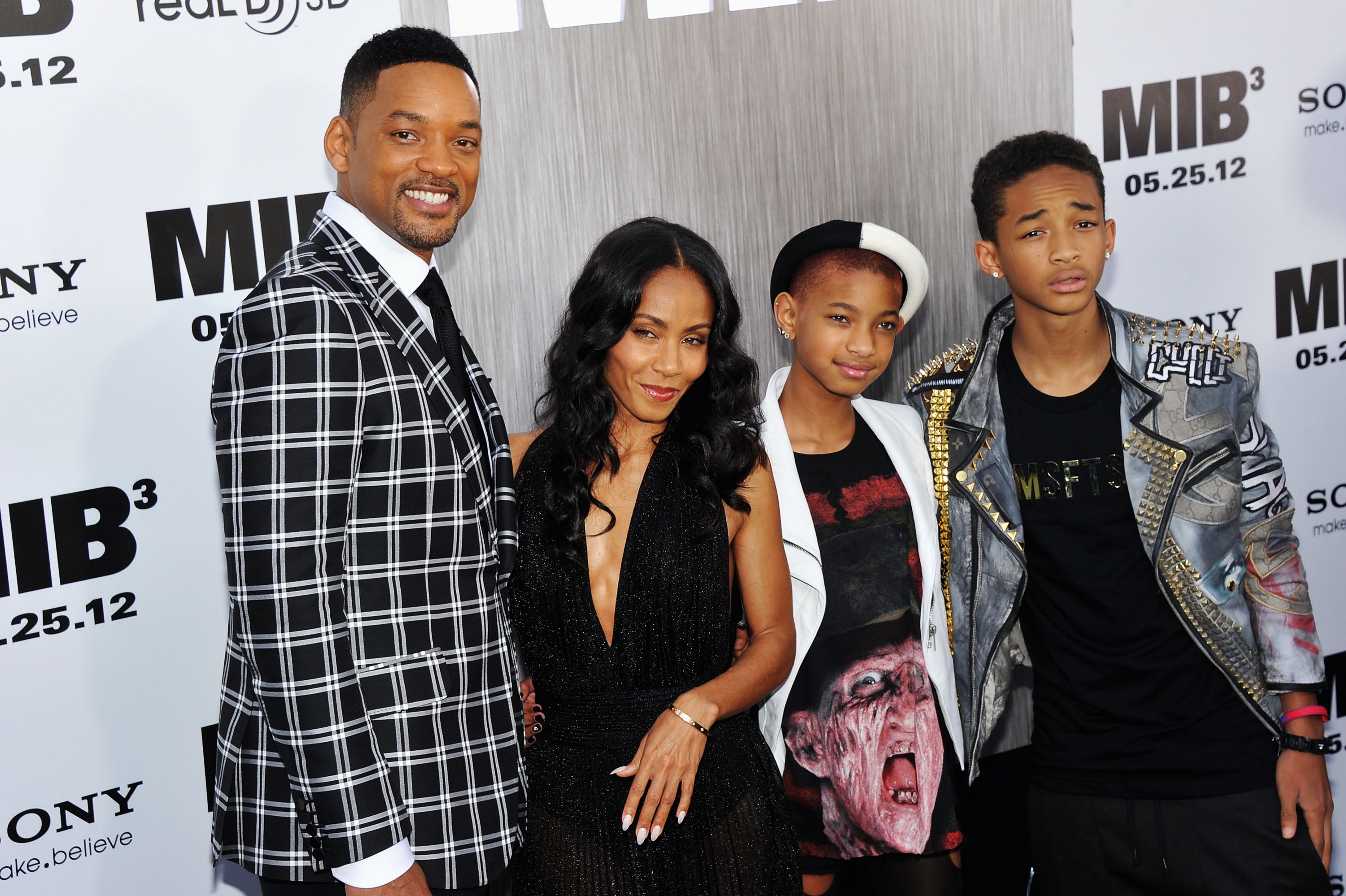 She took viewers' suggestions and already tried one of their ideas.
"I'm getting my little steroid injections, and they seem to be helping, but not curing, but they seem to be helping, but I'm open to other ideas," she explained.
In the video, she took off her turban and revealed to fans her new short hairstyle.