Jada Pinkett Smith Once Shared the 'Sexiest Secret' of Will Smith's
Jada Pinkett Smith revealed on her Facebook in 2014 what she considers Will Smith's "sexiest secret." The mother of two shared that Will Smith has a "stash" of her photos.
Will Smith and Jada Pinkett Smith are a Hollywood mainstay and have been for years. One of Hollywood's longest-lasting couples they know what works for them. Will and Jada have done counseling and put in the effort to keep the spark alive after decades together.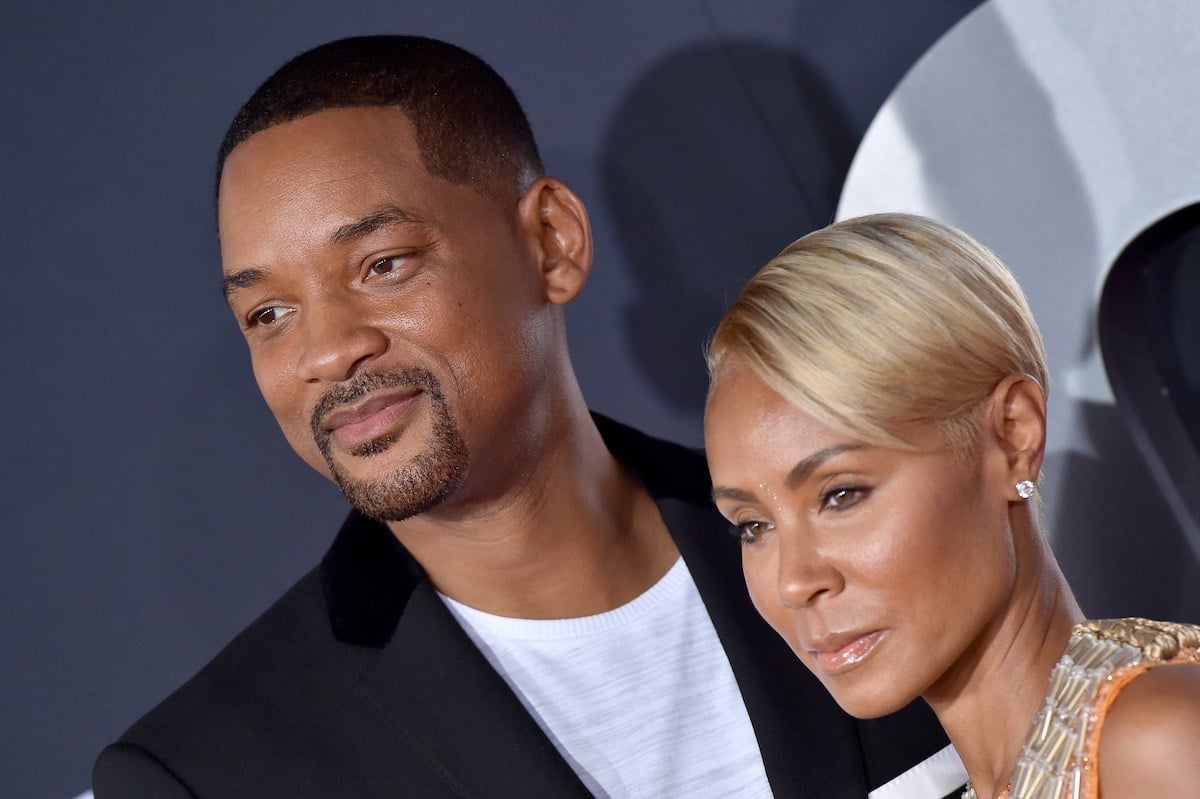 How Will Smith and Jada Pinkett Smith keep their romance alive 
In a July 2009 interview with Shape, Pinkett Smith shared that she and the I Am Legend actor make time to spend together just the two of them. When they're having a bad day they rely on each other to get through it. 
"Last week we were stressed out, so I packed a picnic and took Will to a place we hiked to on one of our first dates," Pinkett Smith said. "We sat and reminisced on that time in our life. Then we went home and made love." 
"Thank God Will has simple tastes," she added. "Even the littlest thing for him is like, 'Wow!'"
Aside from carving out time to spend together, the couple makes sure they go on family vacations with their kids, 22-year-old Jaden Smith, and 19-year-old Willow Smith.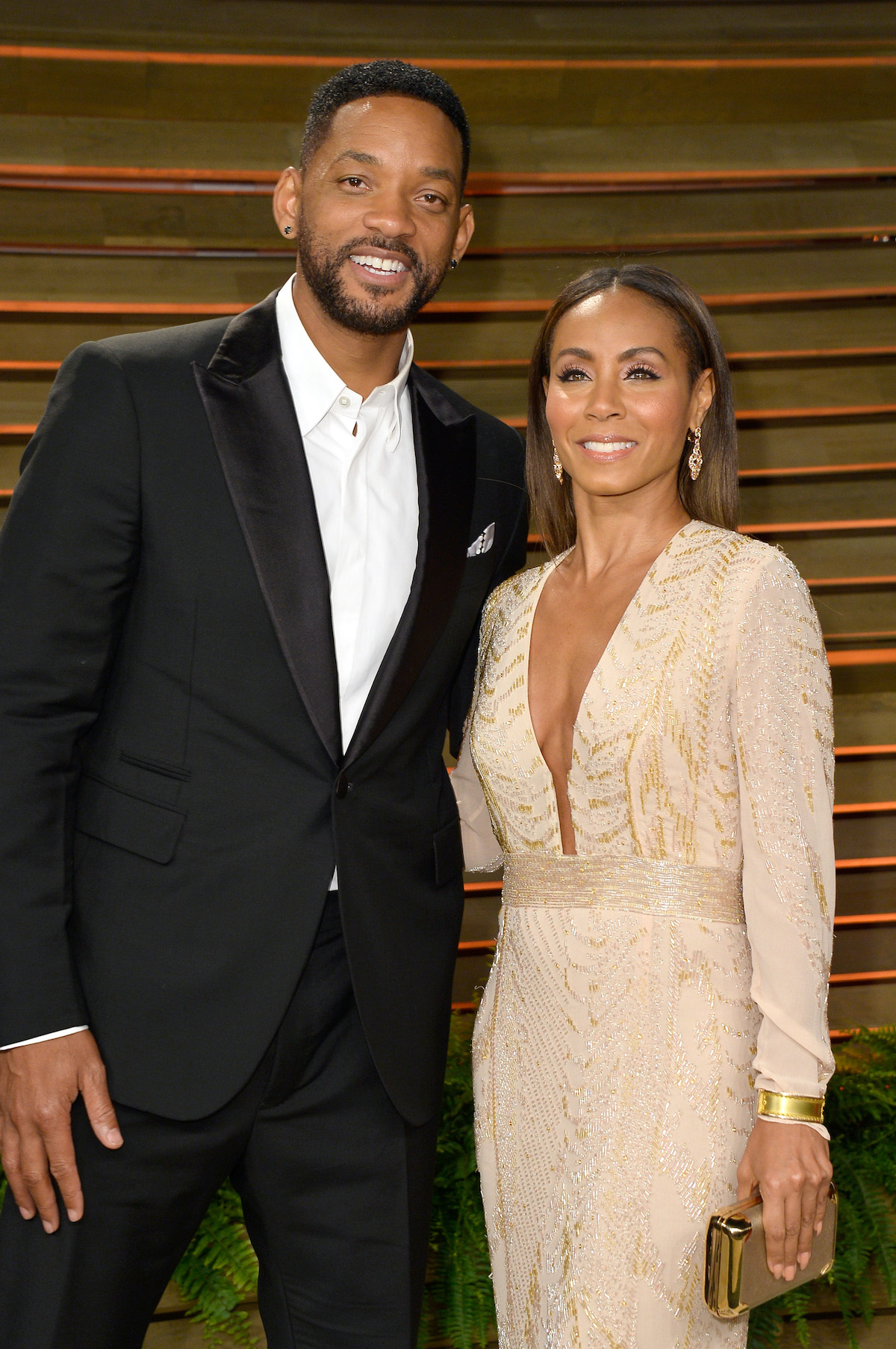 They also have a history of walking red carpets together as a family at Smith's movie premieres. On some occasions, Trey Smith, the actor's son from his first marriage, shows up too. 
Will Smith takes photos of Jada Pinkett Smith while she sleeps
Smith and Pinkett Smith are known for being forthcoming about the ins and outs of their relationship. For instance, in 2020 they discussed Pinkett Smith's rumored affair on an episode of Red Table Talk, the Smith family's talk show.
Even before Red Table Talk debuted in 2018 Smith and Pinkett Smith were sharing glimpses inside their lives with fans. Pinkett Smith opened up something she deemed Smith's "sexiest secret." 
"I discovered the sexiest secret the other day," she wrote in a Facebook post on Nov. 1, 2014. "My husband takes pics of me in my sleep." 
She continued, saying she liked seeing herself from Smith's perspective. 
"He has a whole stash he revealed to me and I really enjoyed getting a glimpse of myself through his eyes," she added. "I had to share one with you guys," Pinkett Smith wrote with a wink face. 
"Life is art. Life is beauty," she signed off the post before putting her first initial.
Jada Pinkett Smith and Will Smith call each other 'life partners'
Smith and Pinkett consider themselves more than husband and wife. 
During a spot on TIDAL's Rap Radar, Smith shared than he and Pinkett Smith don't say husband and wife or even that they're married. They've moved beyond those terms. 
"We don't even say we're married anymore," Smith said. "We refer to ourselves as life partners, where you get into that space where you realize you are literally with somebody for the rest of your life." 
"There's no deal breakers," he added. "There's nothing she could do—ever. Nothing that would break our relationship. She has my support till death and it feels so good to get to that space."
After meeting on The Fresh Prince of Bel-Air — Pinkett Smith tried out for a role on the show but didn't get it — the couple married in 1997. Dec. 31, 2020, will mark 23 years of marriage for them.