What Is Jadakiss' Net Worth in 2021?
Jadakiss is one of New York's most respected hip-hop icons. He rose to fame as part of The LOX, and has made a name for himself as a solo rapper.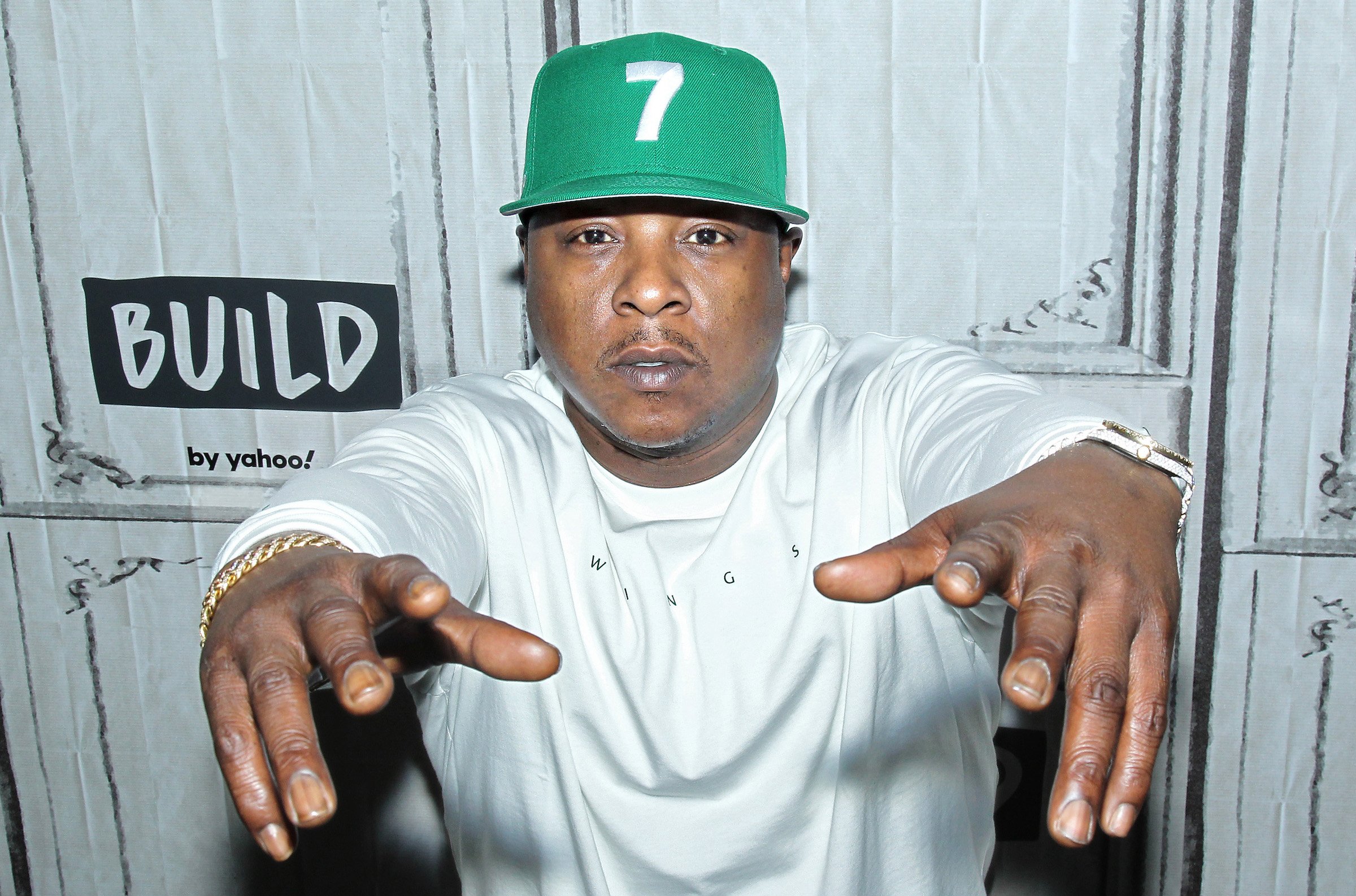 Jadakiss' started out with The LOX
Jadakiss met his friends Sheek Louch and Styles P while freestyle rapping in the streets of Yonkers, New York when they were young teenagers. They went on to form the group The Warlox, and eventually became The LOX after signing with Diddy's record label, Bad Boy Records.
They immediately began writing and performing on hit songs with fellow Bad Boy artists, including Diddy's "It's All About the Benjamins" and "I Got the Power", a remix of Mariah Carey's "Honey", Mary J. Blige's "Can't Get You Off My Mind," and The Notorious B.I.G.'s "Last Day."
The LOX had their first multiplatinum hit with a Biggie tribute, "We'll Always Love Big Poppa." They success of the song allowed the group to write more of their own songs, releasing their debut studio album, Money, Power & Respect, in 1998.
The title track from Money, Power, & Respect with DMX and Lil' Kim became a number-one single, and they achieved wider recognition with their feature on Jennifer Lopez's chart hit "Jenny From the Block."
Jadakiss' solo career
Jadakiss kicked off his solo career in 2001 with his debut album Kiss Tha Game Goodbye, which featured popular guests such as DMX, Eve, Snoop Dogg, Nas, and Swizz Beatz. The album was certified gold with over half a million copies sold.
Jadakiss' second album Kiss of Death was released in 2004. The single "Why?" became one of the year's biggest hits, boosted by a remix with Common, Nas, and his LOX groupmate Styles P. "Why?" peaked at number 11 on the Billboard Hot 100 and remains Jadakiss' biggest solo hit to date; another single from the record, "U Make Me Wanna" featuring Mariah Carey, peaked at number 21.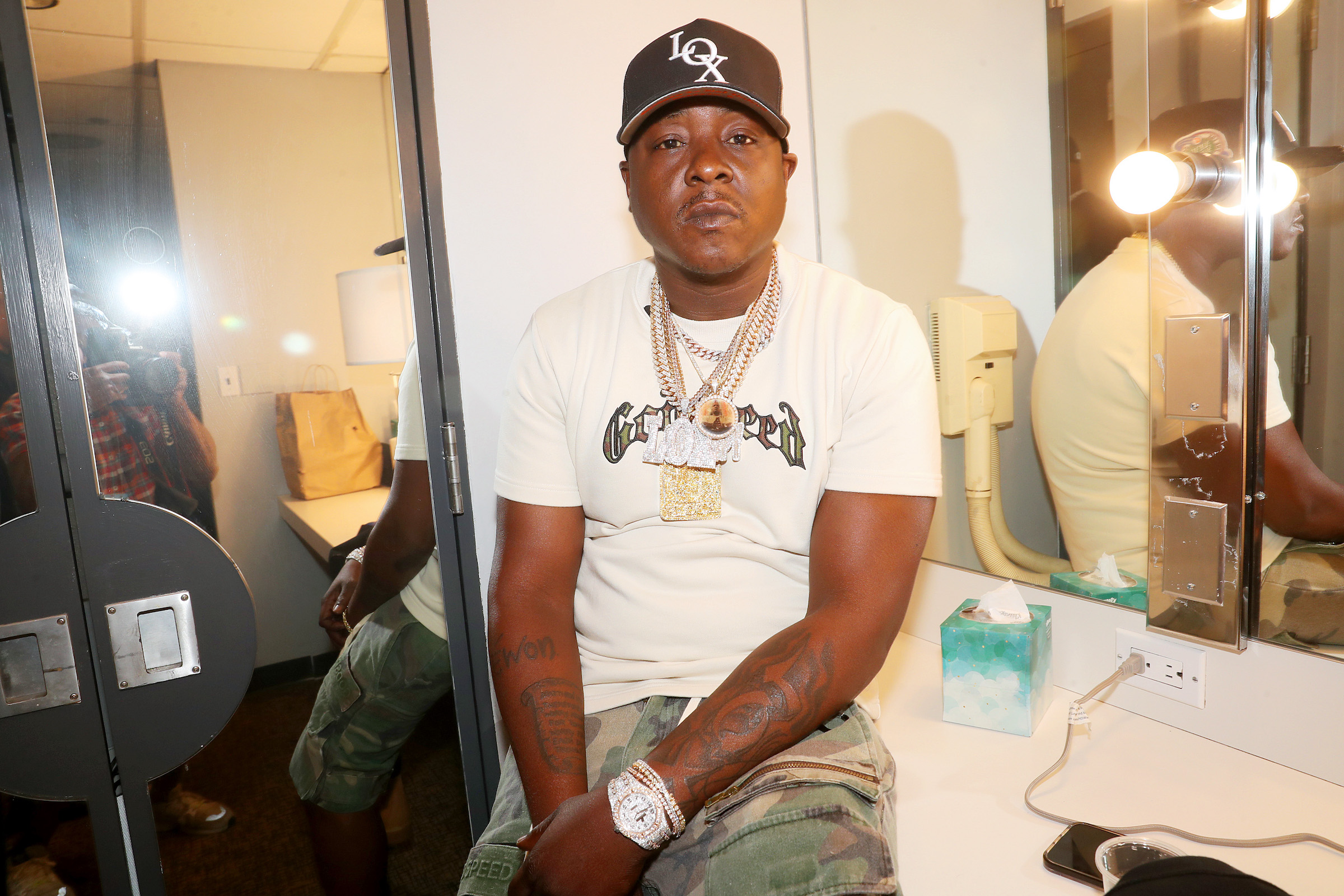 Jadakiss' net worth in 2021
Jadakiss' influence as an icon of New York rap continues to be felt in 2021. The LOX went head-to-head with Dipset in an unforgettable Verzuz battle, and he has remained relevant in recent years with appearances such as guest judging Netflix's rap competition show, Rhythm + Flow.
Jadakiss decades of work as a songwriter and as a rapper (both as a solo artist and as a part of The LOX) have led to him amassing a sizable personal fortune. According to WealthyGorilla, Jadakiss is worth approximately $6 million in 2021.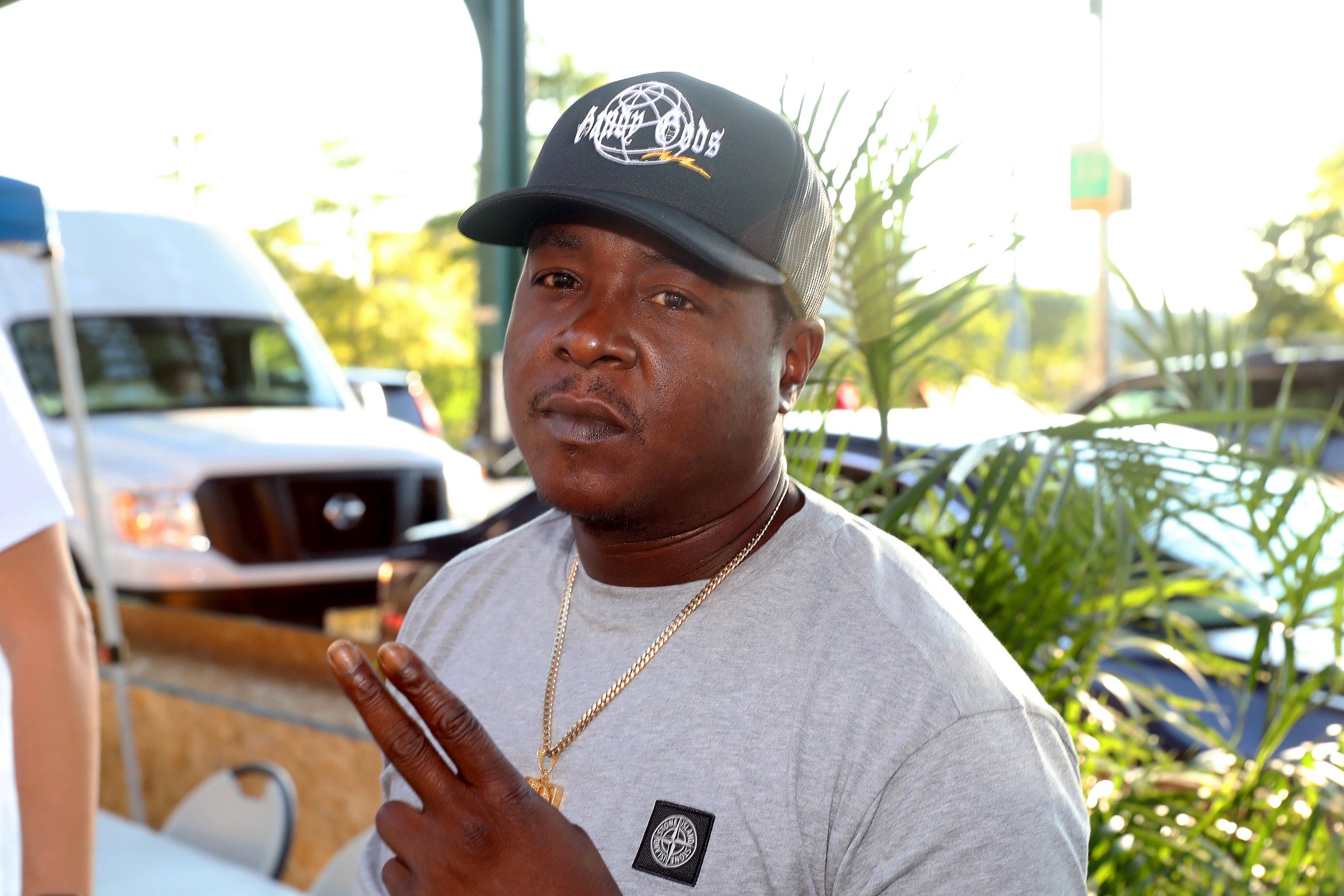 RELATED: The LOX vs. Dipset: Which 'Verzuz' Group Has More Grammy Awards?
Jadakiss' business ventures
Jadakiss has expanded his footprint into other areas beyond music. In 2010, he founded the multimedia creative collective SoRaspy with his longtime friend and business associate, Jay "Icepick" Jackson. SoRaspy serves as an umbrella company for all his business endeavors, which have included an online publication, a record label, apparel, and a YouTube channel.
In 2014, Jadakiss and Styles P wanted to give back to their community in a more tangible way. They opened a juice bar in their hometown of Yonkers called Juices For Life, and went on to open two more branches in The Bronx and in Brooklyn.